How to Screen Share on Discord: Well, this is specially dedicated to all the gameplay followers. The discord provides complete accessibility in terms of voice and text chat for free of cost. Also, this has been never compromised in providing security and equally supported by both Smartphones and Desktop very well.
Just simply stop accessing Skype or any other to share all your experiences or communicating with all the friends/ beloved ones. Get discord and make a fresh start. Various updations were done as the technology got improvised. If you see today, millions of users accessing discord screen sharing without stepping back.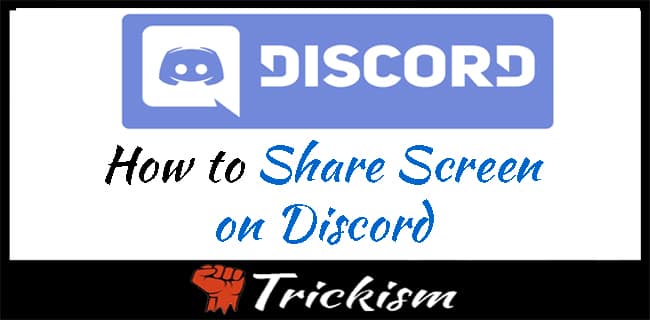 Usually, in the past, whenever the new feature got introduces, desktop users experience first and later mobile users. But now, opened up the features to all users very well. Therefore this video chat and screen sharing is greatly available in terms of one-to-one discord calls or sending a message directly to 10 people at a stretch. Even you can check how to add bots to discord in a simple manner.
How to Screen Share on Discord
People can switch in between the screen share and the video call for communicating more effectively with all the game players. Even though you come out from the video call, still can communicate through chat especially at the time of verifying other discord channels respectively.
Here we go with the steps to download and how to screen share on discord in a clear and understandable format. Let's begin.
Discord Download Process
Before implementing the steps for how to screen share on discord, the user is requested to download and setup for accessing it without facing any kind of trouble. As discussed, it is a free communicating software program greatly helps in making a strong bond with all your beloved once in terms of video/ text or any.  Here are the steps involved to download and use right away.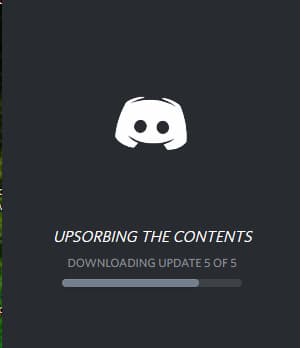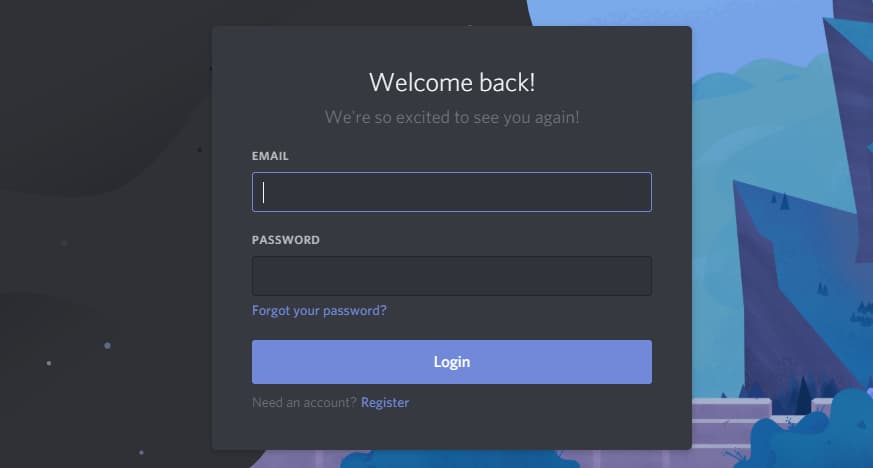 Once after successful download, it asks us to provide the login credentials to access further. If you already a member of it, log in right away without stepping back.
If you are new to the discord, then simply register yourself before beginning the journey with it.
That's all!! As simple as that!!
Screen Sharing and Video Calls
Getting started with it is important to set up the whole thing before you access. To do so, navigate to the user settings-> voice and video-> and therefore adjust all the respective settings in a perfect way.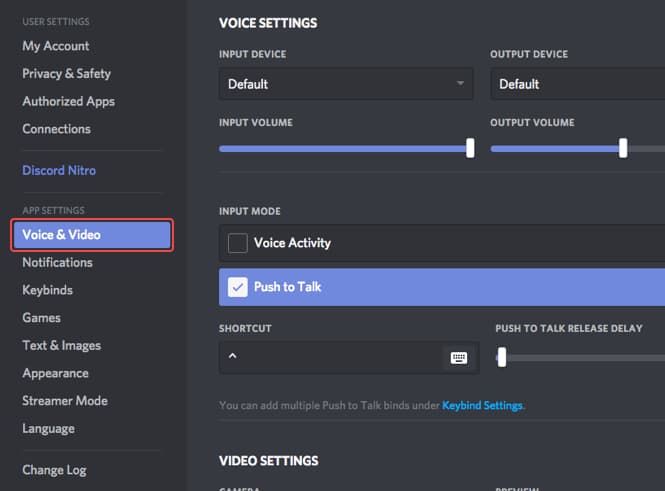 Once after video device gets available, pick up the camera option without making the second opinion.

If you like to assure yourself, just simply click on test video once after setting up the whole thing.
In case for browser users who add the discord as an extension, must and should allow the webcam access you use for contacting or communicating with all your friends online.

This is all down when you simply click on the allow button appeared on the screen.
Finally, the user is ready to make a video call directly or else adding friends and communicating accordingly.
Recommended Articles:
Steps for How to Screen Share on Discord
Here are the steps involved in discord screen sharing through the desktop. Follow all the instructions and implement accordingly to access right away without facing any kind of trouble.
Once after forming up successful friends lists on discord, navigate to the left sidebar where one can see a number of friends available in it.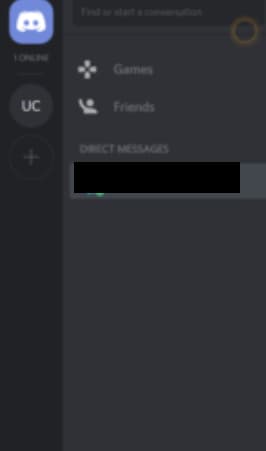 Now it is the time to tap on the phone icon appeared beside the respective friend's name with whom you are looking to share screen on discord right now.

Once it gets open, enable screen share option without stepping back.

Finally, the screen share window gets pop up in the middle of the window allowing you to access very well. That's all!! Now the user is all set to access and share the screen with your friends in a more successful way. Also, remember one can see every action you perform through discord but no security issues involved in it. In short using discord is highly safe and secure.
One can set the profile photo with high resolution too without fear and stepping back.
Isn't it simple??? Therefore try it out right immediately and have the best experience with it.
How to Access Discord Screen Sharing On PC without Downloading
This is another possible way of getting discord screen sharing right here. Just simply tap here to get and enable the extension without making the second opinion. So that by adding it successfully to the respective web browser, all set to access and use in a more successful way.
Final Verdict
As per my point of view, the concept is very clear and understandable. If you think this is helpful and useful, share on any of the social networking sites with no second thought. For more doubts or like to learn more about how to screen share on discord, comment in the followed rectangular section. So that we help and guide you very well. Thank you. Keep in touch with trickism for more interesting tutorials.