Xcode for windows: Most of the people try and likely to implement new things or experiments on their livelihood. This is also one comes under it. As such there are various apps supported by the iOS, Windows and also Android operating system, why not one can build iOS Apps for Windows? Yes, it is greatly possible. How exactly every problem has a perfect solution, one can implement these with the help of certain methods well.
If you are the one thinking about such a situation, tension not!!!!! If in that case, the user can run Xcode for windows and get the apps which they like to prefer in a more successful way. Well, before looking forward to certain methods, it is very much important to learn about what exactly Xcode and how it is used. The Xcode is considered as one of the trusted app development programme supported by the MAC OS respectively.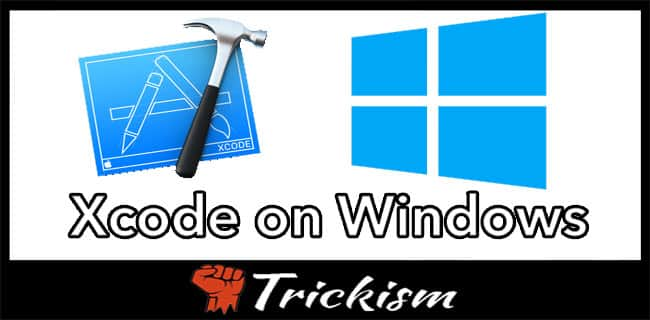 And it is important to learn the process of running Xcode for Windows Operating System in a more perfect way. Doing so help to run or use all the iOS apps without facing any kind of troubleshooting errors. Keeping all these points in mind, here we are going to learn the different ways that help in implementing iOS Apps successfully.
Requirements for a Successful Installation of Xcode for PC
Following are the requirements that are taken into consideration before you proceed with all this method provided here. Have a look, analyze, get them right now for the successful installation of Xcode for Windows Operating System.
The hardware virtualization.
Dual-core Intel processor.
Minimum 2 or more than 2GB RAM
Get Xcode package from the official site.
The perfect VMware or Virtual Box.
Xcode for Windows Download Process
Now, this is the time to go through all the steps involved in downloading Xcode without facing any kind of trouble. Let us go with it and implement accordingly.
In the first step, the user is requested to install either VM Player or the virtual box on the respective system.
Download VirtualBox Right Here
And then, it is the time to download and install OSX Mavericks ISO that acts as a virtual machine.
Now, one has to create the respective virtual machine on the Oracle virtual box accordingly. In order to do so, simply go to the virtual box-> open and then click on New.
As a result, one can see the new window that asks to enter the one particular name to the new operating system.
As such, the user has to enter OSX and type as Mac OS X. Also, the version as Mac OS X 32-bit. Now simply perform a click on next.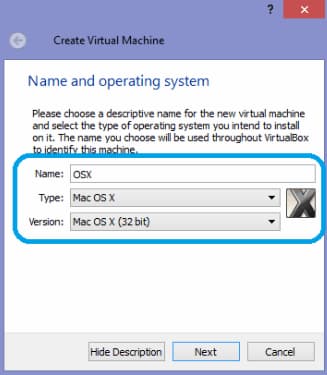 Now, it is the time to select RAM size meant especially for the virtual machine. On basic, 1GB or 1024MB is considered as sufficient storage capacity. Now do select the size and click on next accordingly.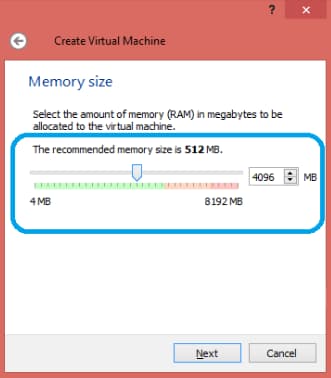 Thereafter, one has to select and then create the type of virtual hardware respectively.
The user has to pick the type of hardware as VirtualBox Disk Image(VDI) selected in terms of ISO image with no other doubt. And then perform a single click on next.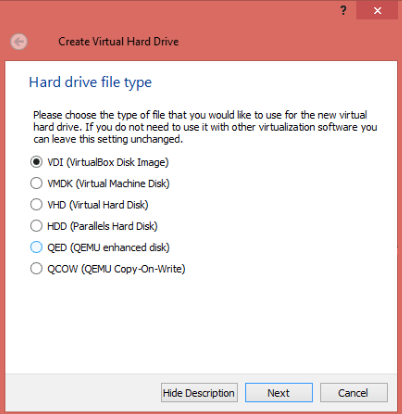 Choose physical hard drive as dynamically allocated. So that the user held responsible for entering details of both file location and size dynamically. and finally, click on create.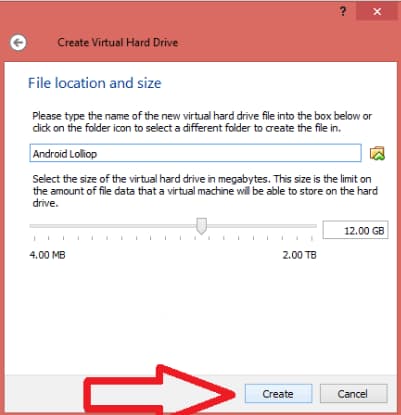 As a result, the virtual machine is successfully created. It is the time to mount one respective ISO file that is downloaded at the time of beginning.
To do so, navigate to the Settings-> Storage-> load ISO file-> and then click on OK-> Start.
Follow all the on-screen instructions of OSX boot so that it performs an installation of virtual machine successfully.
Open the Safari browser available in the respective VirtualBox-> Apple App Store. Sign in using your respective Apple ID and password without any fail.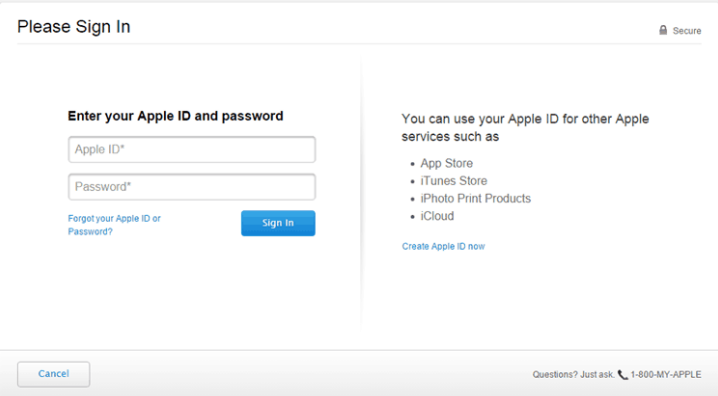 Once after successful sign in, the user needs to type Xcode in the available search box. this results with numerous related apps and needs to identify the actual Xcode from all the apps. Then click on install in order to get right away.
After successful installation, open it and provide the respective credentials for downloading all components and modify the system settings accordingly.
As a result, the entire process is done. It is all set to access without any fail.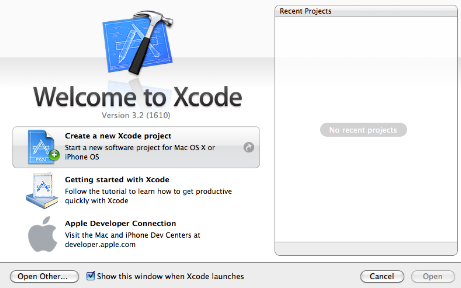 As a result, all set to create multiple new projects and better applications using this particular interface. as such, due to the running on Windows, you might expect the speed as well the performance might not reach the expectations. And therefore, this is mainly used for the educational purpose to a greater extent.
How to Run Xcode for Windows 2019
Now, it is time to learn different ways of running Xcode for Windows in a clear and better understandable way. Look forward and analyze each and every step to implement any of the methods for getting iOS apps on PC without any fail.
Rent a Mac
Try to Use VM Player
Build the Hackintosh
As a result, try out any of the methods and implement accordingly without wasting even a single minute. Here we go one by one.
Rent a Mac 
the first and better choice every user has undergone is to rent a Mac. Doing so means, no user get the physical device to the doorstep, one gets the perfect cloud-based computer available online. This is nothing much works like an entity connected to the several Macs operating systems. The user has to simply sign in either through one of the Mac operating system or RDP respectively.
As such, all set to access respective Mac from any of the Windows operating systems without facing any kind of trouble. The series like Mac-in-cloud or the MacStadium provide the ultimate access rather than anyone. Therefore, login into the respective Mac and then start installing Xcode for further use.
Recommended Articles:
Build the Hackintosh
This is considered as one of the unique PC called the Mac. It has come with the multiple resources that greatly helps in building system in a more successful way. In simple terms, this is very helpful in accessing Xcode for PC without any fail.
Buy the Mac Operating System
Usually, without buying a Mac, accessing Xcode is greatly possible. But all the time, this won't work. In that particular situation, one has to definitely opt the option called buy the Mac. Yes, because using Hackintosh or any other, has a great chance of facing trouble.
So it is highly suggestable of buying a Mac operating system. All this means the user need not to buy the new one. Instead, can go and opt for the new one. This is one of the unique solutions for accessing Xcode on  PC.
Wrapping Up
According to the views provided, all the methods were very much clear and precise. If you are interested, implement accordingly and also can share this useful information with all your well-wishers to help them in getting succeed at building iOS apps on pc. Thank you. For any doubts or like to learn more information, can contact us at any time undoubtedly. We help and guide accordingly.  For more details or articles you like to learn, keep in touch with trickism to learn much more tricks.