LinkedIn is the leading online marketing platform for B2B connection. It is the ideal platform for marketing your goods and services, hiring new talent, and exchanging valuable customer and prospect information.
If you approach it correctly, a LinkedIn Company Page can be one of your best online assets for building your business. But simply making a page and letting it sit there is not enough.
What do top LinkedIn pages have in common, and how people can implement that info to have a top page themselves? Check out this blog now!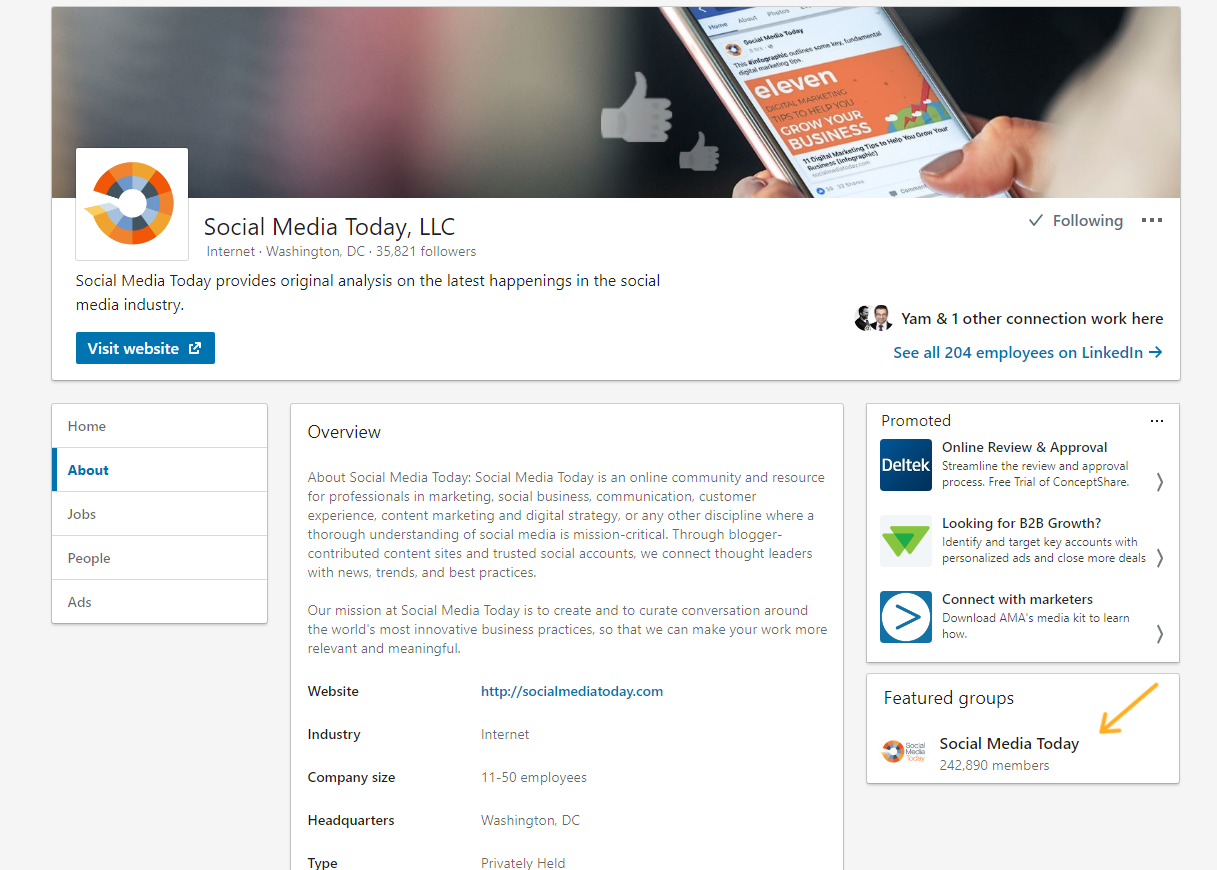 SEO-Friendly Page
Your LinkedIn page ranks in both Google and LinkedIn for keywords. As you build up the basic information about your business website, plan for your copy to include those tempting, strong keywords that can drive search traffic.
As a good example, check out Intel Corporation's LinkedIn Page! If your website is well designed for similar keywords, you might be the first business to turn up in their rankings, and you now have a top-quality candidate knocking at your door.
Start with the overview portion of your website. You can set the tone with engaging text, which is not only rich in keywords but also appealing for your audience to read.
Switch to the basic details about your business and the specialties you mention. Those keywords would make it easier for search engines to locate companies in both LinkedIn and abroad that contribute to the search for a specific customer.
Company Tagline
One of the first things a prospect or nominee can read while checking out the LinkedIn page of your company is a company's tagline – or headline.
It's sort of like the elevator pitch of your business: it describes who you are, what you are doing, and why you're doing it, wrapped up in one paragraph.
Careers Page
Career pages are a premium option at the moment, so if you are hiring on your LinkedIn company account, it's a must-have.
Career pages help you gain more exposure to a potential audience, and are a great resource on LinkedIn to attract talent.
With photographs and videos, and even content generated by employees, it can give applicants and prospects an insight into the company culture.
LinkedIn pages can be viewed as a brand extension and can improve your search rankings, so use best practices here too.
Company Updates & Culture
Inbound marketing is about knowledge and debate rather than sales. Although the company's news and original material can be uploaded, this is not the place for direct sales.
For example, just like the LinkedIn Page of Major League Baseball, you can also post updates about your company's products and services, but it is more informational than selling.
You can also highlight some of your main players and their accomplishments to shine the spotlight on your amazing achievements in the workplace.
Check out HackerEarth's LinkedIn Profile to see what we mean. Here, they don't only show their funding, but also their culture.
The easiest way to do this is to use the "Life" tab on your page's left-hand side. This gives visitors an inside look into your business and what it would be like to work for or work with your company.
Location
Without a corporate headquarters location, no company page is complete. If you have more than one location, you can add all the locations that you have.
International locations mean your organization can cater to those who speak other languages whether they want to find a job in their region or to work with you to get in touch with your business.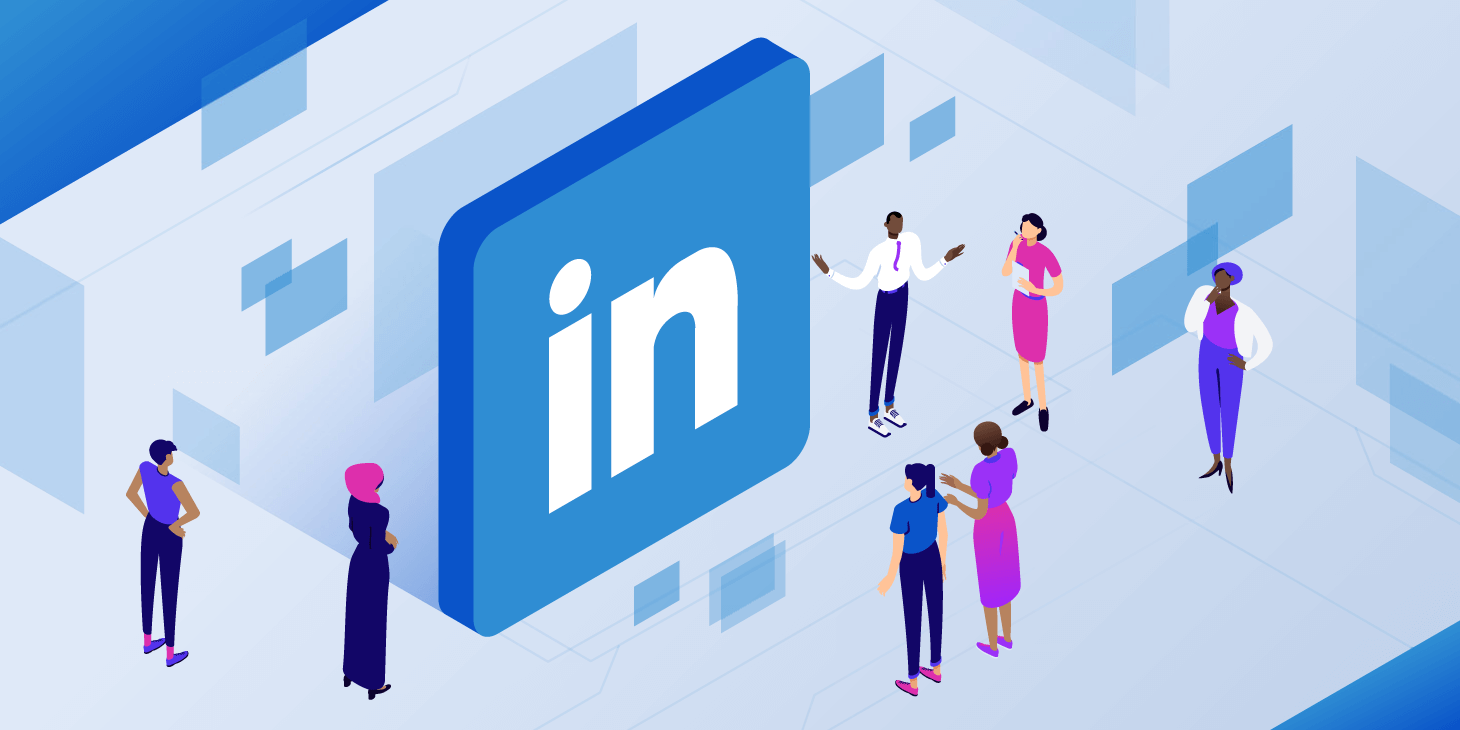 Conclusion
LinkedIn has useful analytics that shows you which of your posts is doing the best. It gives you useful insight into the interaction of your brand with its followers.
These analytics will help you to update and adjust your LinkedIn content strategy so you can more effectively add value for your audience.