Data Loss Prevention or DLP is a top priority for CISO's. DLP is generally characterized as any method or mechanism that recognizes sensitive data, monitors data as it passes into and out of the enterprise.
It helps to avoid unauthorized data disclosure by establishing and implementing a disclosure policy. Confidential data can reside on computer devices and travel through a variety of network access points.
Several solutions resolve data loss, data recovery, and data leakage issues.But why is this essential? Up next we're going to tell you why and what you can do.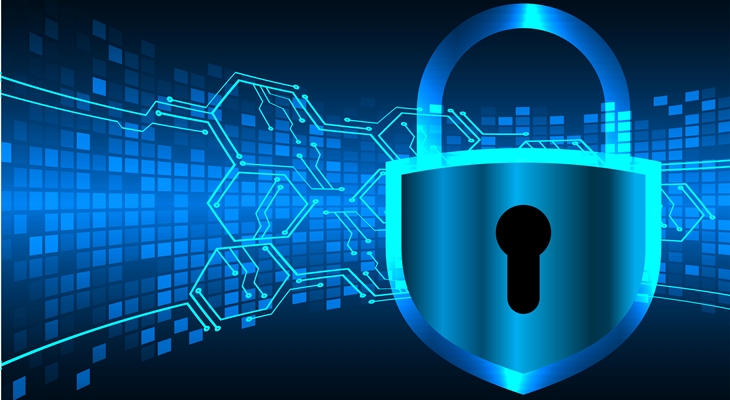 What is DLP?
DLP attempts to mitigate the risk of leakage of confidential data to unauthorized entities. Organizations find data to be highly significant.
Just think of trade secrets, financial information, study data, health information, and personal information, and you begin to understand both the organization's importance of this data and the danger it might present to a corporation.
The prevention of data loss focuses on this problem by implementing regulations to regulate data access and delivery. DLP also puts in place controls to limit outsiders but has a big emphasis on regulating data use.
DLP Protects You from Internal Threats
Disgruntled workers are a prime example of internal threats – individuals that intentionally plan to damage an organization from inside. They can do it on their own, or seek to find an outsider's assistance in carrying out the attack.
Since they already have access to data and may even have personal information about various employees inside the company, the attack may prove to be more dangerous than an attempted intrusion from outside the company.
This is particularly true if the unhappy employee happens to be a high-ranking executive because they typically have twice as much confidential information as other employees.
DLP Controls Who Can Access Your Data
DLP technology offers a 360-degree view of data, movement, and data use within an organization to IT and security personnel. It tracks network activities against the security policies of your company.
It enables you to protect and manage sensitive data, including customer information, Personal Identifiable Information (PII), financial data, and intellectual property.
With a detailed understanding of this data, your company can set reasonable policies to protect it and make risk-prioritized decisions on what assets need to be secured and at what cost.
DLP Sees All Activities
DLP technology tracks all endpoint operations, whether in or off the corporate networks.
It can block emails or attachments that contain sensitive data, impose policies on data transfer to portable media devices such as USB thumb drives, and even prevent such activities as printing, copying, and pasting.
DLP provides full access and control of data, ensuring that staff, third-party suppliers, contractors, and collaborators are prevented from leaking the data – deliberately or inadvertently.
DLP Technology and Tools for You
McAfee Total Protection for Data Loss Prevention
McAfee Total Protection for DLP goes a step further than others by investigating forms that, in the absence of internal enforcement rules and regulations, data could have been leaking.
For businesses that may not have specific organizational rules in place, that is helpful. Another nice thing about this approach is that it's an intelligent device that can classify more sensitive data and prioritize it.
Place and device tagging also exist and make it easier to enforce data protection strategies.
The platform is designed to ensure that you remain compliant while simplifying deployment and management with a centralized monitoring dashboard.
Check Point Data Loss Prevention
Check Point Data Loss Prevention incorporates a number of different encryption mechanisms to help organizations avoid leakage or unintentionally sending the data to the wrong person.
It aims at informing users about the possibility of a loss of data and helping them respond to accidents as quickly as possible.
This is achieved by monitoring the usage of data through services, including email, web browsing, and file-sharing.
It also takes proactive measures to avoid data loss by providing users with automatic warnings to ensure proper data protection without the direct intervention of security teams.
Digital Guardian Endpoint DLP
Digital Guardian DLP is one of the most robust data loss protection programs that you get. It's built to work with Windows, Mac, and Linux endpoints, which is great if you're running a wealth of desktop systems in your business.
It will start tagging and classifying data sets as soon as you set it up, a process that can otherwise prove time-consuming.
The strengths of this particular DLP product are versatility and scalability. As with the former, you can install the on-premise Digital Guardian platform, or as a cloud-based framework, or indeed as a combination of both.
And as for scaling, up to 250,000 users can be served by a single management server, no less.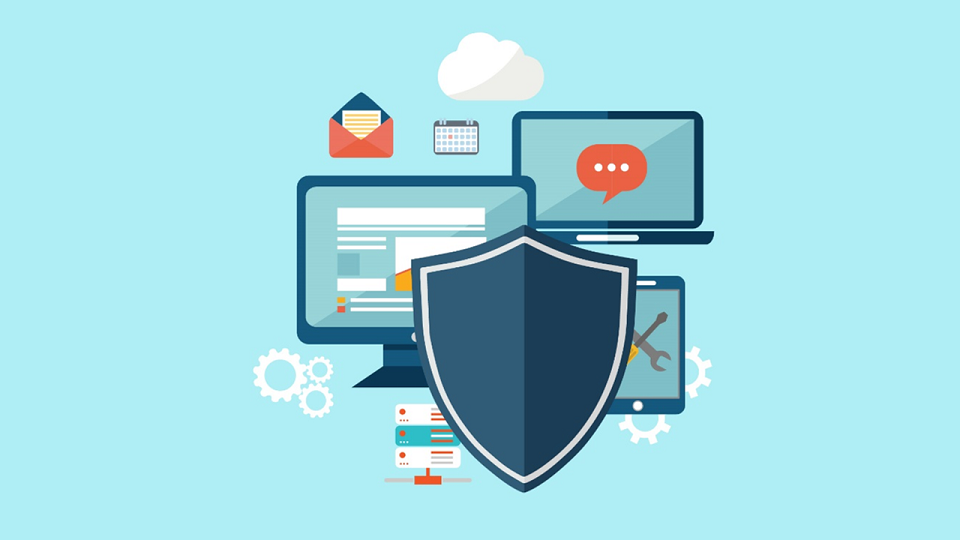 Conclusion
DLP implementation and automation capabilities of corporate policies and processes can help enhance technological and operational efficiencies, facilitate compliance, and provide mechanisms for more effective governance of knowledge.
That way you can rest assured that your information and the information of your clients is protected.