Google is extremely popular for adding innovative security features to your Android smartphone device.
As your Android phone relies mostly on your Google account, keeping it safe and avoiding losing it becomes crucial. But often, you may not recall the account you used to add to your device.
This is where the Google Account Manager app comes in to save you the trouble. Read further to find out about its key advantages and details about using it.
What is Google Account Manager for?
Users often have more than one Google Account for various uses – for personal and private activities; you use one account. You should also have a business and work account. Separating accounts make things organized.
It will be challenging to manage so many accounts at hand without this account manager app. Imagine that you need to open Gmail from different accounts simultaneously. One major problem is that all passwords are hard to remember.
The phone number will also be used for authentication. The main purpose of this app is to manage accounts. You need to satisfy certain specifications when operating an Android smartphone for the first time.
The account manager will ask you to provide your email account, phone number, and passwords. Others are synchronization and authentication queries.
How to Use
Android smartphones will use Google account for verification. To function correctly, the user must create an account to access all the features.
Android's Google account manager can handle your account to unlock most of the features Google has to offer.
Type the password and Gmail for verification after opening this app then choose a method to be verified. Typically, one smartphone uses a single account, but this app can provide additional account options.
With a password, you can add other accounts, and then select the verification method. The app will synchronize any account you put to function rightly on a smartphone with Android as an operating system.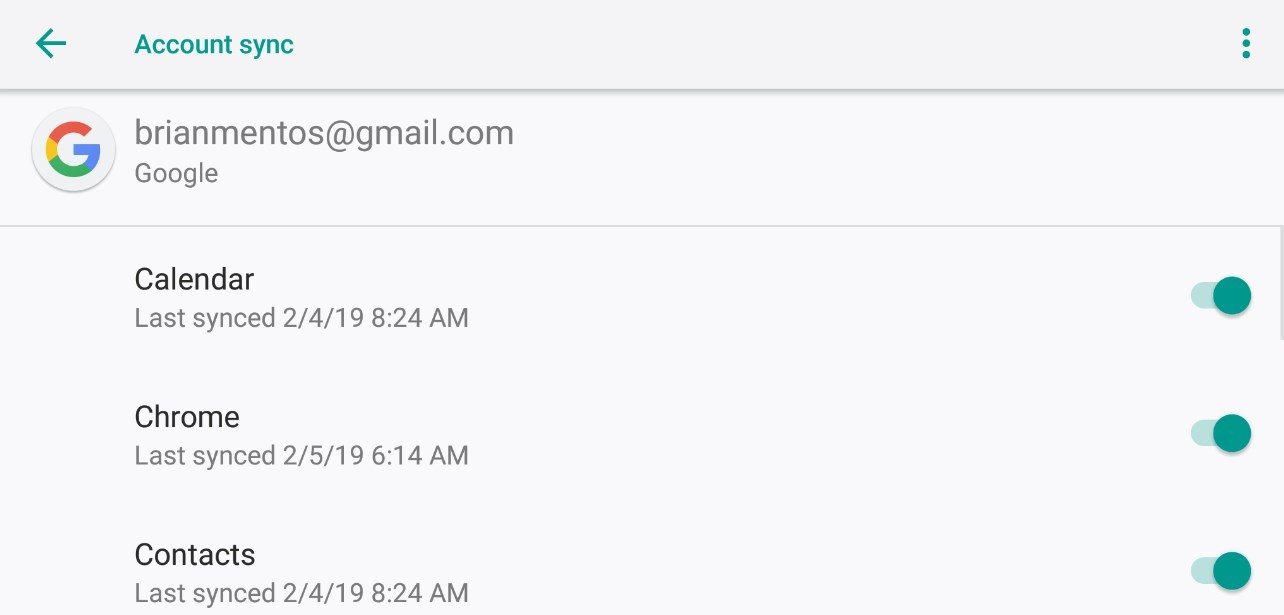 Benefits of Google Account Manager
Google Account Manager's key benefits include managing your various Google Accounts concurrently, synchronizing information across all of your Google devices, supporting all of your Google Applications and their services, and helping you manage your Google account.
Google usually offers the services of the Google Account Manager in its Android version by default. The official APK file cannot be found in the Google Play Store, which is why downloading it from third-party app stores or websites is suggested.
Once you install the app, you can bypass your phone's FRP security. This will help you sell your phone to anyone, and the other person will use it without having to think about the verification process.
Google Account Manager vs. Google Admin
This app is distinct from that of Google Admin. You can use this app to manage accounts on your own, and then synchronize it into your smartphone.
In contrast, Google Admin is an application for access to a paid cloud service version. While operating on the same cloud network, you act as an admin to monitor and handle the other users.
As Admin, you have a lot of authorities to keep the system in order and then prevent unnecessary circumstances. With this, Admin is very different to Google Account.
Conclusion
After updating your operating system, this app cannot function properly. You will have to reload everything.
So long as the accounts have the same phone number, it's not going to be tedious. Thanks to modern technology, you can get everything synced up fast.
To find out more about Google Account Manager APK Download and its features, you should contact Google Customer Support and get the proper help.