Interior design is meant to make the most out of the limited space within our homes. As adults, we tend to purchase things because of their beauty but sometimes they don't really offer any purpose at all. This can fill up unnecessary space which makes our home very cluttered and difficult to clean.
Having enough space for you to move around should be the main goal but you won't be able to do this if you keep on adding unnecessary items. There are some things that you need to avoid to help make your home a better place to live. Here are the top 15 things that you shouldn't have at home as an adult.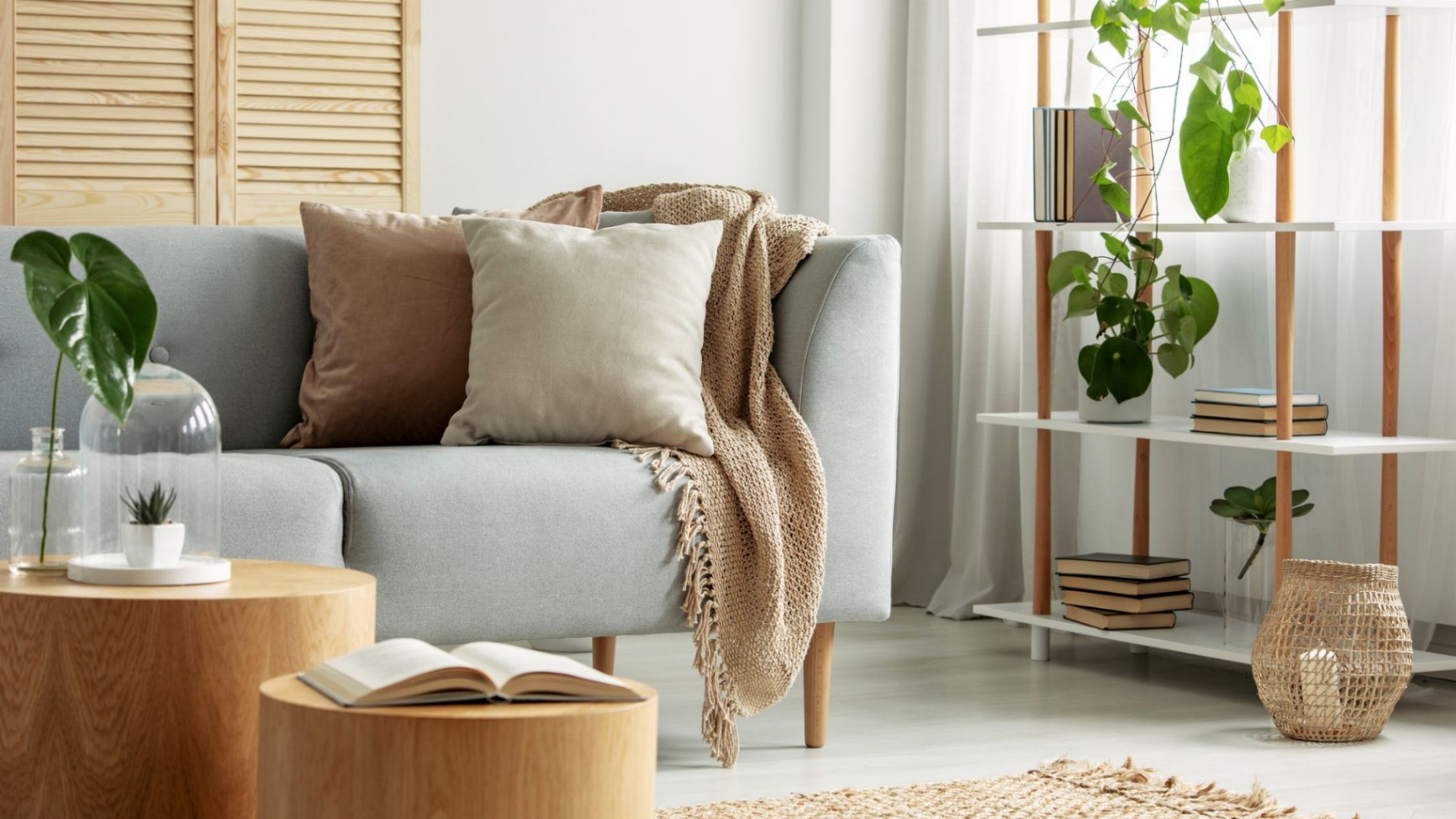 TV Stands
As an adult, you try your best to save a lot of money and space within your home. You often find yourself having to find the best way to arrange different pieces of furniture inside your home without consuming a lot of space.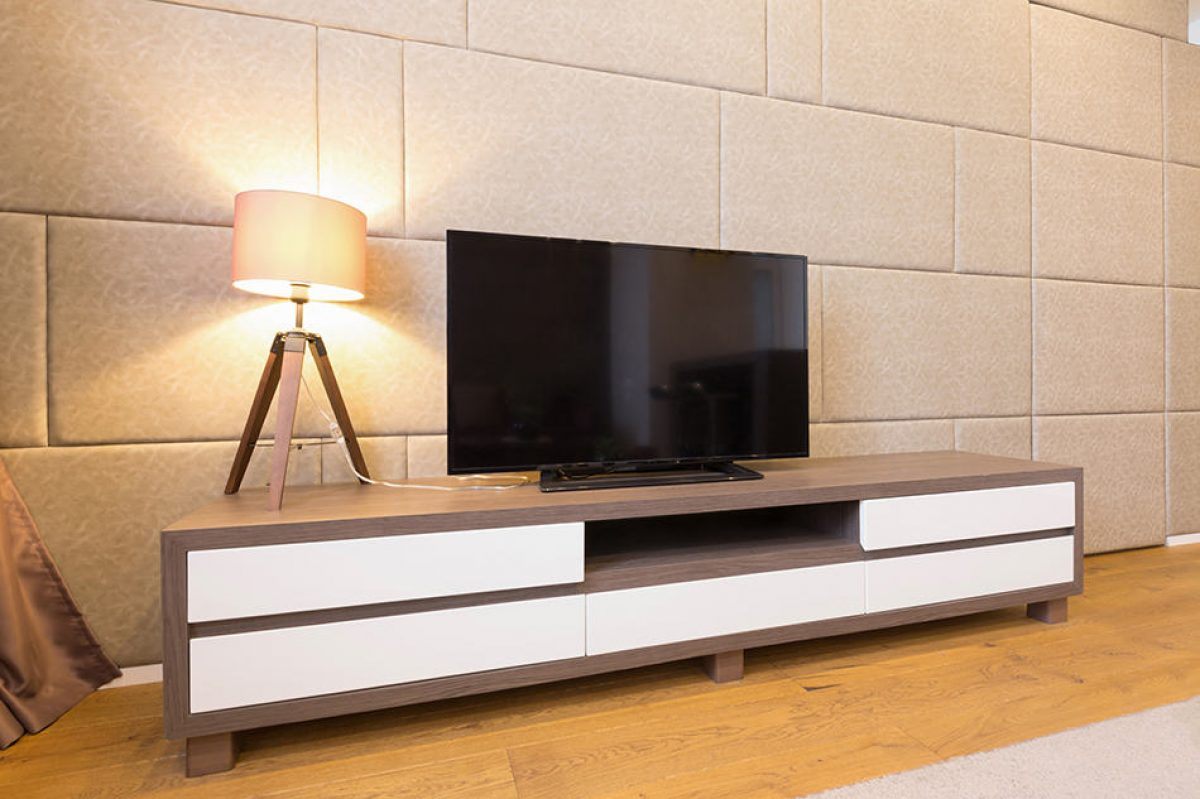 One of the worst things that you can buy at the furniture store is TV stands. Not only do they cost a lot of money, but they also take up a lot of space.
You might say that the stand also has some spaces for you to store little items within its drawers and shelves but you can always do away with those. Most TVs today can be hung up on the wall. This saves you space and money for you to purchase more important things.
Short Curtains
Curtains are useful at most times of the year. During summer, they protect us from the heat while also keeping the heat inside during the winter. Most adults think that there are different types of curtains to use in different seasons.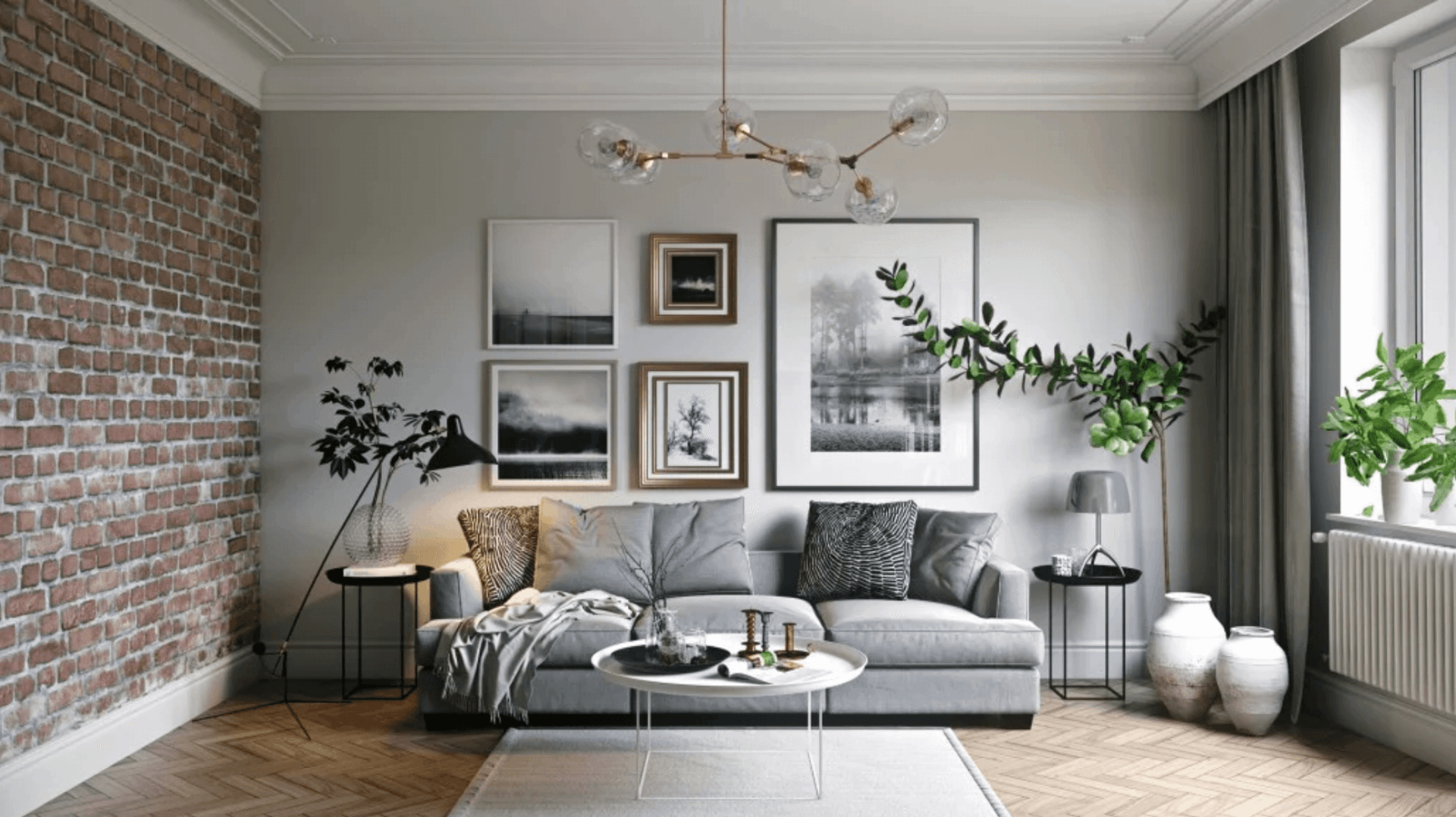 You might think that short curtains are great during the summer since it helps with airflow. However, is always best to invest in curtains that hit the floor rather than short curtains.
If you want to promote proper airflow inside your home, open the windows and push the curtains away. You can then use the same curtain in the winter to keep the heat inside. This saves a lot of money and time in changing between two types of curtains.
An Empty Bookshelf
Bookshelves are great areas inside your home that can be used for decoration.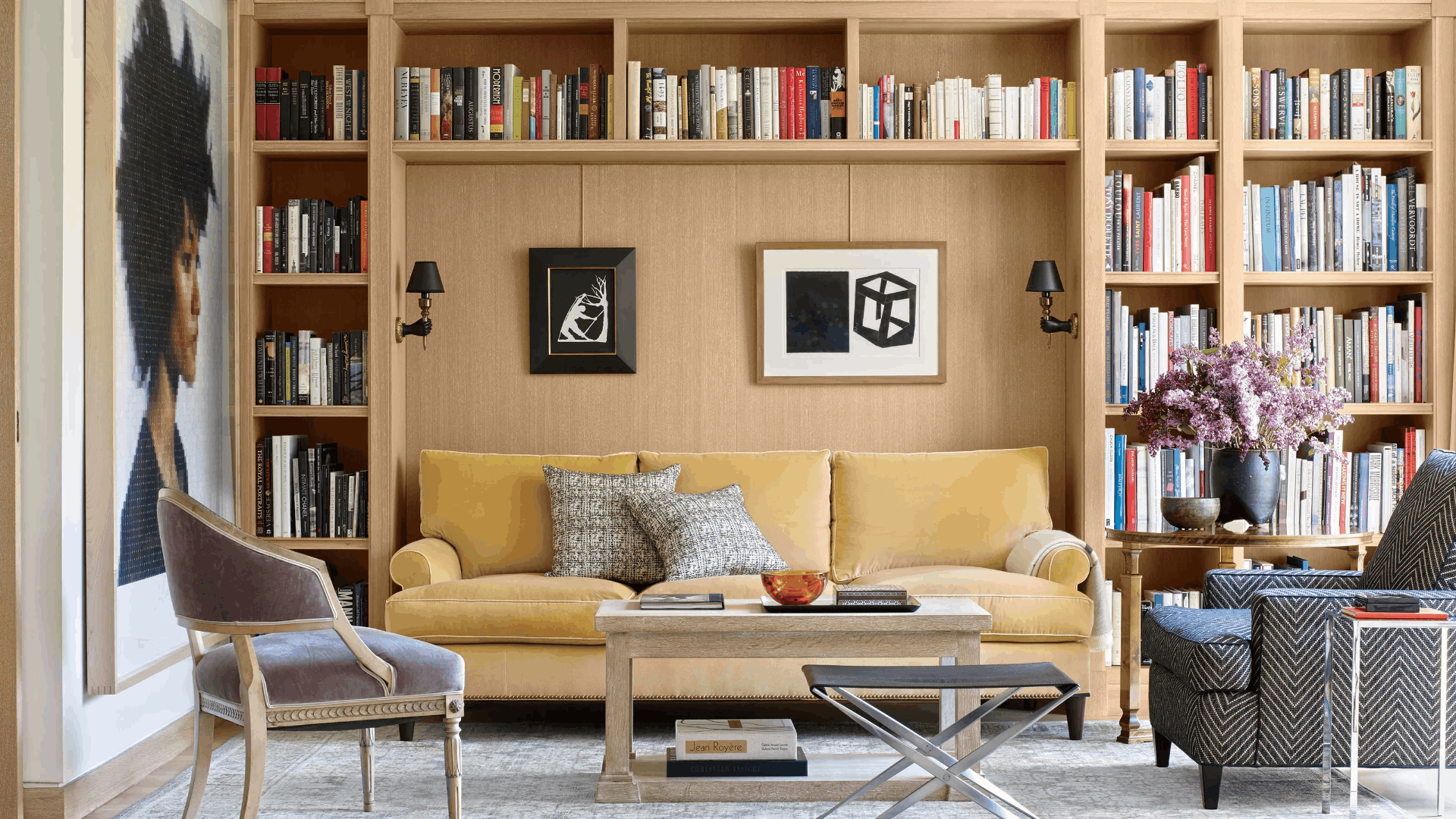 Of course, the main purpose of bookshelves is to place books for you to read during your free time.
If you have an empty bookshelf and you haven't placed anything on it, it's time to fill it up with books that you're interested in.
Small Rug
Rugs don't come cheap. The larger they become, the more expensive they get so you might be tempted to purchase a smaller one instead.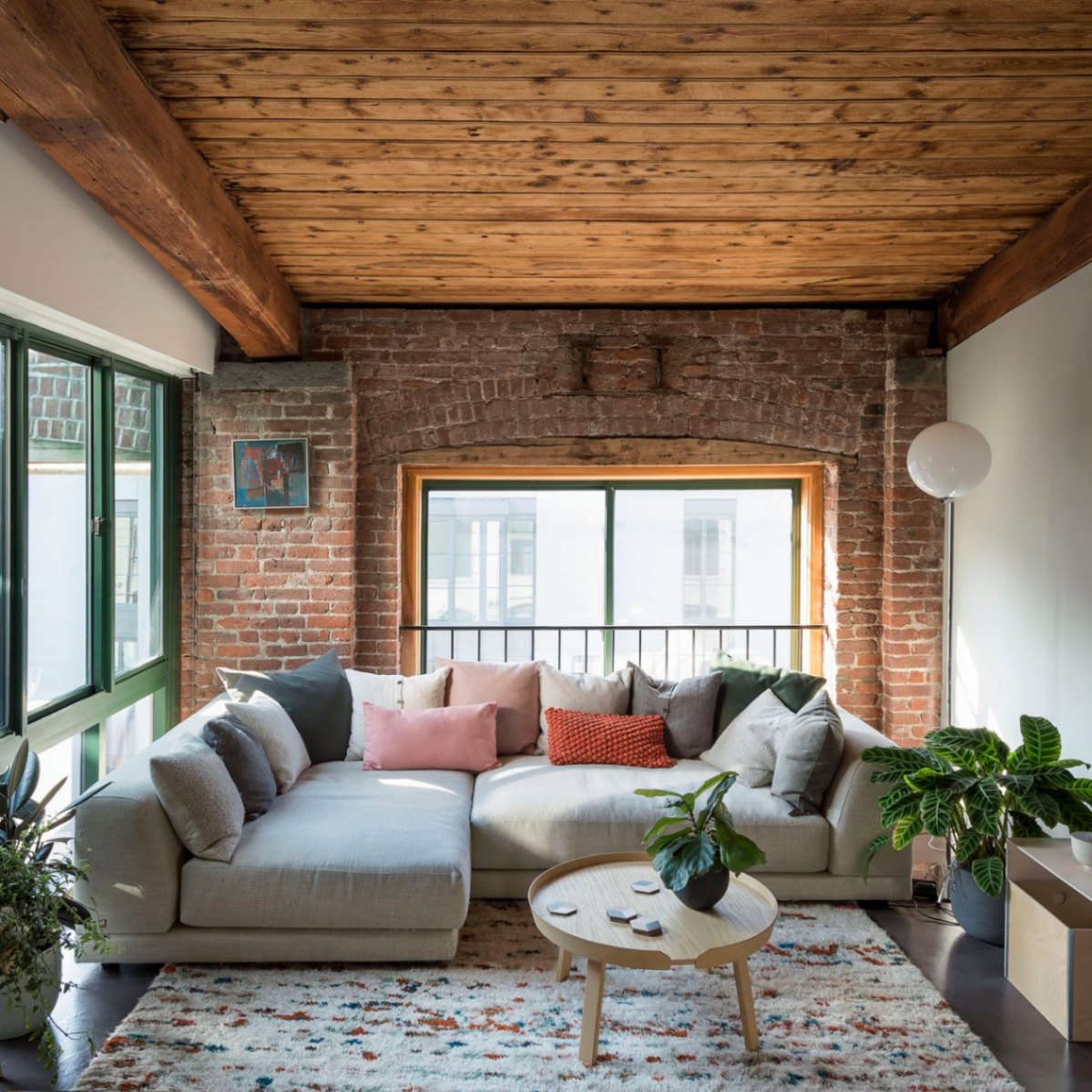 If this is what you're dealing with, it is much preferred that you skip the rug altogether. A small rug takes away a lot of space leaving your entire floor uneven.
A small rug will only be distracting to the eyes and your furniture will be unstable. If you have to purchase a small rug, make sure that it can accommodate all of the furniture, especially the sofa and more so it won't wobble.
Single Light Source
Lighting is a major factor that can contribute to the entire ambiance of your home. It is important that the lighting in your home has layers so that it offers a welcoming environment, especially for guests.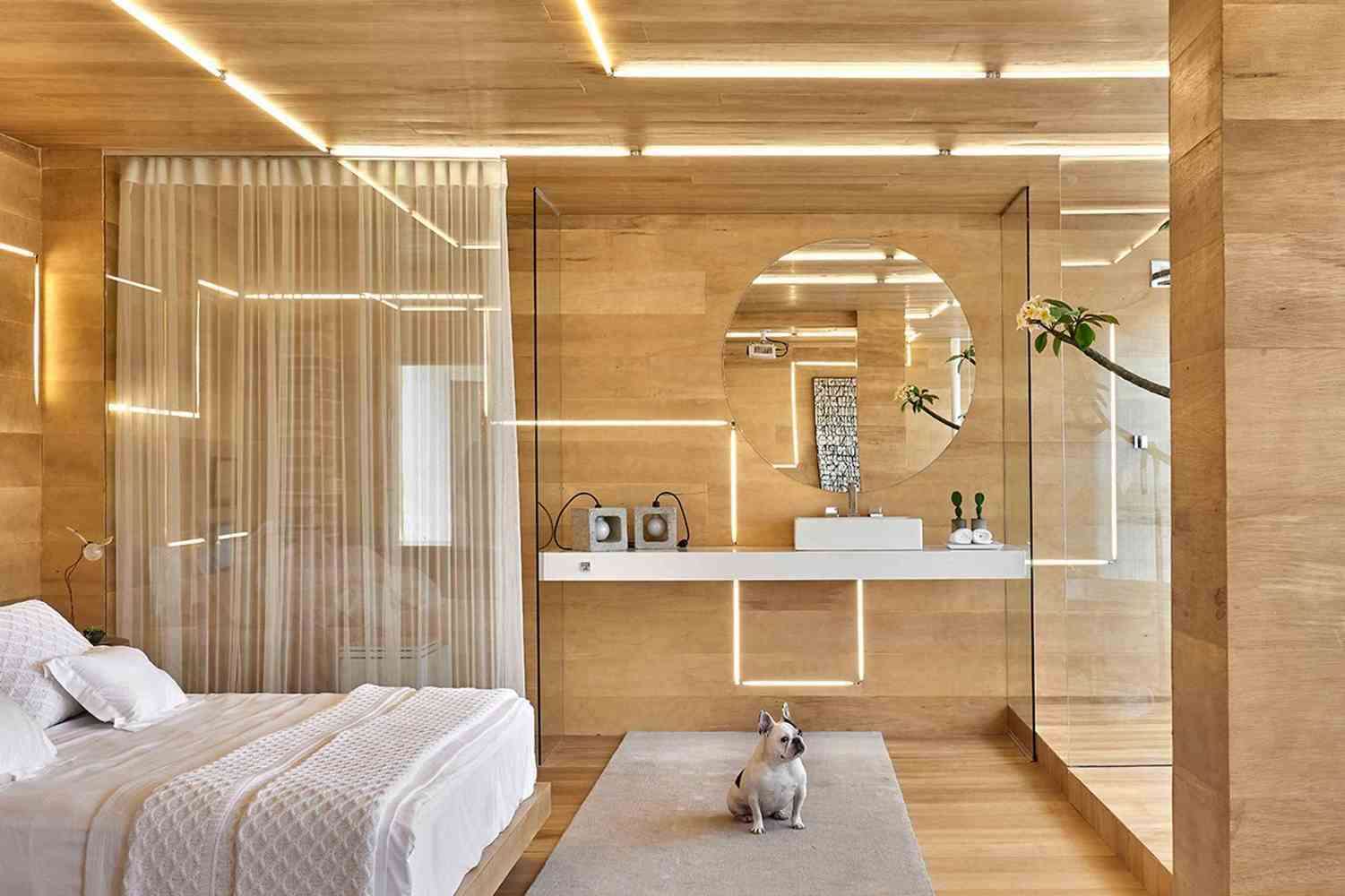 Having a single light source within the room is very uninviting and moody. Imagine having a single bulb of light as you entertain your guests inside your home.
Try to turn on some light fixtures or add some lampshades as you greet your guests.
Low-Quality Bedding
Bedding is there for a reason. It keeps you comfortable and enhances your sleep.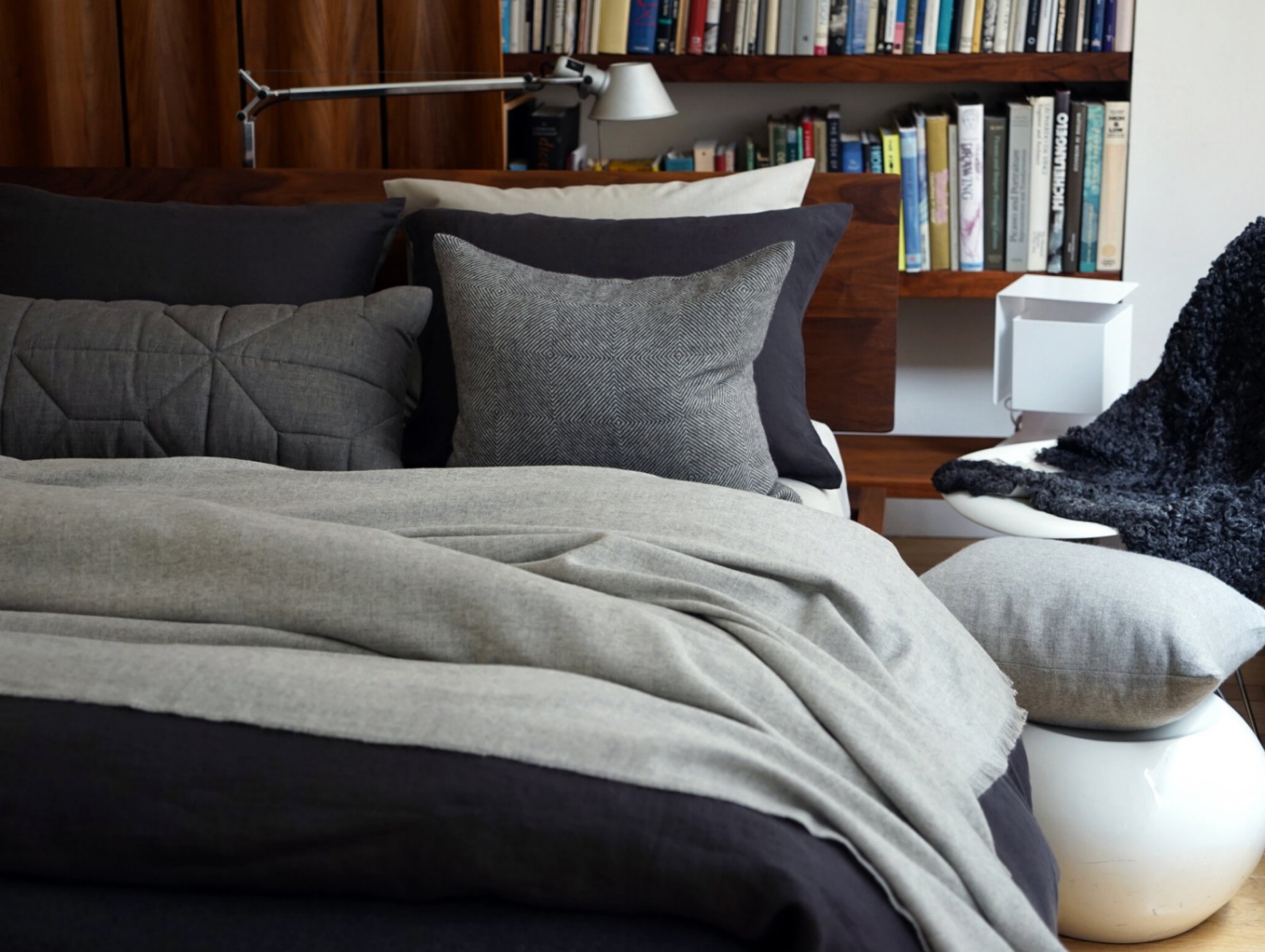 If you're already an adult, you should always invest in high-quality, comfortable bedding that you can use for sleep. You're already stressed enough at work and you deserve a good night's sleep.
Check out your local store for some good bedding and see how it can make a difference when you wake up in the morning.
Plastic Utensils
If you're already past the age of 30, you should already have your own set of utensils to use. Discard all of your plastic utensils and purchase a set of utensils that you can use in the kitchen.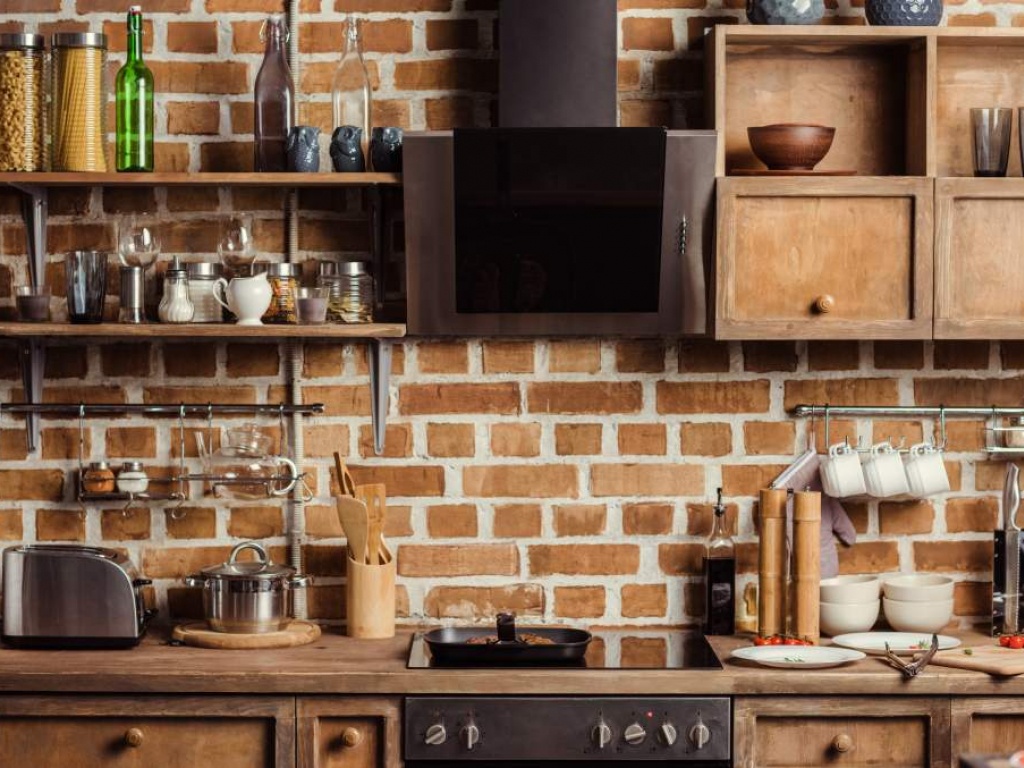 Plastic utensils are quite unsanitary especially if you plan on just washing them and using them again for guests.
Using plastic utensils just screams college days when we were still struggling in life.
Temporary Furniture
You can classify temporary furniture as something that you can easily discard if a part of it gets broken and can never be repaired.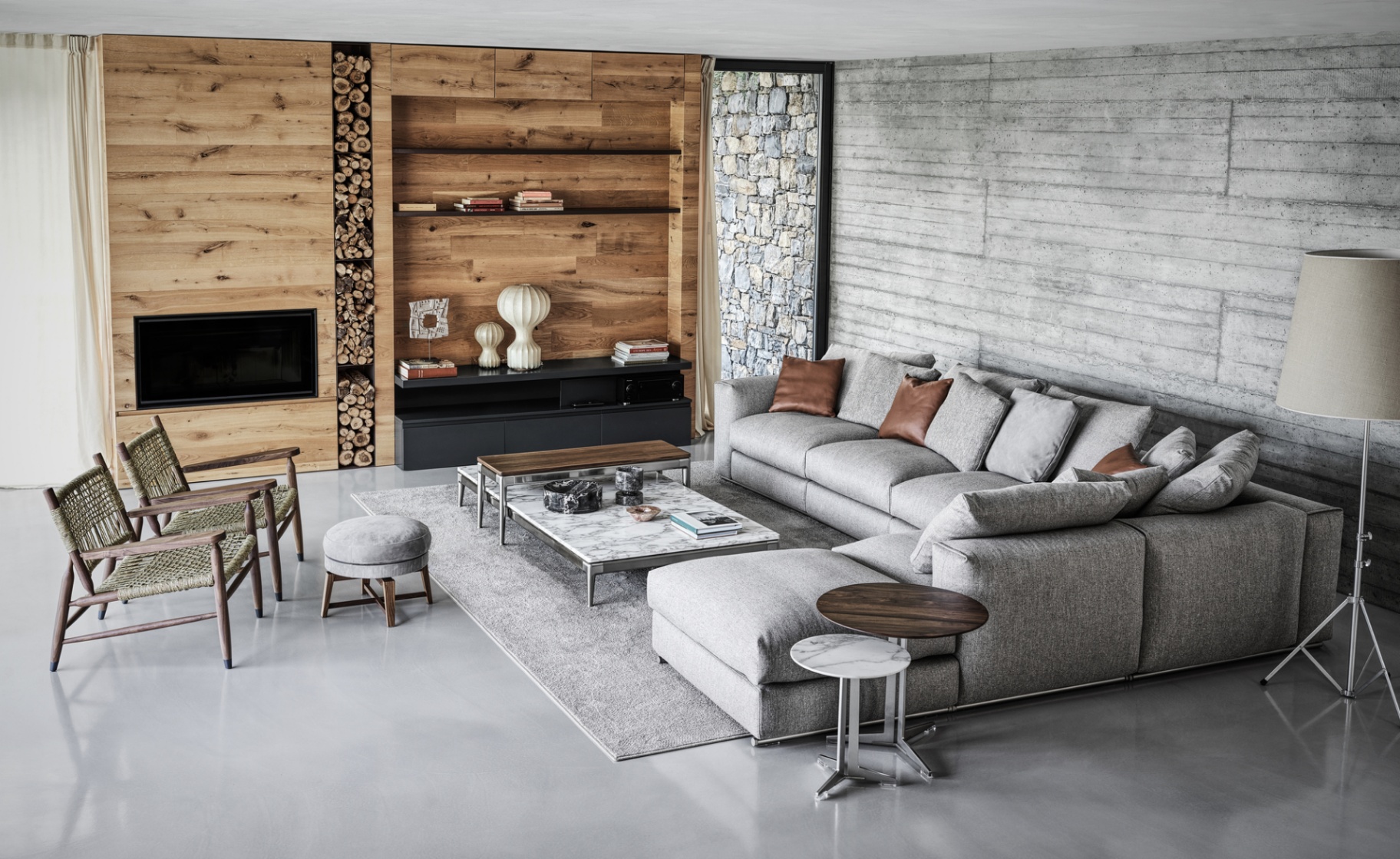 Unlike real furniture where you can just take a visit to the upholstery, this temporary furniture takes up a lot of space within your home. Try to live a minimalist lifestyle where you only get pieces of furniture that you truly need such as a comfortable bed, a sofa, a dining table, and such.
Spare yourself the afternoon chore of cleaning your home from temporary pieces of furniture and do away with them.
A Collection of Random Things from Your College Years
You might be one of those students that had the time of their lives during their college years. You started collecting all the memoirs in college and when you moved on with your life, and you just can't seem to let go of them.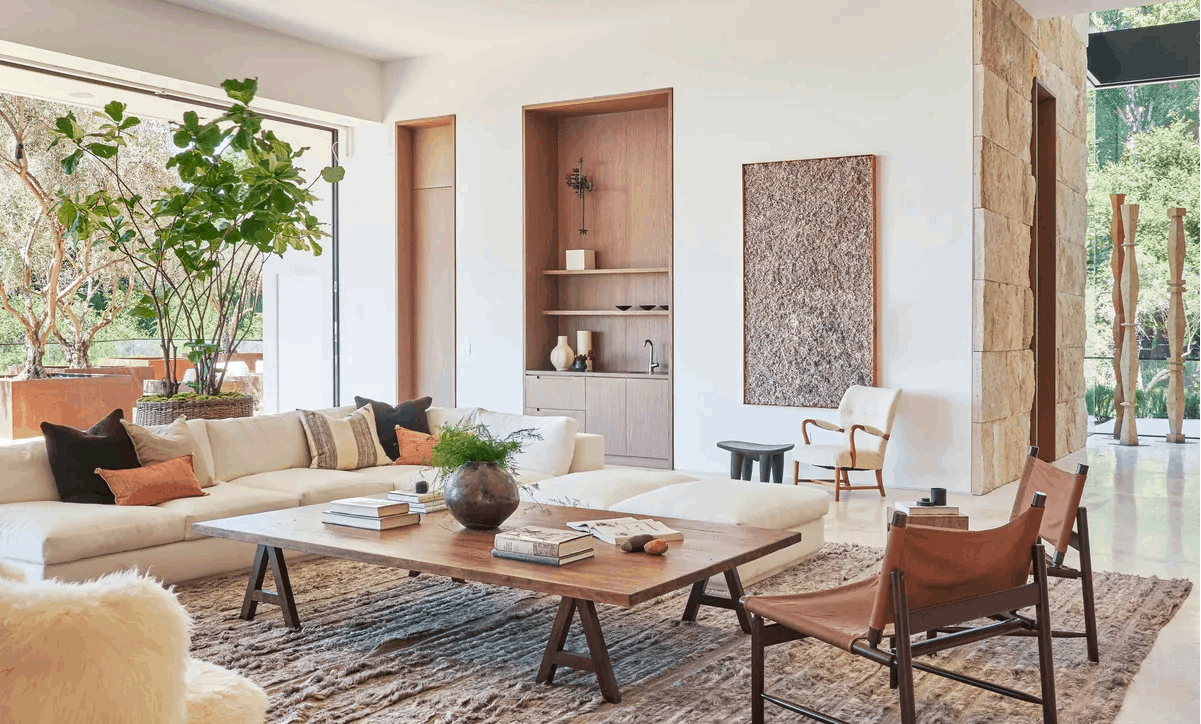 These might be things like shot glasses from the best frat party you've ever attended or simply that colorful scrapbook you've made with your friends right before you graduated.
These might be fond memories to come back to when you grow old but try not to display them in your living room. You can always store them in the attic and pull them out when you and your college friends attend the reunion.
Fake Plants
Plants are a great addition to your home to liven up the mood. You might be tempted to purchase fake plastic plants as a shortcut.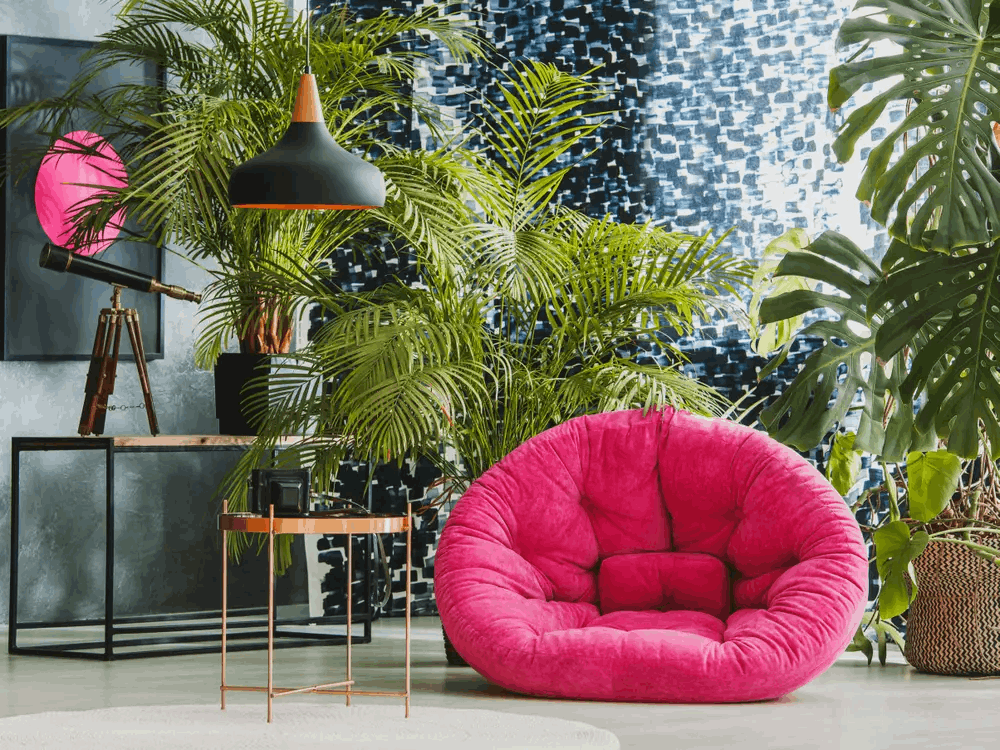 Many of us are also tempted to use fake plants instead of real ones since they are quite a chore to take care of. However, it is still best to use real plants as part of your living room ensemble.
This way, when you invite someone to your humble abode, you can open up a conversation about the plants you're taking care of and maybe even exchange ideas on how to take good care of them.
Empty Cupboards
We all know the feeling of an empty cupboard. That is one of the most relatable experiences you'll ever have if you're in college.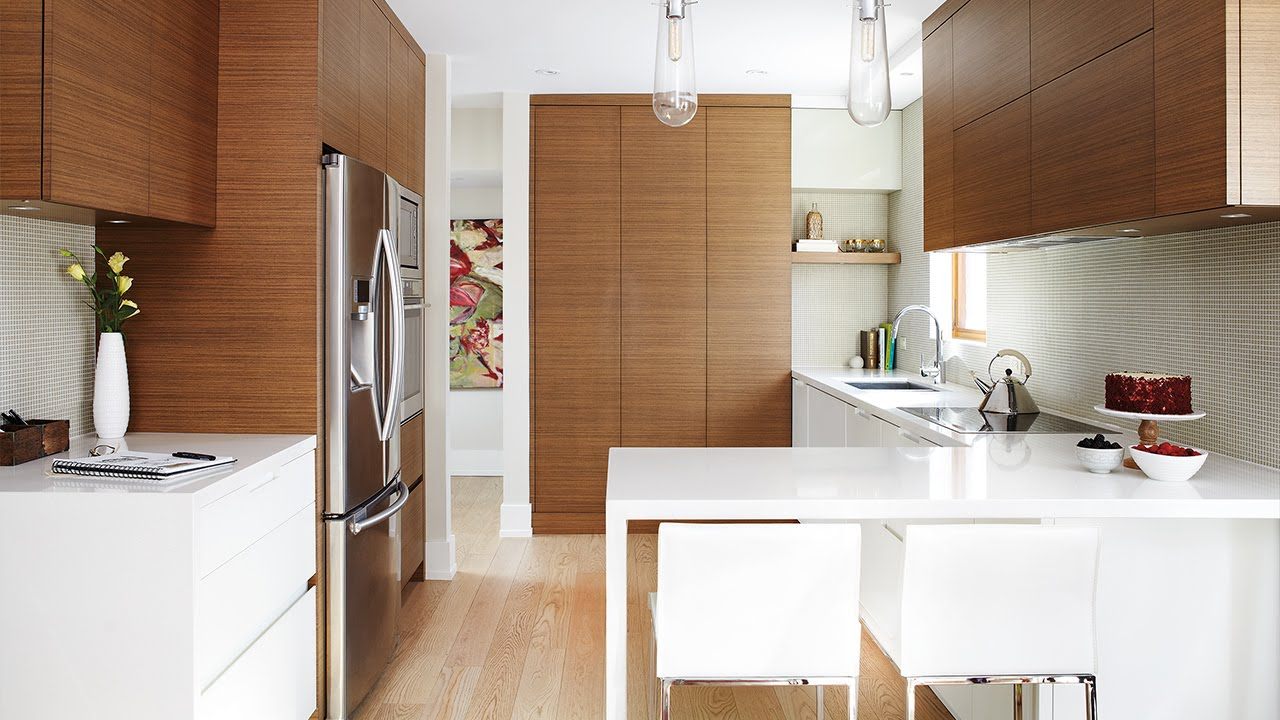 Times are changing and you are now well in your 30s. You should always have some stored food in your cupboard.
Stop pretending you don't have the budget for groceries and start saving food for the rainy seasons in your life.
Posters Plastered on Walls
Movie posters are great souvenirs and can still be a part of your ensemble within your home when you're at the age of 30.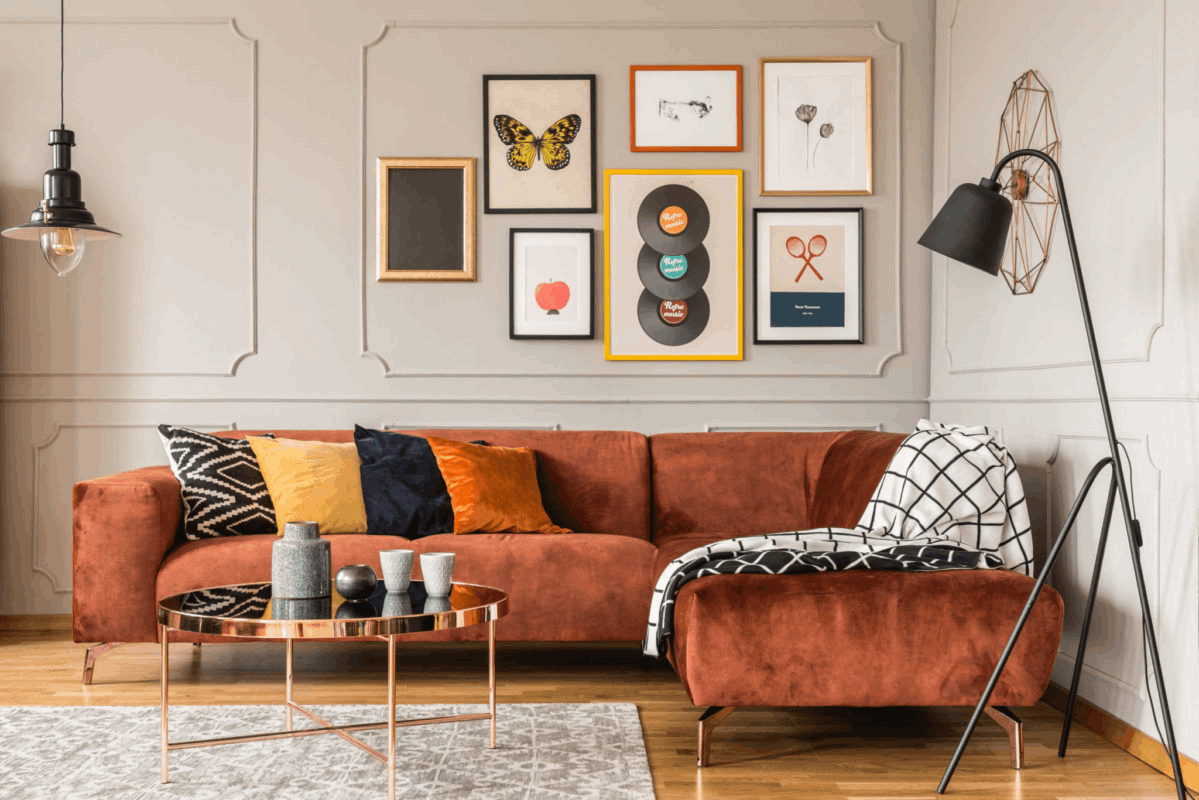 These are great memoirs of movies that have made an impact on your life. This is also the reason why you should treat them as artifacts that need to be respected.
Don't just plaster them on walls instead, put them in a frame and make sure they are secured from factors that might cause them to deteriorate. If there's a signature from a significant person, all the more reason that you should keep it framed.
Your Doll Collection
You're already past your teenage years and having your doll collection in your living room is quite creepy even if you are fond of them.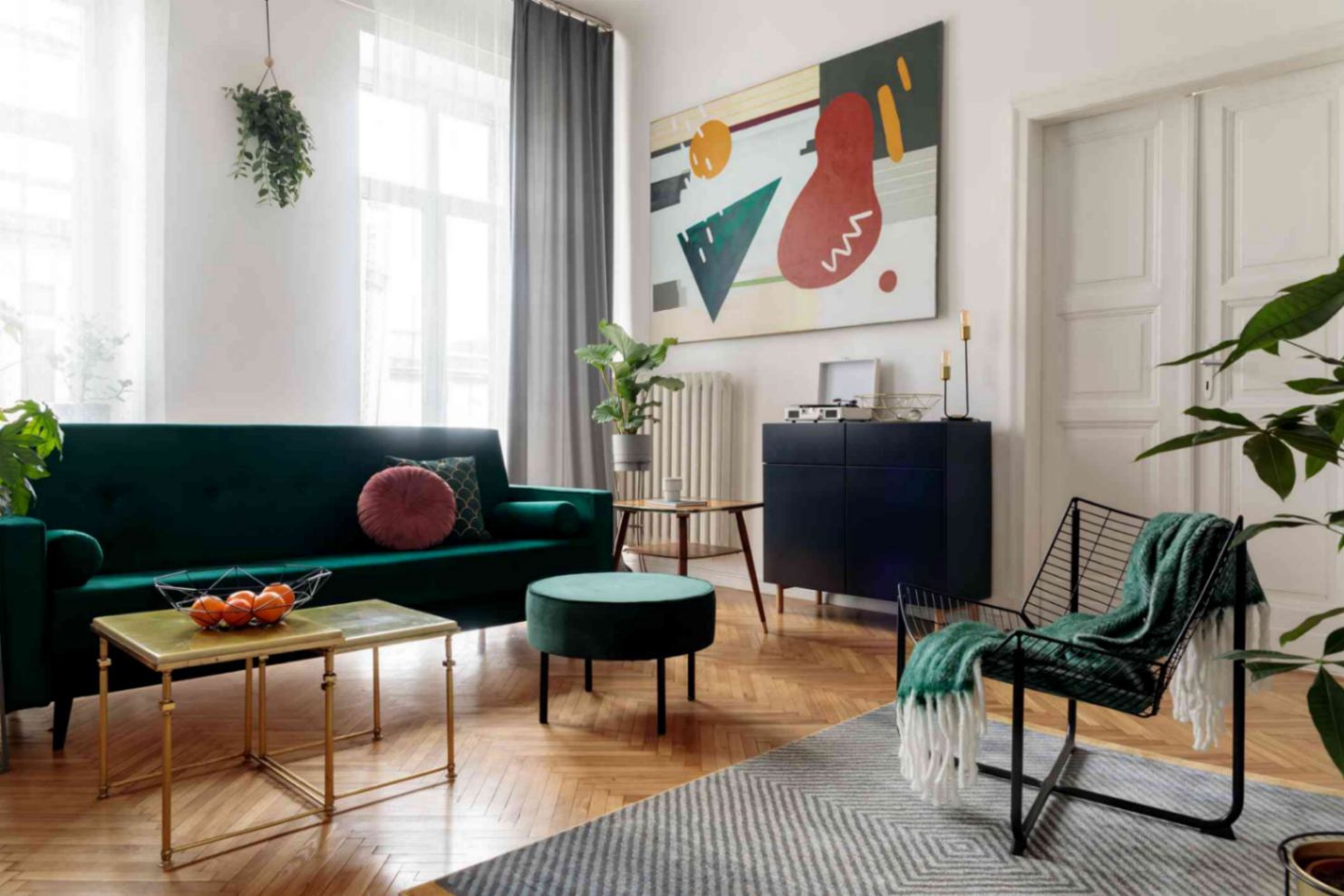 Do away with your doll collection or at the very least, have a separate private cabinet for them.
A Pile of Unwashed Dishes
If you were to visit your place, you always want it to be clean and tidy. You never want your visitors to see a pile of unwashed dishes.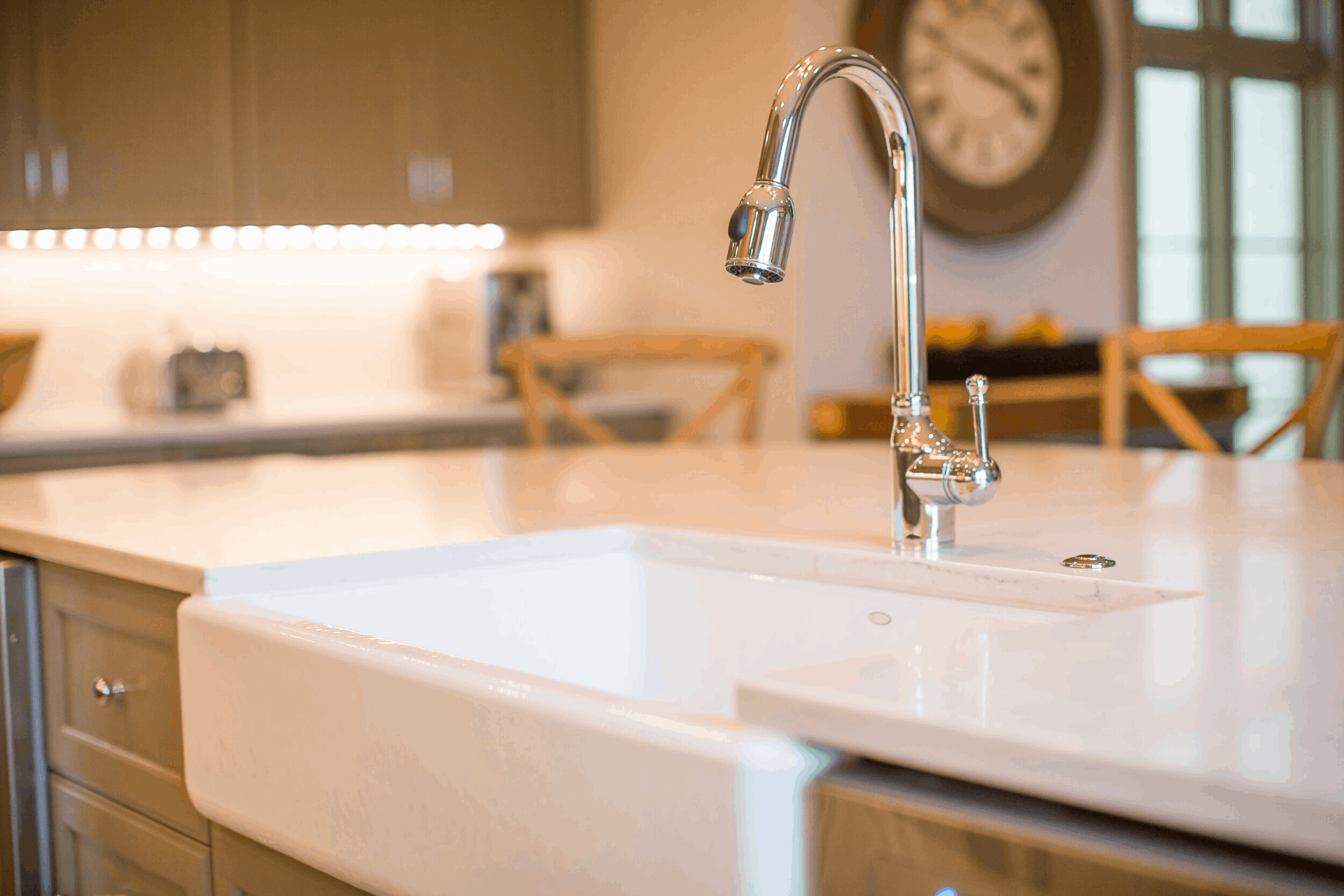 Make sure that you always clean your home before you leave for work or at the very least have a schedule when you can tidy things up.
Unwashed dishes leave a stench that can immediately take over your entire home. Never leave a pile of unwashed dishes overnight. This will help make sure you have a beautiful kitchen.
Messy Place
As an adult, it's time to take responsibility for your actions. No one likes to live in a place where it's filthy. A messy place is not a good place to live in.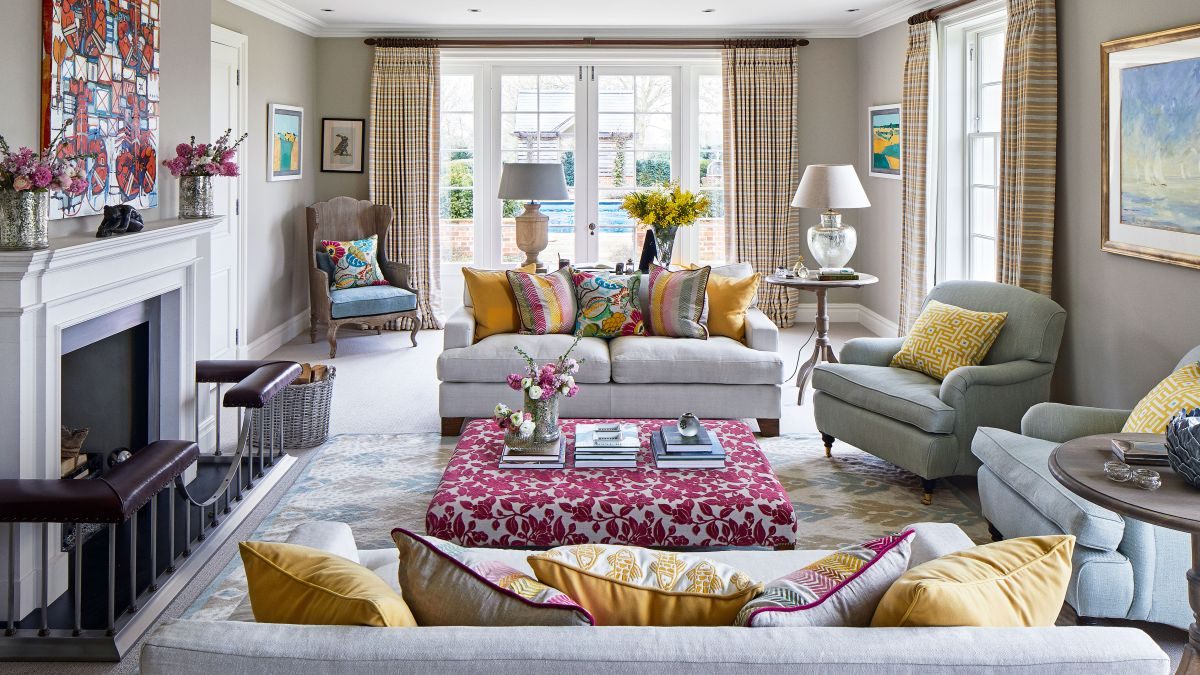 It's understandable if you don't have the time to clean things if you're too busy with work but it's also rewarding to see that you have a place that is clean and tidy.
Go ahead and find the time to throw away the things that you don't need, tidy up your place, rearrange your furniture, and make sure that there is no lingering smell.
Conclusion
We all want a cozy place to live in, especially when we're adults. By now, you should understand why you shouldn't have these 15 things at home.