Do you spend your weekend cleaning your home? Most people can't afford a maid service, and the ones who can, don't necessarily like spending their weekends that way.
So, are robotic cleaners the answer? People in the know say that robot vacuums are not only effective and faster when compared to cleaning by hand, but also extremely safe for human users and pets. That being said, it's human support that still plays a major role in their development and improvement.
For this reason, we bring you seven of the most popular myths regarding autonomous robots, precisely when it comes to robotic floor care.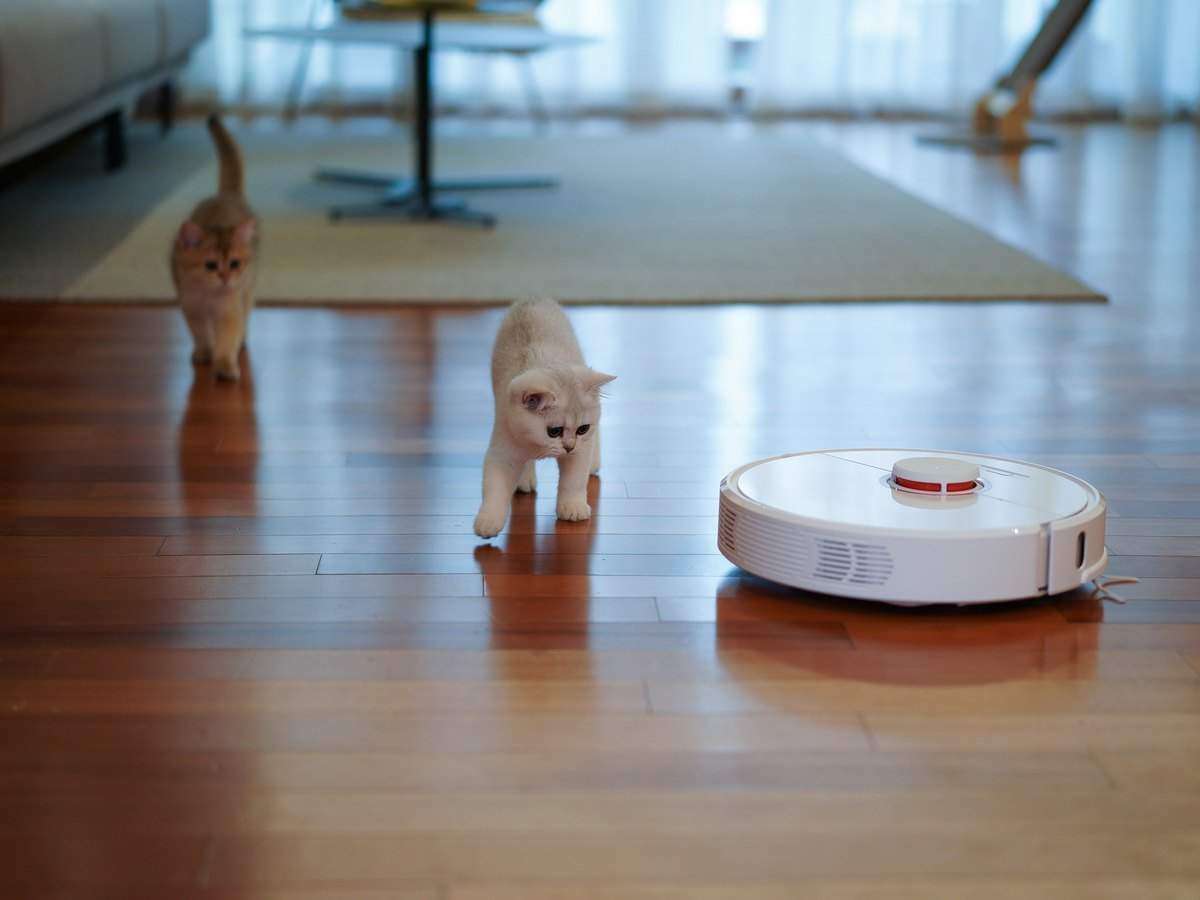 Myth 1 – Robotic Cleaners Require a Complicated Implementation
Robotic floor cleaners are usually easy to install, requiring little or no special training. They also leave virtually no mess or damage behind them.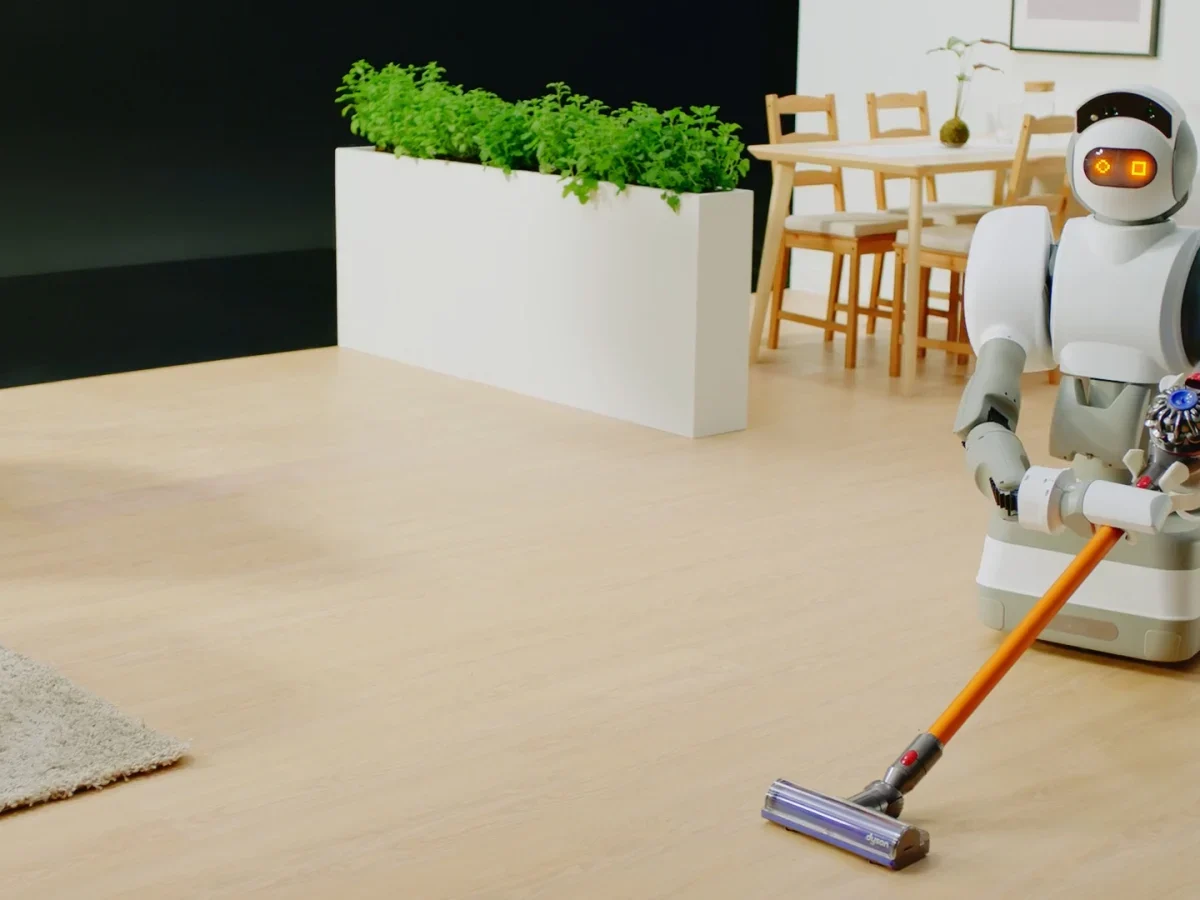 These smart devices can generally be plugged in and set on automatic cleaning mode with a single press of a button. This makes them suitable for just about anyone because they're so easy to use!
The only special addition some of the robots require is the installation of a small placard so they can be assigned a starting and finishing point for their routes.
Quick and Easy Deployment
Most autonomous robots can be deployed in a short amount of time, usually within a few hours. Benefits include the ability to clean multiple floors at once, reduced risk of falls for cleaners, and have high maneuverability around obstacles.
Even better, they don't require any particular IT assistance once they are deployed, which proves the fact that they're a fairly easy solution to set up.
If you're planning to set it up in a commercial space, Robotic floor cleaners are not disruptive to your employees or your operations because they're easy to train people on and implement quickly into any environment.
Myth 2 – Autonomous Robotic Cleaners Can't Clean Everywhere
Did you know that modern cleaning robots, such as floor scrubbers can now operate safely in public commercial locations such as airports, shopping centers, grocery stores, and more?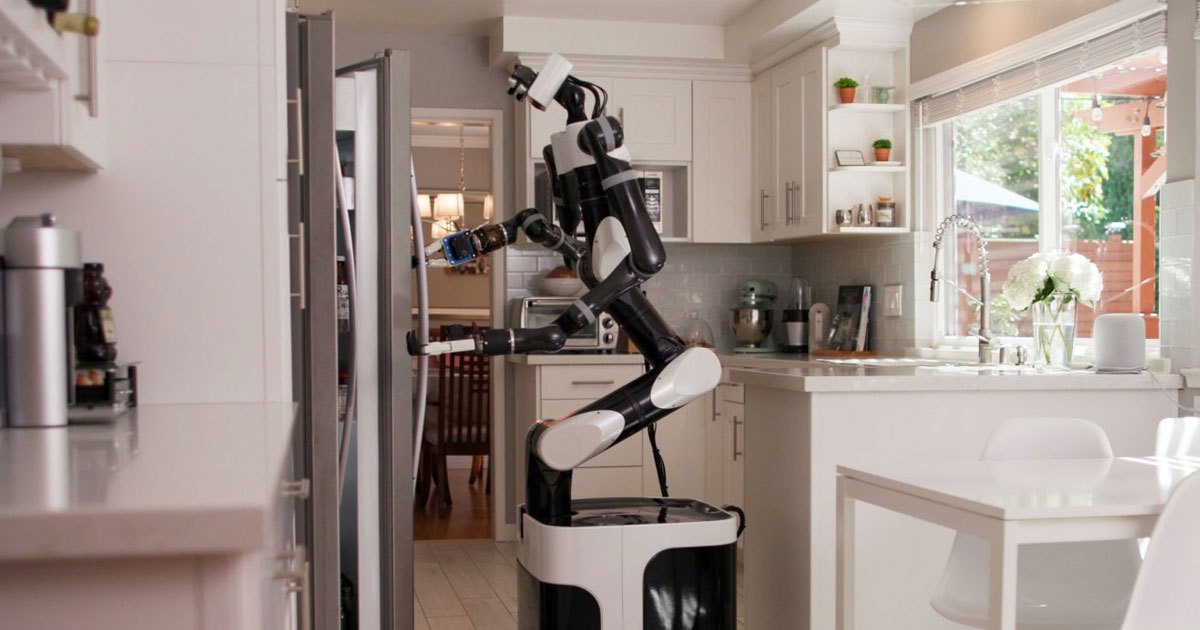 Autonomous floor scrubbing robots are already being used across the whole world in numbers higher than ever before.
Loaded with a Host of AI-based Features
These robotic cleaners come equipped with a suite of smart robotic technologies—including intelligent mapping and navigation, human/pet detection, and obstacle avoidance.
These features enable the cleaners to adapt to your home's environment, providing a more consistent clean day after day.
Loaded with a smartphone app, users can remotely control the device and customize cleaning schedules to fit their busy lives. Robotic floor scrubbers are already being used in some of the most popular major chains, including Walmart, Sam's Club, Kroger, DHL, and many more.
Myth 3 – Robotic Cleaners Aren't as Effective as Human Cleaners
While Robotic Cleaners can do a great job, many people believe that robotic vacuum cleaners aren't as effective as human cleaners. They argue that even if you have the most precise and powerful vacuum cleaner, it cannot replicate the intelligence and common sense of a human being.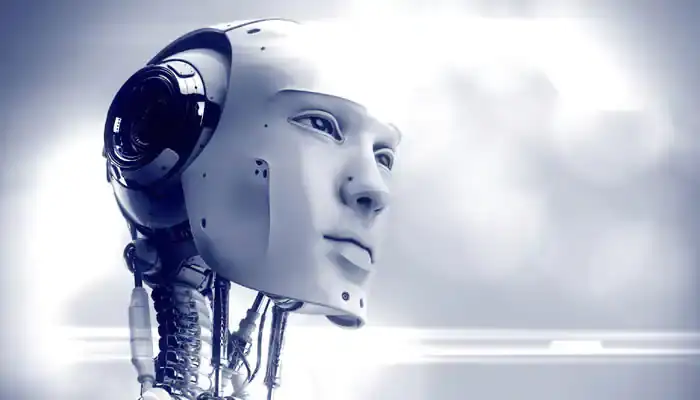 But what many people don't know is that robot cleaners work harder and smarter than their human counterparts. These machines have many sensors that help them move around obstacles with ease.
Most of them are also equipped with advanced sensors that automatically detect dirt, allowing them to adjust the pattern if it finds a spot to clean up.
The best part? These robotic cleaners don't need to take breaks or have paid vacations. They can get into places that human cleaners cannot such as under beds and furniture!
Backed by High-Tech Software
Robotic cleaning solutions offer a great leap forward when compared to the tedious manual mopping methods. These innovative cleaning systems use the latest communications software for high-precision remote maneuvering.
This makes it easy for managers and operators to handle task assignments and route reviews. In addition to levering sophisticated software and a smart navigation system, these mini cleaners stick to the assigned route at the same speed.
This means these devices are most definitely less likely to commit an error, which makes them more profitable than human workers.
Myth 4 – Robotic Cleaners Don't Collaborate Well with Human Workers
Human-robot collaboration is still a novel concept that's being explored by researchers and engineers around the world. Industry observers believe that vacuuming may be made easier by having a robot clean your floors, but they don't always play well with humans.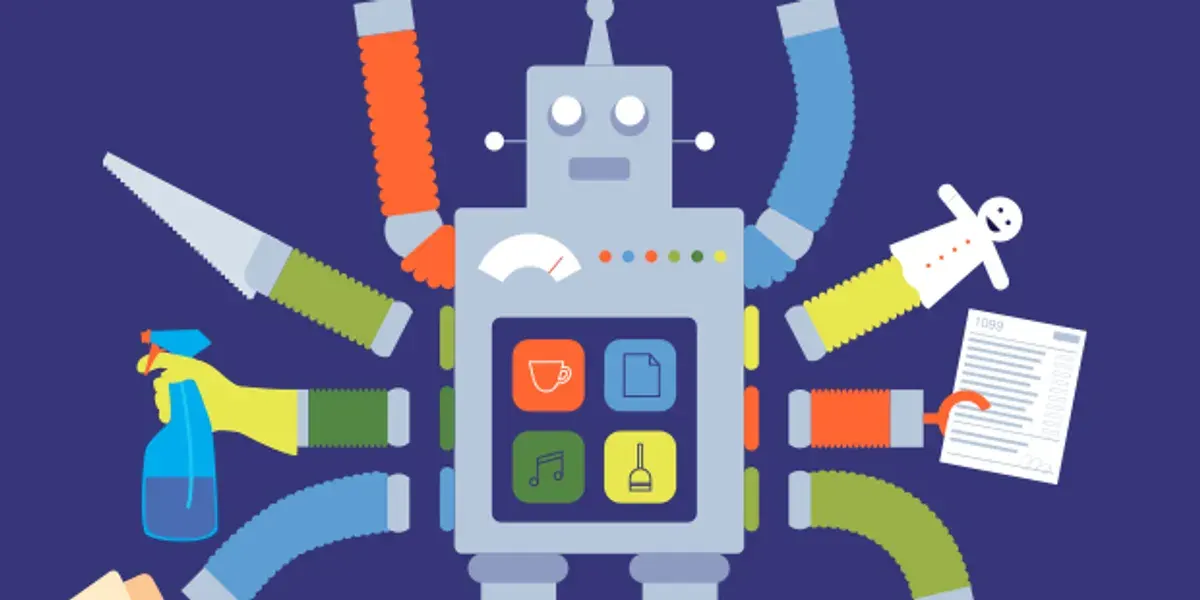 The fact is actually completely opposite—human workers still play a key role when it comes to supervising the robots. Even though they operate autonomously, the robotic cleaners still require guidance from human workers.
Once you've directed the robotic cleaners where to start cleaning, they will go forth autonomously and clean.
You need to be there to give them commands and fix a part or two if a part gets broken.
Robotic Cleaners Are Good Communicators
Did you know that autonomous cleaners are able to take a step further and communicate through text alerts? These text alerts can tell you when they need any help or assistance with work so you can quickly respond and fix the problem.
You can even use this as a way to save time and avoid having to check up on them because they have already informed you of the issue.
What's more, the robotic cleaner keeps you informed of your job status by sending text alerts and emails when it's finished.
Myth 5 – Robotic Cleaning Performance Is Hard to Track
Against all the misconceptions, robotic cleaning performance is very easy to verify and maintain. Most of the robots regularly collect data about their performance and are able to provide the necessary performance indicators to supervisors through analysis and web databases.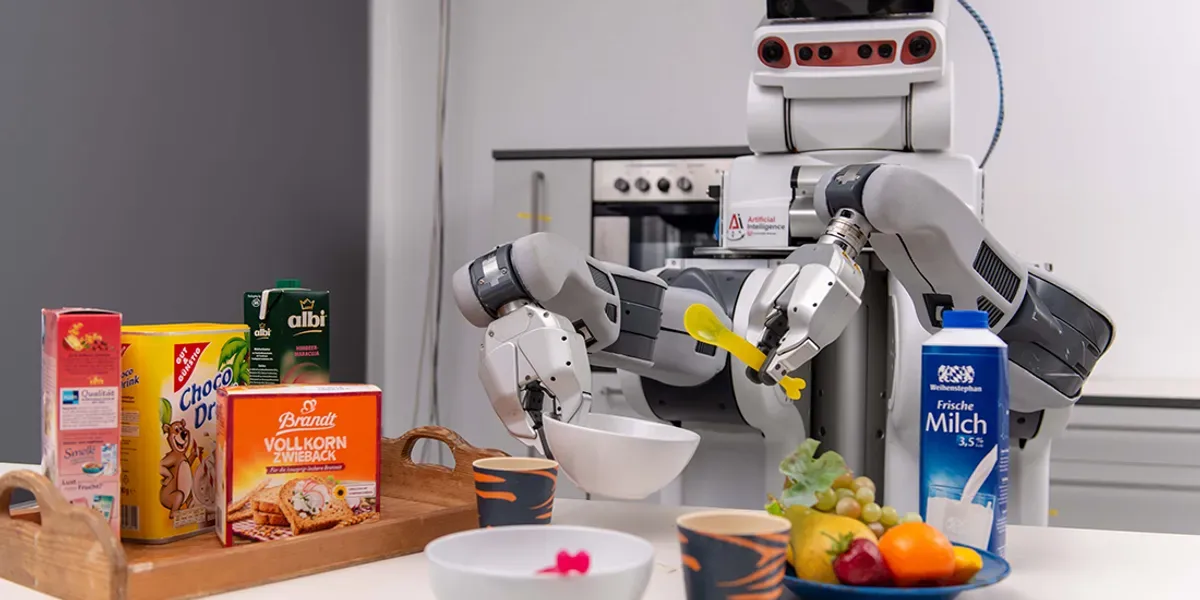 These indicators include a whopping amount of information, from hours of cleaning, coverage area, and cleaning schedules, to information on how much time has the robot spent in both autonomous and manual modes.
If we weigh up this measured and organized information with the classic cleaning solutions, it's easy to assume that robotics takes the edge here.
Key Performance Metrics at the Tap of the Finger
With the advancement in modern technology, the robotic cleaners are accompanied by Wifi-enabled smart apps that make them a breeze to use.
Allowing you to track Key Performance Metrics (KPMs) in an easy-to-read manner for you so that you don't have to do any calculations yourself.
The device also notes how far it's traveled, how much dust and dirt it has picked up, and whether any parts need to be replaced or serviced. This allows it to adjust cleaning coverage and focus on problem areas.
Myth 6 – Robotic Cleaners Require Special Technical Skills to Operate
Operating robotic cleaners such as autonomous floor scrubbers is equally as simple as the process of their implementation. Many of these autonomous robots use simple graphical user interfaces to make operating their systems especially easy.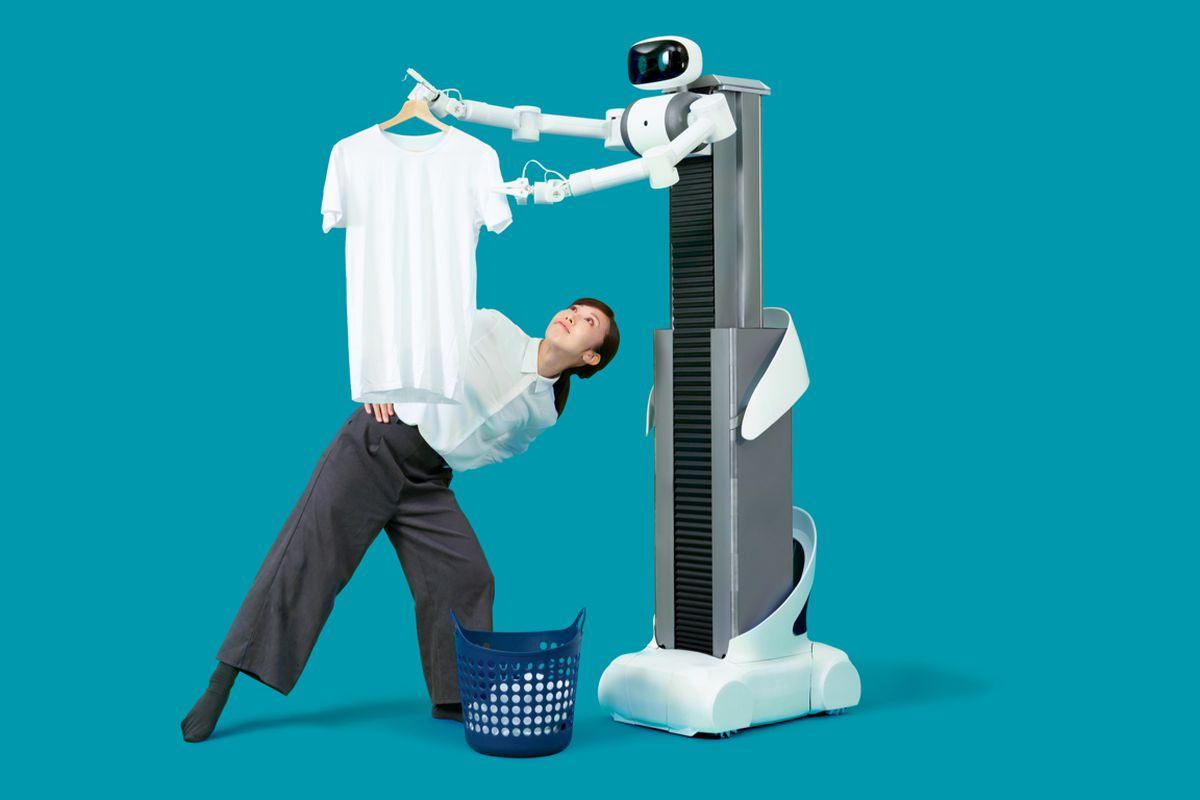 The user can simply press a button to let the device start working and then sit back and relax while the robot cleans your floors. The device will automatically return once it has completed the cleaning cycle, and then it will start a new cleaning cycle when needed.
This means any kind of technical staff can easily learn to manage and operate robotic cleaners in a matter of seconds.
There would certainly be no point in making these robotic solutions difficult to operate when their primary purpose is to help humans ease and simplify the tasks they're designated to accomplish.
Train Your Robo-Cleaner's Brain
Many smart robots come equipped with smart methodology and algorithms that allow them to be trained to follow their cleaning routes. This means an operator can easily teach the robot to follow the exact cleaning route.
For example, if you wanted to clean the kitchen floor but have a pet dog in the house, it would be easy to teach your robot not to cross the pet's path.
These routes are then saved in the robot's OS, and they can easily be followed by the robotic cleaner. All it takes is a push of a button from the operator.
Myth 7 – Robotic Cleaners Are Not Profitable Enough
Despite the widespread belief that robotic cleaning solutions are not profitable enough, many businesses report cost savings by using them. For instance, when it comes to cleaning warehouse spaces, automation has already been unlocking significant financial and operational benefits.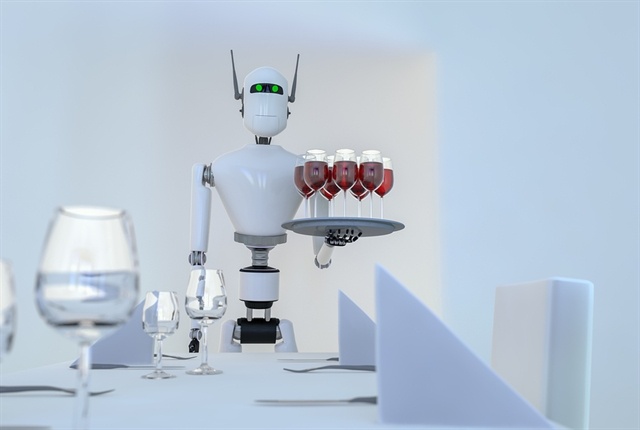 Various leading world facilities are turning to autonomous cleaning solutions in hopes of unlocking new operating efficiencies, all while reducing the cost and improving the safety of the warehouses.
Robotic scrubbers provide a series of KPIs that can be used to improve their cleaning methods, not to mention the high-quality equipment that reduces the chances of damaging the cleaning surfaces or their merchandise.
More Cost-Effective than Hiring a Human Employee
Robotic cleaners are cost-effective and less expensive than hiring a human employee. A robotic cleaner can complete the same task as a human employee but at a fraction of the cost.
Their consistent performance, low risk of accidents and human error, ease of management, and low noise levels make them extremely cost-effective. Further, robots don't need breaks, training, or security while they work!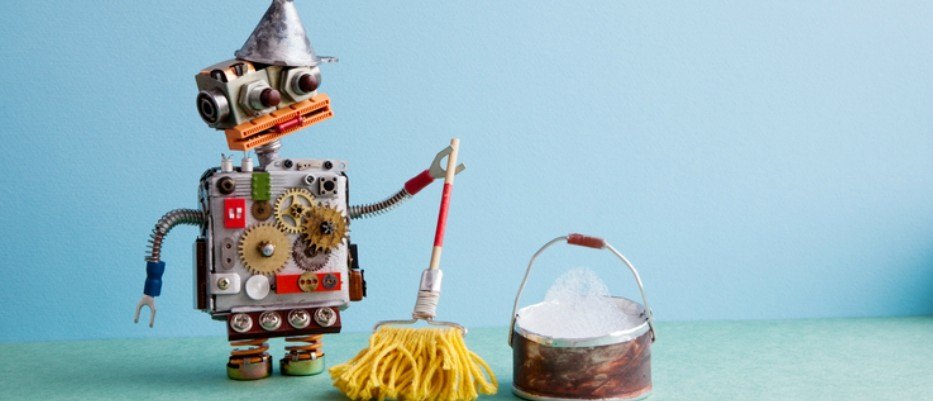 The Bottom Line
Robotic cleaners are becoming an increasingly common sight in both private as well as public institutions including shopping malls, grocery stores, and offices. In addition, they can be used at home to keep a clean and beautiful kitchen.
They can be introduced in spaces where human cleaners may not be able to reach or areas that are currently being cleaned by manual labor. Allowing you to focus on more important tasks that automated robots can not complete.