Gmail is one of the most renowned online email providers. When you have a Gmail account on your mobile phone, you can quickly read and respond to your email at any time without having to sit in front of a computer.
Setting the app up on your phone is quite easy. Once you've got access to your Gmail account, you'll love how the Gmail app makes checking your Gmail inbox easier.
The app provides excellent functionality, so this guide focuses on how the Gmail app can be set up and used. Learn also how to access and organize your Gmail inbox and receive notifications using the Gmail app.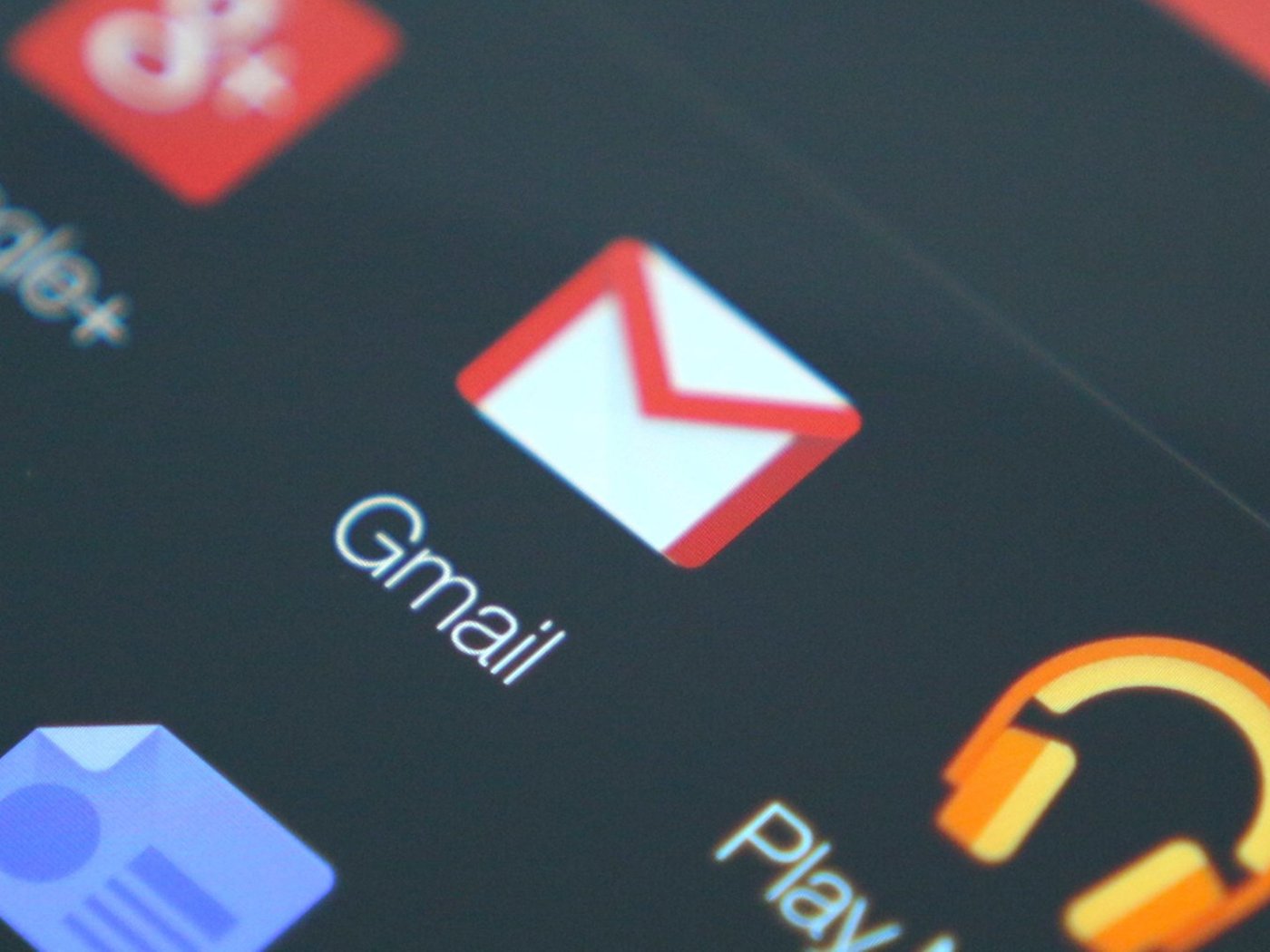 Set Up Your Gmail Account
Firstly, you'll need your email account details. Your email address, for example, yourname@gmail.com, and your password are required. If you don't have a Gmail account, then you'll need to set one up.
Go to www.gmail.com. Follow the on-site directions and be sure to remember your password. Make guessing your password difficult by using a combination of letters, numbers, and symbols.
When you already have an email address but forgotten your password, sign out of your email account and press 'Forgot Password.' This will activate the creation of a new password.
Open Up the Gmail App On Your Mobile Device
Go to the App store on your iPhone and browse for 'Gmail.' Once you have found the app, download it, and immediately type the login details of your Gmail to get going.
On an Android, you may find that you already have the default Gmail app enabled. Otherwise, go to the Play Store or other app store available, and search for 'Gmail.'
When found, download it, then enter your Gmail login details to begin.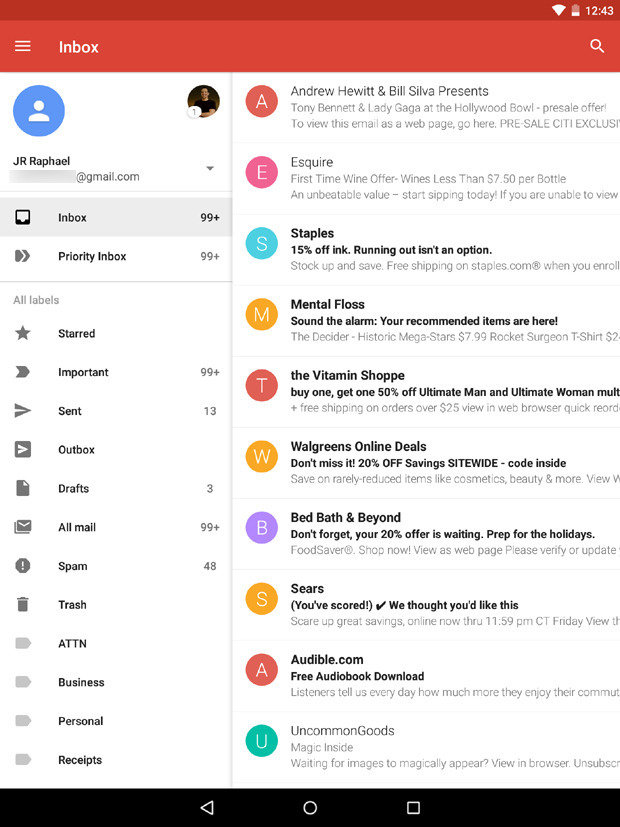 Open Emails and Create Folders
The Gmail app will first display your organized inbox with the latest emails. Simply tap on an email to open it in the app. You need to create folders to organize your Inbox according to your preferences.
Creating Folders on an Android
Tap on the three lines at the top left of the screen, if you'd like to go into any of your other folders on an Android. This will pull up a list of the folders that you already have, and you only need to tap on what you'd like to read.
However, the Gmail app doesn't allow you to create new folders on an Android. If you need a new folder, you'll need to use your phone's internet browser to access your Gmail account.
Create a folder there, and it will be replicated in the app
Creating Folders On an iPhone
On an iPhone, scroll down the 'Mailboxes' screen to 'Accounts.' Click on the account with the subfolders you want to access. Tap on the folder you want to read all the emails in that folder.
It is more convenient to create folders on an iPhone. Tap on the icon with three lines to go into the menu.
Tap 'Create New' in the Labels section. Then, enter the name of the label and then tap 'Done' once you're done.
Add a Label To an Email
To add a label to an email to move it to a specific folder, open up the email. Then on the top right of the screen, tap on the three dots.
Click on 'Change labels,' and then select the labels that you want. Once you're contented with your choice, tap on 'OK.'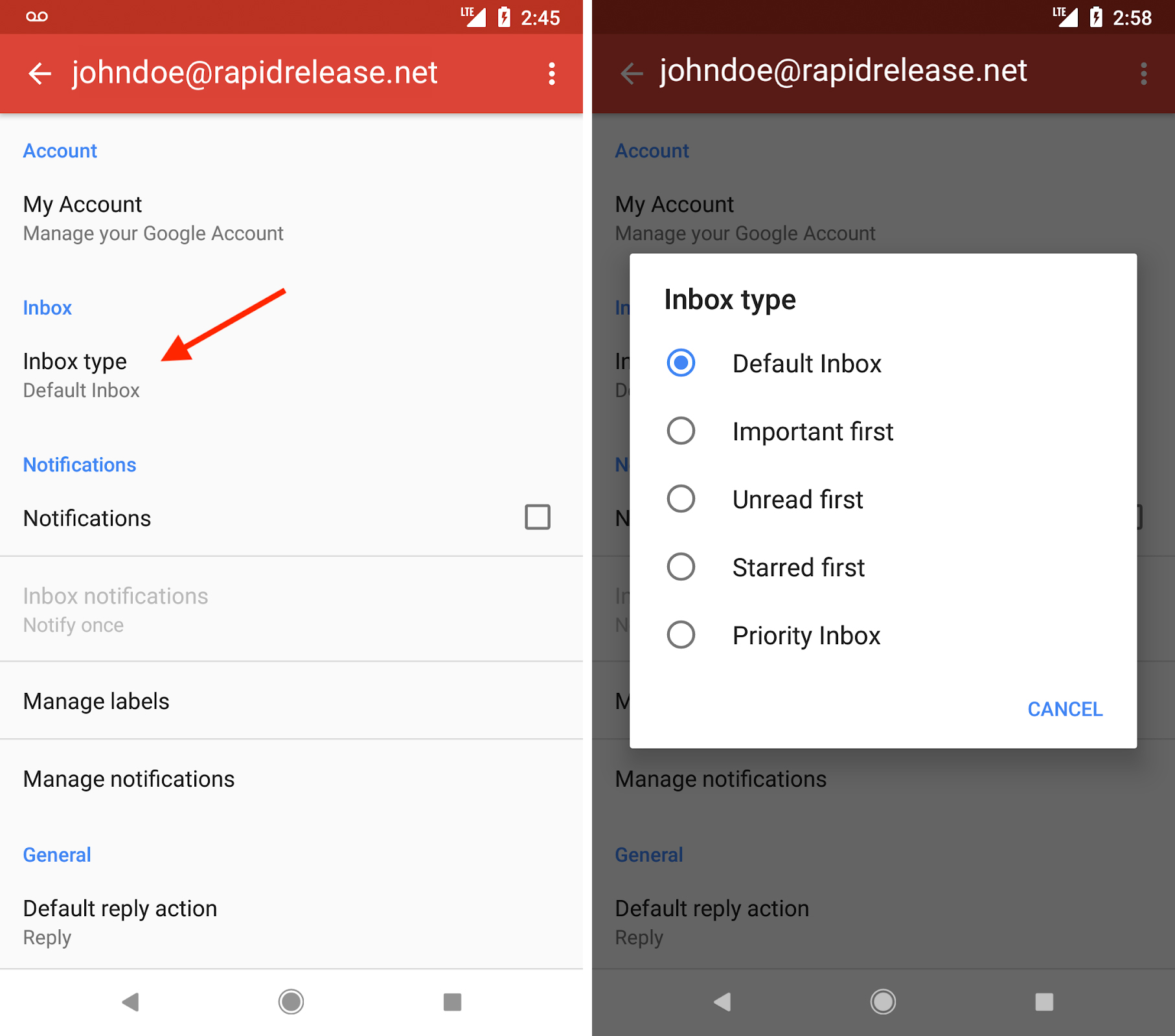 Receive Notifications
First, tap the three stacked lines and select 'Settings' from the menu, and click on the desired account. Then, select 'Notifications.'
Specify your desired notification settings: 'All,' 'High priority,' or 'None.' Click 'Inbox notifications,' and select your desired notification settings or tap 'Manage notifications' if you're using Android 0 or later. Make sure the option is set to 'On.'
You may also have to enable Gmail notifications through your phone's settings. From your main settings screen, go to the 'Apps and Notifications' section, then select the Gmail app and turn on the option to allow notifications. You can also specify your desired notification settings.
Conclusion
Now, you can install and use the Gmail app on your smartphone to access your Gmail inbox. You can send and receive emails, as well as organize your emails into folders and receive notifications.
Gmail has come a long way. With the Gmail App, you get a whole lot of tech services without having to spend a whole lot of cash.