If you'd like to establish yourself online and create a personal brand or online business, then buying a domain name is the initial step to get started.
You can't have a website without a domain name and it needs to be the right one. Buying the incorrect domain name, or spending too much, would just give your online presence a setback.
Any website must have a catchy address. Below, you will learn how to buy website domains and why your domain name is significant.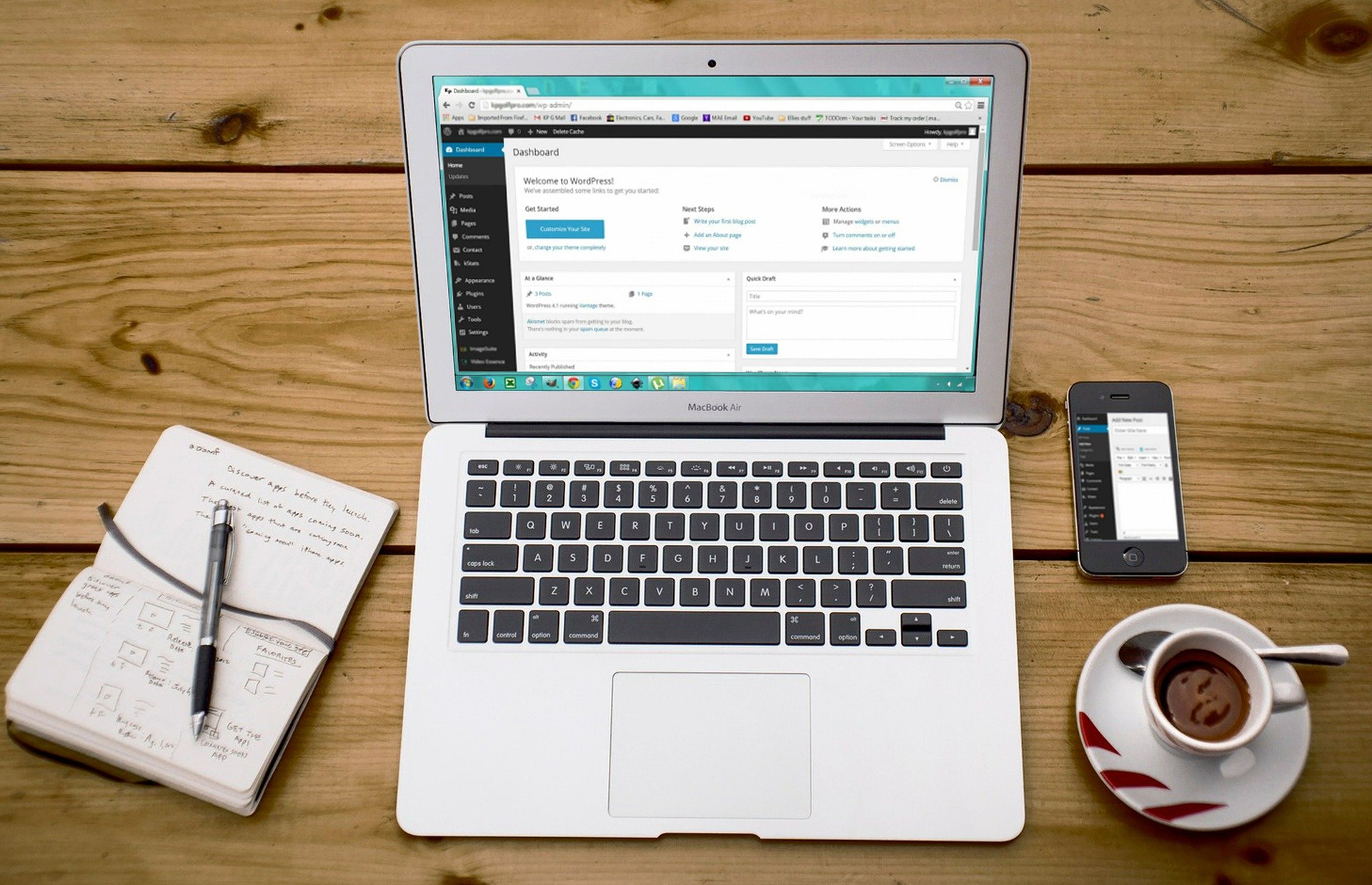 Importance of a Domain Name
Your domain name shows everyone what your website is all about. Pick a lousy domain, and you'll get back-button-scampering site visitors.
In contrast, selecting the right domain will promote confidence and trust in your visitors. The manifestation of your brand is your domain. It is the basis to go forward to your online efforts, so choose carefully.
Selecting a domain with the relevant keywords will potentially help you rank in the search engines if you are in the local arena. Besides, it will give you a head start by allowing your visitors to determine precisely what your site is about.
Now that you've gained a good grasp of why your domain name is essential, it's time to begin the process of actually getting your new website a domain name.
How to Buy Website Domains
Once the moment arises to have a domain name for your website, you will have several different choices. Sometimes you can get a free domain name by signing up for a new hosting account.
Alternatively, you can purchase a domain name separately from a registrar of domain names. Most web hosting companies also serve as domain name registrars, but there are also registrars that focus only on helping you acquire a domain name.
Sign Up For a New Hosting Account and Get a Domain
One of the simplest ways to buy a domain name is acquiring it through a hosting company that also provides domain registration services such as HostGator and Hostinger.
Several companies even offer a free domain name when buying a hosting plan. As you'd have to buy hosting anyway, you should take advantage of the "all-in-one" buying price offered by some companies.
To buy a website domain from HostGator, follow the steps below.
Navigate to https://www.hostgator.com/domains.
Input your URL of choice to check if it's available.
Go through the steps to purchase your domain, and set up your account.
Until checkout, you will also have the option to add hosting to your current domain, if you do not have a hosting account yet.
Below are six steps that cover the domain registration process in Hostinger.
Go to www.hostinger.com.
Check domain vacancy.
Run a domain name search.
Pick your domain.
Complete the domain registration.
Verify the ownership of your new domain.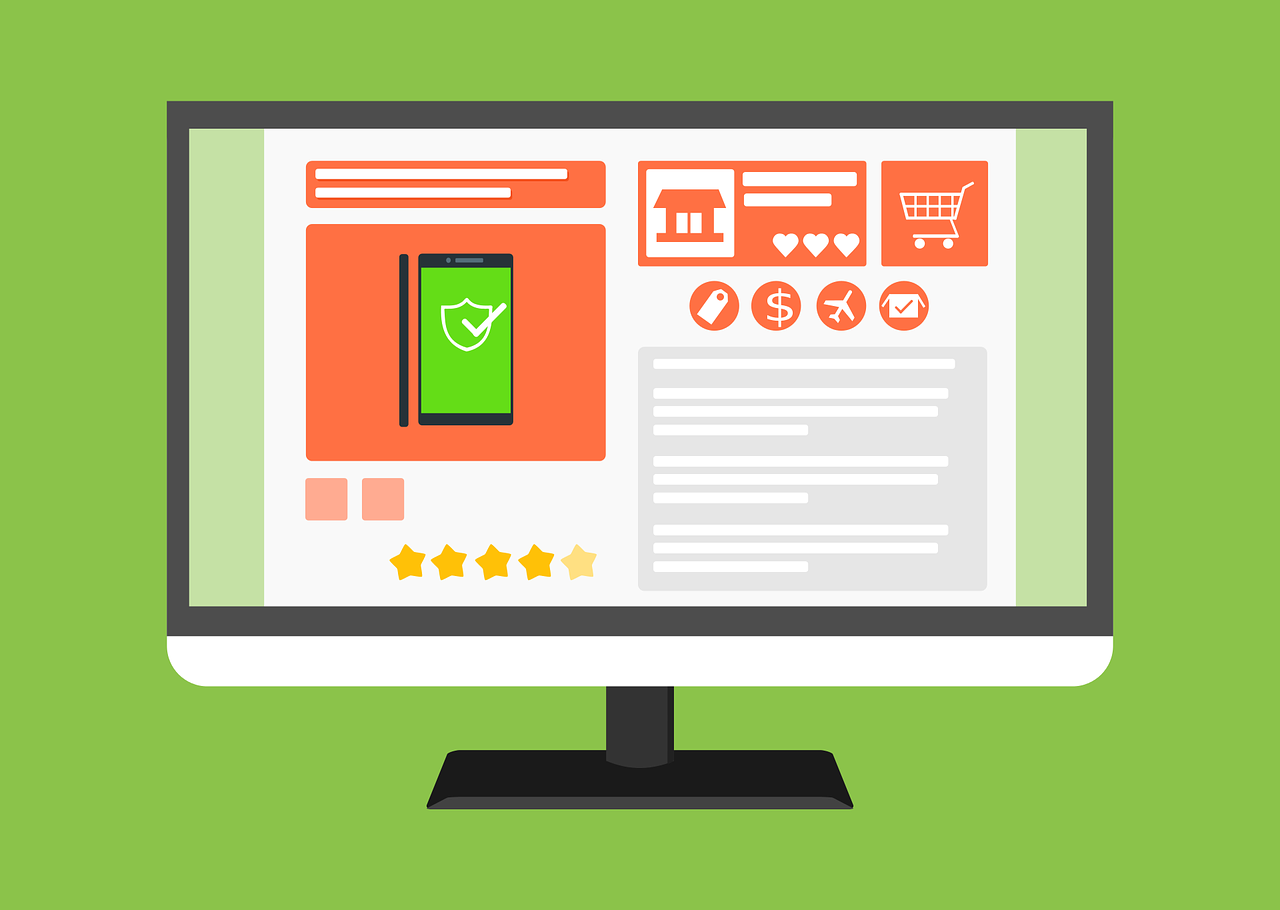 Purchase a Domain Without Hosting
If you are not yet prepared to start your website but would like to secure your ideal domain, think of buying a domain without hosting.
You can purchase your domain name now, and then pick a hosting package later. Most website companies will let you transfer a domain name that you already possess.
Remember that you will still have to transfer your nameservers towards your hosting account (that you buy separately) and connect the domain to your hosting account's backend.
If this method sounds too complicated for you, you can buy a domain from a company that also provides hosting.
Conclusion
You now know how to acquire a domain name through this guide. Though obtaining domain names is convenient, the big struggle is to come up with a good name and choose the right extension.
And once that's all over, the entire journey of website construction begins.