Now that you planned to build a website – huge congrats! You have joined millions of people on the world wide web who have also decided to establish a business or just a casual online destination.
Luckily, there are plenty of options to create a website, from coding-free website builders to more advanced web hosting services requiring you to manually manipulate code and files. Signing up for an online video course helps.
Video repositories such as LinkedIn Learning (formerly Lynda.com) and Udemy offer thousands of lectures and instructors to get you started walking down the path of developing a website. Up next are some great website building courses.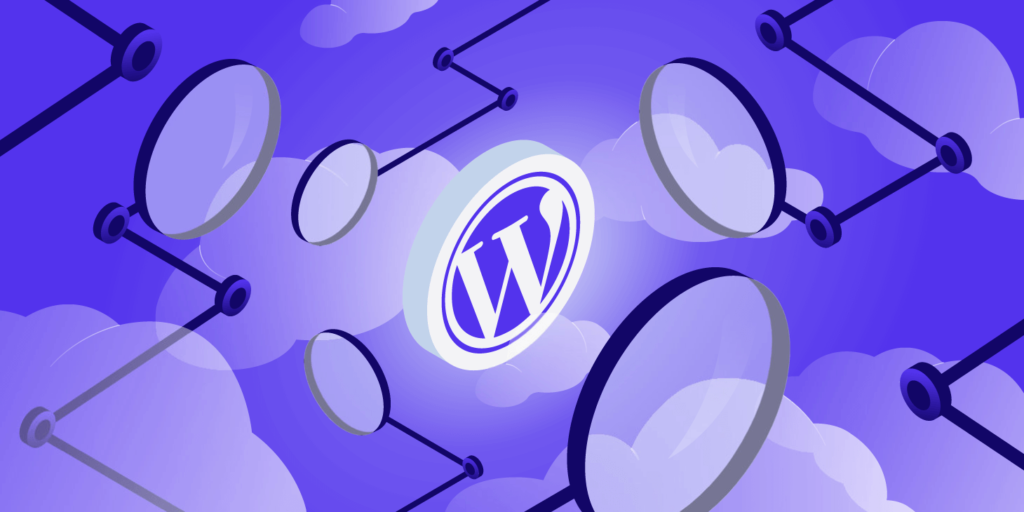 WordPress For Beginners
WordPress is considered the most popular content management system in the world since this free, open-source software is believed to power over 30 percent of the world wide web.
WordPress for Beginners is just what its SEO-friendly title suggests: WordPress lessons are basic but thorough. Instructor Andrew Williams explains the differences between WordPress.com and WordPress.org.
You can learn about posts and pages, and a blog-style homepage versus a static page. This course's main goal is to teach anyone, even a complete beginner, how to become a WordPress guru in a few short hours without technical jargon.
Williams assures you will have the knowledge you need to build a responsive, beautiful website with the latest version of WordPress after taking this course.
Sign up at Udemy to get 8.5 hours of on-demand video (18 sections and 103 lectures), 14 articles, and 29 downloadable resources that really underline the robust functionality of the CMS for $134.99.
At the end of the course, you will receive a Certificate of Completion.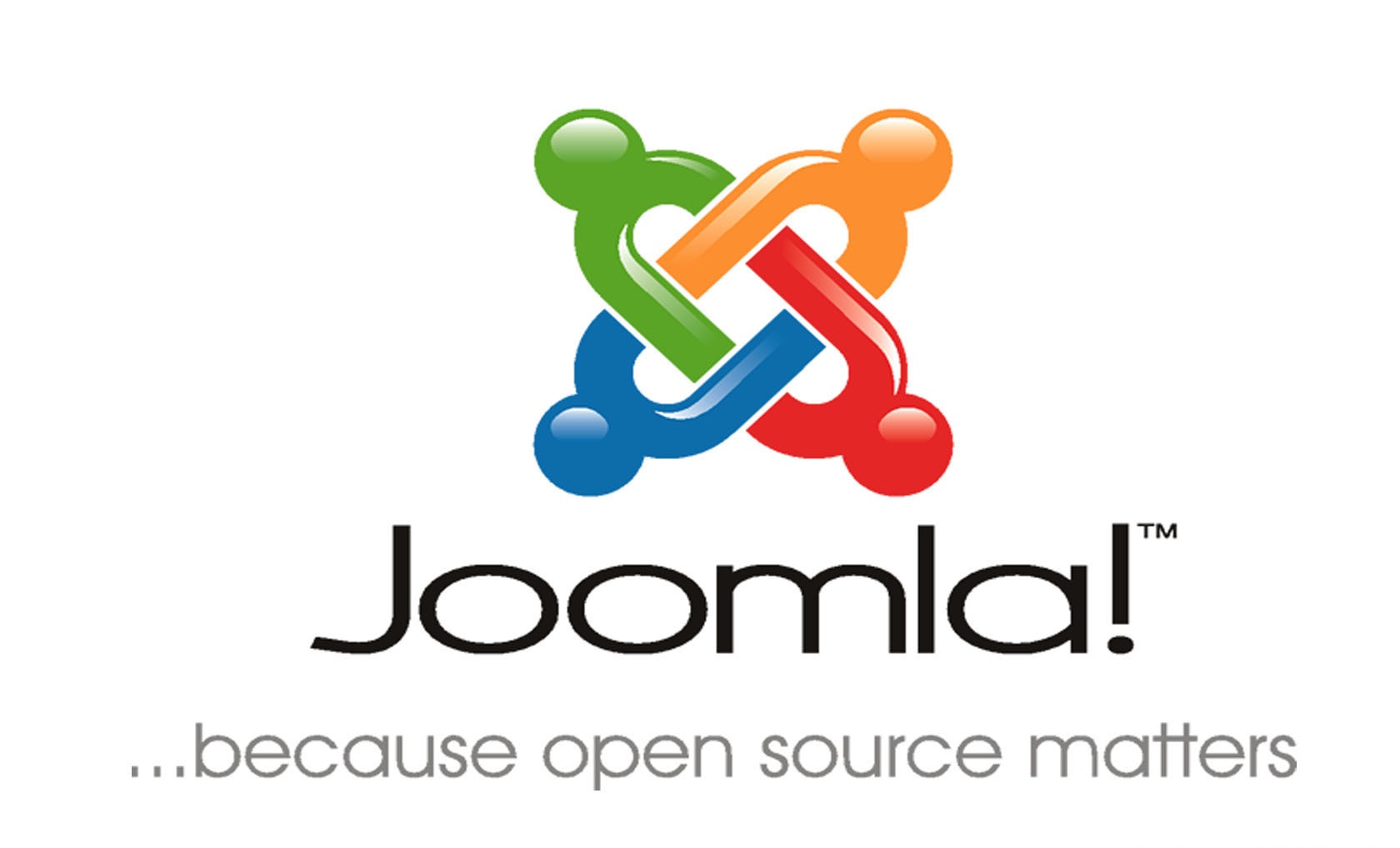 Joomla for Beginners
Joomla, an open-source content management system, may not be as prominent as WordPress, but it is a good alternative. It has thousands of free themes and plugins, much like WordPress, to help you create your website.
Joomla for Beginners has Manuj Aggarwal, the trainer, explaining how to install Joomla on a server using a web host's file manager. He also outlines the benefits of using Joomla, rather than building a site from scratch.
Plus, there are quizzes to hammer home site-building techniques between sections. Whether you're a beginner at Joomla, this is a perfect place to start learning about the CMS for just $94.99.
The course kit includes 3.5 hours of on-demand video (12 parts and 33 lectures), 1 post, full-time access, web and TV access, and completion certificate. Just sign up at Udemy to take advantage of the course.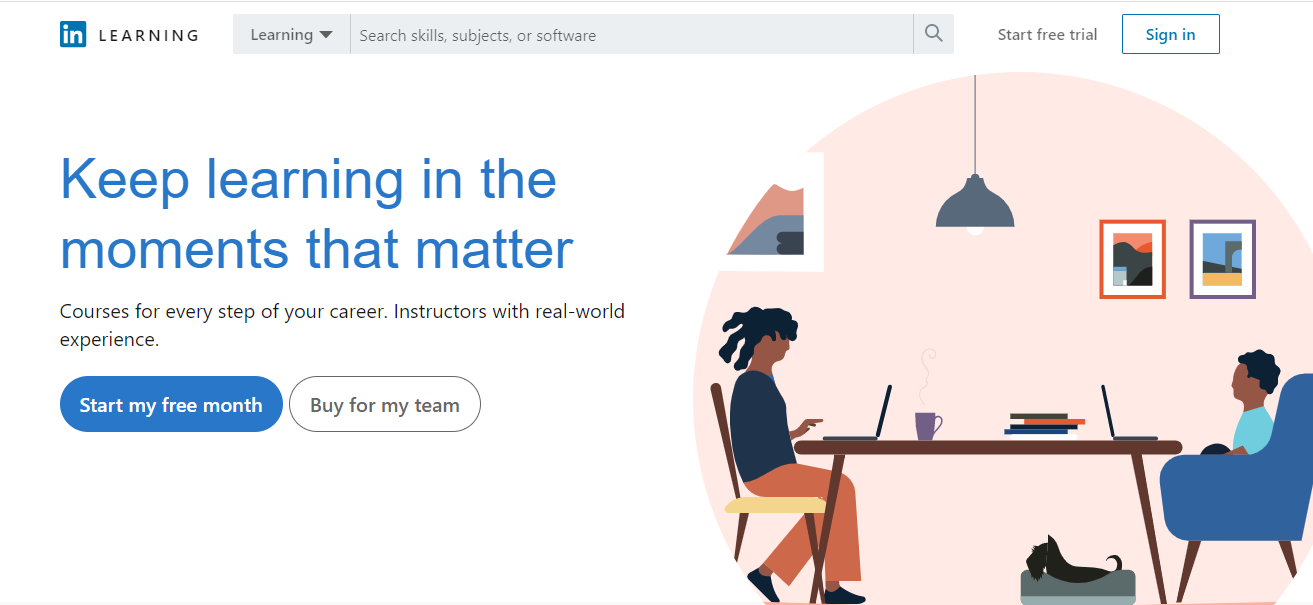 One ASP.Net
One ASP.NET uses Model View Controller technology, getting you down and dirty at building websites. Instructor Mike Benkovich explains the basics and demonstrates how Model View Controllers operate and how data is transferred
Topics include creating a new ASP.NET MVC 5 project, buildi.ng custom routes, creating custom layouts, adding a model to a view, and leveraging JavaScript libraries such as Ajax and jQuery.
Moreover, it also offers deploying to Azure and Amazon Web Services, configuring authentication and authorization, and unit testing code.
The course is included with the $29.99 per month (or $19.99 per month with an annual subscription) package from LinkedIn Learning. There are eight lectures which you will obtain in 2.5 hours.
Once you select a learning plan at LinkedIn Learning, you can access this course and other features.
Conclusion
These are the best courses to learn how to use WordPress, Joomla, and Model View Controllers to build websites for your business or portfolio. In these courses, you learn by doing, so you can create your own fantastic website today.