When you have an excellent credit score, you have plenty of choices with no shortage of great deals. What about when your credit score is not so high, though?
The Ollo credit card offers great opportunities. It combines plenty of rewards with no annual fees and tolerance for a slightly lower credit score.
If you are curious about the benefits of the Ollo credit card, keep reading. Let's find out more about this great credit card!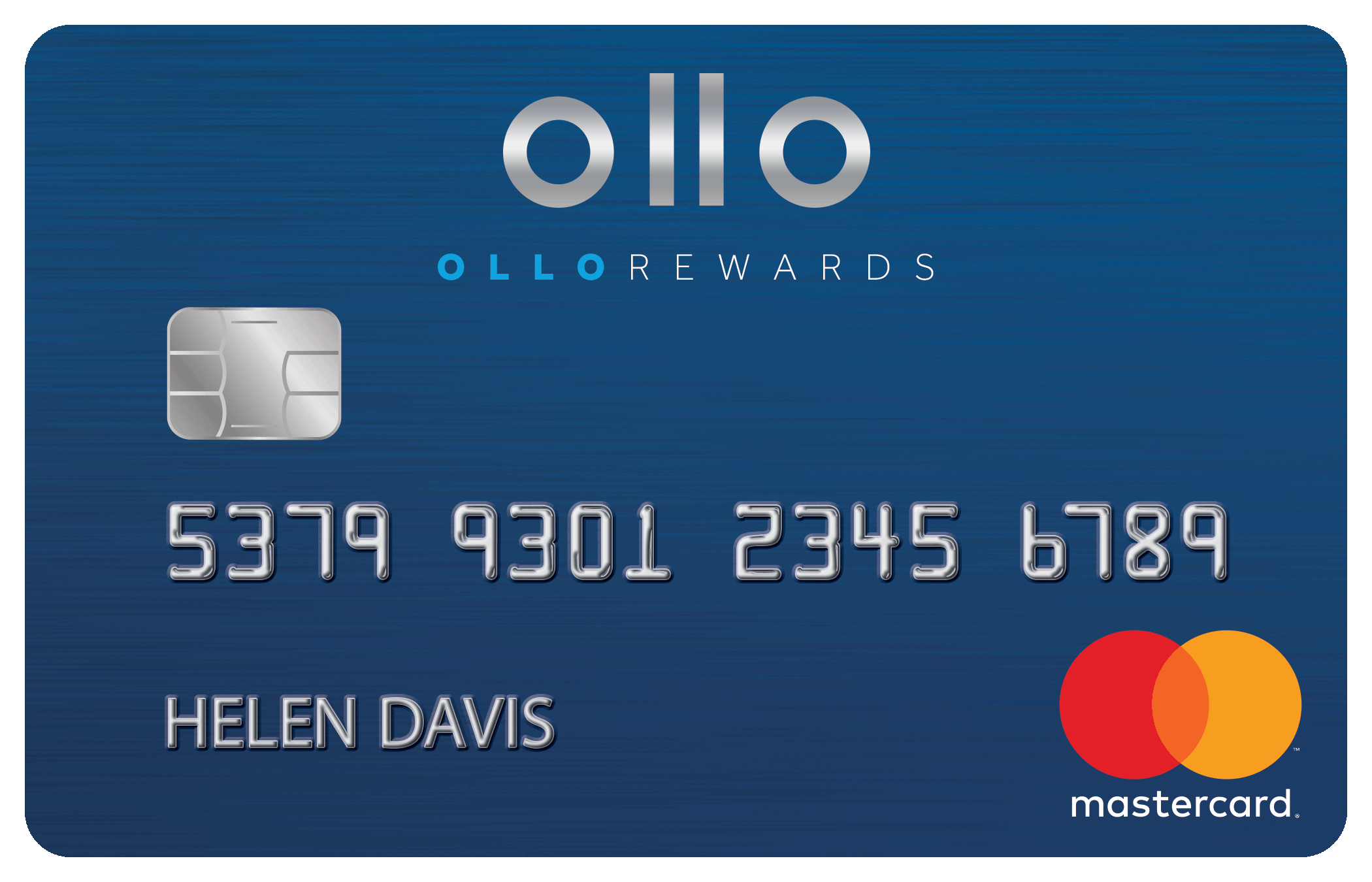 Fees and Interest
The Ollo credit card comes with a variable APR of 24.99%. This applies to purchases, cash advances, and balance transfers. Plus, there is no penalty APR.
If you want to avoid paying interest, it is important to pay your balance within 25 days after the close of the billing cycle.
As this only applies to purchases, it is important to mention that the APR for balance transfers and cash advances will be charged immediately on the transaction date. The minimum interest charge is $1.50.
The Ollo Platinum Mastercard does not have any annual fee. For balance transfers, there is a fee of either $5 or 4%, depending on which one is higher.
There is no foreign transaction fee, but there is either a $10 or 5% fee on cash advances, depending on which one is higher. There are no penalty fees for returned payment or for going over the limit, but any late payments can be charged up to $40.
How to Apply
Unlike other credit cards, Ollo's cards can be accessed only if you have received an invitation from the issuer. If you already have the invitation, you can reply to it on Ollo's website.
However, the offer does not mean that you will get the card, as you will still be screened and selected by Ollo.
If you are interested in other credit cards that will save you money, take a look here.
Bank Contact Details
Ollo can be contacted via phone, or you can send them a letter. Here are their contact details.
Their friendly team is available by calling 1-877-494-0020 or 001-516-224-5600
Or you can post your letter to PO Box 9222, Old Bethpage, NY 11804.
Features and Benefits
Ollo Platinum Mastercard is an entry-level financial product that is available to anyone with a lower credit score range. It does not come with any rewards program, but it also does not incur other fees.
The main benefit of the card is that you do not have to pay any fees – foreign transaction fees, annual fees, returned payment fees, or over-the-limit fees. It is important, however, to keep in mind that there still is a late payment fee.
This card is best for anyone who wants to improve their credit score, but you can apply for it only if Ollo mails you an invitation for this card.
If you are accepted, they might automatically increase your credit limit on the Ollo Mastercard credit card. Another great perk is that you will receive credit score updates each month for free, which helps you monitor your credit history.
Specific applicants might even qualify for 0% introductory APR on both balance transfers and purchases for 9 months. In other words, you can transfer your current card's balance to the Ollo Mastercard and pay off your balance without accruing any more interest payments.
However, not all applicants have access to this great perk. Regardless, the Ollo credit card is one of the best opportunities to improve your financial situation, provided that you have received an invitation from Ollo to apply to their competitive, low-maintenance cards.
Some other great features of the Ollo Platinum Mastercard include built-in security and zero fraud liability, which means that you are fully protected against unauthorized purchases.
The customer service is US-based and is available 24/7. Lastly, you have access to a user-friendly mobile app, which will help you manage your account with ease, any time you wish.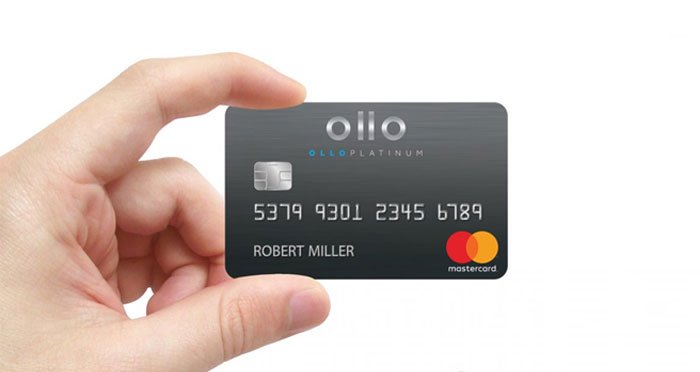 Summary
All in all, the Ollo Platinum credit card is the best choice for anyone who wants to build their credit score. It does not come with most of the fees that other cards might charge you. On the other hand, you can apply to it only if you are invited by Ollo.
Note: There are risks involved when applying for and using credit. Consult the bank's terms and conditions page for more information.