Phones are embedded in our everyday lives – it's almost challenging to survive without one. As innovations spring up every day, introducing the latest trends, design, and functionality into the market, consumer preference is becoming the game changer.
It has led phone companies to come up with innovative ideas that adjust dynamically according to user preferences – from better build to more efficient processors and enhanced tools. Before customers bought what was available, now things are being made for them.
This is what makes one phone company better over another. Today, consumers can select from a wide variety of available devices. Listed below are the most innovative cellphone companies that have a firm hold on the industry.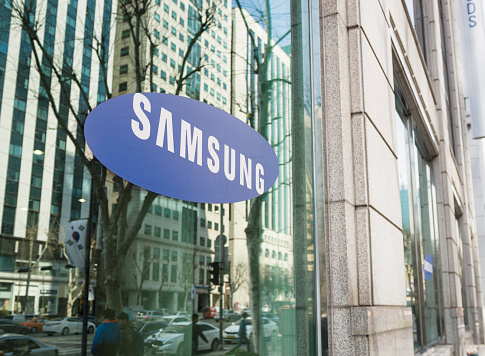 Samsung
Samsung is an international pioneer in the mobile industry as its extensive R&D continually aims to improve product capabilities. It has extended its product range to high-end cell phones from affordably priced smartphones to suit everyone's needs.
Samsung's mobile line is famous for its Samsung Galaxy range and flagship devices such as Samsung Galaxy S7 edge+ and Galaxy Note 7. Samsung recently created the unique Tizen OS for its smartphones as an alternative to its Android smartphones.
It has also collaborated with Audio companies, including AKG and Dolby, providing a sound experience of high quality. Samsung's market share is around 20 percent, making it one of the biggest cell phone brands.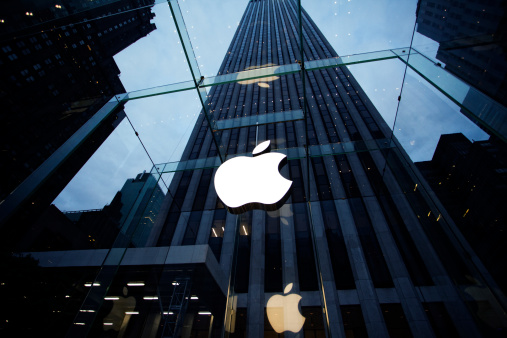 Apple Inc.
Apple Inc. has long been one of the mobile industry's most popular and sophisticated brands. It is renowned for its elegant iPhones that have become the world's first smartphone brand.
Due to its superior structure, which is always changing, high specifications, and powerful hardware, Apple is considered to be Samsung's chief rival. It runs on its own user-friendly and high-performance operating system known as the IOS, which is one of the reasons why it has a lead over its rivals.
Many companies have tried to imitate and offer their features at a lower price, but none has been able to thwart Apple's huge customer base to date. It is best known for the latest iPhone 11, iPhone 11 Pro, iPhone XR, iPhone XS, and iPhone XS Max models.
These are just a few names- all the company's models promise outstanding performance. It launches new smartphones once or twice a year, and the launches are much awaited by their customers. These phones have become a status symbol for people that like to show-off logos.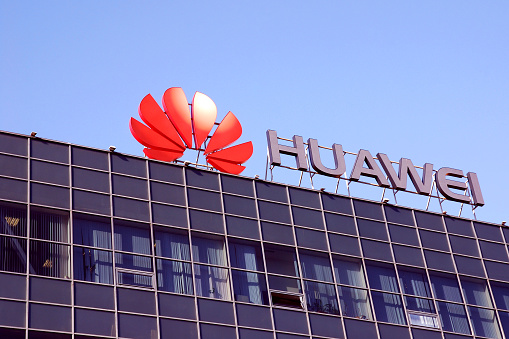 Huawei
The Chinese company Huawei is aggressively overtaking the smartphone industry by a storm and has become a significant competitor for manufacturers of top smartphones.
It is undeniable that Chinese companies make some of the best phones on the market (that is if you ignore security concerns), and Huawei is no exception. Its immense popularity started with the release of the Porsche Design Huawei Mate RS, a highly sophisticated smartphone packed with performance.
This came with the revolutionary concept of an in-screen fingerprint reader, AI processor, and a triple camera capable of capturing images of high quality. Since then, it's successfully produced powerful models like Huawei P20 and Huawei P20 Pro and more that have become extremely popular.
It has set new smartphone photography standards and is now set to build its OS. Despite its troubles with America, Huawei is a name certainly to be listed among the top brands.
Conclusion
The entire purpose of modern technology is to try to make life simpler and more effective for us, and the use of phones can do that. Over the years, cell phones have become an indispensable part of our lives.
It is notable that in 2019 mobile companies around the world sold 1.5 billion smartphones. Despite its widespread use, these most innovative companies lead the global phone market.