The United States boasts numerous destinations that fit just about any traveler's fancy – from the adventure lover, to the nature lover, to the city-loving spirit. Because of this, the United States is one of the most popular destinations around the globe.
Planning a trip to the US can be quite a dream, especially with famous attractions awaiting you. If you going to the country soon, learning some of the best tips and tricks is essential to make your travel a truly enjoyable one. Check these out.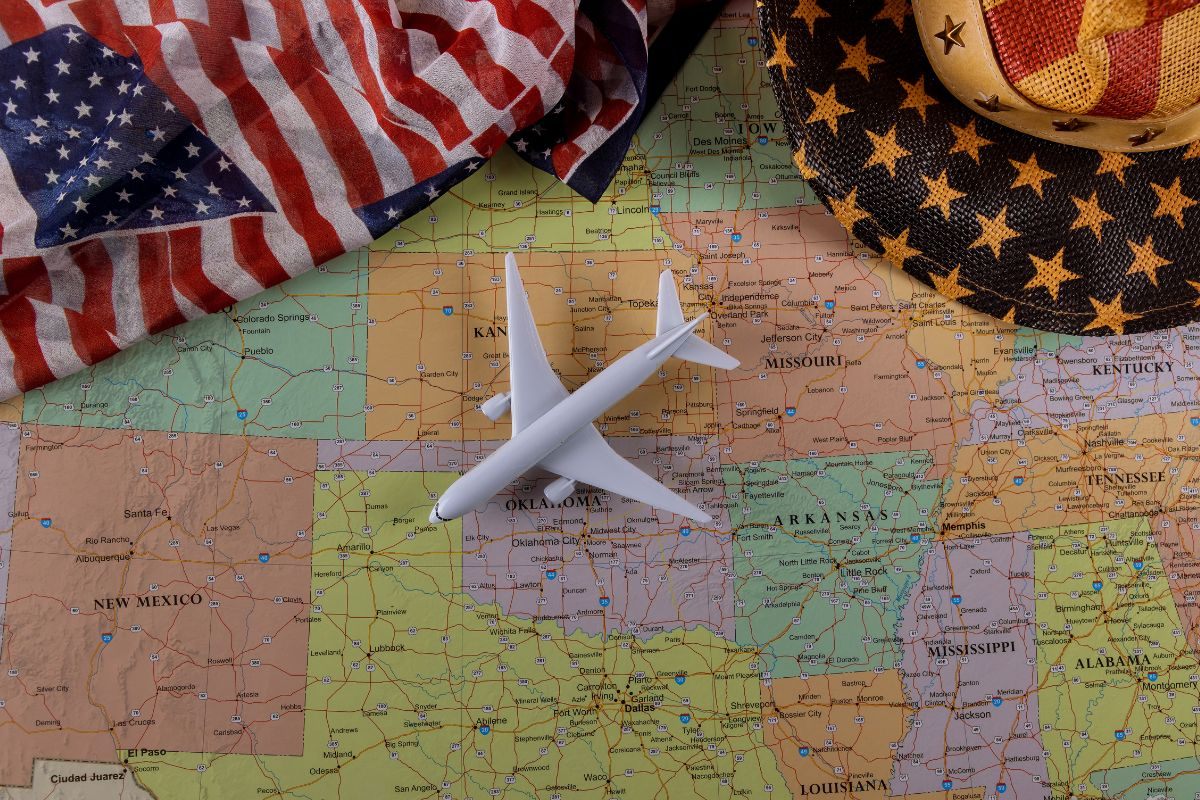 Get the Necessary Visa
Depending on your nationality and or location, getting a visa may be necessary to be able to enter the United States. This can be obtained through respective US embassies or consulates in different parts of the world. Citizens of countries recognized under the Visa Waiver Program do not need to have a visa to travel to the US.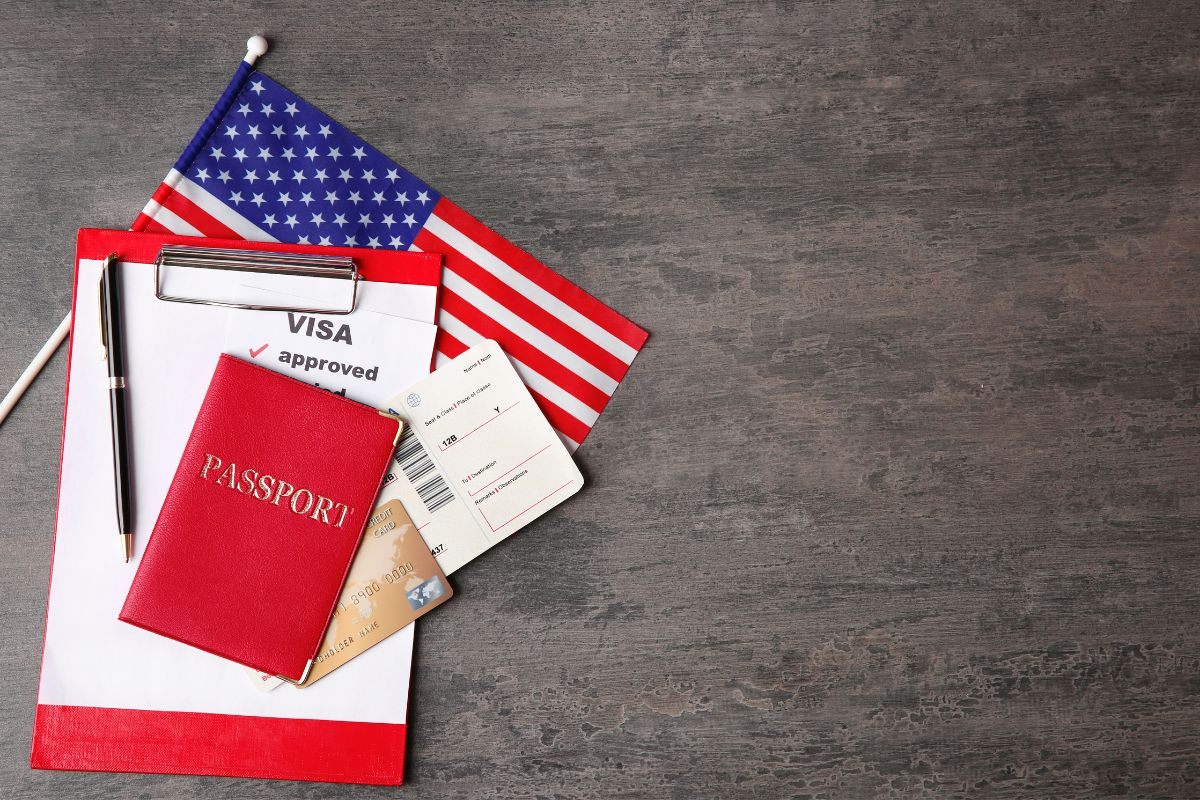 These 40 countries can stay in the country for up to 90 days without a visa, and they include Australia, Japan, Spain, Germany. Citizens whose countries fall under the Visa Waiver program are only required to apply for an Electronic System for Travel Authorization (ESTA). This acts as a pre-approval of sorts that ensures individuals get in.
The ESTA is valid for two years and costs $14 per application. An ESTA can be applied for online and applicants only need to provide details of their travel, a picture of their passport, and other basic information. Applying for an ESTA at least 72 hours prior to departure is essential.
Bring the Necessary Documents
In line with getting the right visa, having all of the important travel documents required for getting into the US is vital. These include your passport, visa, as well as copies of these documents. Even bringing extra passport photos can be a help in certain situations.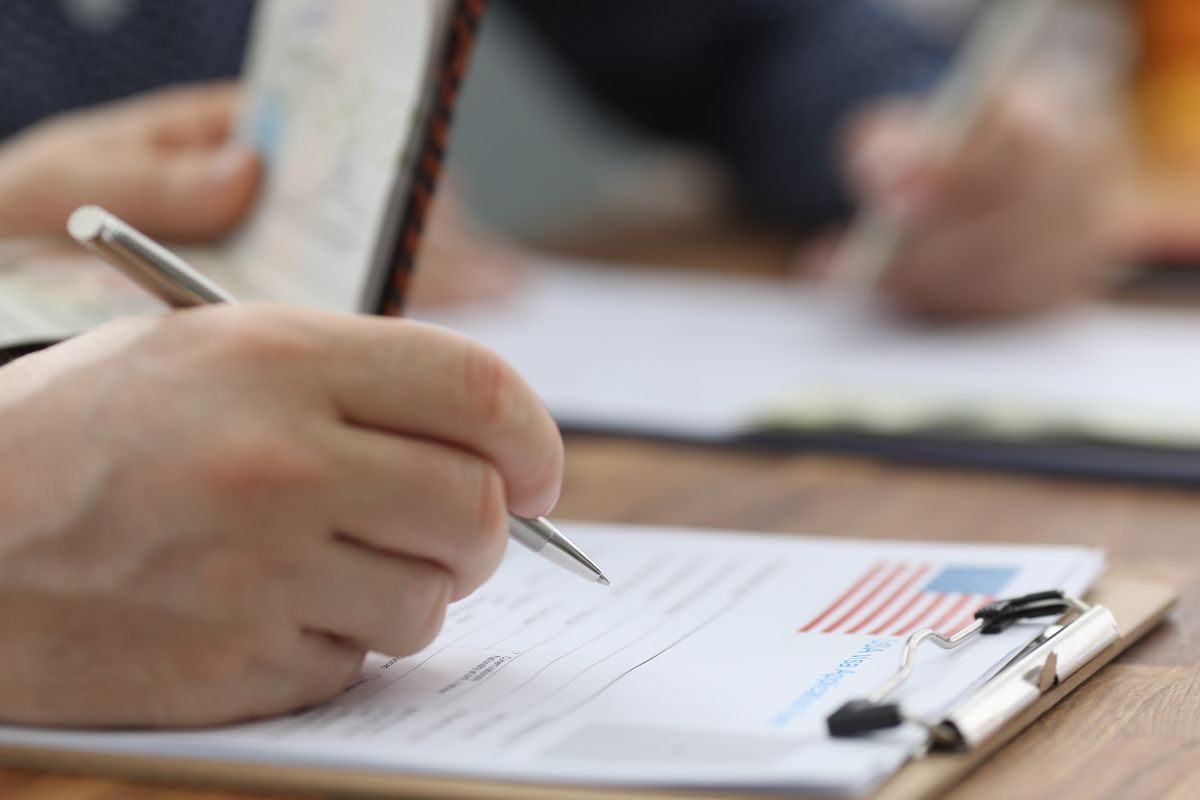 Keeping these documents with you at all times lets the government not only know your identity, but also the purpose of your trip and other relevant information.
Purchase Health and Travel Insurance
The United States isn't exactly known for affordable healthcare systems. A hospital bill can cost citizens, and especially travelers, a lot of money. In fact, the cost of healthcare is so high in the US, that it's one of the leading causes of bankruptcy in the country.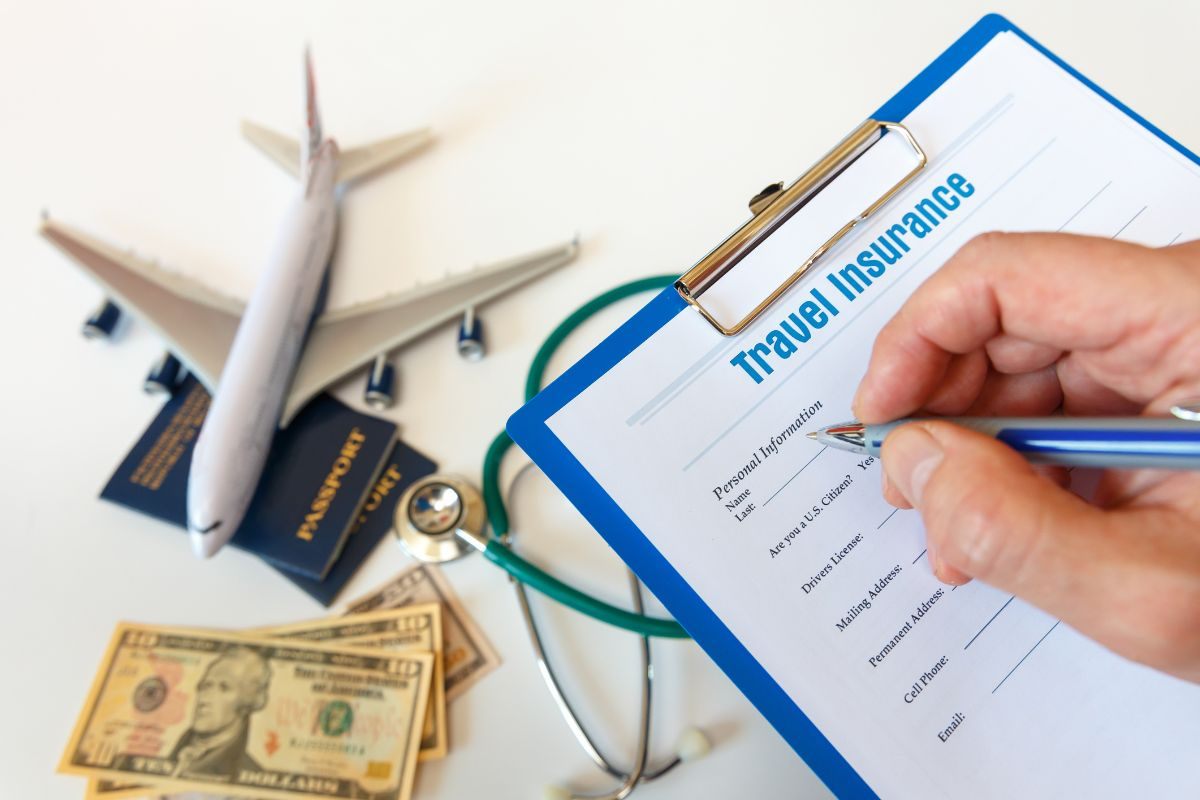 To save yourself from the trouble of paying sky-high medical bills during your travel, having health and travel insurance is the best way to go. These cover your bases and ensure that you don't end up with a huge pile of medical bills.
Travel insurance can also save you when flight delays or cancellations take place. It also covers losses, such as your checked baggage. Other benefits include reimbursing you for accommodation and other travel expenses in cases of delays.
Buy a Mobile Plan or a SIM Card
Unless you have an unlimited data plan or a comprehensive mobile plan, chances are the roaming rates can be quite expensive. Because of this, purchasing prepaid data or a local SIM card with data is the smarter and cost-efficient way to see the US without racking up your bill.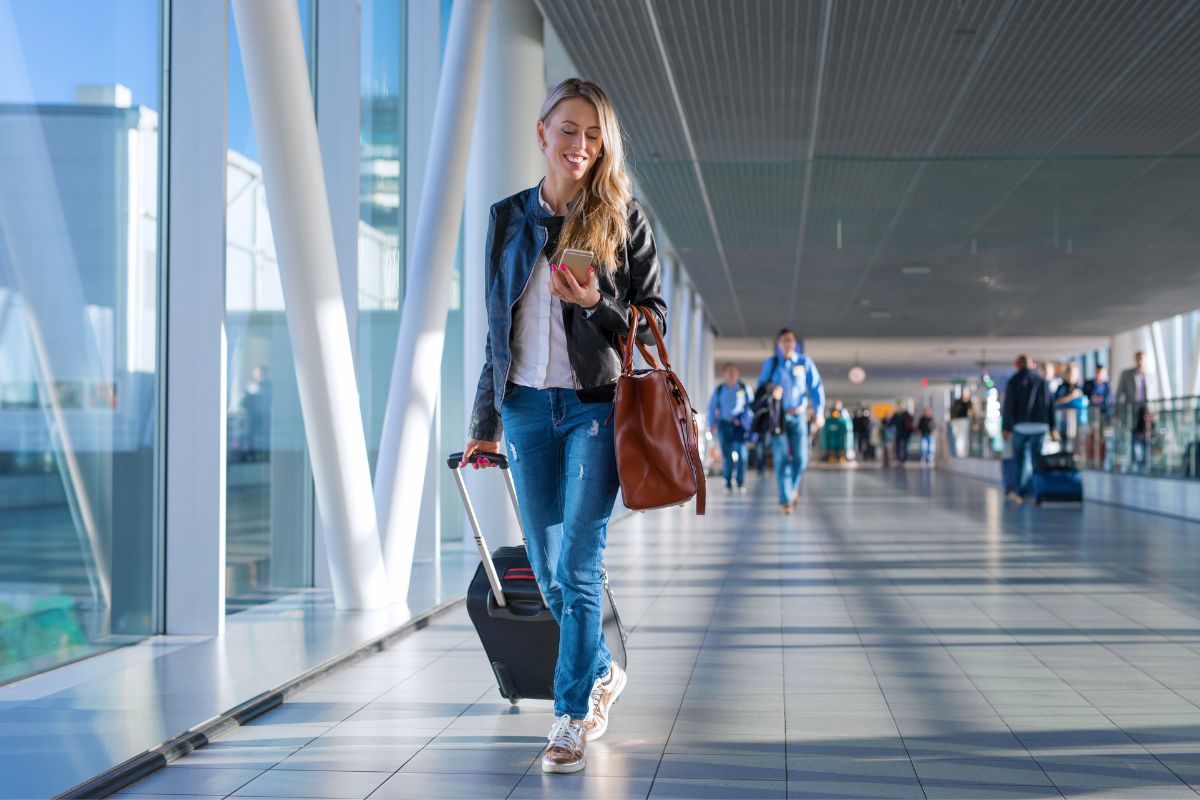 The only catch with these prepaid phone cards is that they can charge minimal amounts when being used on a pay phone. However, the payoff is usually great since you can make calls for just a few cents per minute.
There are also WiFi spots available in various locations around the country, so it's possible to stay connected most of the time, especially in bigger cities.
Plan Your Route and Itinerary Smartly
As mentioned, the United States is a vast country. This means that you should plan your trip accordingly and consider how much time you have on the trip. If you're staying for a shorter time, focusing on one or two cities as well as sights nearby is a great idea to maximize the time you have.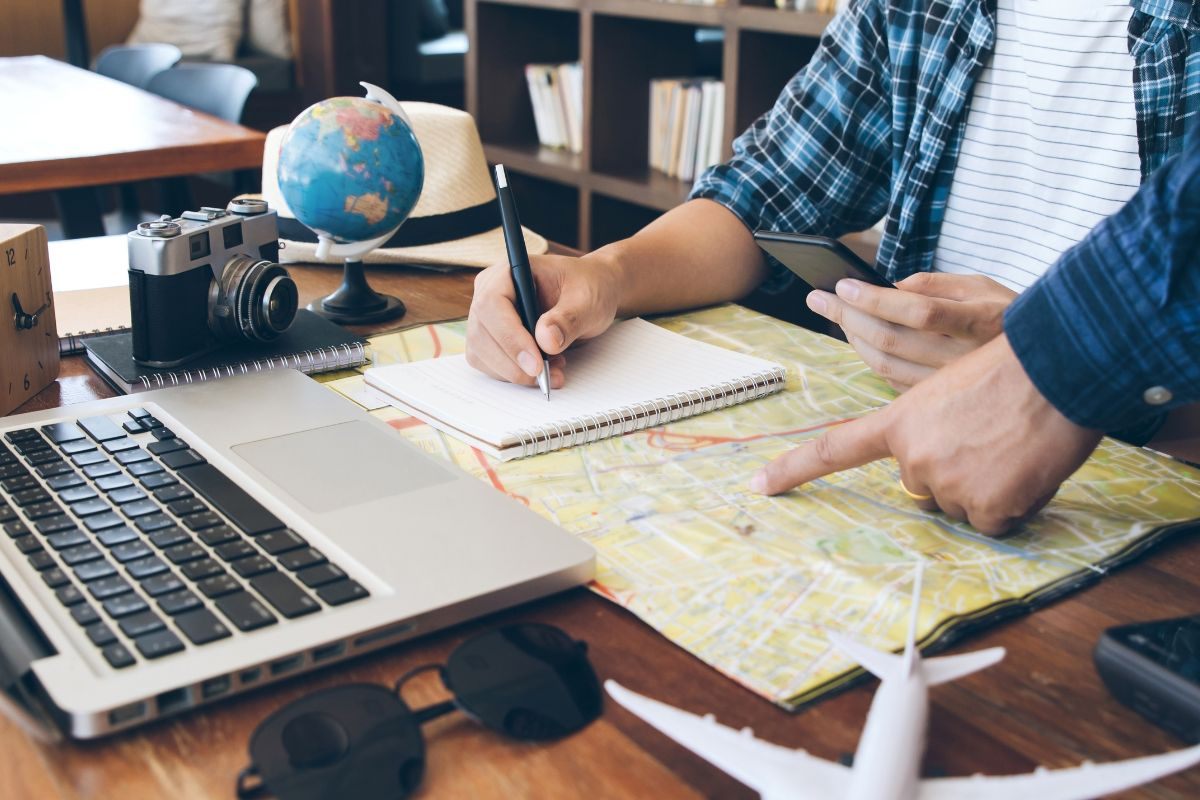 If you have a few weeks to spare and want to go from one coast to another, flying is your best bet, especially when there are cheap domestic flights you can find. When it comes to planning your route, make sure to take into account the experiences you want to have, the places you want to see, and even the food you want to try.
Whether you want to see famous cities, national parks, or visit theme parks, be realistic when considering if everything you want to see if achievable within your timeframe. Adding the estimated transportation time as well as the overall intended stay can also aid in planning.
Make Use of Different Transportation Systems
Speaking of transportation, it's worth noting that although the US is a first-world country, it is highly dependent on the use of cars to travel from one destination to another. While there are public transport systems in place, these are quite limited. Some of the most reliable options, depending on your location and where you're headed, are trains and buses.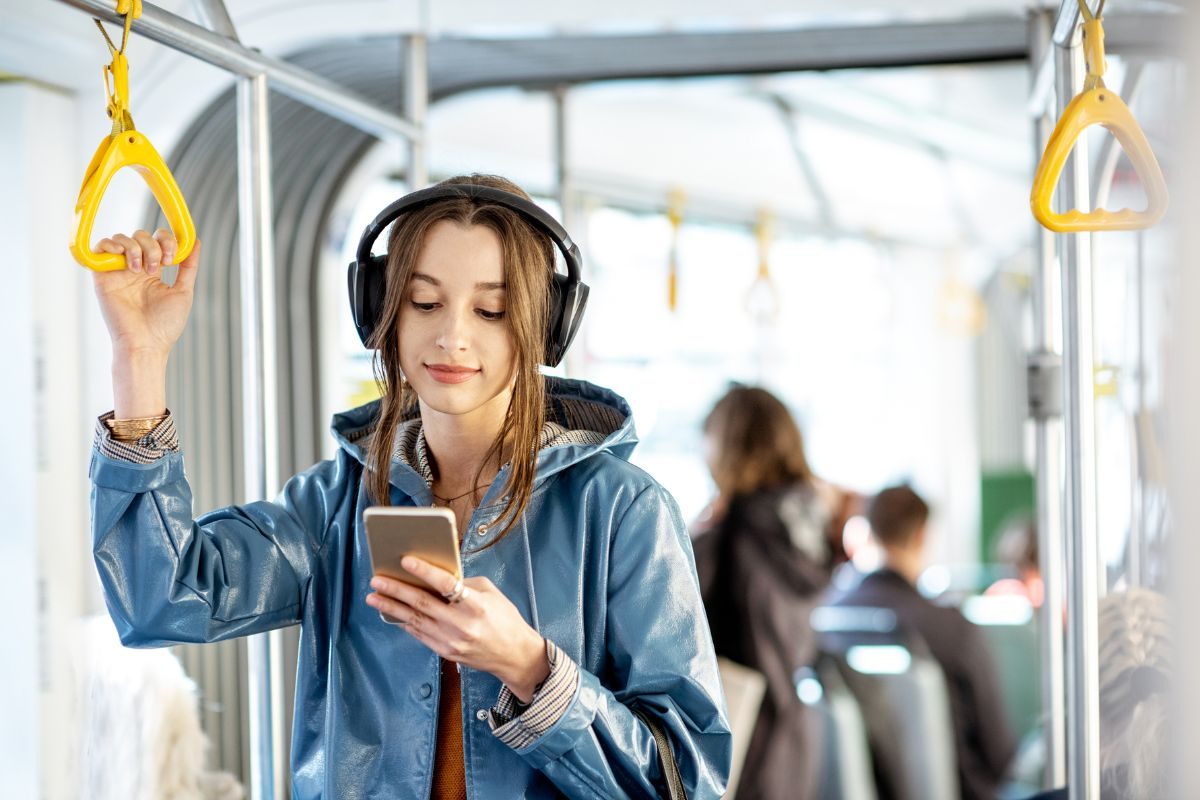 These include Amtrak and Bolt Bus, and Greyhound Bus. Taxi services are available, but frequent may be limited to larger cities. To help you out with transportation, ride-hailing apps such as Lyft and Uber will be a huge help. These apps can be found on Apple and Android app stores.
Take into account the luggage and people you have with you. If you're traveling light or just going on a day trip, the aforementioned options will do. However, if you're with seniors or have tons of luggage, renting a car or flying may be a better alternative.
Rent a Car for Road Trips
For those who have a much longer time in the US, seeing the country from a different perspective is definitely fun. One of these ways is going on a road trip across some of the states.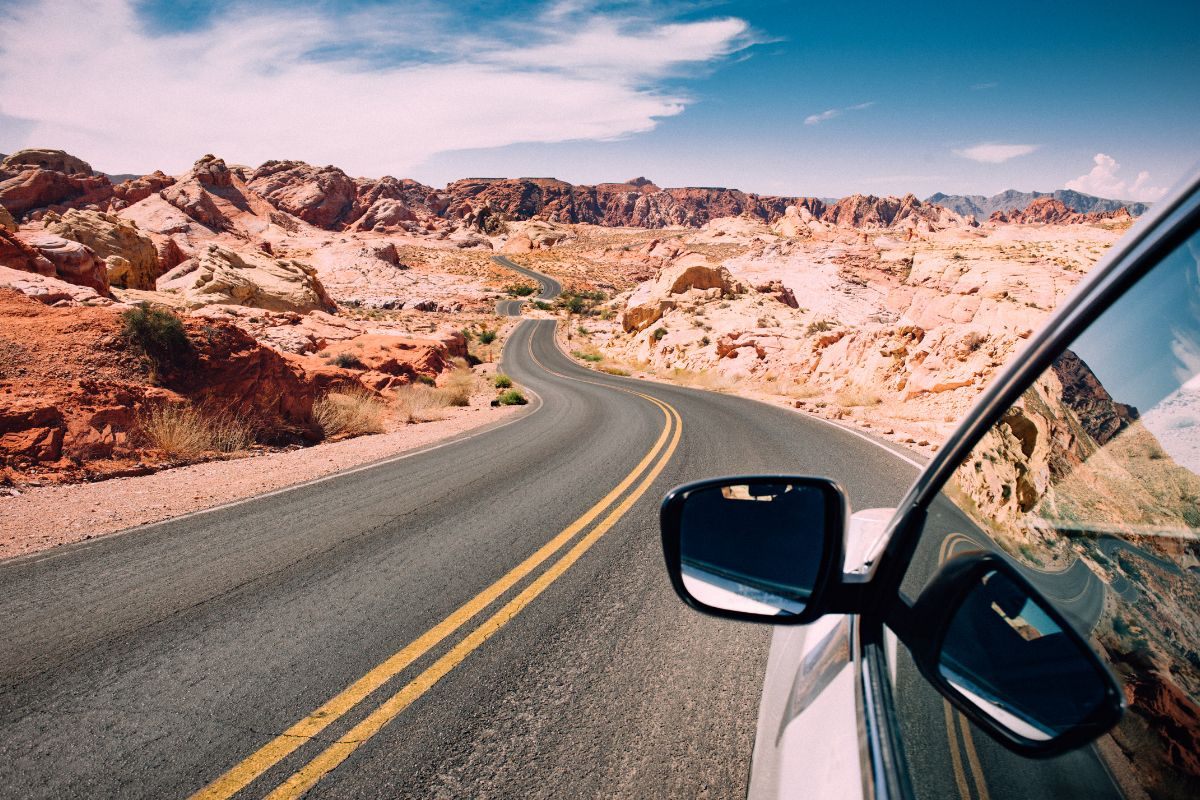 A road trip allows you to fully immerse yourself in the experience and see more of the state during the long drives. Plus, you get to make the rules and choose how long you'll stay in any one place. Note that in order to rent a car in the US, you must have to be at least 25 years old.
There are plenty of rest stops along the way, with many having bathrooms and beverages available. In more remote locations, however, be sure to stock up on gas or be aware of how far the next gas stations are from you. After all, you don't want to run out of gas when you're driving.
Pack Different Clothes for the Changing Weather
Depending on the time of year you're traveling, the weather in the United States can vary from one state to another.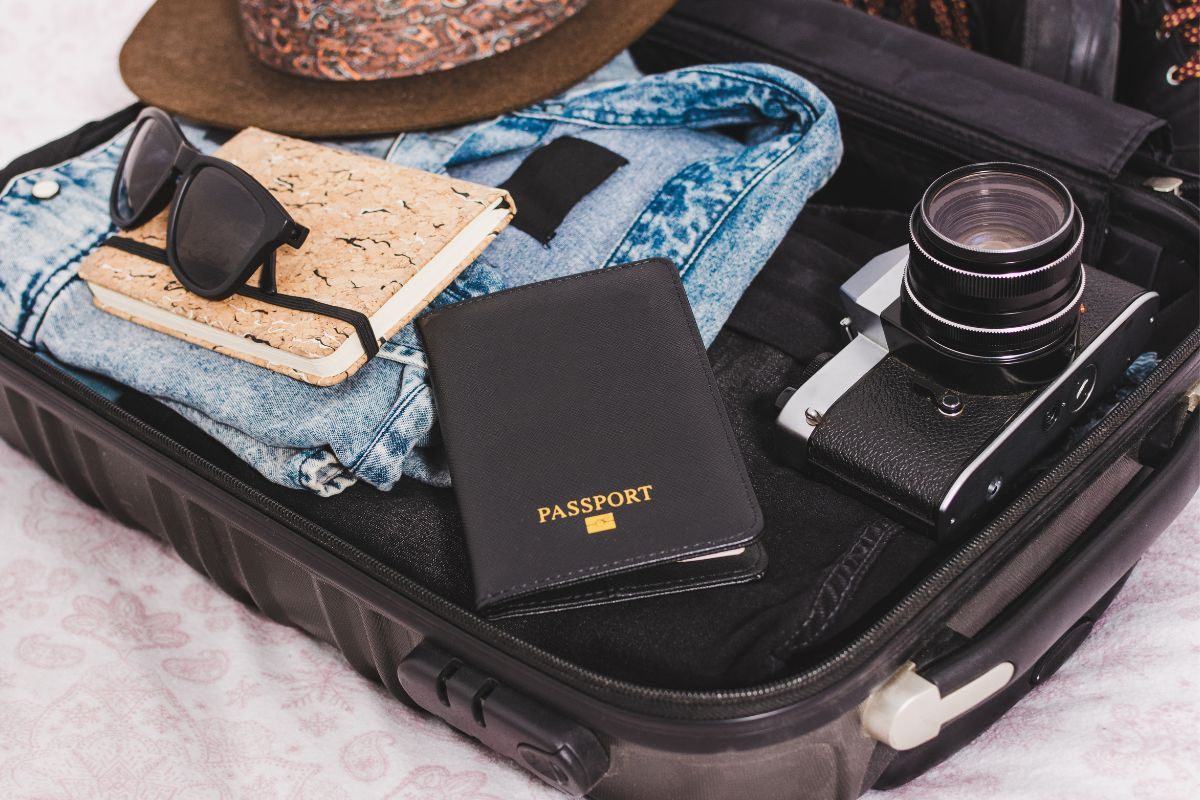 It can be freezing cold or hot and humid depending on your location. Given this, packing clothes that can take you from one type of weather to another is imperative.
The trick is to layer your clothes. This trick comes in handy not only when packing, but also in making it easier to put on and remove clothes when needed.
Learn About the Tipping Culture in the US
The tipping culture in the United States is something that's quite unfamiliar to many foreign tourists. In the US, it is almost always expected for you to tip anywhere from 15 percent to 20 percent of your meal or service cost, as well as other hospitality-related services you may avail of, like taxi rides or valet service.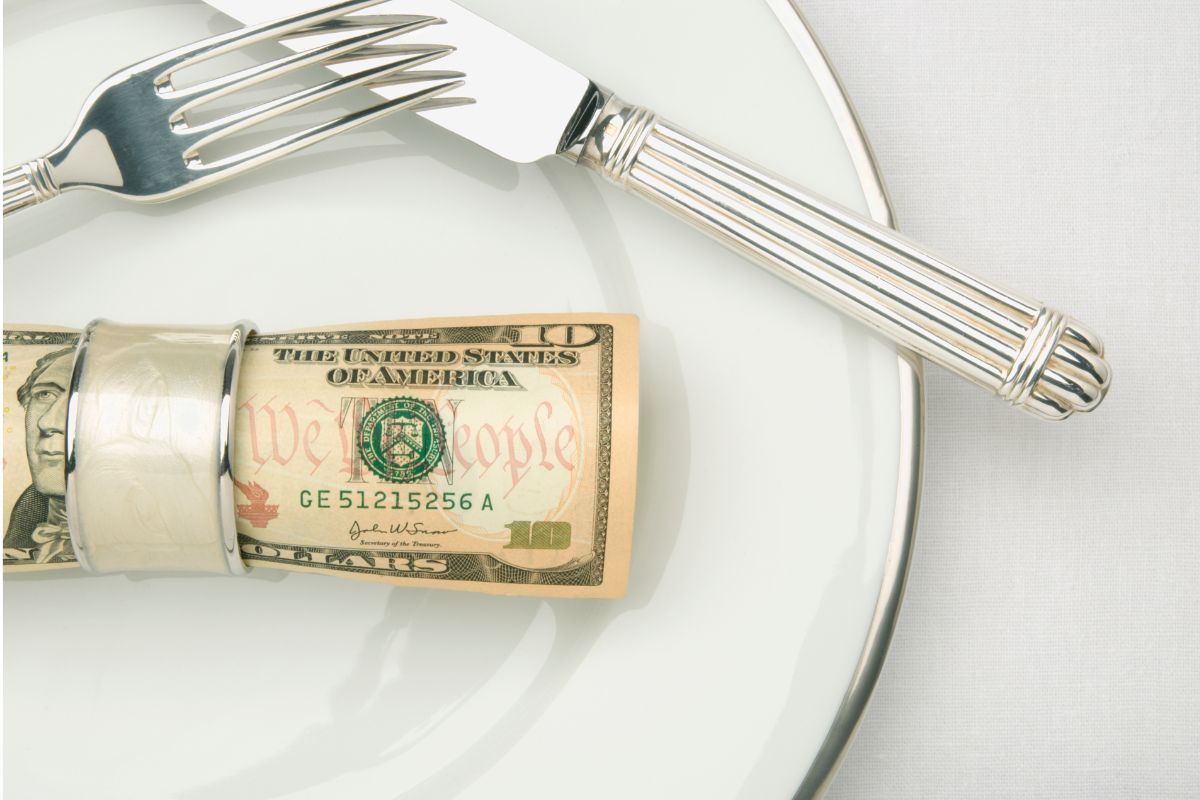 This tipping culture that has developed in the country stems largely from having a minimum wage that's way below the actual federal minimum wage. Tipping is where servers and other people in the industry compensate and earn their income.
While this duty may be seen as unfair to pass on to consumers, you can see this gesture as a way to help and show your appreciation for the service rendered to you. Be sure to look at your bill prior to writing your tip as some restaurants may have already included gratuity.
Have Travel Adapters
Bring a universal travel adapter with you at all times, including USB charging ports and those that accommodate type-c chargers. This will save you from having to experience exploding sockets and chargers, or worse, from smoking your precious devices to oblivion.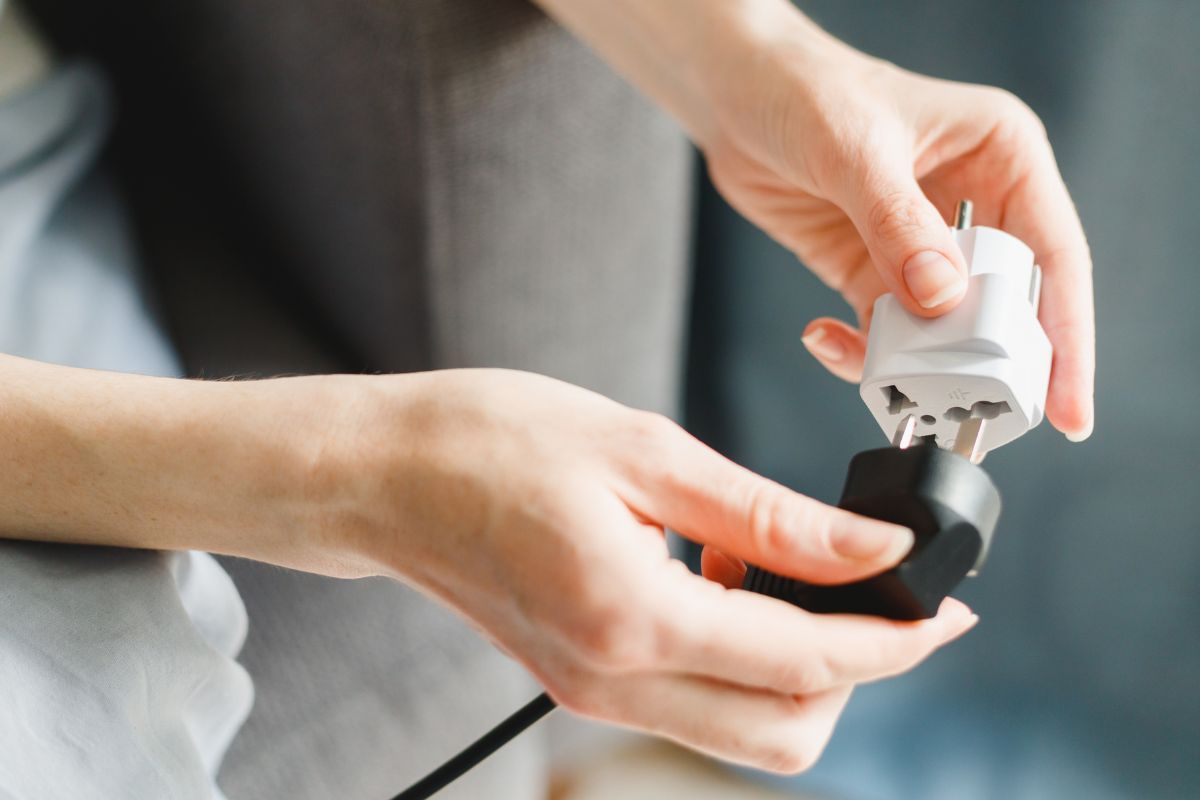 The electricity in the United States runs on 110 volts. If your voltage doesn't match this and is more than the voltage in the US, bringing a voltage converter with you may also be a good idea.
Although you may try using your devices and appliances, these won't guarantee optimal function without a travel adapter and or a voltage converter.
The Bottom Line
Employing these tips and tricks will make your dream vacation in the US a comfortable and memorable one. By preparing well with all of these tips before you travel, you'll enjoy a smooth trip.
References
Electronic System for Travel Authorization
Travel insurance - US Travel Insurance - Health Insurance for Visitors to USA