It's no secret that modern life equates to a very busy life. Most of us do not have the time to clean our homes or even cook the food that we like due to our busy schedules. This is one of the many reasons why it is always best to learn how to automate a home.
There are a lot of benefits to automating your home but the best part about it is convenience. You get to do all the things that you need to do without ever having to do it yourself. Now that you've realized its benefits, it's time to discover some of the best tips to automate your home today.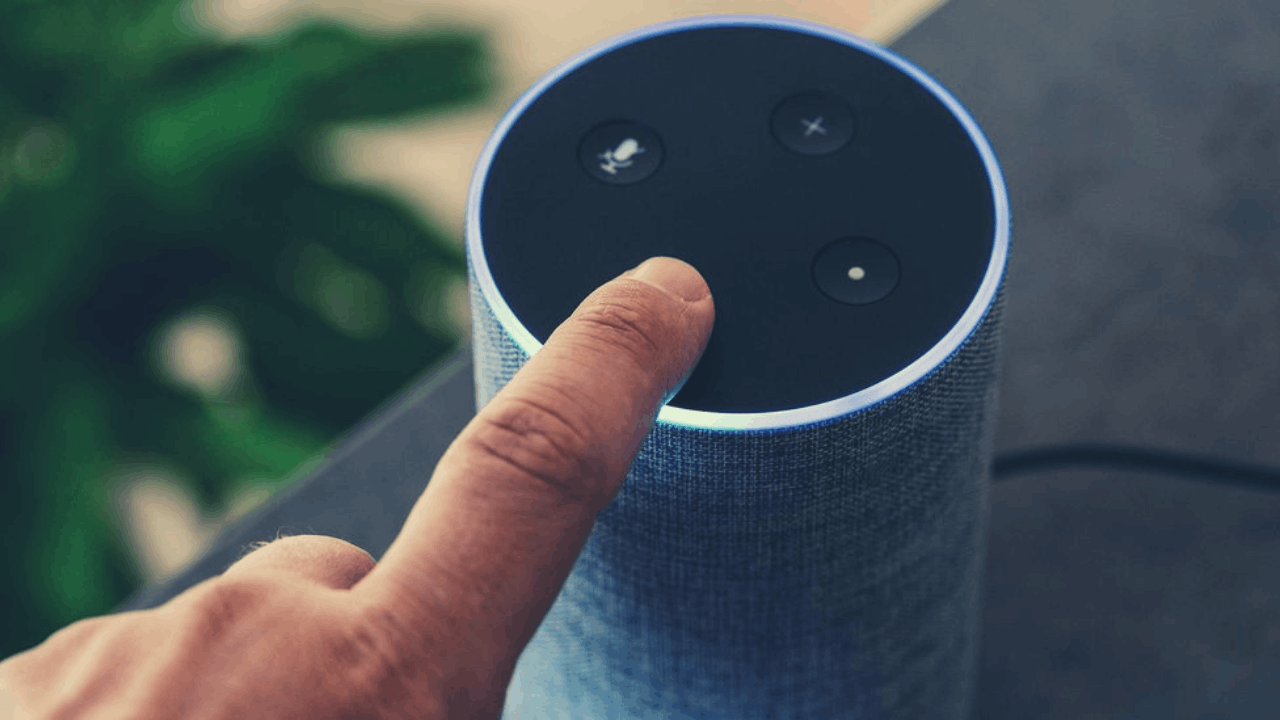 Ask Yourself First Why You Want to Automate Your Home
Before you start upgrading and modernizing your home, you also have to admit that you need to ask yourself some serious and very practical questions. Try to ask yourself if there is ever a need to automate your home.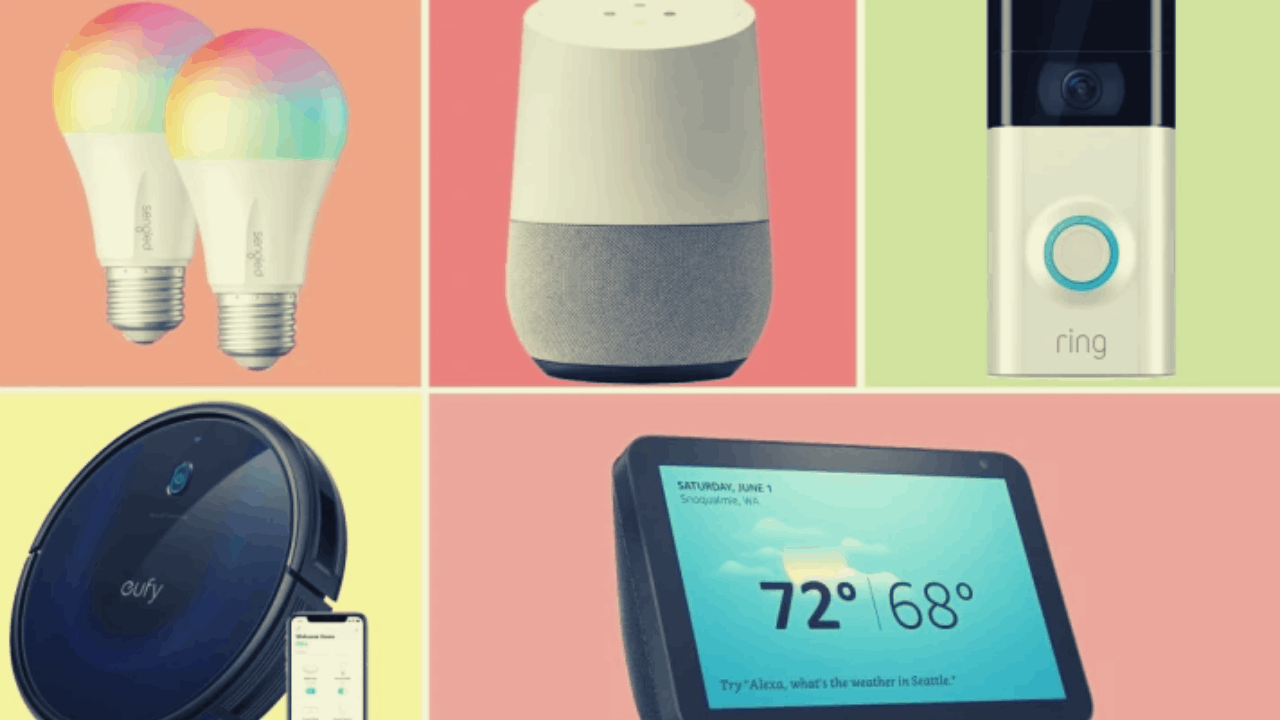 Automating your home requires a lot of money, time, and patience for you to reach your goals. It is not something that happens immediately especially if you are on a tight budget. You can then proceed to ask which areas in your home should be prioritized and secured.
Understand first why you want to automate your home before you even make the first step. If there is a long list of reasons why you should go ahead and proceed with your plans.
Consider These Factors First
Now that you have decided to automate your home, there are still so many factors to consider. The very first thing is the cost which entails buying expensive smart devices. Never purchase substandard smart devices that diminish their quality every year.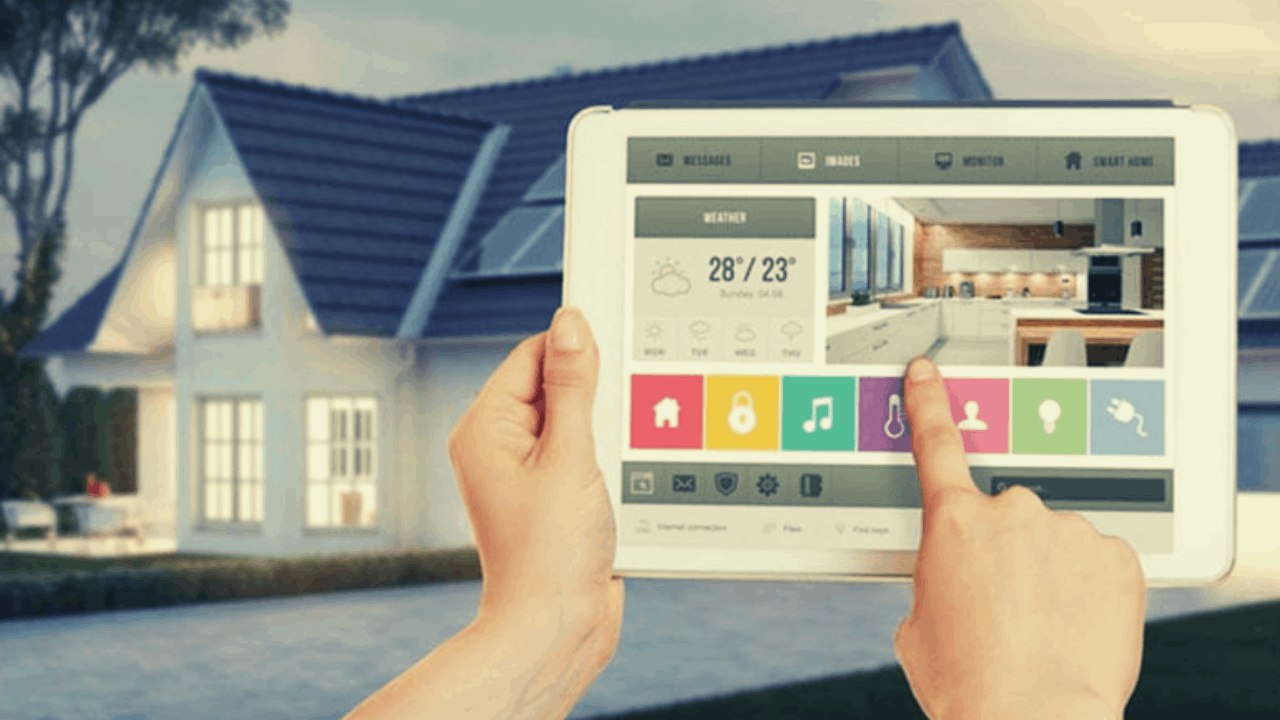 This should also correspond to your lifestyle whether you need to use the smart device frequently or just seldom. Another factor to consider is the setup procedure.
If it takes a lot of time to set up or if you need another person to set it up for you, it might not be worth the cost or even the effort. Sustainability is another factor that you need to think about if you can continue to support the smart device especially if it gets broken.
Start with the Small Things First
Automating your home and filling it up with smart devices is only applicable if you have a very large budget. It's not even ideal to set everything up all at once since you'll be overwhelmed with all the new devices within your home.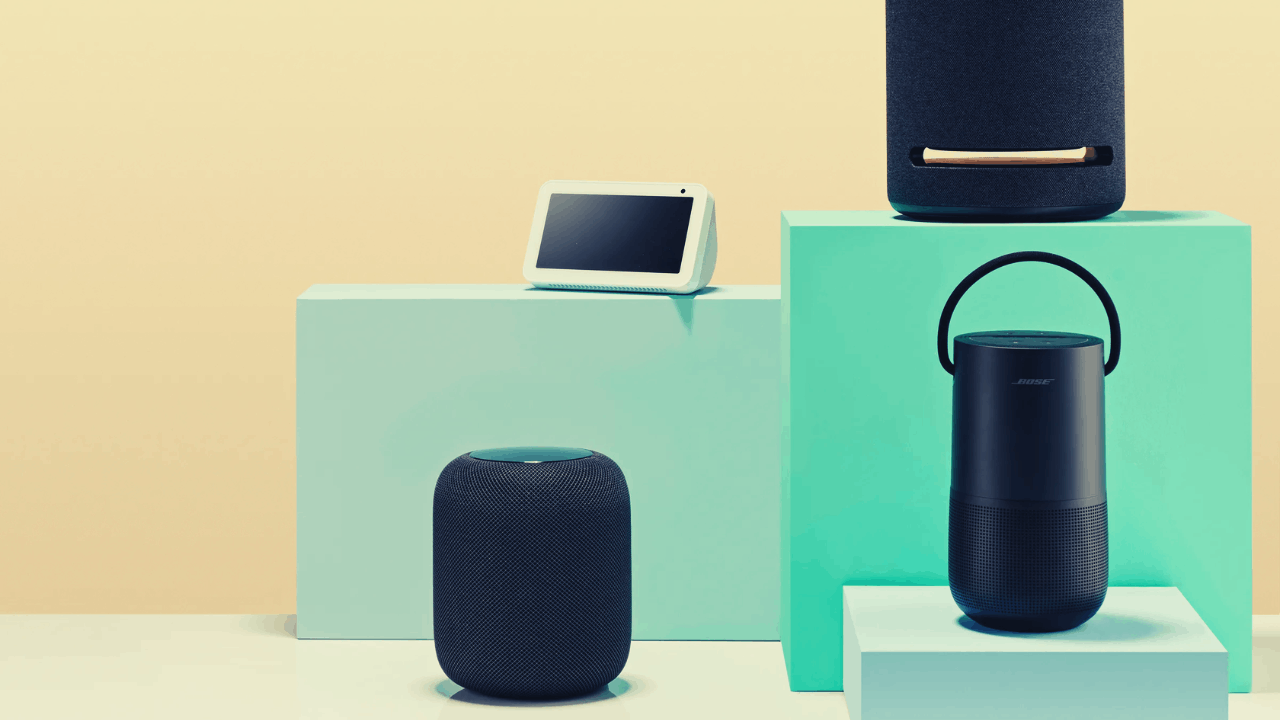 Try to start with the small things first like a new motion-sensor security camera, or a smart doorbell then moves on to sensor lights, and so on. This should give you the chance to learn about how the technology works and how you can incorporate it into your daily life.
It is also best that you start with smart devices that you need inside your home and go with the most affordable yet high-quality items that you can find.
Invest in a Home Security System
One of the most important systems that you should automate within your home is your security system. In previous decades, many homeowners heavily rely on surrounding their homes with security cameras.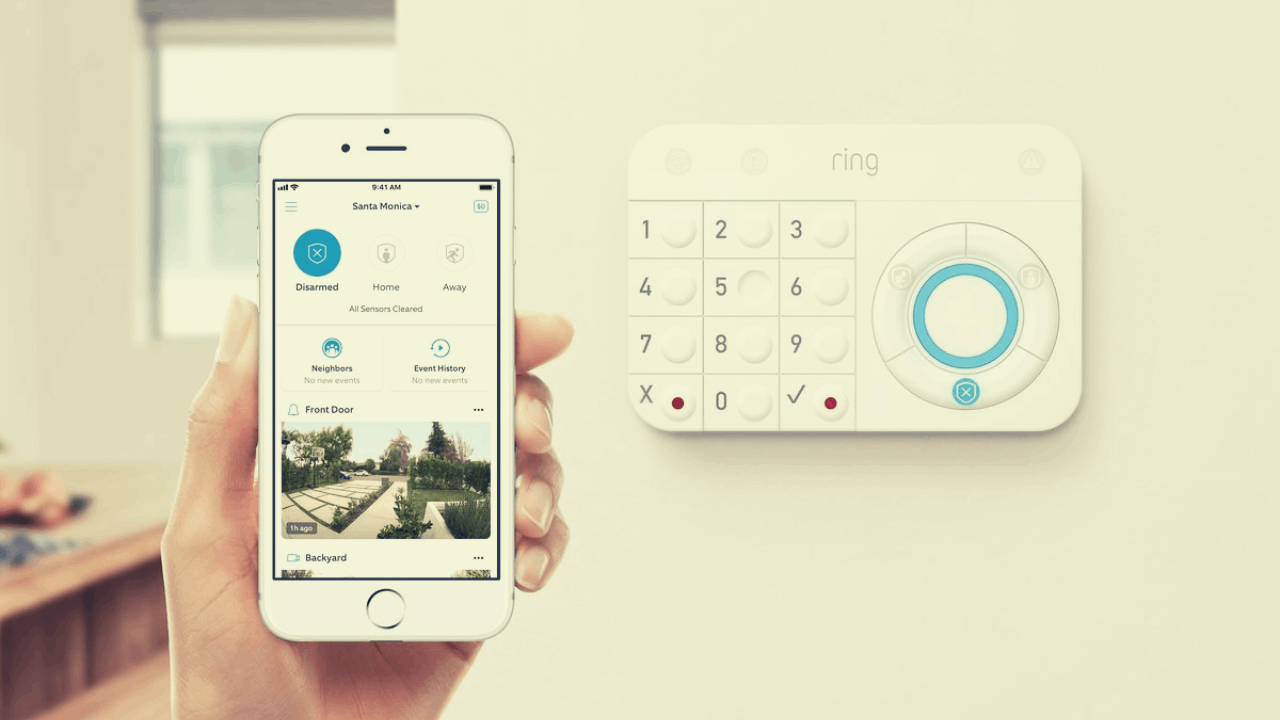 Many homeowners today can now automate their home security system with the help of different devices such as security cameras, motion sensors, doorbells with cameras, and even automated locks. There are even brands that incorporate all of them in a few devices such as Ring and Blink.
An automated home security system will provide you with updates through notifications on your phone if ever someone comes to your home while you're away. You get to check on different areas in your home and report any incident to the proper authorities within a few seconds.
Check Out If This Then That Service
IFTTT or If This Then That is a free service that you can use to help you with your smart automated home system. Imagine having a remote control for every device that you own inside your home. That is how the IFTTT service works.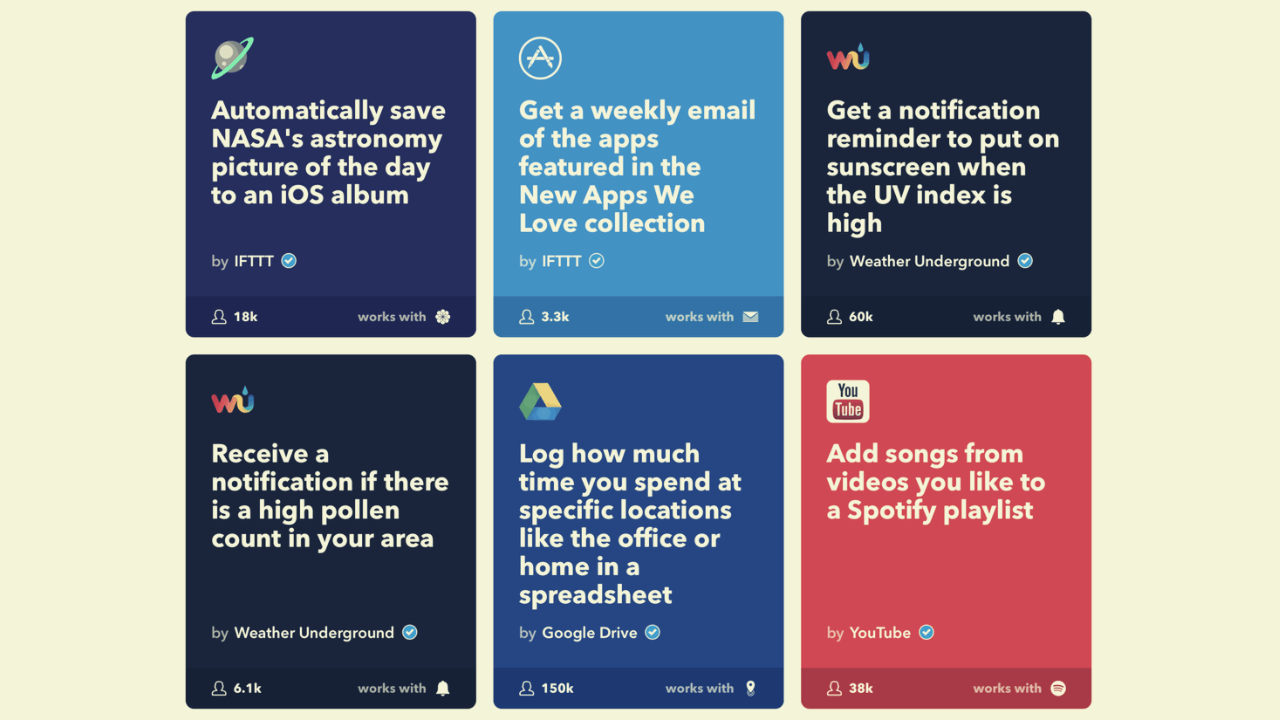 All you need to do is connect all of your applications and devices within the service and you can control everything within. This is highly applicable for homeowners who have a lot of smart devices within their homes and want to manage them all.
Gone are the days when you have to scroll through different apps on your phone just to check the status of each device. The IFTTT service is a convenient and worry-free service that you should take advantage of.
Acquire Proper Smart Lighting
If you're always scratching your head with the expensive power bill every month, it's time that you check out what is wrong with your power consumption. Many of us don't realize that it's the little things that end up causing so much trouble.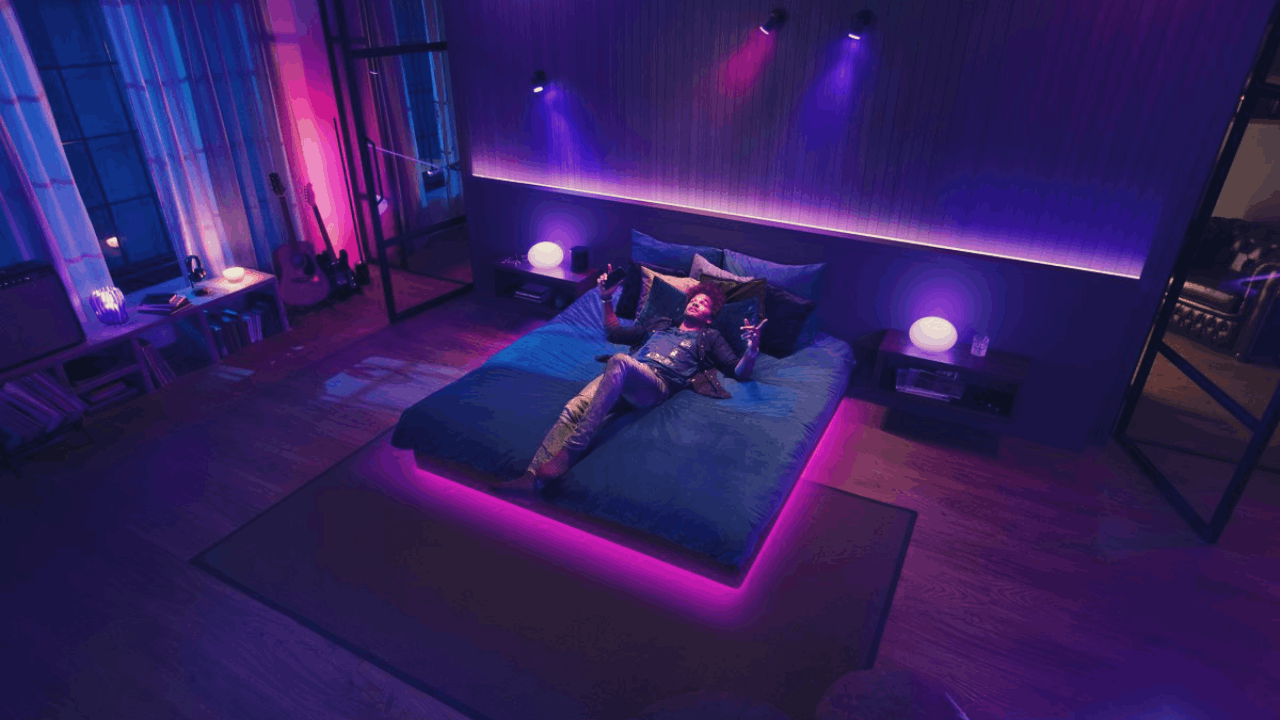 One such item is your light bulbs. Purchase smart lighting where you can control its power even when you're not in the room. Most of these smart lighting are also great energy savers thus allowing you to save on your electric bill.
Many might think that most smart lighting is expensive but it's a very good investment since they tend to last longer than the usual light bulbs that you use today.
Place a Smart Speaker in Your Kitchen Instead
While smart speakers are great to use overall, there is one suitable spot within your home where you should place them – the kitchen. These affordable smart speakers are more needed in the kitchen than in the living room or even your bedroom.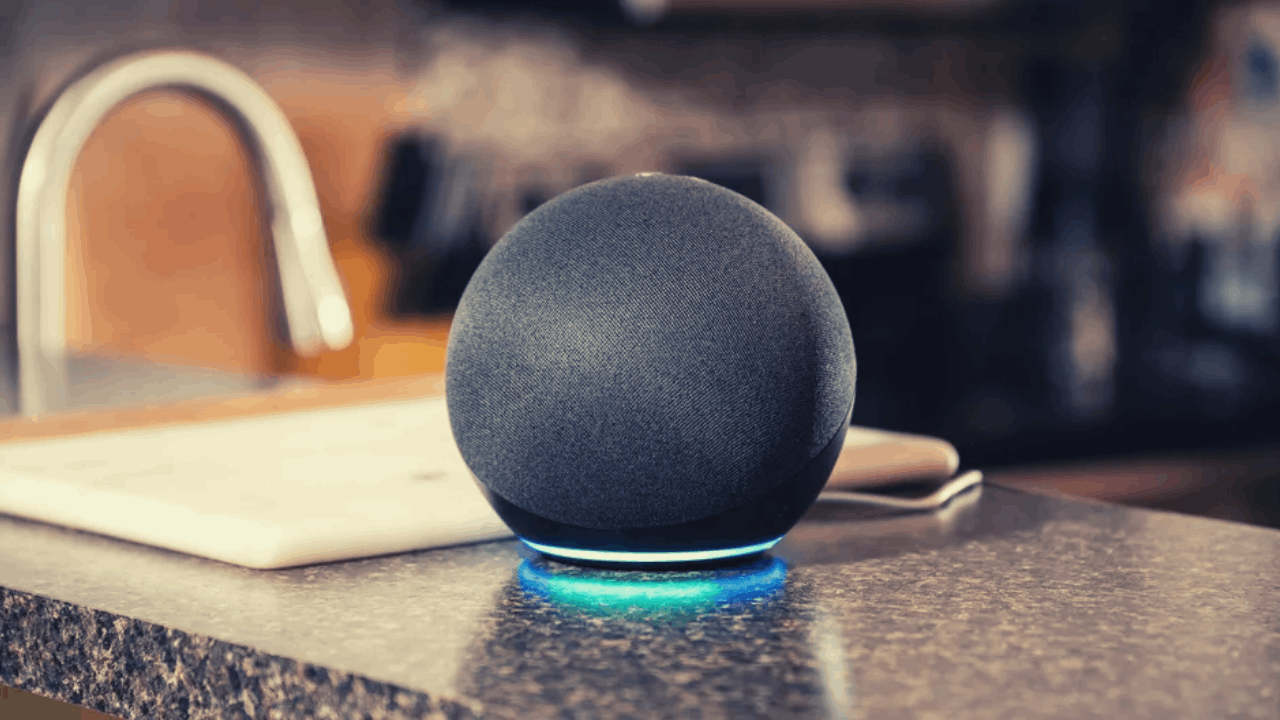 These devices have features that will lend you a helping hand especially when it comes to recipes and timing your food. Whenever you forget about the recipe, you can always ask for help.
If you want to time your baking perfectly, set the time automatically without having to go to the other room just to do so. You can even use your smart speaker to play music while you're cooking or call someone while you're busy preparing food.
Start Your Mornings Right
Mornings can be one of the most stressful times of the day especially if you have kids.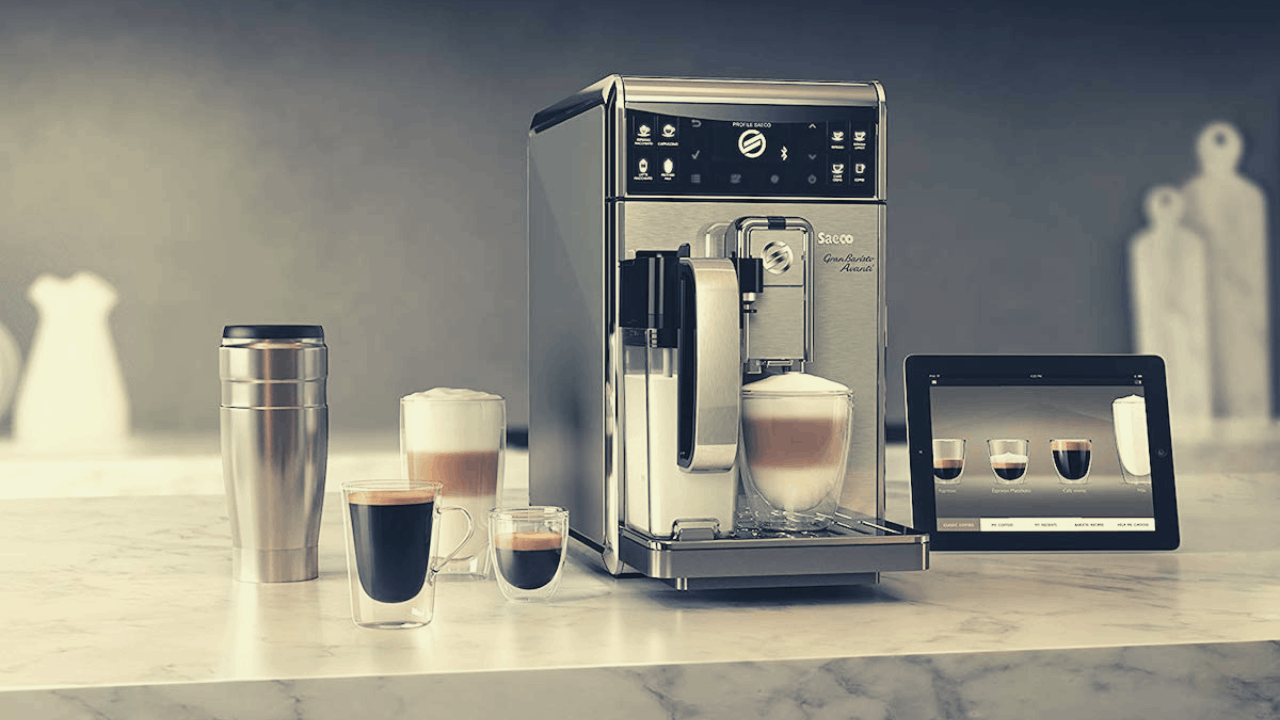 You might want to start automating your home with a smart coffee machine so you don't have to do all the preparation yourself.
Let these smart devices help you in preparing breakfast. You can also automatically increase the temperature inside your home while you start making breakfast for yourself or your kids.
Baby Monitors in the Nursery
If there is one smart device that you should always invest in when it comes to your child, it's baby monitors.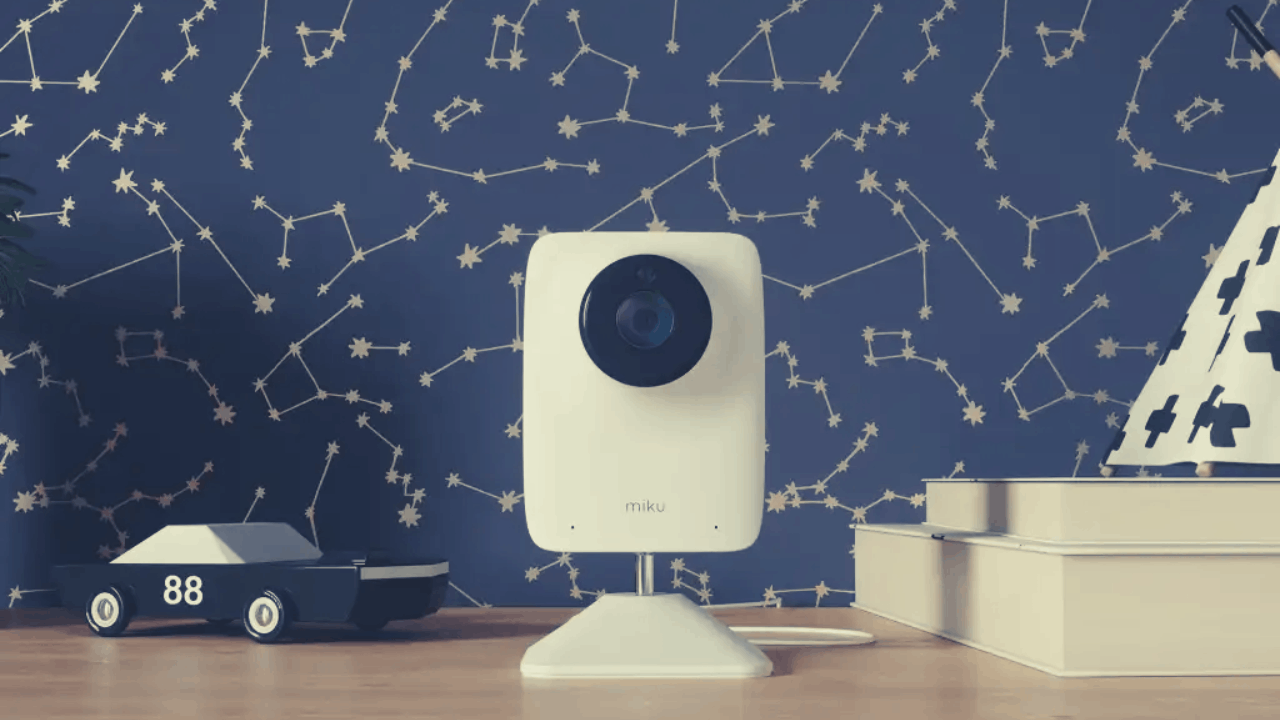 Most baby monitors today have a built-in communication system and a camera with motion sensors.
Always make sure that you have all of these features combined within a smart device so you don't have to invest in many other apps and devices just to ensure your child's safety.
Transform Your Home with Smart Locks
A smart lock will transform the way you take care of your home especially when it comes to security.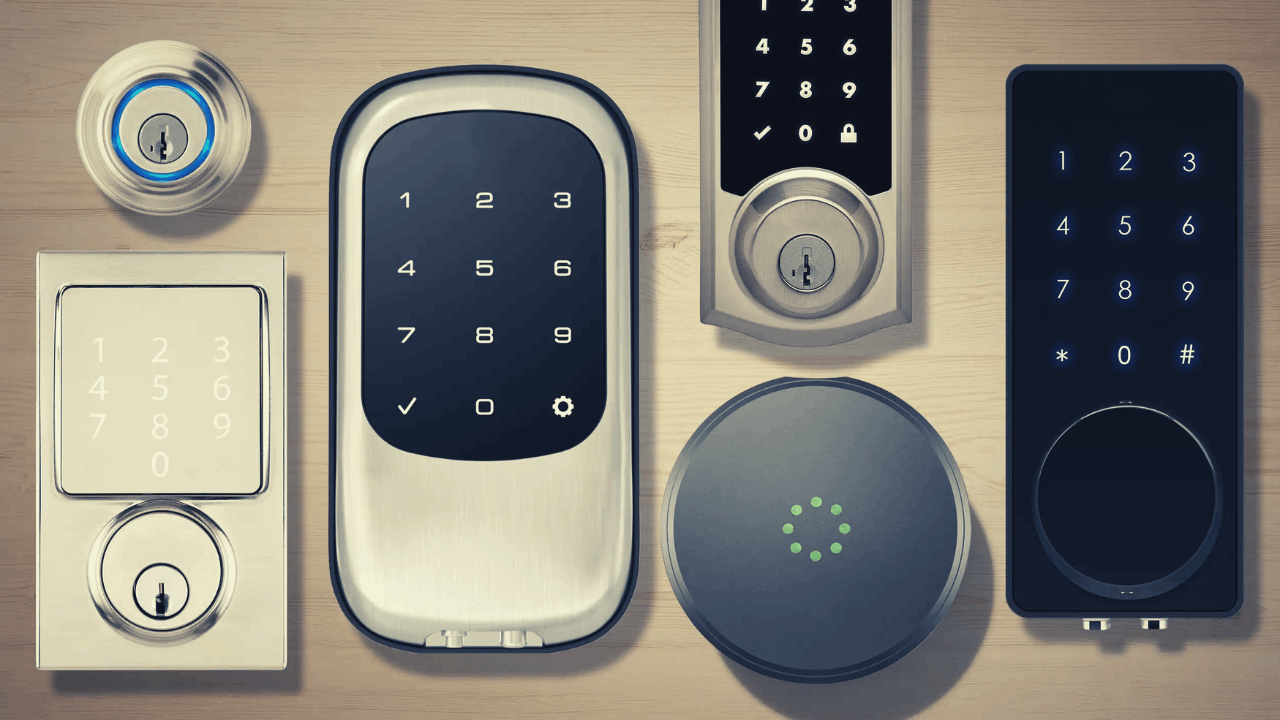 Sure, you can always have security cameras and motion sensor lights around your home but having smart locks allow you to keep danger out of your home and keep you safe. You can also secure your belongings from visitors or service people.
It's a convenient way to access your home without the need to hide your keys outside of your home. You can use your phone, a password, or your fingerprint to access your home.
Don't Forget about the Smart TV
The smart TV is always one of the important smart devices that you can purchase for your home. It is also one of the most common automated devices that you can own.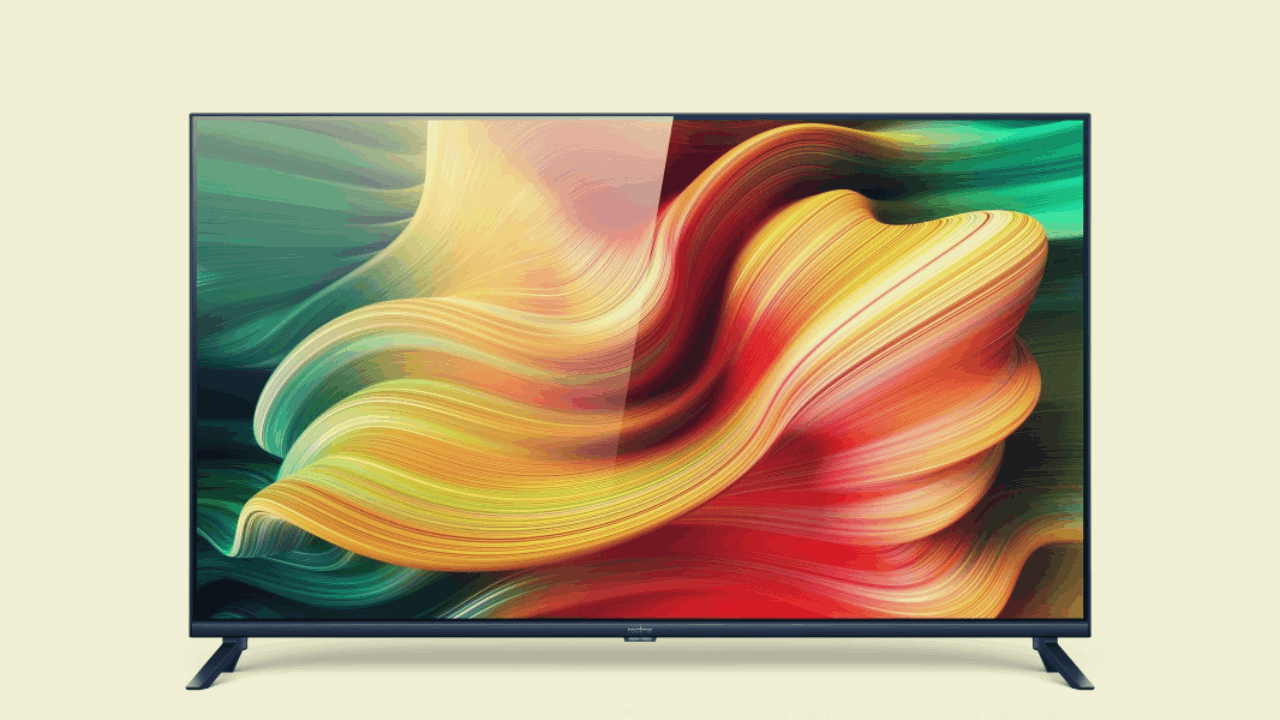 There are a lot of reasons why people choose to have a smart TV but the most obvious reason would be that it is convenient and lets you connect to any other device.
You can even use the internet while you're watching the TV and even stream your favorite shows and movies without using your phone. It's an all-in-one entertainment system hence why many people always opt for a smart TV.
Place Smoke and Carbon Monoxide Detectors in Your Bedroom
One of the most important smart devices that you can place within your bedroom aside from the usual home security camera is a smoke and carbon monoxide detector.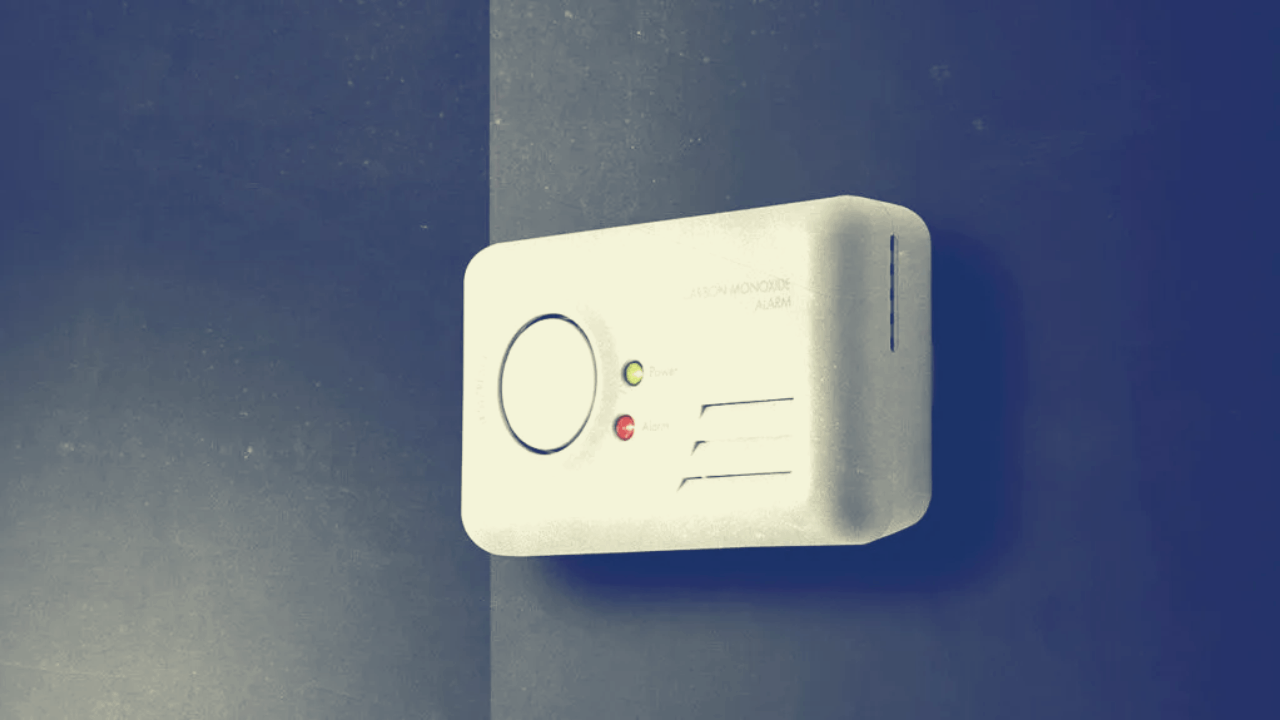 These smart devices detect a sudden rise of carbon monoxide levels in your home which can cause you to lose consciousness and may even result in death.
Of course, you also need to have smoke detectors across your home but having these smart devices strategically placed in your bedroom while you're asleep helps you stay safe all night.
Name Your Smart Devices Properly
With all of those smart devices within your phone properly installed, it can be very difficult to keep up with them especially if you have more than five devices running.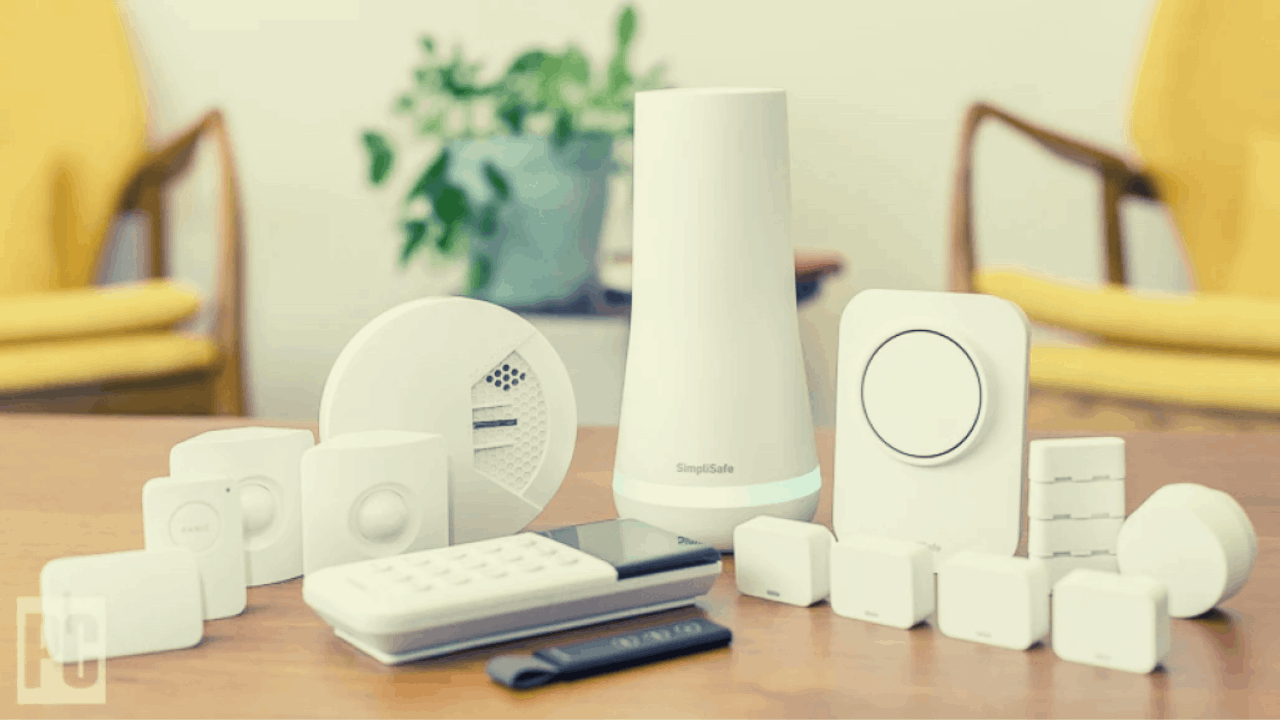 The IFTTT service may be able to help you run things smoothly but you still need to name all of your smart devices properly.
This will help you manage all the devices properly. Don't forget to have specific names for them so you will surely know which device you're using.
Conclusion
Smart devices are a great addition to your home. These devices can help make your home living simpler and more convenient, especially in this modern age. Go ahead and follow all the tips mentioned above and see how they can make your life better.