SoundCloud has become popular among a broad range of emerging artists since 2007. As they claim, you can first access on SoundCloud what's next in music.
It emboldens the world's sound creators to develop and expand their careers with the greatest tools, services, and functionality. Now, it has over 190 million tracks heard in 190 countries from 20 million artists.
Powered by the connections of its creators, curators, and listeners, SoundCloud is the world's largest open audio platform, constantly tracking culture's past, present, and future. Read on to learn how to navigate the SoundCloud website below.
Create an Account
It is free and easy to sign up for SoundCloud. It offers you limitless listening, and also excellent services for creators, including the option to upload your original content for 180 minutes.
Simply visit Soundcloud website, and click Create Account, enter your email address, and add a password. Alternatively, through Facebook, Apple, or your Google account, you can sign up as well.
You must accept their Community Guidelines and Terms of Use when making an account on SoundCloud. These documents form the basis of a SoundCloud contract with you and describe the standards they have for anyone who uses the platform.
Searching
You will see their universal search bar at the top of their website, which will make recommendations for musicians, songs, and audio based on what you put into it.
Their search results page can be filtered after you have conducted a search to quickly locate songs, playlists, and individuals. In order to really fine-tune the searches, every category also has extra filters.
With Search, Charts, and recommended tracks, it is now quicker and easier than ever to seek new music and audio to be heard on SoundCloud.
Exploring
SoundCloud lets you stream your songs in the background as you switch between various interfaces, comparable to other music services. This is a nice feature, particularly when you browse through various tracks with the Explore feature.
On the left side of the top navigation panel, simply click on 'Explore'. The page collates tracks within the SoundCloud network that are widely trendy.
Not only can you search musical genres, but you can also explore other media, like newscasts and audiobook excerpts.
Making a Playlist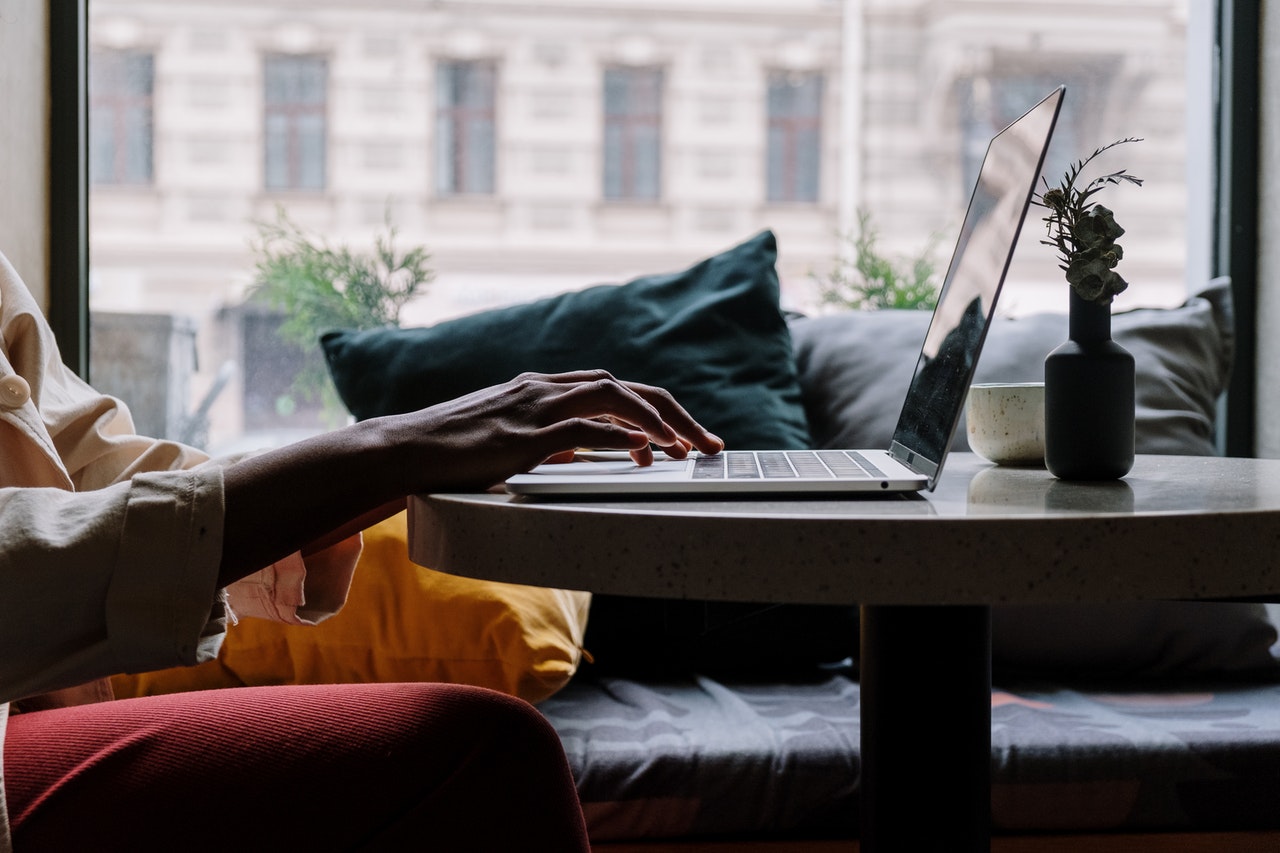 It is simple to create a playlist in SoundCloud whether you compile your own songs into an album or make a collection of other songs. To create a playlist and add your track, hover over a track and select the 'Add to playlist' button.
Move over to your profile page to edit the playlist once you've created a list. Click on the playlist to go to its own page for editing, and then click on the pencil icon right under the waveform. You can now drag and drop songs to reorder them from your playlist.
Alternatively, you can change the playlist name, modify the permalink, add a picture, and edit tags. Fill in a description that is HTML-capable, so you can drop links to sites where users can buy concert tickets, for instance.
If you are done, on a continuous play without ad breaks, you can listen to your playlist. SoundCloud also brings all of your songs into one waveform, and as one entity, you can easily integrate the whole playlist.
Conclusion
Since then, SoundCloud has grown to an extensive app that includes a streaming service, a platform for distribution, and an online community. It is a perfect way to upload original music to share with fans and simple to keep a close eye on your favorite artists and listen on continuous play.