Selling domains has become a profitable venture, with thousands of domain names bought and sold every day. Currently, there are many motives for selling a domain.
With every hope of setting up a website, maybe you bought a domain name, but time caught up, and you got bored or never got around to launching it. Or maybe you want to be an investor in a domain.
Perhaps, you are now curious about how to sell a website domain. There is a way to make some additional cash from your inactive domains instead of only making the domain hang there. To know how you should read on.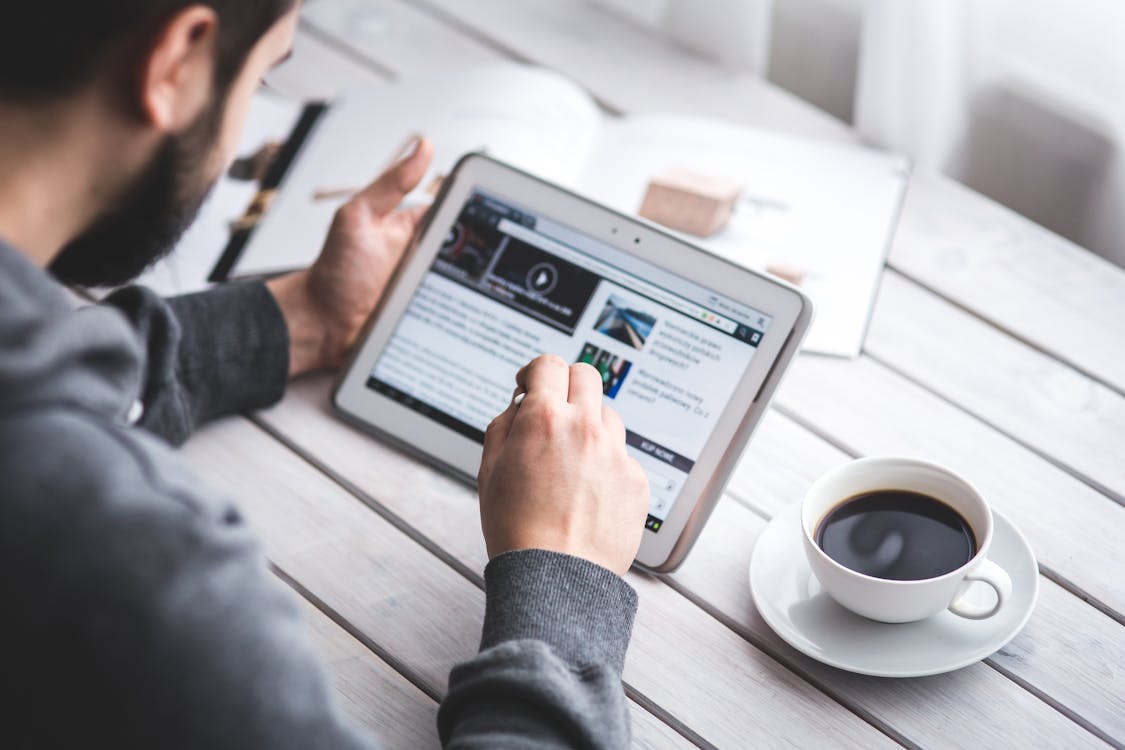 Determine The Domain's Value
Appraise your domain. This can be achieved through various channels. You may assess the domain name yourself or have a professional appraise the domain name.
Self-appraisal is a little more complex than with physical assets such as a house or automobile, but it is possible to use the same method. Some individuals check out selling rates and begin from there on similar domains.
Some successful tools have a search engine focused on keywords that look up the selling prices of specific domain names. The lowest, average, and highest price; who sold the domain; and other significant details are also shown.
But if you can't find a value for your specific domain name, it can help when you seek domain appraisal services. Inside and out, a professional appraiser knows the business and can offer useful information that can help you bring your domain to a reasonable market value.
What Can Have A Positive Impact On Domain Value?
The old .com staple remains supreme, despite the existence of hundreds of new domain extensions. 96 of the 100 domains were .com when you look at the top 100 domain sales of all time.
Also, the shorter the domain, the higher the value. Historically, one, two, or three-letter domains are among those that give the highest rates. Besides, there would be a higher price for domain names that contain common terms or standard abbreviations.
Generic single-word domains like shop.com, dress.com, burger.com, etc., rank highly of all-time high sales figures alongside short domains. The reasoning is clear — there are a small number of terms that are familiar to all.
Around 20,000 words are known or used by the average native English speaker; perhaps half of those are commonly used. There are 142.5 million registered .com domains, meaning that just 0.007% of all registered domains are generic English terms that most native speakers will be aware of.
Park And List Your Domain
Potential buyers of a domain that input it into their browser can see that the domain is for purchase and can notify you when you park them to notice that they are for sale.
Although many deals come from people entering a domain to see whether it is being used, as they search for a domain at a domain registrar to know if it is open, it is also necessary to have the domains in front of individuals.
Domain name marketplaces assist with this. You choose to have the services syndicate your listing to registrars where individuals register domain names when you place a domain for sale on such a service.
It's time to refine your listing after you've picked your marketplace. You can begin to justify the price and make it more appealing to buyers by emphasizing the domain's existing and future value.
Use An Escrow Service To Receive Funds
If a significant amount of cash is involved in your deal, start considering an escrow service. There are several markets and auction sites that have their own escrow service.
An escrow service will serve as a neutral third party that keeps and processes the funds safely.
Escrow systems make big cash transactions much safer because not until payment has been made in full, the buyer will not obtain your domain. This will allow you to prevent a potential client from scamming you.
Conclusion
Perhaps you have an idle domain, or maybe you're planning to become a domain investor. Whatever your reasoning, by any realm of imagination, selling domain is not simple.
You have to decide what it's worth, park and list it, and use an escrow service to facilitate funds transfers. Now, you may already have a general understanding of the procedures involved.