Grammarly Alternatives:  Grammarly is a proofreader that ensures the spellings, errors in grammar. These type of software is loved by the many users and even search engines too. There are many other websites like Grammarly which can correct the errors in pronunciations.
Like some time we may need the software like Grammarly to correct the sentences. Grammarly is a paid tool so many of the users want some programs like Grammarly or some sites like Grammarly. So we are providing free proofreader tools and apps like Grammarly.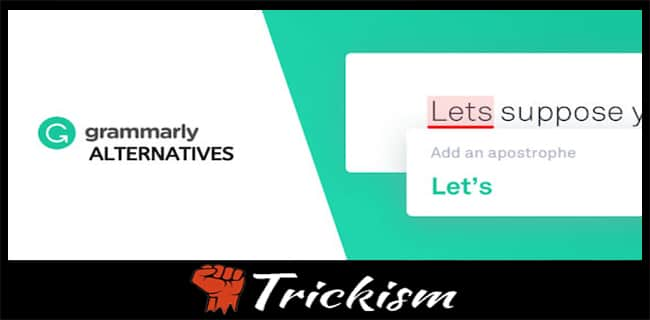 There are many alternatives to Grammarly that can produce quality content. You can use any one of these Grammarly competitors and get the best of them. If you are fed up with this software then you can proceed with the free alternative to Grammarly as per your needs.
Alternatives to Grammarly
Here are some of the software like Grammarly that acts as the proofreading tool and generates the best suggestions for your sentences. If you are a bit poor in languages then this tool will help you at the most to write high quality articles.
Paper Rater
This is one of the best Grammarly alternatives that we would suggest on behalf of us. This tool has the basic plan that will come completely for free for up to 5 pages and for some words. If you are new to this tool then you can check for 5 pages and then choose for the premium plans. This tools premium plan comes from around 7.95$ which is far less than the Grammarly.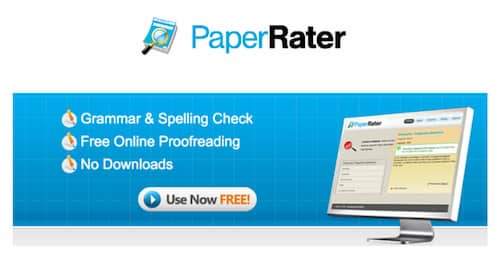 Features:
Auto Grader
Spelling and grammar check.
It also provides a vocabulary builder tool
Ginger
Ginger is one the best alternative to Grammarly, this tool checks the grammar using the dictionary in terms of market and its relevancy. This tool is a free online proofreading tool or checking the grammar and spelling to help you to produce the error free articles. You can go with the premium plan too for this tool that has many other beneficiary things too.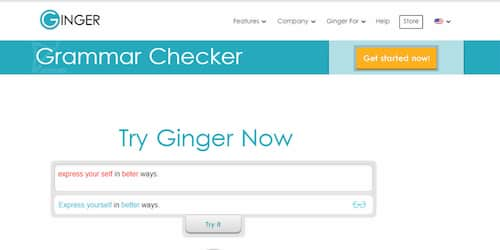 Features:
It has a grammar checker
You can learn the definitions of words you use.
It can communicate in different languages.
SpellCheck Plus
This is another tool similar to Grammarly, it will allow you to put the text first on the box provided and then after that, it will highlight all the errors like grammar. Spellings and any other form that you can correct in order to make a good article. This tool will provide free words until the limit of 250 words after that you need to choose the premium plan.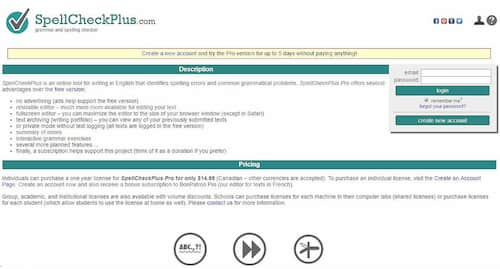 Features:
This tool improves your grades.
Search engine safe.
Provides the best spelling suggestions.
Recommended Articles:
Slick Write
This software is the same as Grammarly to check the grammar and punctuations in online. It is one of the powerful tools to check for errors, mistakes, and others. This tool will, in fact, improve your grades to the atmost. Some of the tools provide only the accurate searches but this slick write provides the relevant searches as well. So this tool has become more and more popular because of these awesome features which people love.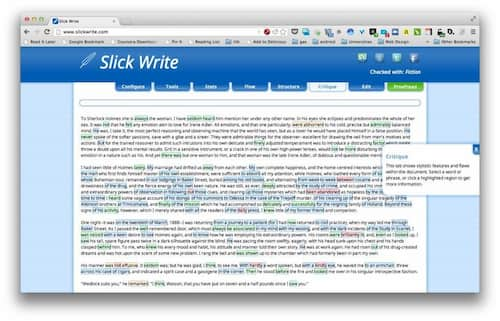 Features:
Grammar Checking tool.
Free tool
Provides the relevant searches
Grammar Base
This is another tool that is similar to Grammarly and this tool checks a lot of stuff at any time while scanning the articles for errors. It will see the punctuation, plagiarism and many others. As you can see the errors in the content will be updated fastly and are not affected by the search engine results. The cost of this tool is a little bit low.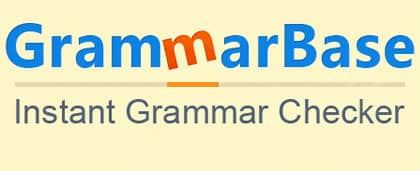 Features:
It checks the plagiarism and grammar.
See the style for the reference
Contextual spelling
Conclusion
Hope you have got the top Grammarly alternatives for checking the grammar mistakes online. Moreover, you can use these tools while you are using social networking sites, as when you are posting some matter on the internet. Mostly all the tools provided here will be available for free and in some cases, they will ask for the paid versions. We hope these tools will help you a lot. Feel free to ask your questions in the comment box below. Stay tuned to Trickism for more informative articles.