You might have set up a bomb website, but if you don't maintain it, it doesn't matter what you post. As long as the website is live, maintaining it is a responsibility. Just like cars, a website needs proper care to run well.
If you have the budget, you can hire a web maintenance expert to help you out. There is a notion that regulating a site is complicated. Yes, some aspects are complicated, but learning the skills is easy and possible online.
A well-structured website is the first step to make your business grow and flourish. Up next we're going to tell you why website maintenance is vital and how you can take care of it all by your smart self.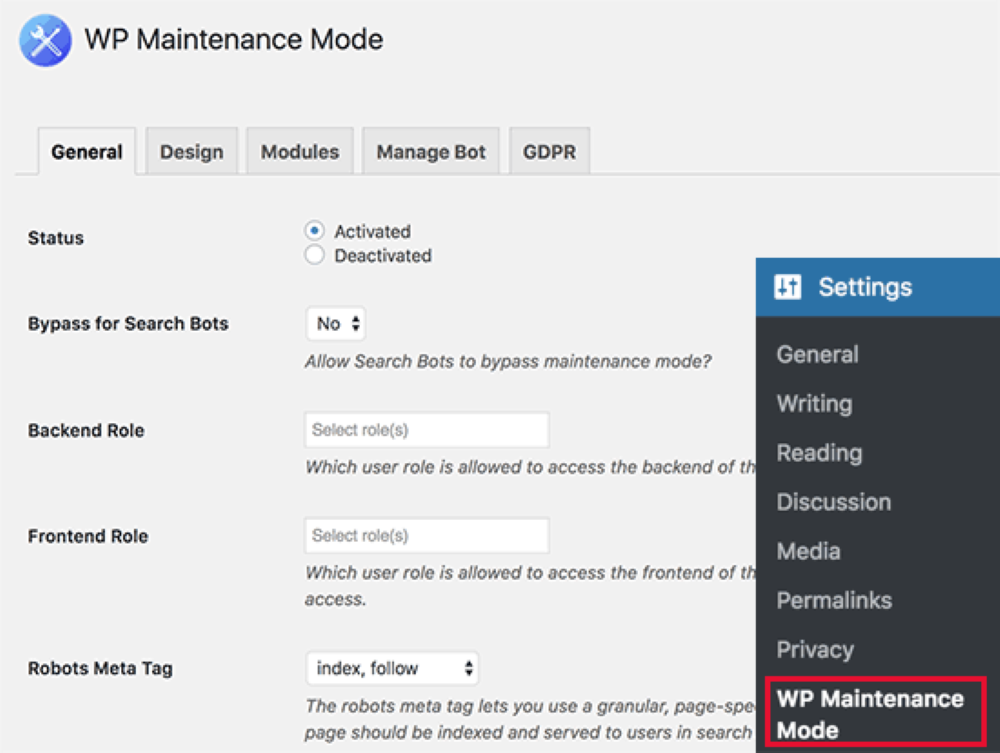 Importance of Website Maintenance
A responsible website owner not only creates and launches it, but they also make sure that it is routinely maintained. An adequately maintained site has benefits, but a neglected one can negatively impact your business.
Here are the reasons why website maintenance is essential.
It Improves Security
Security is one of the reasons why website maintenance is essential. Outdated sites are an easy target for hackers. A way to improve the website's security is to ensure that security updates and software patches are always up-to-date.
The common reason why most sites get hack is that it is an old site. Old sites are more vulnerable to hackers because they have poor secure coding and are not renewed.
Companies or organizations with website building platforms such as WordPress, Wix, or Drupal are always encouraged to maintain their website to optimize its performance.
It Boosts Site Traffic
When the website is maintained correctly, the site content such as galleries, blogs, and upcoming events is already enough to let your audience know who you are and what you do.
Your website alone is an instrument to promote your brand, mission, and vision. Google penalizes websites with outdated technology so that it won't have any place on search rankings.
For increased visibility, update the site by keeping the content updated, fix broken links, removing duplicate pages, and supply it with valuable information.
It Optimizes the Visitor Experience
A well-maintained site keeps the loading duration low for faster and smooth navigation. The visitors will have a quicker loading activity that improves their overall browsing experience.
When the site is not updated, there will be some unusable features that may affect convenience. An updated site gets new functionalities and features to be an early adopter for new website technology.
When this happens, there will be more potential customers to patronize what the site is advertising.
Corporate Image
The website is a direct reflection of a company's image. A simple typographical error or a sloppy corporate image may be a cause of a bad impression. Someone must be in charge of maintaining the website.
If the website is loaded with a lot of information, broken links, outdated information, and dead pages are unavoided, that is why routine website examination is essential.
It is better to correct the website's mishap internally than waiting for a customer to bring it into your attention.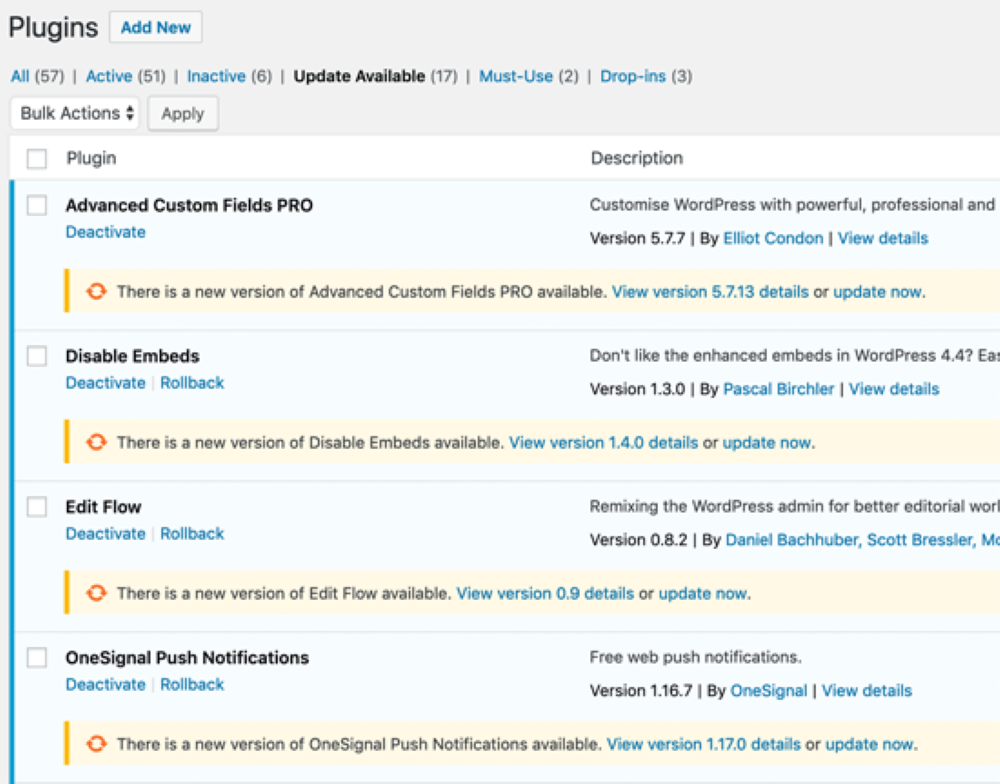 Tips in Website Maintenance
Don't Put Off Software Updates
Updating a website is a way to ensure that the platform is running on up-to-date software. Weekly, monthly, and yearly updates also help in making the site's interface more visually appealing.
Another critical reason why an updated website is a must is that it helps increase traffic.
Backing Up the Website
If you have an online store or blogging business where changes are made directly on-site, creating multiple back-ups is necessary. A server can crash and you don't want all of your data to be erased.
Test Website Speed
If adding a feature into the website is regularly done, performing test website speed is necessary. There are higher chances for visitors to stay on the page if there are no interruptions in scrolling the page.
Analyze Stats
Website stats include traffic stats, search engine optimization, Google analytics, and reputation management. Understanding these areas will help identify the strong points and weak points of your website.
Conclusion
Doing website maintenance can seem like a hassle, but it can help prevent you from losing money, losing data, and ruining the customer experience. So take the time to keep your website up-to-date, so you don't regret it later.