In the past couple of decades, the internet has made a huge impact on conventional methods of communication, marketing, and business. With innumerable websites online, it is interesting to see what the top-visited titles are on an everyday basis.
Using tools such as Keyword Explorer and Site Explorer, we found the most popular websites for the US audience. The idea was to find out more about the traffic, as well as what guides people to visit these domains.
Next, we will be going through our results, focusing not only on the number of visits but what stands behind the popularity, as well. Let's get to it!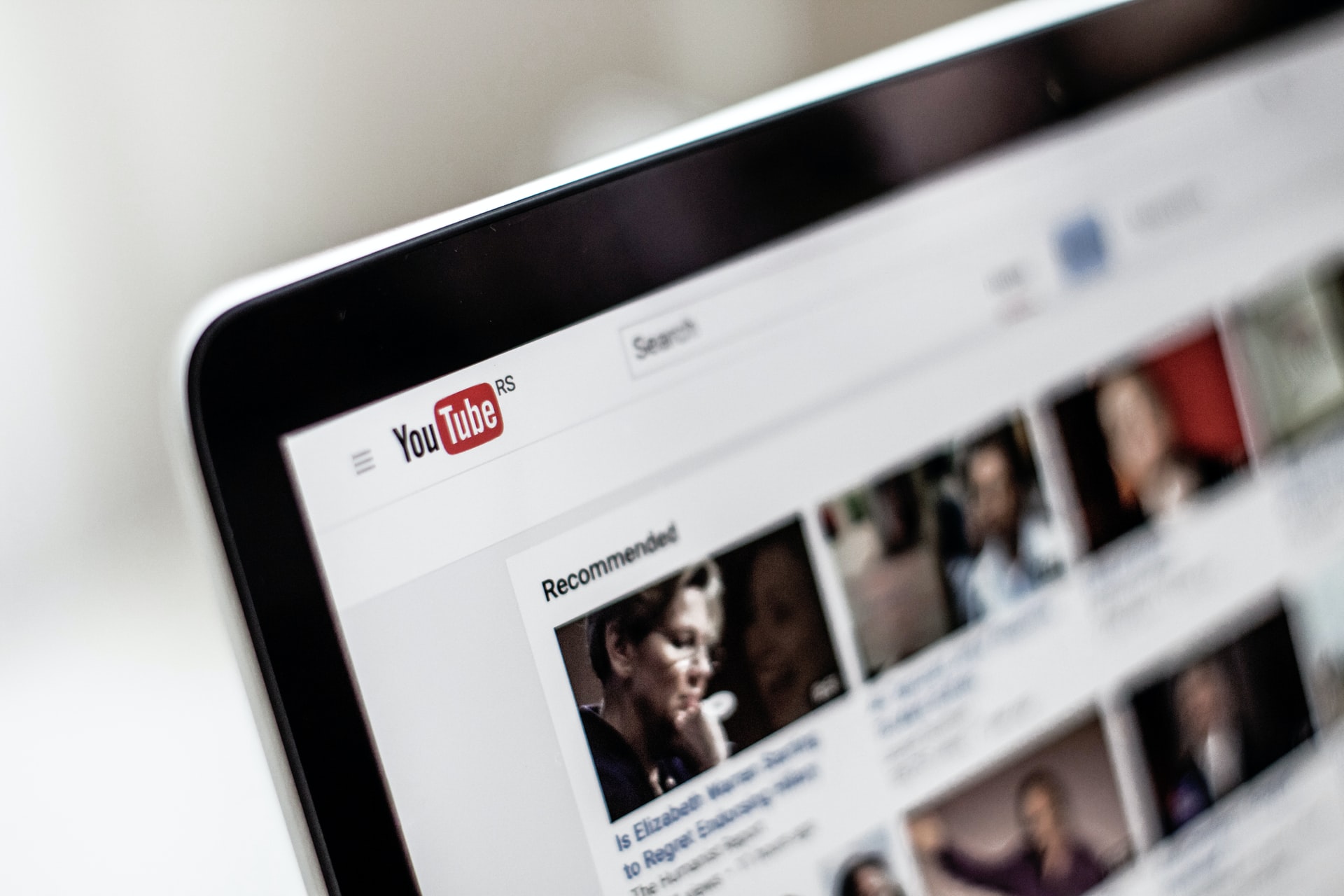 YouTube
First on our list is YouTube, which didn't come as a surprise. The monthly traffic on this website is just below 2 billion, which means that each person in the USA visits this platform at least 6 times on average (during the time frame of 30 days).
This is the reason why this platform is getting bigger by the day.
Founded back in 2005, it is now a multi-purpose website that is used for uploading videos from all spheres of life, including entertainment, education, politics, daily news, music, and much more.
While the aforementioned click count is an average and doesn't mean that every person in the US visits YouTube that much or that little, it is a mind-boggling number.
Wikipedia
In second place is a free online encyclopedia more commonly known as Wikipedia. Started back in 2001, it has an average daily visit count of more than 30 million, which means that over the course of a month, it sees up to 1 billion visits.
Once again, this is quite impressive and means that, on average, each citizen/permanent resident in the US visits this domain at least 3 times a month.
Much like with YouTube, we weren't surprised that Wikipedia holds such a high place. Although it is created and edited by volunteers from all around the world, it is still a great source of information and education.
Twitter
In third place is Twitter, which has just around half the monthly visits of Wikipedia. This is not too shabby, as it still stands in front of other social media platforms, such as Facebook and Instagram.
With just around 15 million visits on a daily basis, the website that was created back in 2006 is among the most popular not only for the US but for the worldwide audience.
Facebook
Just behind Twitter is Facebook (.com), which yields around half a billion visits in the US on a monthly basis.
Although Instagram has been becoming more popular in the past couple of years, Facebook still stands as a leading social media platform that allows its users to post photos/videos and opinions, as well as communicate through an intuitive Messenger app.
It was founded back in 2004 by Mark Zuckerberg, who stands among the top 5 wealthiest people in the world today according to Forbes.
Amazon
What started as an online marketplace for book enthusiasts became a digital empire 26 years later. Jeff Bezos, the founder of Amazon, is the richest man on the planet. He is worth more than $180 billion, and the company has above 1 million employees and a market cap of $1.6 trillion.
Coming in fifth place when it comes to daily and monthly traffic, it has around 490 million visitors over a 30-day time period. Amazon.com is the go-to place for people who want to buy or sell a product, so the traffic is more than deserved.
Amazon has set a high bar, and we are sure that it will continue to grow in the years to come.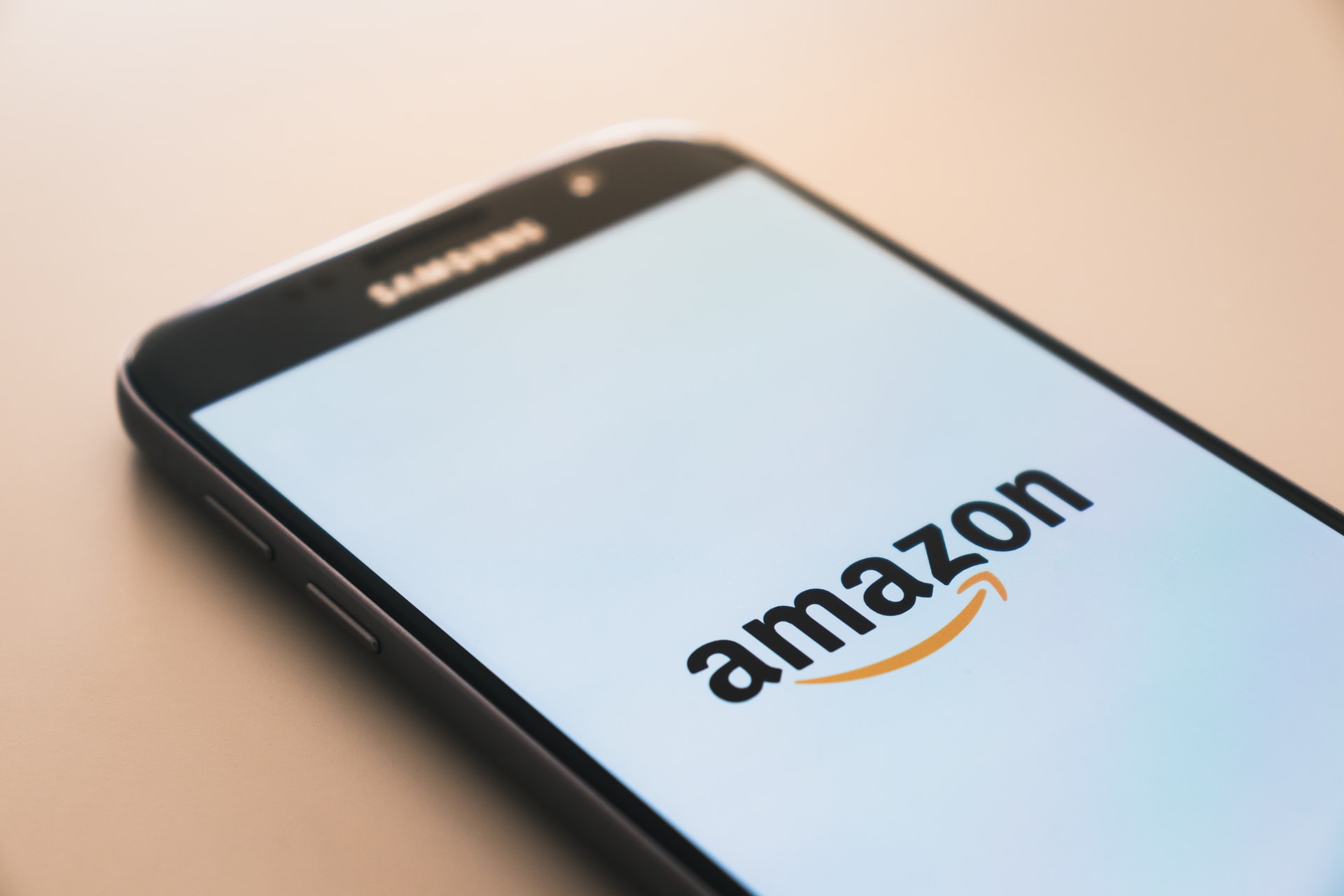 Summary
Researching the most popular websites was quite fun, and while we weren't surprised by the results, it is always good to take a closer look at why a certain platform/online market is so popular.
With this in mind, we hope that this article gave you good insight into the top-visited domains, as well as what stands behind their success!