In the hectic world we all live in, there is a need for entertainment. One of the ways millions of people get there is through those addictive online games.
Whether you are playing the mini-games that advertise through your social media feeds or actually going to a website, these games deliver a little escape from the rigors of the day. That is a good thing!
With so many games and sites available, it may be hard to find one that meets your needs. Don't stress! We have you covered. Below we will look at a few of the most popular websites for online gaming.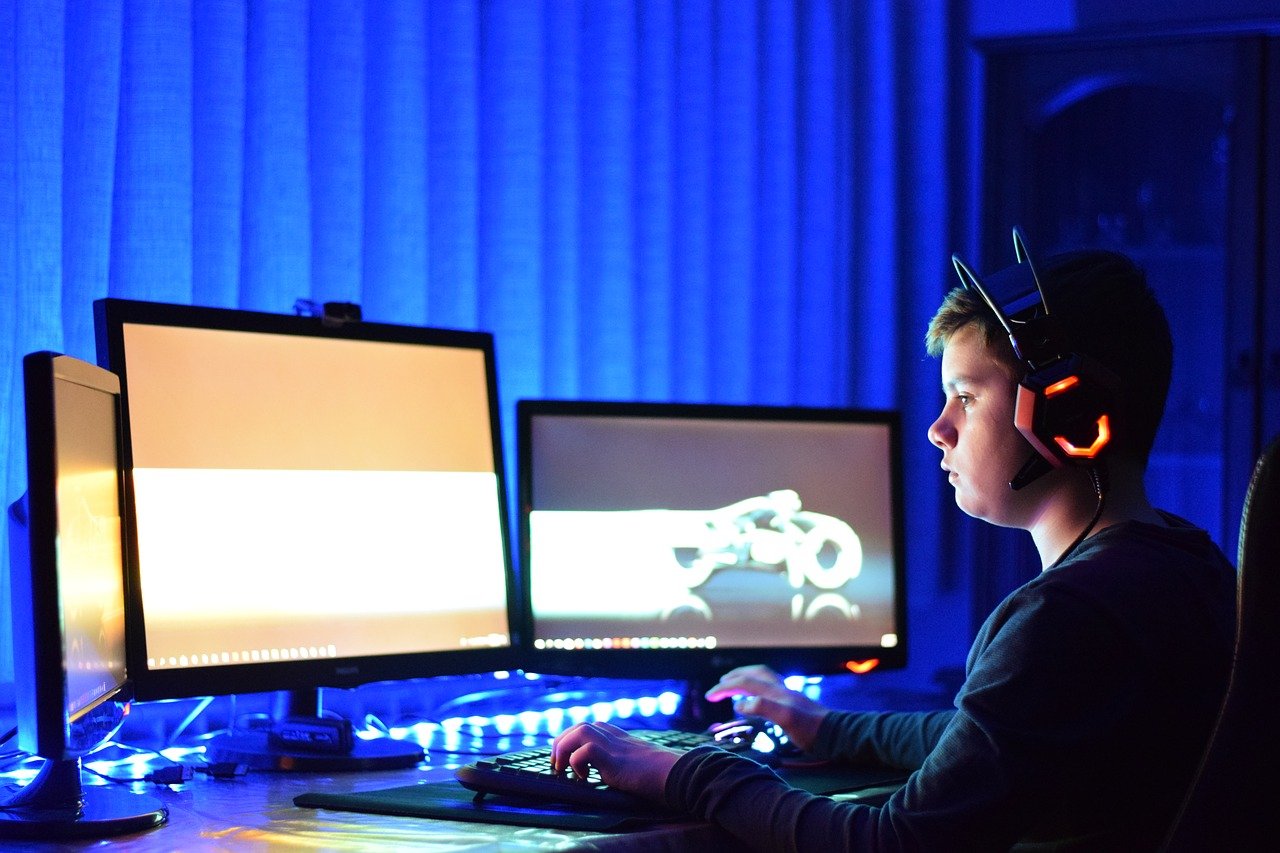 Most Popular Online Gaming Websites
The advancement of technology has made the gaming industry a playground for those that love a good mind-numbing or even a challenging game. That is why tons of gaming sites offer a wide range of free games that can be played on your smart devices or even on your computer.
Here are a few of the sites that you can check out to fill your online gaming addiction:
Miniclip
No matter the type of game you are looking for, you will be able to find something on this site. The games are all free, and there isn't even a subscription or registration needed. Along with this, the site is available in fifteen different languages, which help with its usability.
The usability is in part because Miniclip.com is one of the oldest sites for online gaming. The games do have a tendency to load pretty slow, but the other benefits of the site make it well worth consideration.
Check the site out here.
Pogo
If you are looking for an extensive library with many of the most popular games from companies like Popcap, then Pogo.com is a good option. The site is free but has ads attached to it. But you can get rid of these ads by signing up for Club Pogo.
Pogo is one of the most popular and highest-rated game sites available. It also comes with the ability to download and play offline, which is nice for those who want to have a little escape no matter where they are.
Check the site out here.
FOG
This site has a lot of different games to choose from, so every person will be able to find their favorites. Freeonlinegames.com does use ads to allow for its service to be free. However, there are ads that can be skipped.
On top of that, the site allows players to enter live chats with other players, and it is free to sign up for. You can even sign up for free notifications and updates. Along with the notifications, you may also receive special challenges and offers.
Check the site out here.
Shockwave
Shockwave.com allows for both online and offline play. When you get to the site, you will be greeted with three tabs. The user interface of this site is very friendly and easy to navigate.
You can find puzzles, adventure, and even multiplayer games along with many other types as you peruse this site's library. This site is great because it has fewer ads than others out there. You also have access to leaderboards and live chat as well.
Check the site out here.
Arkadium
This site specializes in puzzle, math, and card games. You can find brain teasers and word games to keep you busy in your downtime. Many people like this site as it offers constant challenges, no matter the level of play.
The best thing about this site is that it is free, but a close second that Arkadium.com is ad-free. Load times of the games are also pretty good no matter how effective your internet connection is too. This may be why it finds itself as one of the most popular online gaming sites quite often.
Check the site out here.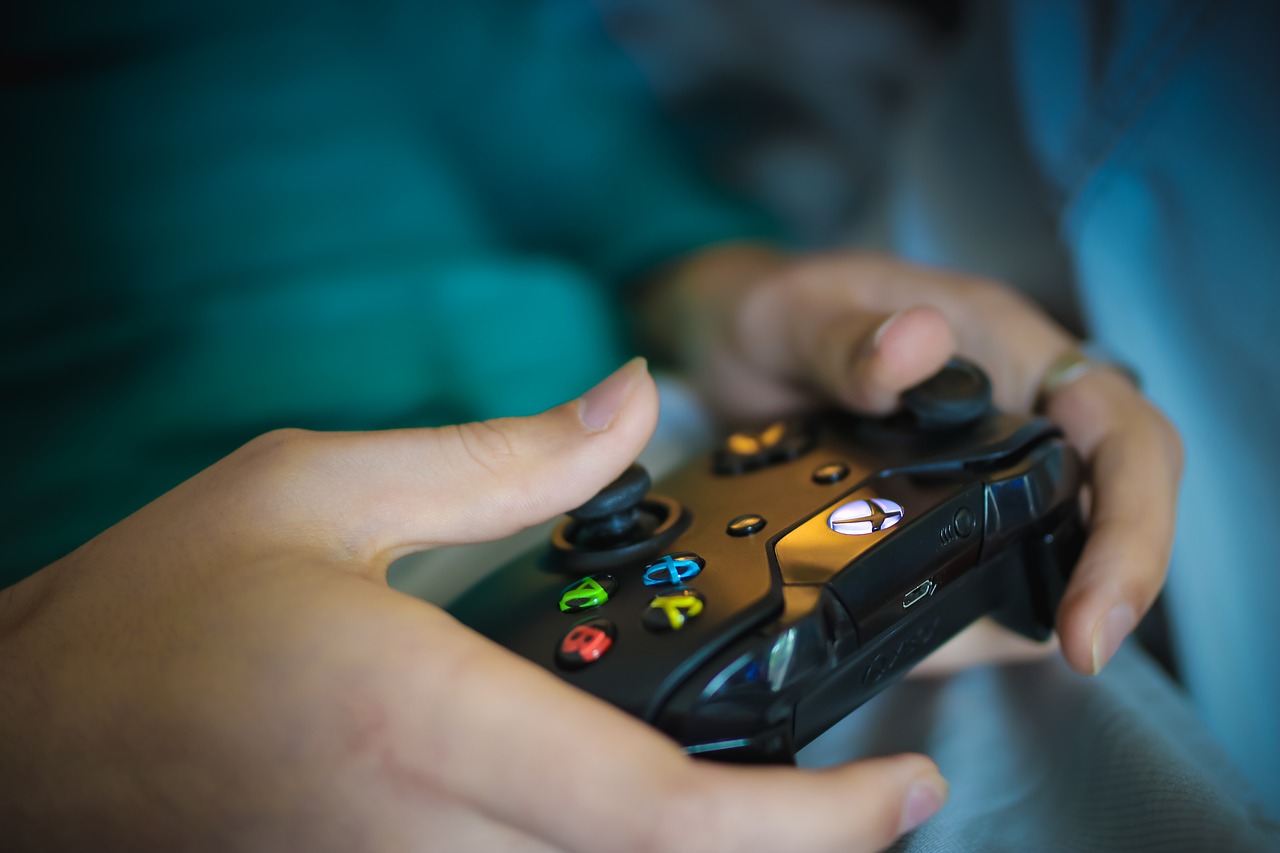 Summary
Having a few games available to have when you have a few minutes of downtime can help you relax. So if you're looking for a new game or just want an option to find a wide range of games, the online gaming sites above are a good place to start.