If you've decided it's time to take your business to the next level, then you can check out GoDaddy to buy your domain name and build your website. It is a beginner-friendly website builder, so you can make your site fast.
The GoDaddy website is a go-to site for sellers who want to sell their stuff online to reach a broader market. The online store can be equipped with product listings, shopping carts, multiple payment options, and a lot more.
One of the GoDaddy website's best features is that it offers its members a free trial for the first month. The free trial helps you understand whether or not you can handle the task on your own. Up next we have details.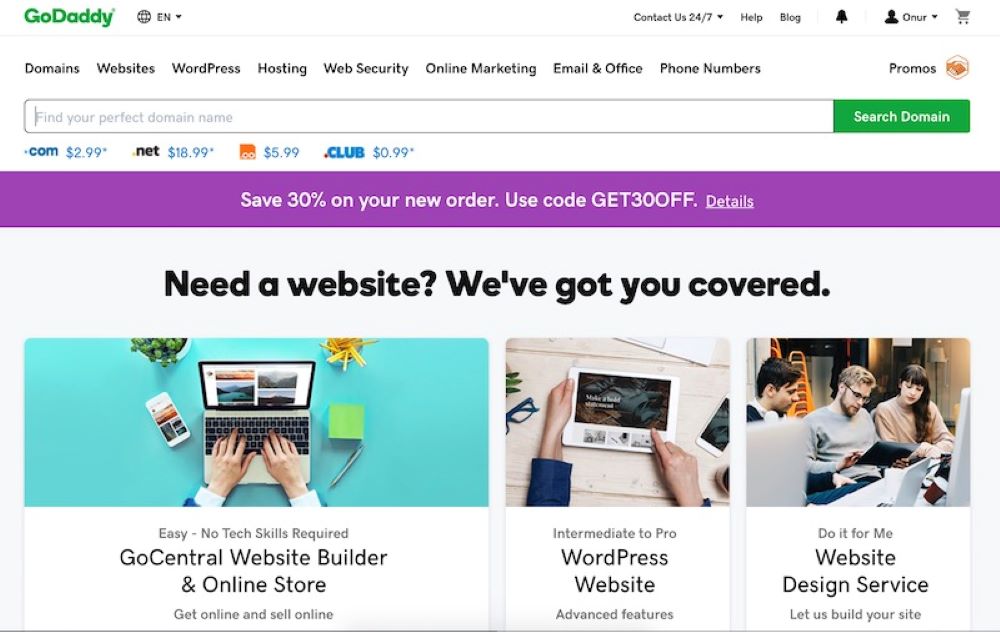 How to Use the GoDaddy Website
There are five easy steps to make a website with GoDaddy. The website you can make can be a simple but functional and a complex one full of features. Here are the steps on how to create a website on their platform:
Step 1: Plan the Website
There are factors to consider when you have decided to create your GoDaddy website.
The first thing to consider about your goal of putting up a website is to determine the kind of website you need to build. If you are to sell items, then you must create an online store.
Once you know the primary purpose of setting up a website, it's now time to create an account to take advantage of their free trial. If you are satisfied with GoDaddy's website after the trial, you will need to pay monthly.
Step 2: Design Your Site
In designing your website, you may opt to use a website builder, a tool to construct a website without using code editing. However, hiring a graphic designer to design images for the site is a good idea if you have the budget.
Since GoDaddy is already user-friendly, it uses the information provided during the sign-up process to generate stylish themes related to what the website is for. Your goal in designing your site is to make it more appealing and unique.
Step 3: Create Content
If you are selling stuff, it's time to upload images of the products and its description. The GoDaddy website has its editing software, where photos uploaded can be styles to match the overall theme.
Adding content is a crucial step because it will determine whether your customers will patronize your products.
Your goal in adding content is to ensure that it will increase the site traffic. If you input a lot of information, there is no need to worry about losing any file because all changes are automatically saved.
Step 4: Review and Publish Your Site
If you have incorporated all necessary information and features, its now time to publish your site. Use the "preview" button first to know how your site will look like when it's live.
It's ideal to have someone who can have a test run to check any broken links, typos, images that won't load, etc. Before publishing it, make sure that it is flawless.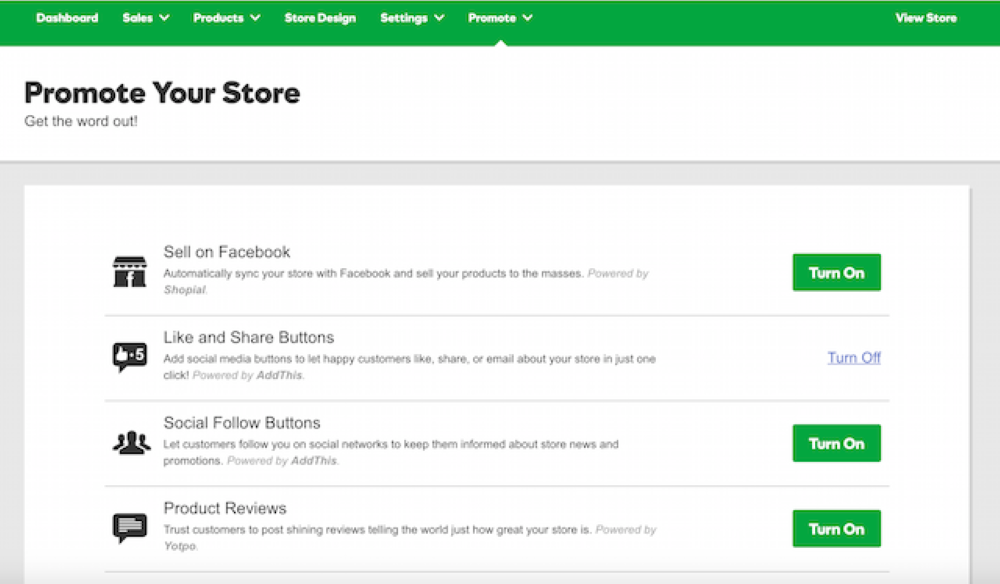 Step 5: Promote it
Now that the website is live, people need to be aware of it to come and visit. There are ways on how to promote your GoDaddy website through email marketing campaigns or social media platforms.
GoDaddy Website Pricing
GoDaddy website has five plans to choose from. The kind of plan to choose depends on the features needed to run your website.
The pricing ranges of GoDaddy compared to its competitor may not be the cheapest, but it is not also the most expensive. It usually stays in the middle range, but the quality you can benefit from is of high quality.
Shared hosting (Economy Plan) – $2.99/month
WordPress hosting (Deluxe Plan – $4.99/month
Business hosting (Advanced Plan) – $19.99/month
VPS hosting from – (Ultimate Plan) – $29.99/month
Dedicated hosting (Maximum Pan) – $89.99/month
Conclusion
You don't need to spend so much time just to create a GoDaddy website. All you need is a valid email with a password and you are good to go. Check out all of your hosting options before you decide on a provider.