It's challenging to identify anyone doing it more smoothly than HBO when it comes to rolling out quality television that also manages to be a must-watch. When HBO released Game of Thrones it became a megahit.
But which shows on HBO are the best? There are chances you've seen an HBO show and don't even know that they are responsible. That's because their shows go on to be shown on a variety of networks.
Discover the best HBO shows today, so you will have something to look forward to every weekend or when you just feel like taking a break from reality. Here is a starting point to help guide you to discover the best HBO shows.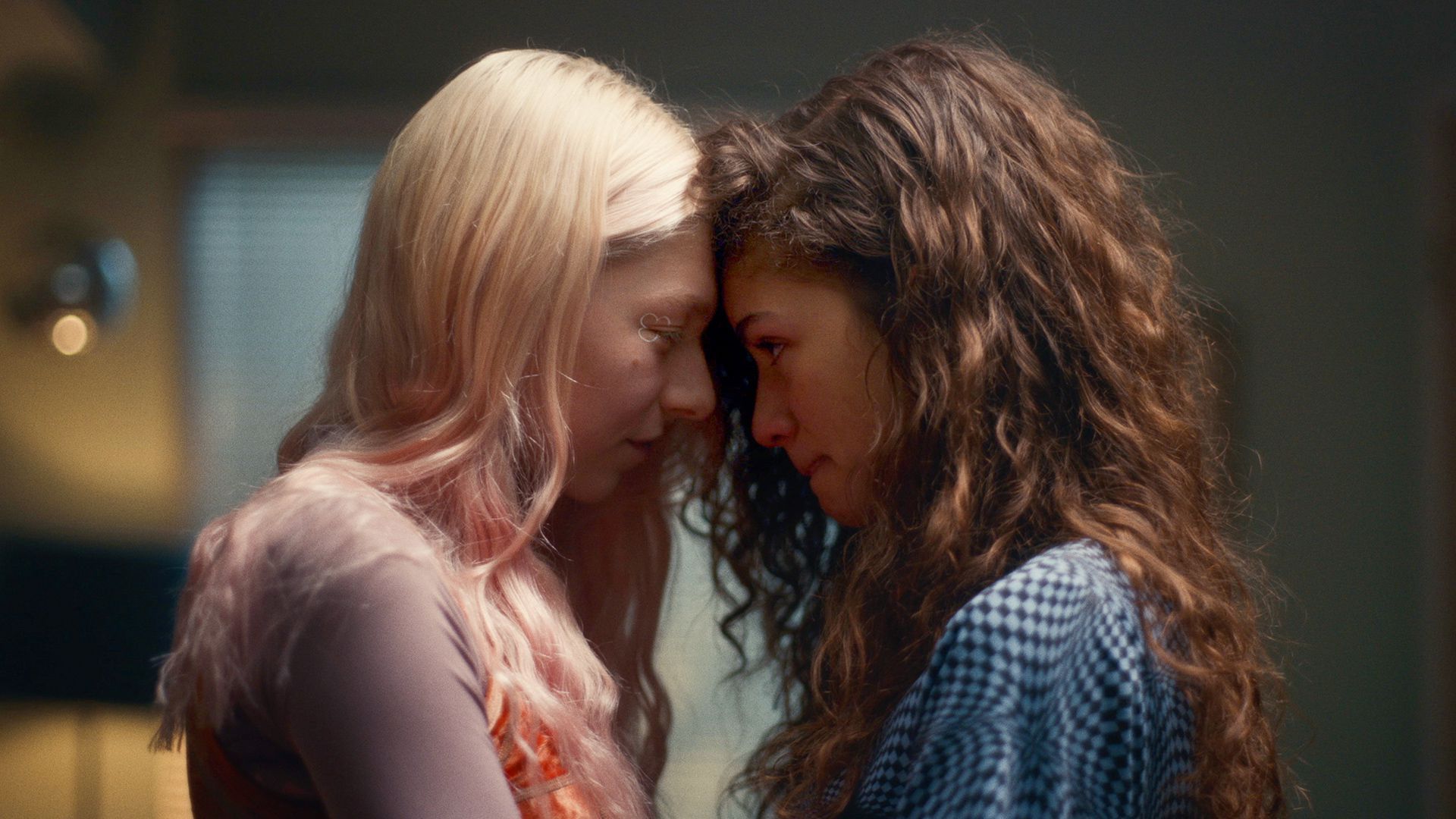 Euphoria
This is an HBO teen drama. It's messy, cold, and intensely, profoundly provocative. It is an adaptation of the same-named Israeli show. Euphoria lead is Rue (Zendaya), a 17-year-old drug addict fresh from rehab
She has no plans to stay clean and a frustrating degree of obligation. There are Jules, Nate, Chris, Cassie, and Kat around her, everyone with their own existential problems and burdens to bear in high school.
The series takes a serious dive into adolescent drug abuse, sexual tension, and the anxiety-ridden life of the modern high school. This all happens as they seek to understand their present and their future.
Often times, Euphoria goes for the shock value fences, but it comes with significant empathy and openness problems in general. Euphoria has set a new kind of television norm.
The Outsider
It really starts to take off if you hang around for about two episodes of HBO's adaptation of Stephen King's The Outsider. With a seemingly straightforward, cut-and-dried murder case, this slow-burn series begins.
Even then, when investigators discover an enigmatic supernatural force that makes everything look different than it looked before, that investigation gets out of control.
The investigators soon started to doubt what they believe they know. The mini-series is a great addition to the mysterious-horror-adjacent TV lineup and boasts performances from its key leads in the master class.
The Outsider is a genuinely thrilling, supernatural crime drama with a first-rate cast of Jason Bateman, Ben Mendelsohn, and Cynthia Erivo that matches up to King's novel.
Watchmen
What could be more complex than adapting the classic comic series Watchmen for TV by Alan Moore? How about producing a sequel?
That's what Damon Lindelof (Lost, The Leftovers) did with Watchmen, pursuing a fresh group of characters whose lives interweave with the old cast, picking up decades after Moore's story ended.
Set in Tulsa, Oklahoma, Watchmen stars Angela Abar (Regina King), a cop who went undercover as a costumed vigilante named Sister Night, 34 years after the comic. There is a white supremacist group called the Seventh Kavalry,
They are pushing the rest to adopt superhero personae for protection, and decimate the Tulsa police. Angela hunts for the murderer after the police chief is killed, uncovering a dark plot. This Watchmen proves a worthy successor to the original.
Conclusion
HBO has crystallized itself as a platform for premium original TV shows for decades now. On a Sunday night, when a new HBO show premieres, you know it's at least worth a lookout to see if it's for you.
But it can seem daunting given the scope of materials. If you watch HBO on-demand or online, or even for free, there's a lot to choose from. So hopefully, this list of the best HBO shows ever made will serve as a watching guide.