WarnerMedia has officially launched the new streaming service HBO Max. But there are many are signed up for their stripped-down precursor, HBO Now.
Designed as a stand-alone streaming option for cable-free HBO fans, the channel provides viewers access to all of the past and current episodes of each original HBO show.
So many types of HBO services already exist– regular HBO, HBO Go, and HBO Now. This time, the focus is on watching TV shows online using the HBO now app.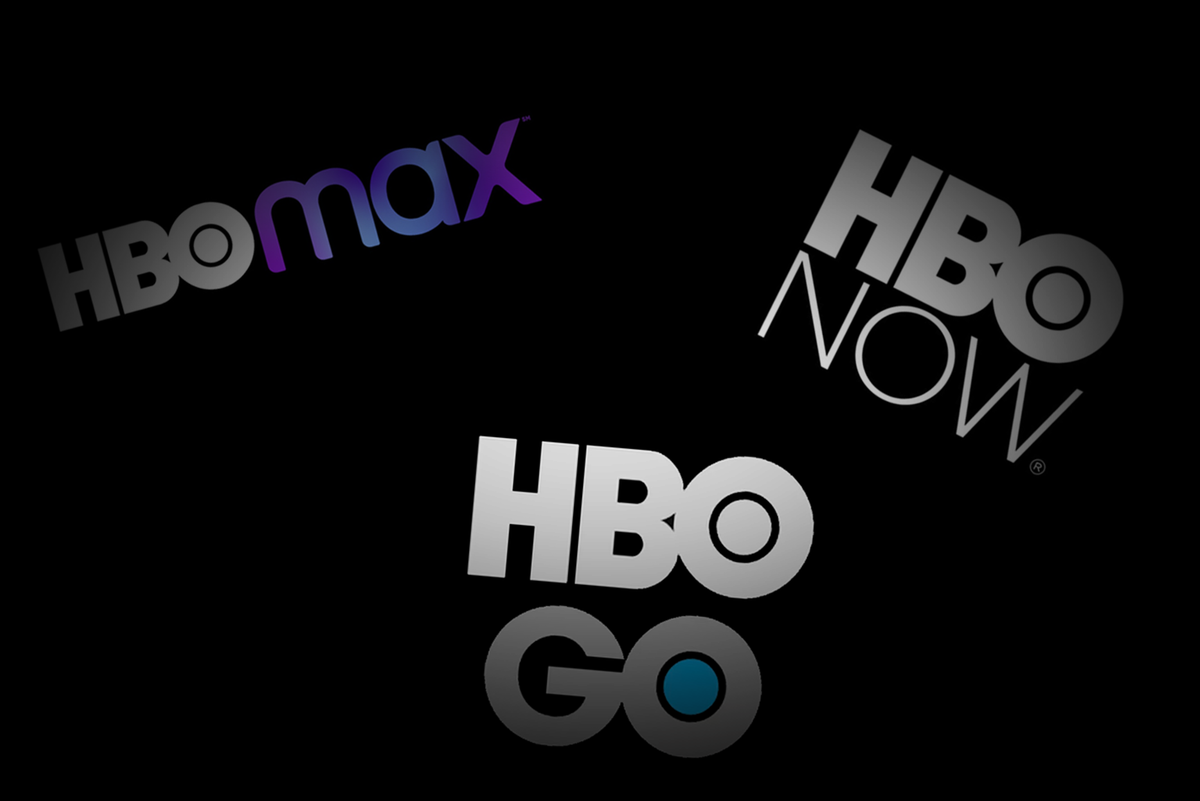 What is the HBO Now app?
HBO Now is an HBO app that lets you access all of its content, whether on a smartphone or tablet.
Unlike the download options offered by Netflix, Hulu, and Disney Plus, HBO Now is the only major subscription service that doesn't allow users to download movies or shows.
To view their favorite shows, fans of "Game of Thrones," "Westworld," and more will have to connect to the Internet. But although HBO Now is not providing downloads, HBO's companion apps, HBO GO and HBO Max do.
HBO Now is significantly cheaper than a TV subscription. You can get reasonably much of the TV shows and movies you'd ever watch on-demand at any time.
It provides instant access to this complete library of original titles, including older classics such as The Sopranos and The Wire.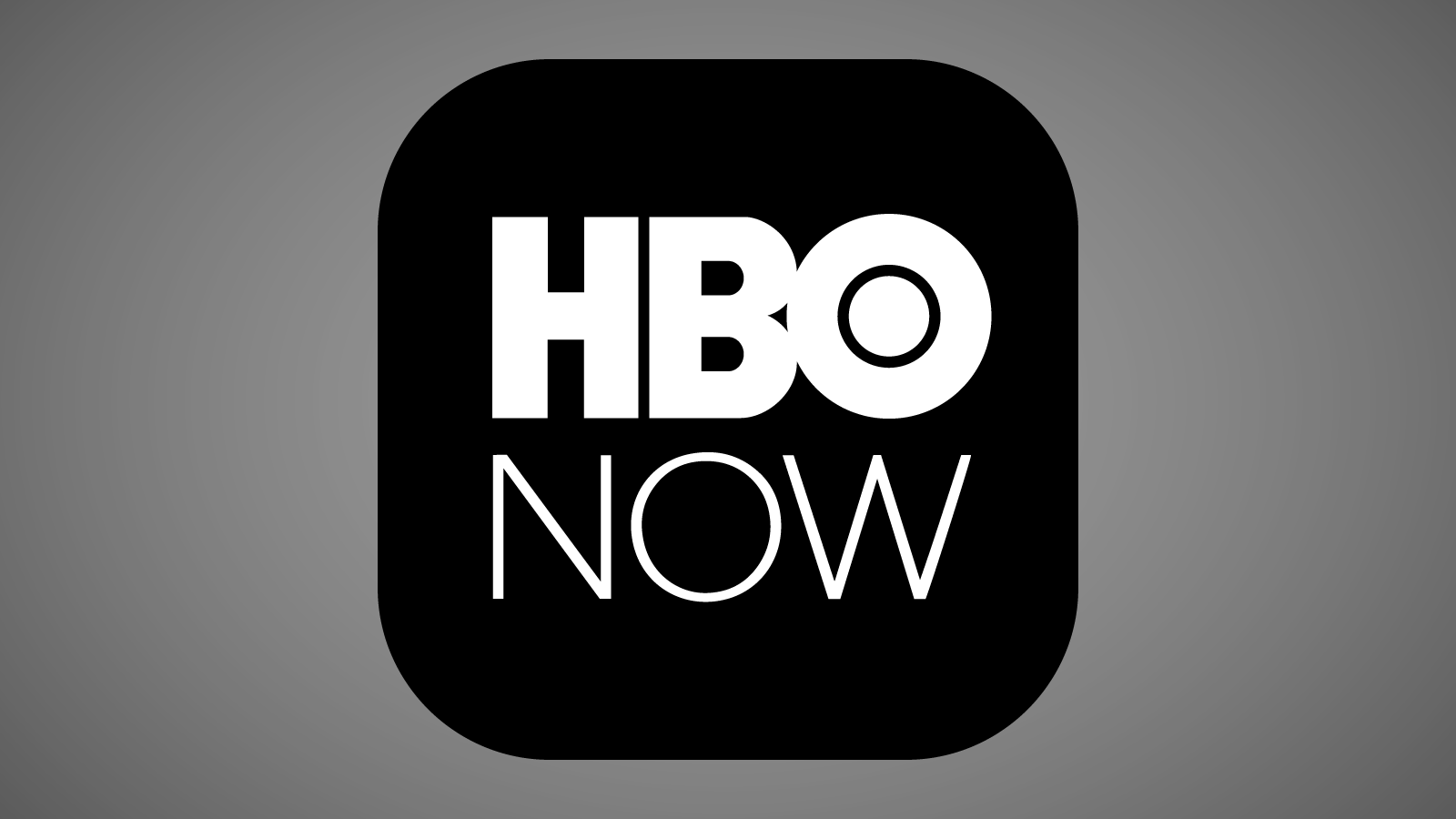 Other Notable Features
As for content, HBO Now is a hard-to-beat app. With this, you can stream original series (each season, every episode), plus high-definition documentaries, sports, and exclusive comedy specials.
They are all available in their original version and with subtitles as required. The app allows you to access a wide variety of recently released movies, in addition to all the HBO series.
You're not going to have all the premieres of today, but almost all of them. And, again, in high-def streaming and with different audio and subtitle options.
As you may recall, when it debuted, HBO Now was an iOS-only service. But now, you can watch it on almost any modern device, including, but not limited to, the following.
Android phones, tablets
Amazon Fire tablets (third-gen and new)
Amazon Fire TV, Fire TV Stick
Apple TV
iOS phones and tablets
Roku boxes and sticks
Select Samsung Smart TVs
Xbox 360 and Xbox One
Your computer
So you should be able to watch HBO Now whether you're at home or on the go. Your subscription "applies to your entire household," according to HBO.
There is a limit on how many simultaneous streams are allowed, but the service's support pages don't specify the number.
How to Download and Sign up
You can sign in to the HBO Now app, or go to hbonow.com to watch.
On select Amazon, Apple, or Android devices, you need to install it, and then sign up via that app. You can also add the HBO Now channel to your Roku device, or purchase an Optimum or Verizon subscription.
If you sign up for the first time, you can get a 30-day trial — though you will automatically get billed for the next month if you won't cancel within 29 days.
If you have already been a subscriber, you can easily restart your subscription via the same device you previously used.
There is no HBO Now app for PCs or Macs. Instead, open a web browser, navigate to and log in to hbonow.com. If you have no account, go to HBO.com/order, and select Start Your Free Trial.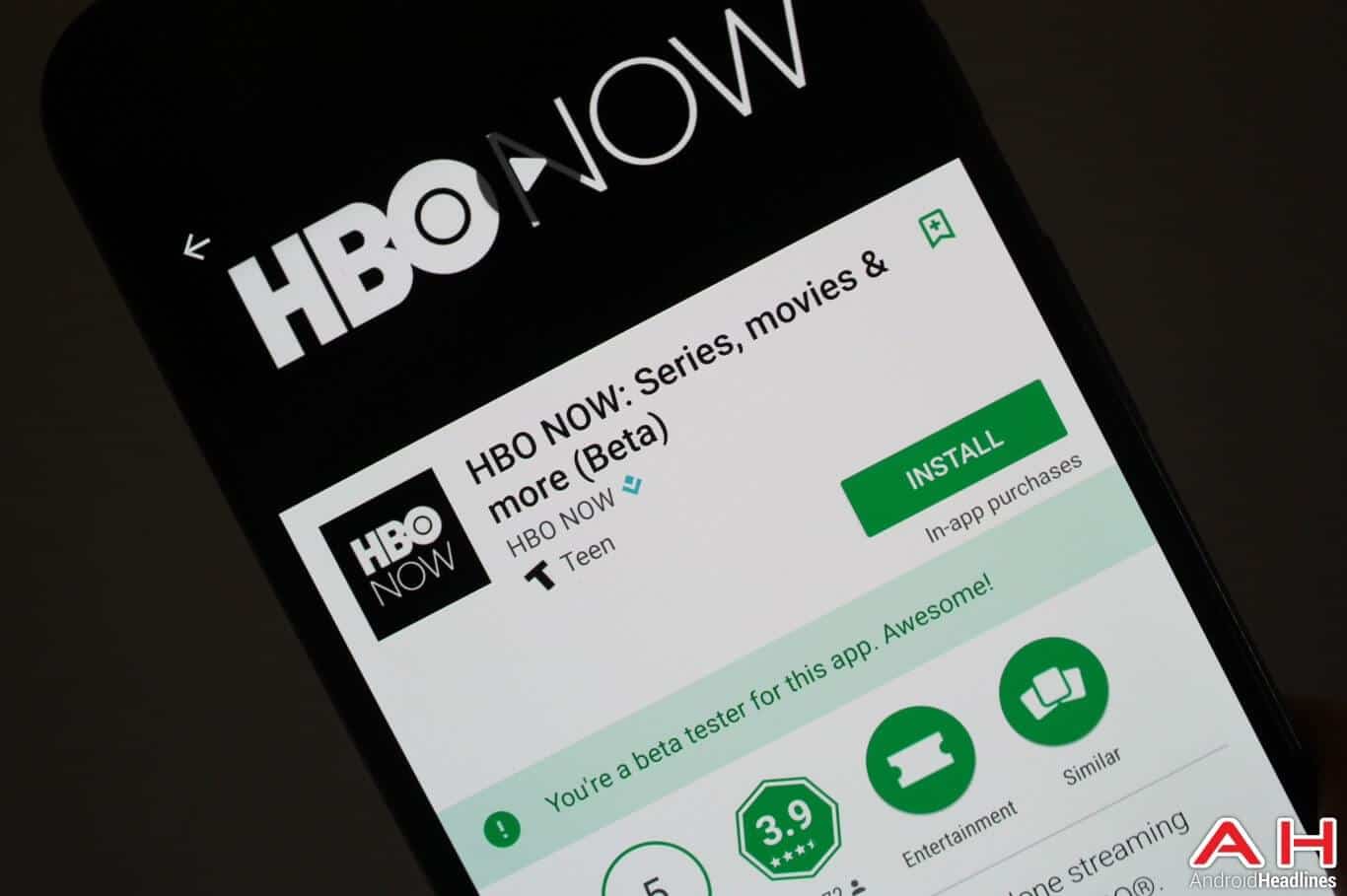 Pricing
As always, you'll need to have an account with the service to access the app, and you also need the subscription for US residents. Otherwise, the app will be useless.
You'll have access to HBO 's full library of movies, documentaries, sports, and exclusive comedy specials, all for $14.99 a month (plus applicable taxes). It has no contracts and no signing or termination fees. It is just pay-as-you-go.
HBO Now auto-renew your subscriptions every month, until you cancel your subscription. Most of the subscription providers offer a free trial to new subscribers.
Conclusion
HBO Now was the exact same as HBO Go except for people without a cable package. It says "was" because HBO Now was officially retired as of June 12 – according to WarnerMedia.
Most HBO NOW subscribers currently have access to HBO Max. Subscribers will continue to have access to HBO Now where available – through in-app purchases on platforms that carry only HBO Now.