Folks who want to make the most out of their credit cards should choose the American Express Gold Card. There might be a lot of choices out there when it comes to the best credit card but the Amex Gold Card offers a lot of features that you can benefit from.
With this card, you'll get a welcome bonus, rewards points, travel and dining bonuses, and more. Discover what it means to have a lifestyle supported by a credit card that offers many perks and bonuses to its cardholders only with the Amex Gold Card.
Read on to learn more about how to apply for the American Express Gold Card today.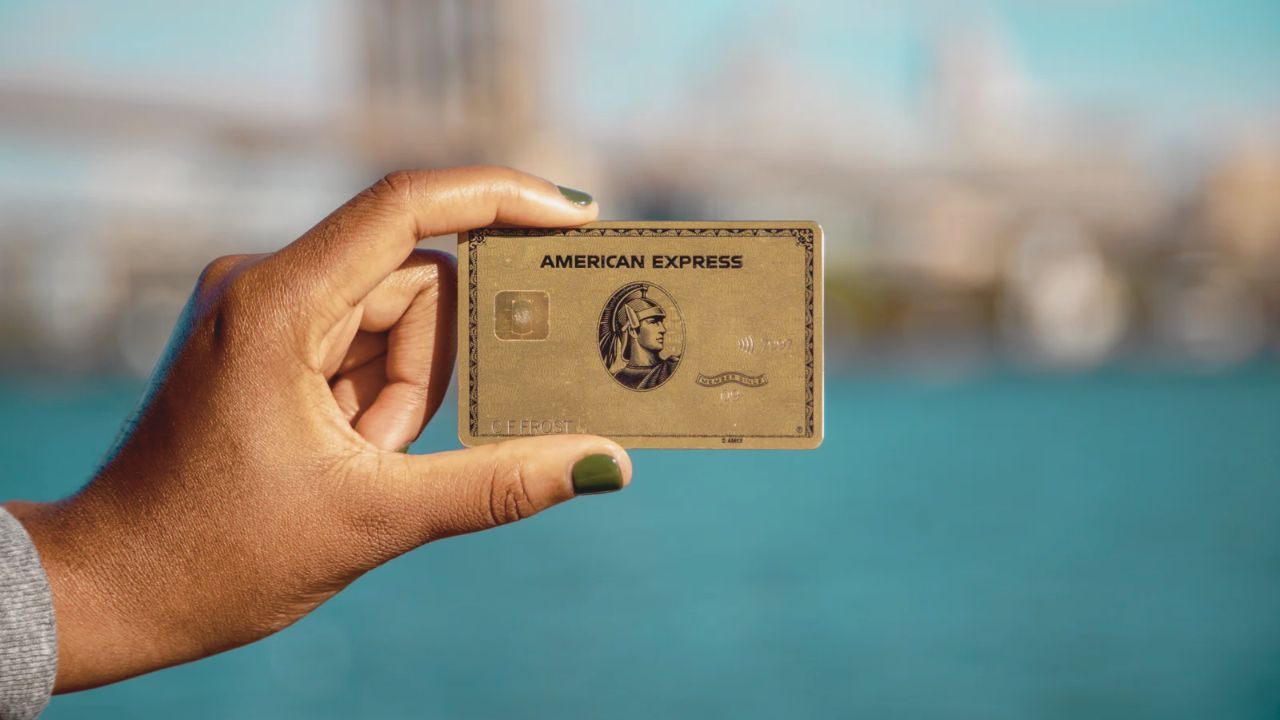 Is the American Express Gold Card the Right Card For You?
The American Express Gold Card is a great option for those who want to have a travel credit card that earns massive rewards while using the card for day-to-day purchases like dining and grocery shopping.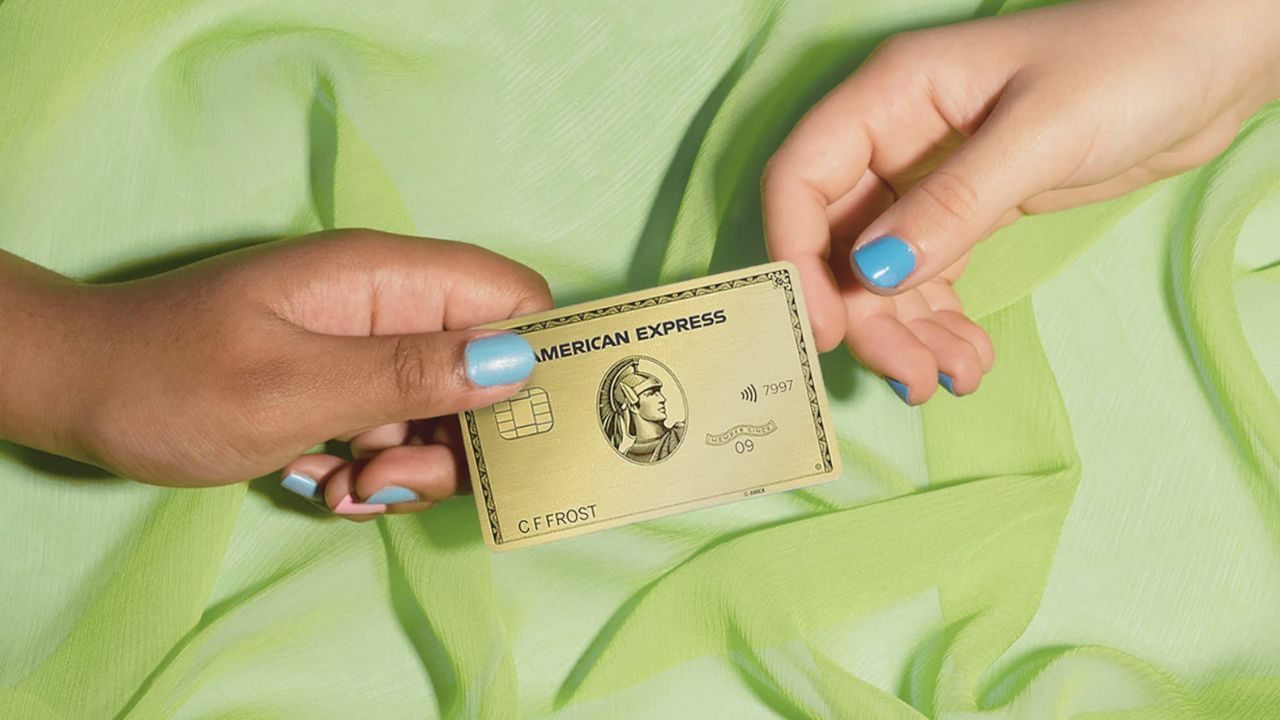 If you can afford the $250 annual fee, you are in for a treat especially if you love to travel. The card offers tremendous travel rewards points, with you earning 4x points on restaurants including takeout and delivery with apps such as UberEats.
You'll also get 3x points on flights that are booked directly with the airline or through American Express Travel.
Apart from that, you'll also receive 75,000 points as a welcome bonus once you spend $4,000 in purchases within the first six months after you received your card.
Other Cardholder Perks You Need to Know
Apart from the rewards points that you can get from using the American Express Gold Card, you'll get more perks as you continue to use them. You can receive up to $120 in statement credits when you purchase eligible food items from Grubhub, The Cheesecake Factory, selected Shake Shack locations, and more.
There is even a $100 hotel credit when you enroll with The Hotel Collection and get discounts on your complimentary membership. You'll also receive $10 per month, up to $120 per year, in Uber Cash, which expires at the end of each month. Uber Cash can be used for US rides and US UberEats orders.
When shopping, you have access to Pay It, Plan It, and Pay Over Time payment programs that let you pay your large purchase on an installment basis. Cardholders also get perks such as a complimentary ShopRunner membership, travel and shopping protections, and the Preferred Seating program for Ticketmaster events.
Eligibility Criteria
If you're interested in applying for the American Express Gold Card, you will need to know the eligibility requirements for the card. American Express requires you to have a very good or excellent credit score.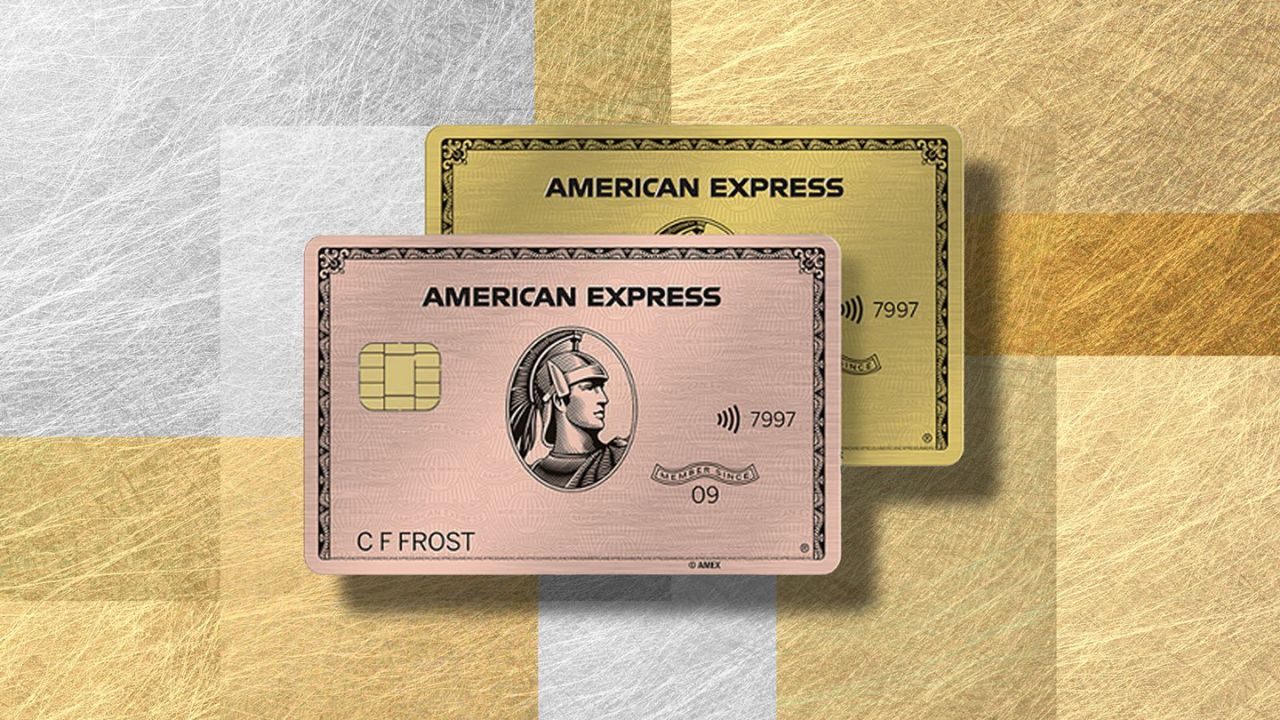 While Amex does not require a specific credit score range for you to qualify, it is still worth noting that applicants must have a high quality credit score before applying.
This prevents you from getting denied immediately and avoids wasting your time during the application process. Your likelihood of approval is much higher when you have a higher credit score.
Income and Age Requirements
Apart from having a good credit score, the provider will also require you to have a steady income. You must earn a minimum household income of at least $25,000 per year. This is the same requirement that many other American Express credit cards have.
Amex also considers your financial history during the application process, such as previous filing of bankruptcy or any other credit card applications. You should also be at the legal age of 18 and must have all the necessary documents prepared before the application.
You must also be a resident of the United States and have a Social Security Number.
Preparing the Necessary Documents
Pepare the necessary documents required to support your application. You will need proof of identity such as your passport, driver's license, or any other government-issued ID.
The provider may require you to submit proof of income such as tax returns, bank statements, or your monthly pay slips if you are employed.
Applicants are also advised to prepare a proof of address such as utility bills, rental or mortgage agreements, and other acceptable documents that will prove that they are currently living in the address that you have claimed.
Application Process For the Amex Gold Card
There are several ways to apply for the American Express Gold Card. The first method is the online application.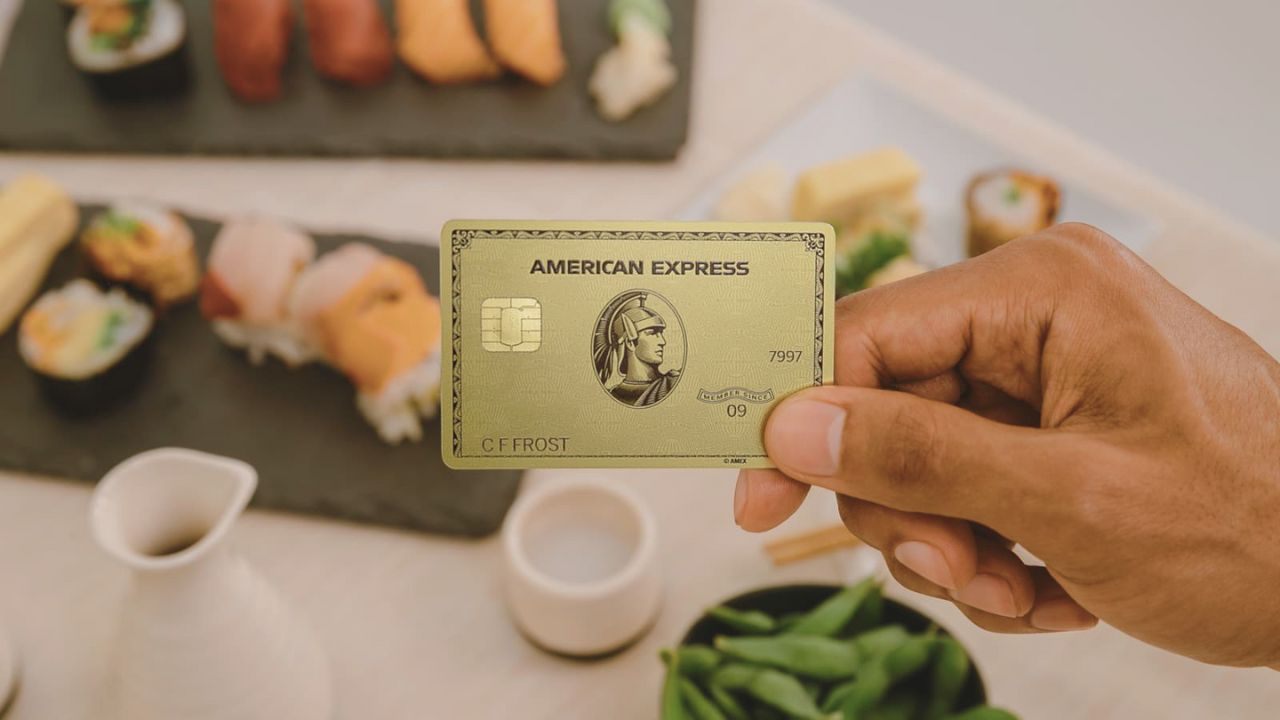 You can head over to the official American Express website and choose the American Express Gold Card. On this page, you will see all the features, benefits, and perks of owning the card.
Click the Apply Now button on the left side of the screen to start the application. First, it will check your eligibility for the card. After getting through this stage, fill out the required fields of the application with your information.
Upload all the necessary supporting documents for your application. Don't forget to review your information as well as the terms and conditions before submitting them.
In-Person and Phone Applications
Another way to apply for a card is by visiting any branch near you. Locate the nearest American Express branch and make an appointment.
Bring the required documents with you during the appointment and fill out the application form. Present the documents as you submit your application and the bank will do the rest for you.
You can also apply for the American Express Gold Card by calling 1-800-528-4800. During the call, provide all of the information that they require then mail or email the supporting documents. Approval may take some time as you will need to wait for the documents to arrive at their office.
Waiting for Approval
Once submitted, you will need to wait a few business days for your application to be processed.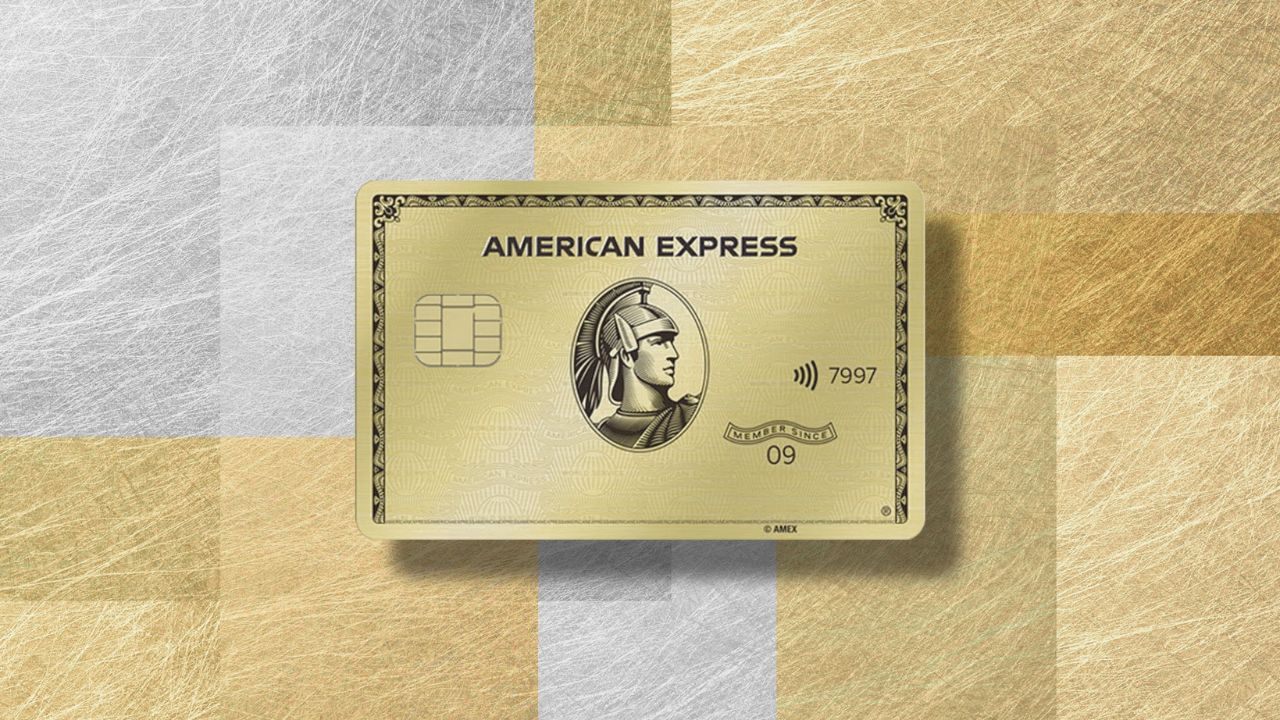 When you are approved, you should receive your new card in 7 to 10 days. You can check the status of your approval by calling their customer service number.
If you have been declined and you want to appeal, you can call them at 1-800-567-1083 to request a review of their decision but it does not guarantee that they will change their decision.
Once you receive your card, you will need to activate it online through their official website. You will be asked to enter the 15-digit card number and the 4-digit card ID. Cardholders are then required to register an online account to manage their card, pay their bills, and enroll in different features.
Fees and Charges
Carholders will receive an annual percentage rate of 20.74% to 28.74% depending on their creditworthiness.
The percentage rate for cash advances will be 29.99%. There are no foreign transactions fees, however, you will be charged either $10 or 5% of the total amount of each cash advance for cash advance transactions.
Late payments will be charged up to $40 per instance.
Conclusion
The American Express Gold Card is a very valuable travel and rewards credit card that you should own today. Cardholders get benefits from travel, dining, and even from daily purchases like food and groceries. With its wide variety of perks, you can never go wrong with the Amex Gold Card.