PayPal is the most popular digital wallet but, nowadays, people are using different payment options such as credit cards to pay for their online transactions. This is why PayPal has also made a move to introduce its own credit card - the PayPal Cashback Mastercard.
This PayPal Mastercard credit card is made for loyal PayPal users that want to get more out of their regular transactions. With many benefits and features to take advantage of, this is the right credit card for anyone who wants to shop online and receive cashback.
Applying for the card is very easy even for first-timers. Learn more about how to apply for a PayPal Mastercard credit card with the article down below.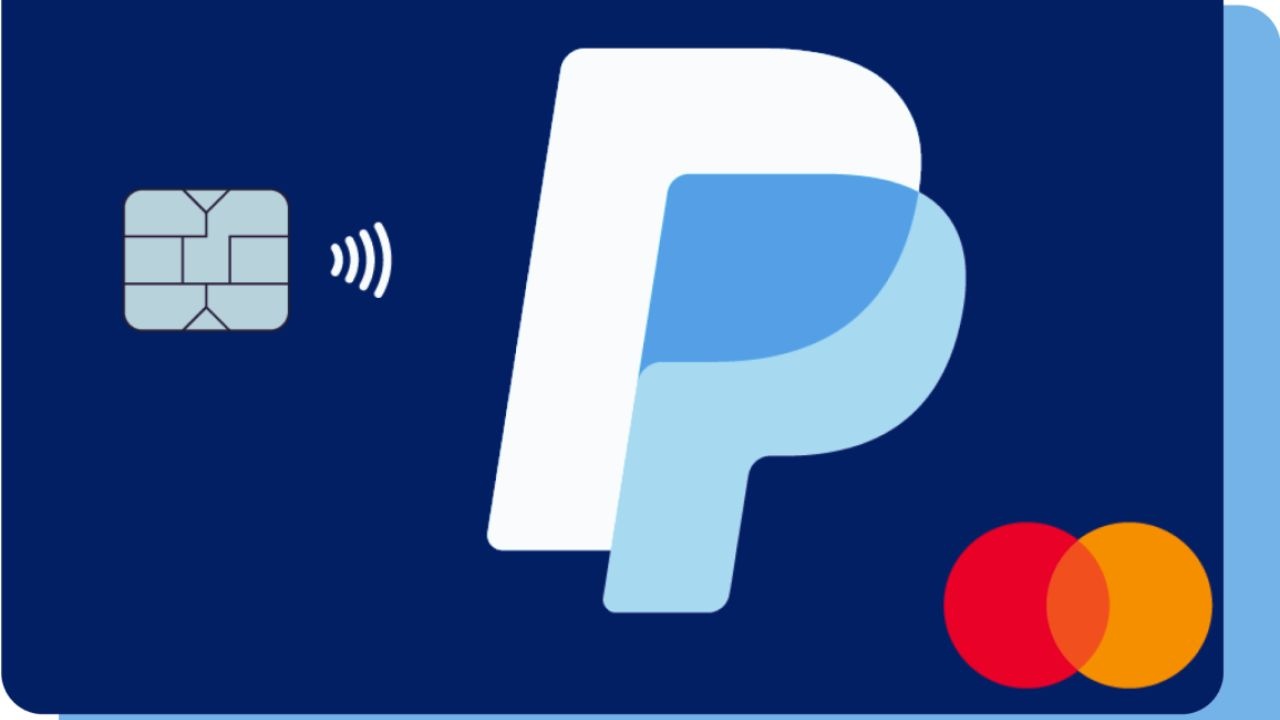 Check Out the Eligibility Criteria
Before you apply for the PayPal Cashback Mastercard credit card, you must ensure you qualify for the card.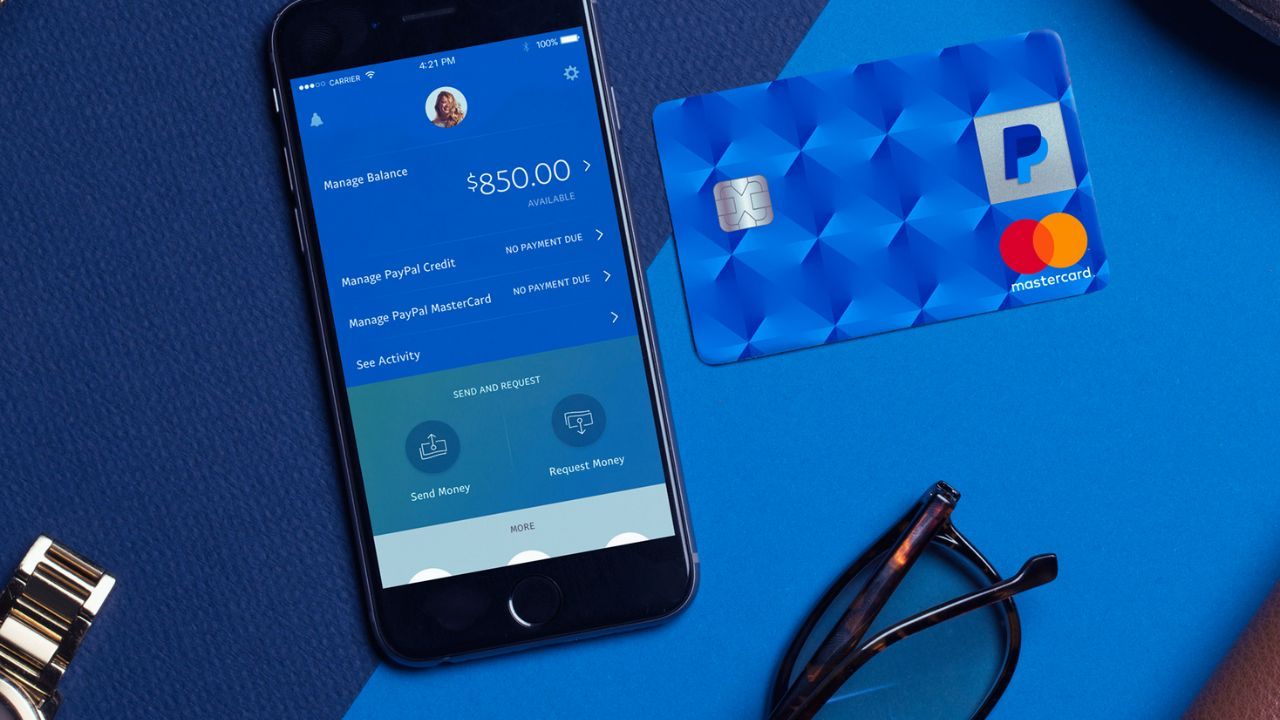 Applicants need to have a good to excellent credit score to be eligible for this card. You must also have a good income which is supported by employment documents and financial documents provided during the application process.
You must be 18 years old and must reside in the United States for you to apply and be approved. Lastly, you will need to have a PayPal account which means that you must also have a bank account that is linked to your account to activate it.
While these are required for you to apply, this does not mean that having all of these requirements will immediately get you approved for the card.
Credit Score Inquiry
PayPal will require you to undergo a hard credit inquiry which can affect your credit score.
They are rather strict when it comes to your credit score so you need to make sure that you have paid all of your remaining debt and that you have no pending balances from your other cards.
Once done, you can prepare the documents required for submission during the application procedure.
Prepare the Necessary Documents
Now that you have passed the credit score requirement, it is time that you prepare the necessary documents that will back your claim.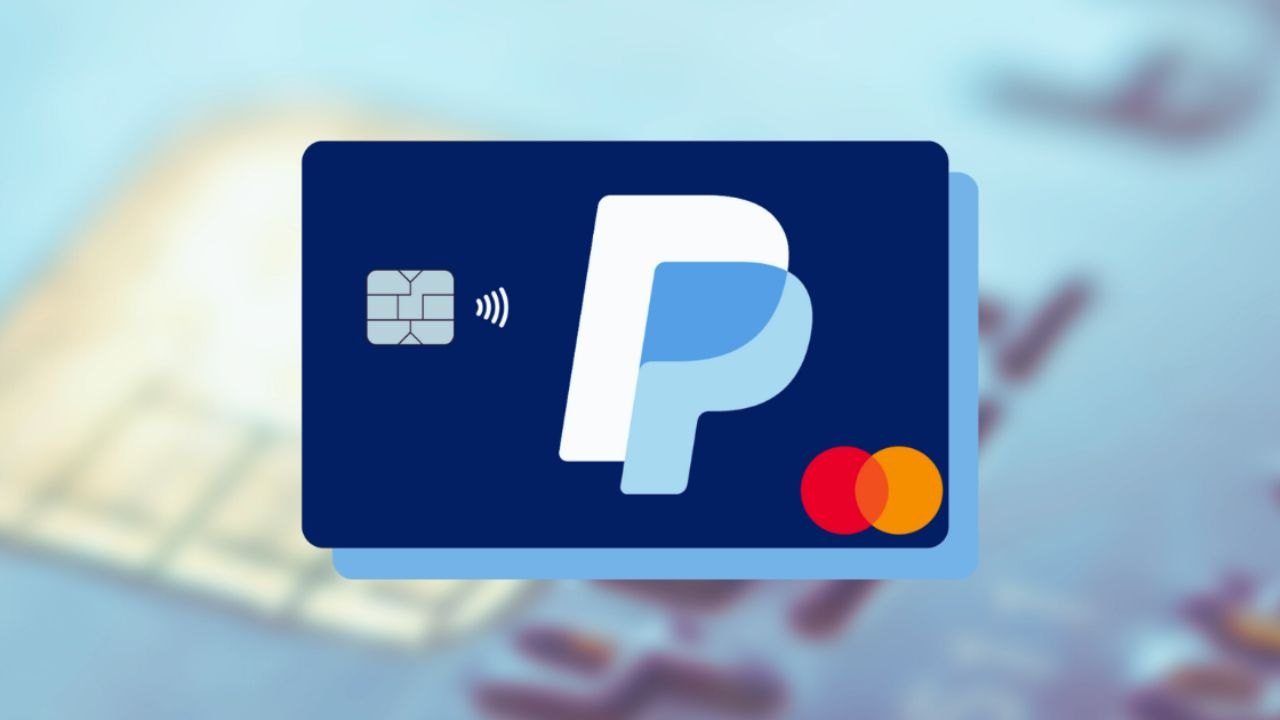 These documents must be uploaded during the application process and must be in digital form.
They must be clear copies of the original document or at least a digital copy of the original document for it to be accepted.
Proof of Identity
One of the required documents that you need to present is proof of identity.
Passports, driver's licenses, and any other government-issued IDs are accepted as proof of identity.
These documents must have your name, age, and birthdate clearly stated on the document to prove your identity as well as your residency status.
Proof of Income
Another document required to apply for the PayPal Cashback Mastercard is proof of income.
These can be the latest pay slips that contain your current salary or your tax returns.
You can also provide your bank statements as proof of income. Most of the time, they will require you to present documents for the past three months.
Proof of Address
Proof of address is another document that is required for you to apply for the card.
These are documents that point to your current physical location or where you reside.
Good examples of proof of address are your utility bills and rental or mortgage agreements.
How to Apply for the PayPal Mastercard Credit Card
Once you have all the required documents ready, it is time to apply for the PayPal Mastercard credit card.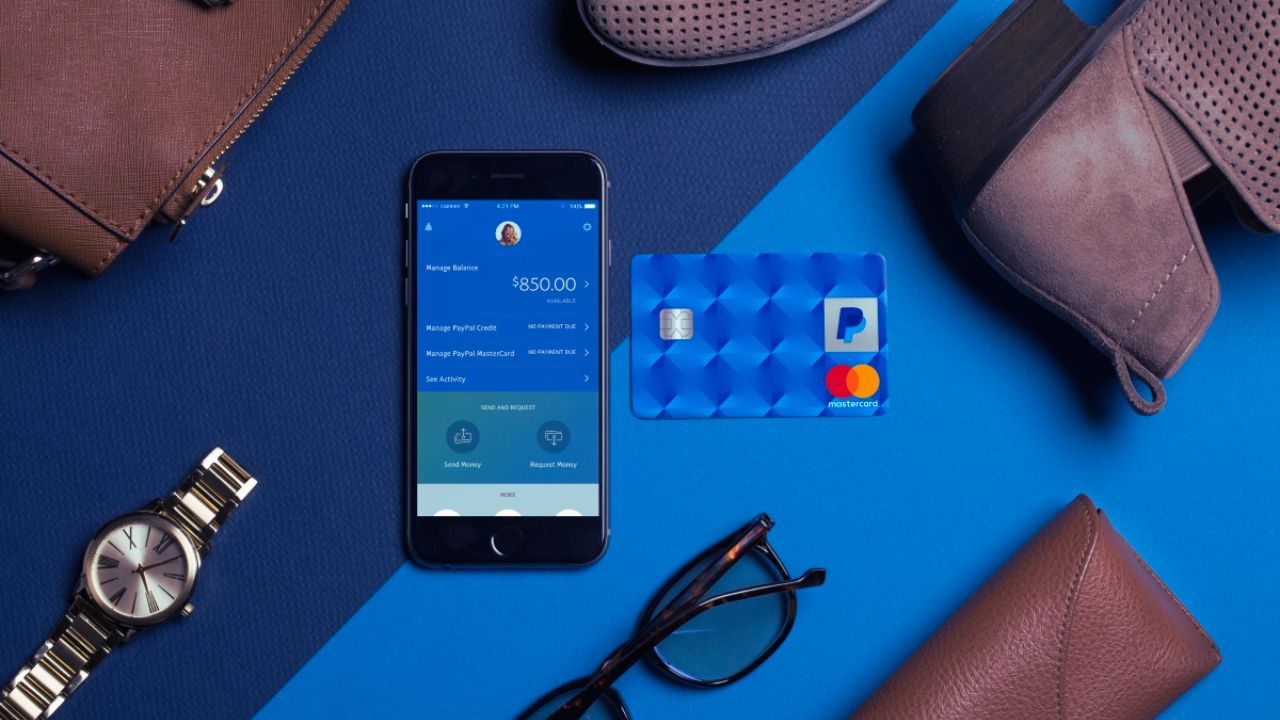 There are two ways for you to apply for the card which are through their official website or by talking to a customer representative on the phone.
Both procedures still require the same information and documents from you but the process can take longer when you speak to a representative over the phone.
Online Application
If you want to apply quickly, you can apply online. All you need to do is to head over to the official PayPal website and log in to your PayPal account.
On the page for the PayPal Cashback Mastercard select "Apply Now". Fill out the online application form with the necessary information and upload the supporting documents that you have prepared.
Review the terms and conditions of the card before you submit the application form.
Over-the-Phone Application
For people who want to speak to a representative to apply, you can call them at 855-520-0991.
Provide the necessary information and make sure that you dictate clearly and correctly. Spell out the words properly so the representative can take note of your information.
You can then mail or email the supporting documents if they require you to do so. Once done, all you need to do is wait for their notification that your application is either approved or denied.
Waiting for Approval
After submitting your application, it will take around 7 business days for it to be considered for approval. After that period, you should receive a notification from them on whether you are approved or declined.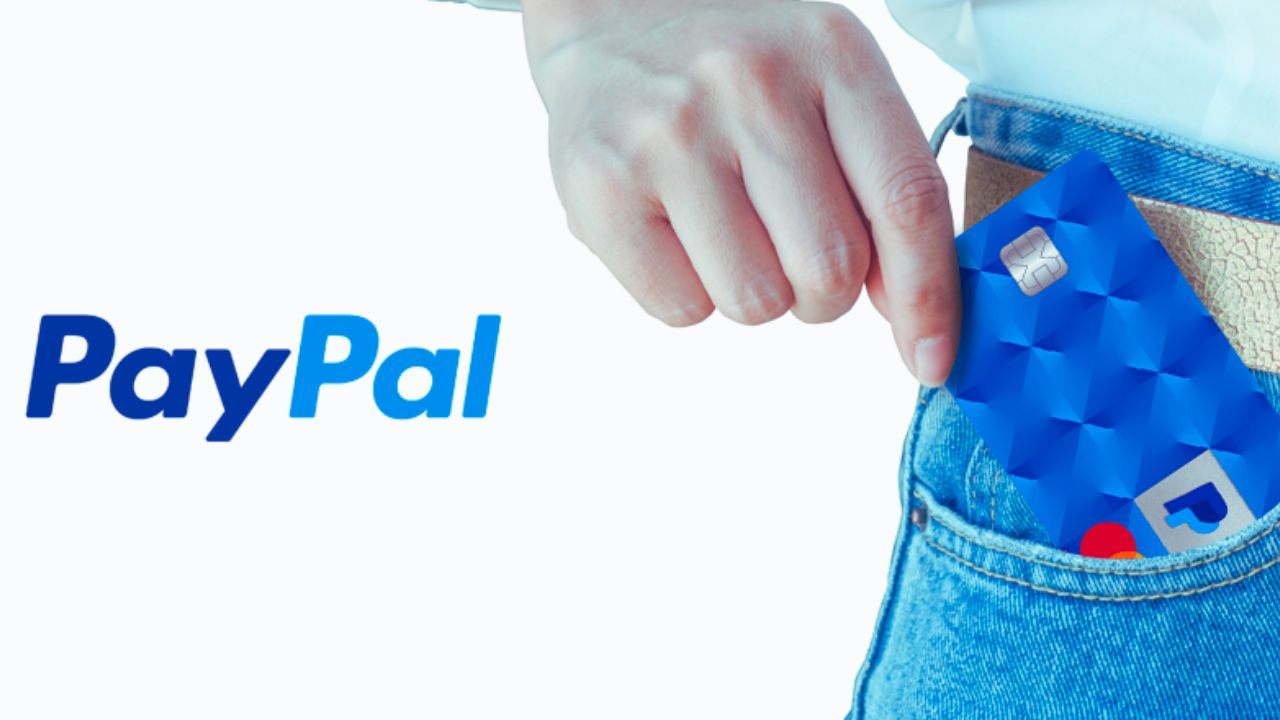 You can also check the status of your application by calling their customer service number for updates. If they require additional information to approve your card, provide them with such documents or information.
Once approved, you will receive your card and if declined, you can always re-apply in the following months or request to review your application.
Activating Your PayPal Mastercard Credit Card
Your new card will be delivered to you in an official PayPal envelope within 10 business days after your approval. You are required to activate your credit card before you can start using it.
To activate your card, log in to your PayPal account and select "Activate your card". You can also call their customer service line to assist you in activating your card.
You can then link the credit card to your PayPal account and use it for any transaction that you like. To use the card for rewards and benefits, select "Explore Offers" and find the offer that you want from the options.
Conclusion
The PayPal Cashback Mastercard credit card lets you save money on your purchases. With many benefits and features to enjoy, it's no wonder why a lot of people are choosing to apply for this card today.