While many people want to own a credit card to use for travel and other leisure activities, there are a lot of people who simply want to have a credit card for grocery and dining.
This is where TD Bank credit cards excel especially the TD Cash credit card. Most TD credit cards offer top-tier rewards with the likes of TD Cash credit cards.
If you are interested in getting a TD credit card, check out this article to learn how to easily apply for a TD credit card.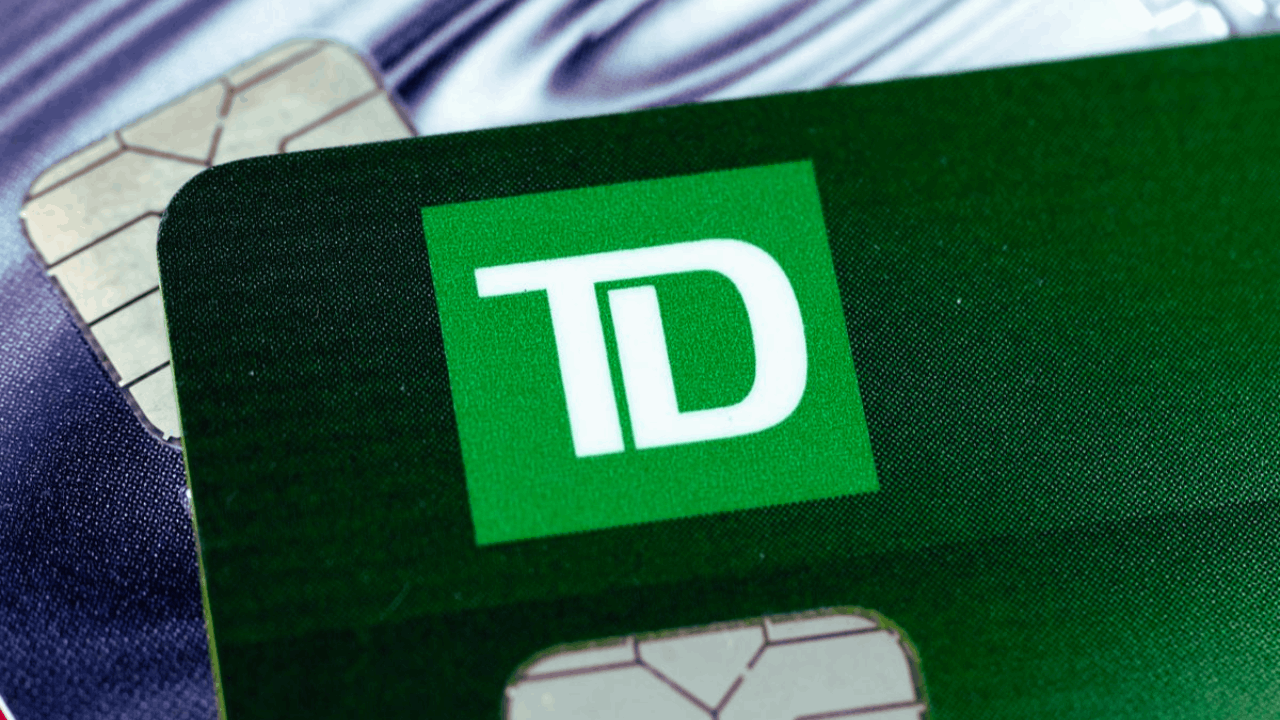 A Credit Card You Can Rely On
The TD Cash Credit Card offers generous tiered rewards meant for dining and grocery spending. This is the credit card you want to have when spending on necessities.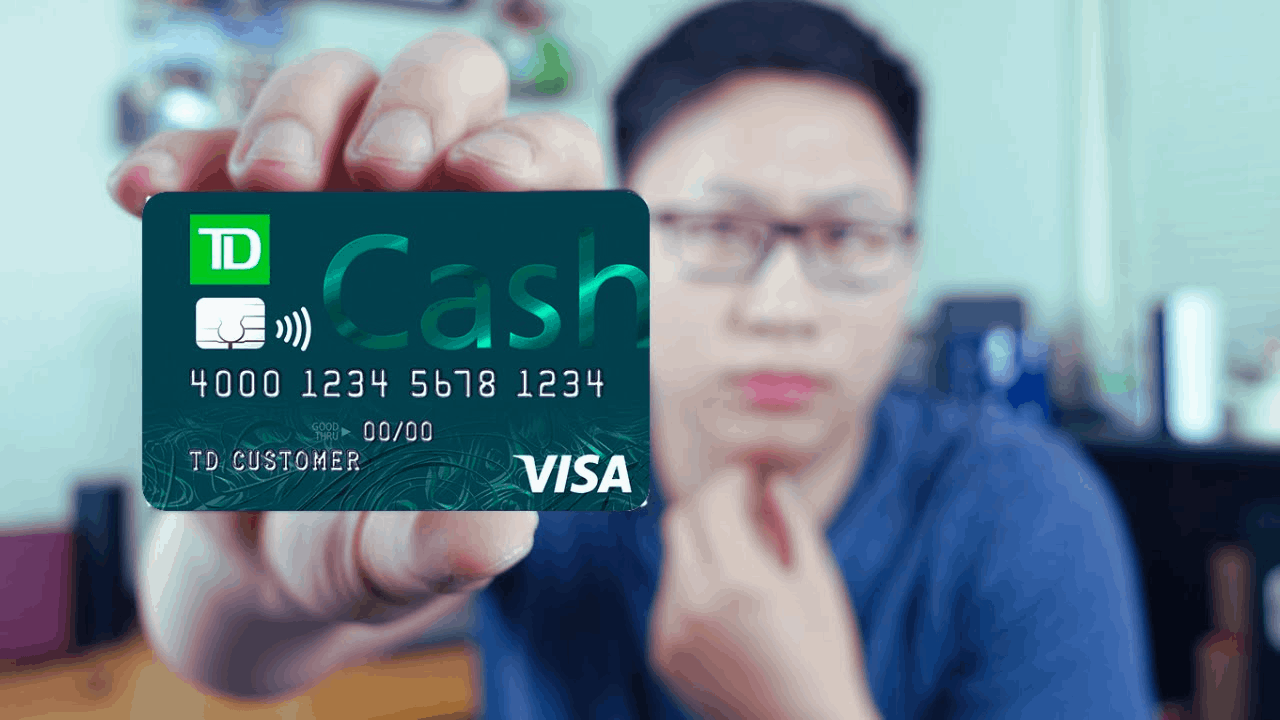 When you have the credit card, you'll be charged zero annual fees and receive a regular APR of 19.49% to 29.49%, depending on your creditworthiness.
You'll also receive a one-time bonus of $150 cash back when you spend at least $500 within the first 90 days of your card. You'll also pay a 0% balance transfer rate for the first 12 billing cycles. Balance transfer fees will be charged at $5 or 3% for each transfer, whichever is greater.
Lastly, the card includes a 3% foreign transaction fee.
Why Choose the TD Cash Credit Card
With its generous rewards, applying for the TD Cash credit card is the next big step. If you're interested in applying for the card, there are certain steps that you need to take before the actual application.
With this guide, you'll know what to prepare and how you can improve your chances of getting approved for the card.
Eligibility Requirements For the TD Cash Credit Card
Applying for the TD Cash Credit Card is rather simple if you are eligible. Most TD credit cards require you to have at least good to excellent credit scores for you to qualify.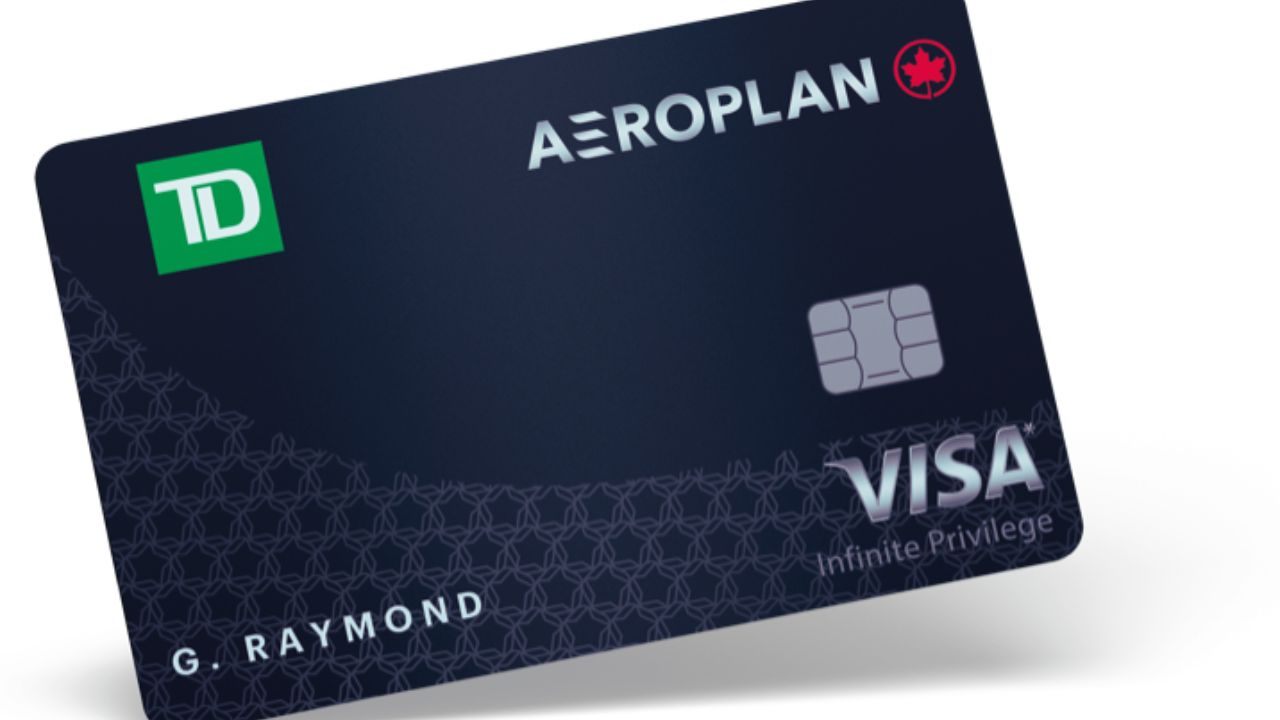 Do not apply for any credit card if you do not have a good credit score or else you will be immediately denied.
If you have further inquiries, it is much better to call them at their customer service number at 1-888-561-8861 or visit their main office at 357 Kings Hwy N, Cherry Hill, NJ 08034.
Income, Age, and Residency Requirements You Need to Know
Apart from a good credit score, you are also required to have a decent income before you can apply for any TD Bank credit card.
Applicants must also be 18 years old or above and a resident of the United States.
Make sure that you fit all the eligibility requirements before you apply for any card to avoid getting denied.
Prepare the Necessary Documents
Once you know that you are eligible for the TD Cash credit card or any other credit card, these are the necessary documents that you need to prepare. These documents need to be in both physical or digital form depending on how you want to apply for a credit card.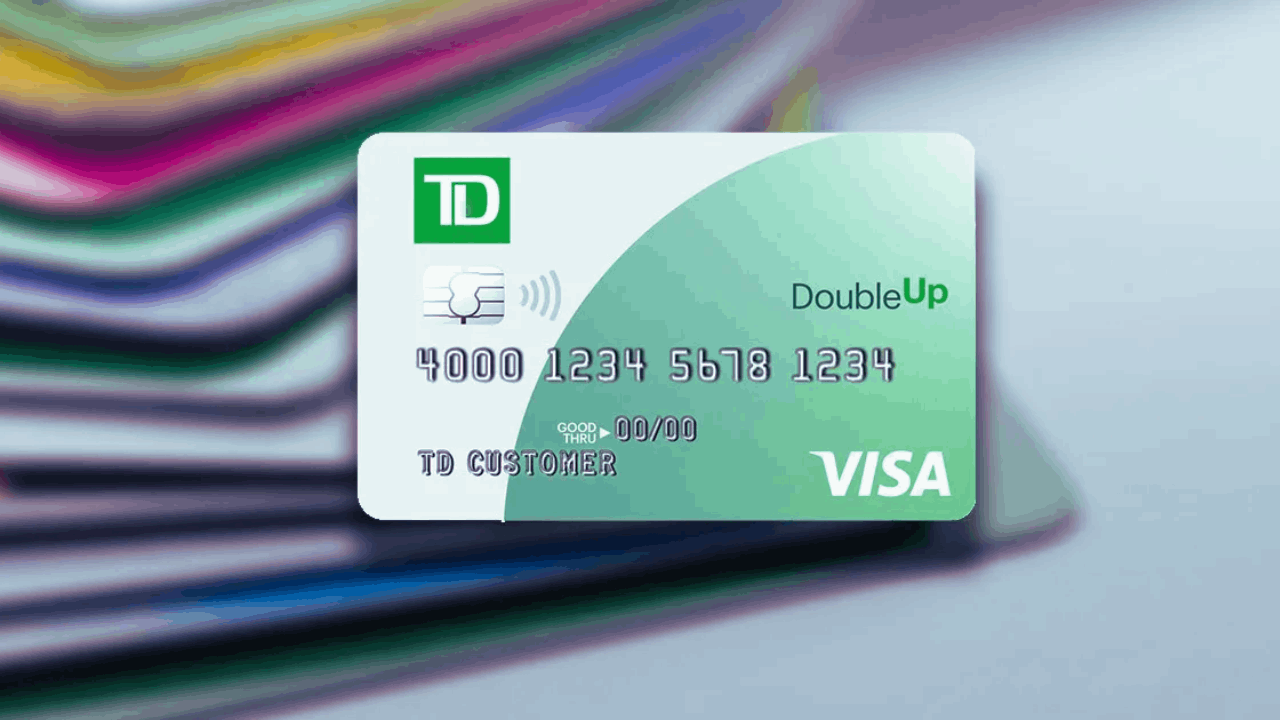 The documents will serve to support your claim during the application process. First, you need to present any proof of identity. Some good examples of this are your passport, driver's license, and any other government-issued ID.
You also need to provide proof of income such as your tax returns and your last three pay slips as well as your recent bank statements.
Lastly, you also need to prepare proof of address such as utility bills like electricity and gas bills as well as any other acceptable documents.
What to Do to Get Approved
There are a lot of things that you can do to get approved for a card even before you ever apply for one. Firstly, avoid applying for too many cards at once. Every time you apply for a credit card, you risk exposing your credit score and each check will lower your credit score. Look for providers that do not affect your credit score when they look into your status.
Always apply for a card that fits your credit score. Your credit score reflects your lifestyle and your spending habits. Having an excellent credit score will always give you more chances of getting approved.
Lastly, if you have other credit cards, make sure that you pay your bills on time and that you keep it that way before you apply for another.
How to Apply for TD Credit Cards
There are three ways for you to apply for TD credit cards. The first and most convenient is through their official website.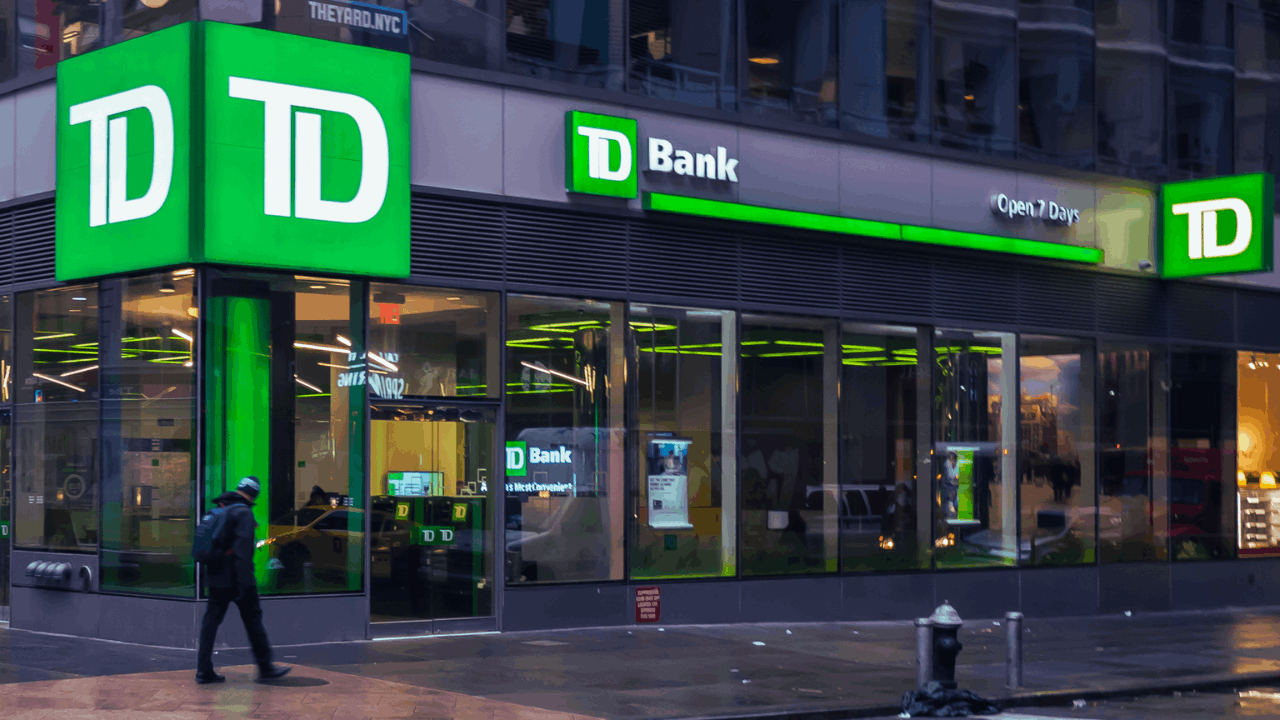 To do this, simply look for the credit card that you want to apply for on the site and click on "Apply".
You will then be required to fill out the necessary information and upload any required documents before being able to submit your application.
Review the terms and conditions and the information you have entered before you hit the submit button.
Visit the Nearest Branch
Apart from applying through the website, you can also apply at the nearest TD Bank branch to you. You can call ahead to schedule an appointment so you will be accommodated immediately.
Bring all the required documents with you when you visit the branch and head over to the teller to assist you with your application. Present the documents during the application and fill out the application form.
Submit the form and wait for further instructions from the bank representative.
Call TD Bank Customer Service
Another option if you can't leave your home or you do not have an internet connection is to call their customer service to apply for the card.
Call them at 1-888-561-8861 and a bank representative will assist you throughout the entire procedure.
Mail or email the necessary documents as instructed and wait for them to provide you with updates about your application.
Awaiting a Decision
Once you are done with the application, you will receive instructions on what to do while waiting for the provider's decision.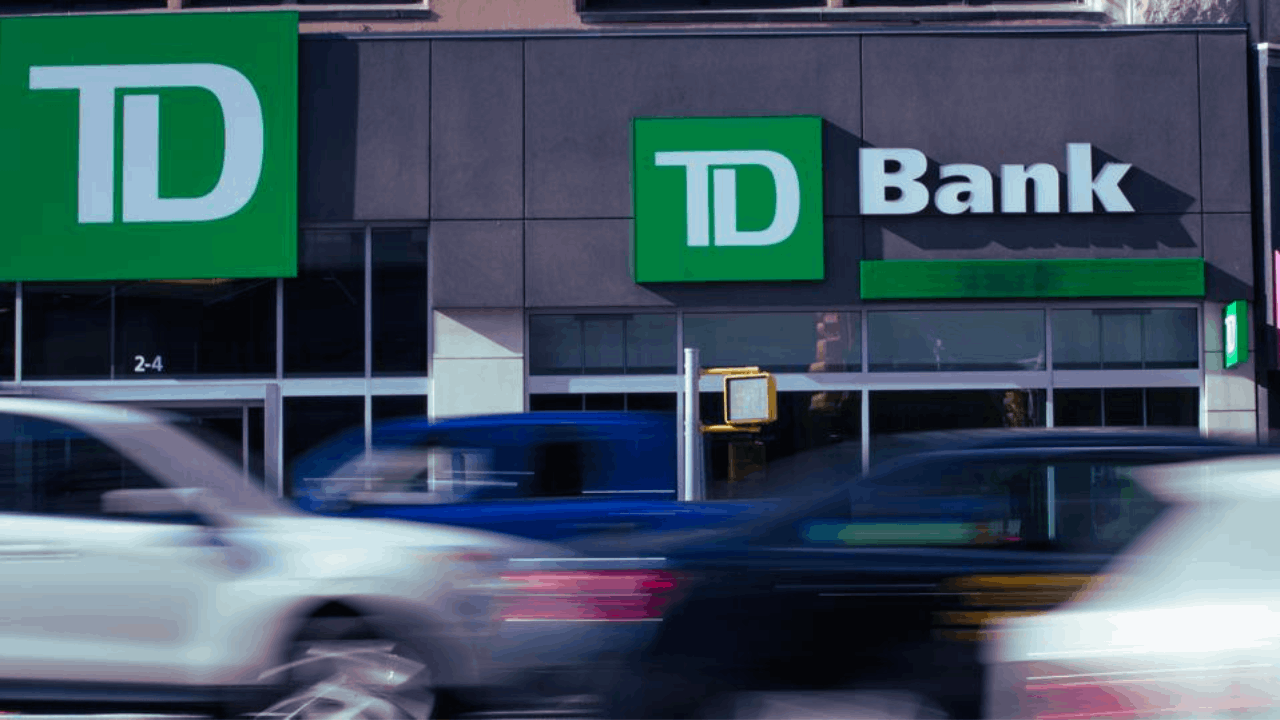 You can also check the status of your application by calling their customer service number.
Most of the time, it will take around 5 to 7 business days for them to make a decision.
Activating Your Card
If you're approved for the card, you will receive the card a few business days after your approval. The card will be mailed to you using the TD Bank official envelope.
Once received, activate the card through the website or call customer service to activate the card for you.
You can then use the card for purchase after activation.
Conclusion
TD credit cards are mainly used for grocery and dining and with their amazing rewards, you will always enjoy the entire experience. Applying for the card is also very easy so be sure to get one today!