Apple, the innovative company known for its electronic gadgets like mobile phones and desktop computers are further extending their expertise to financial services. They already have Apple Pay and now, they are offering Apple Card and the Apple Card Savings Account.
Apple customers in the US can now use the Apple Card and its corresponding savings account. While many savings accounts on the market today do not have the best yields, Apple is about to turn everything around with its latest offering.
To learn more about the Apple Card Savings Account and learn how to apply, check out this complete guide.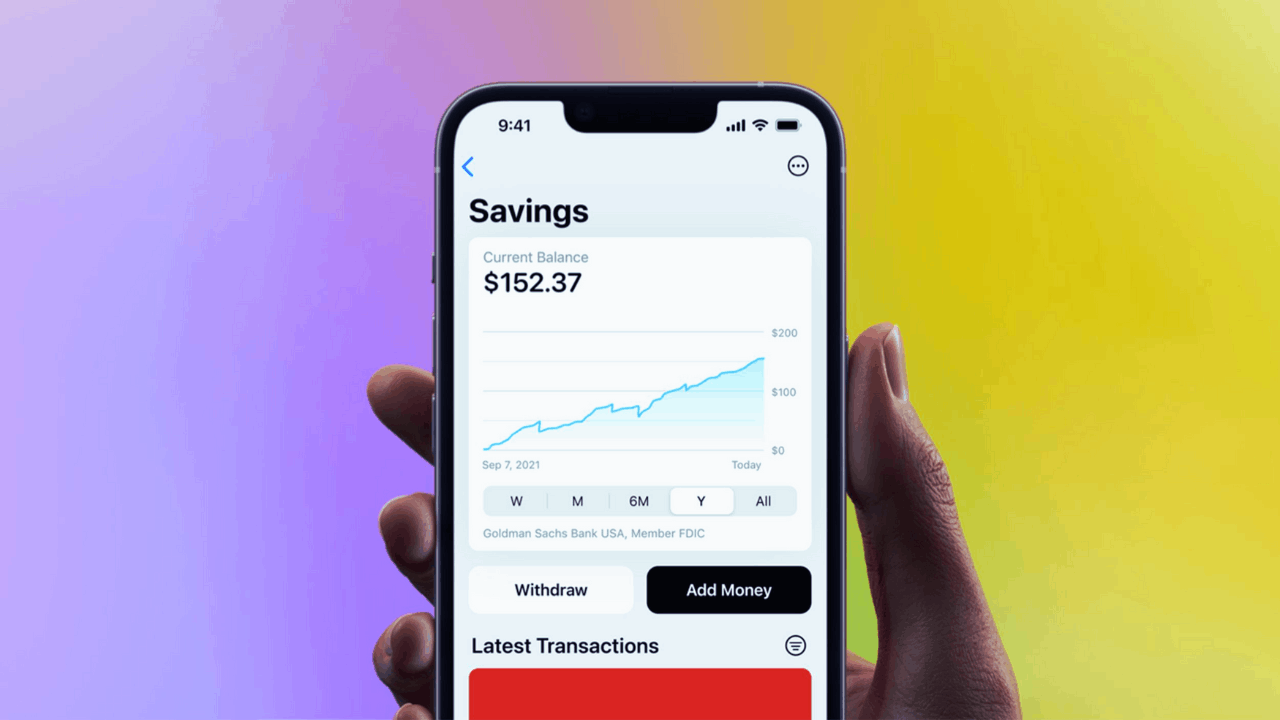 What Are the Benefits and Features of the Apple Card Savings Account?
The Apple Card is the world's first credit card that encourages you to spend more due to its very low-interest fee. With the Apple Card Savings account attached to the card, you'll get even more out of your credit card.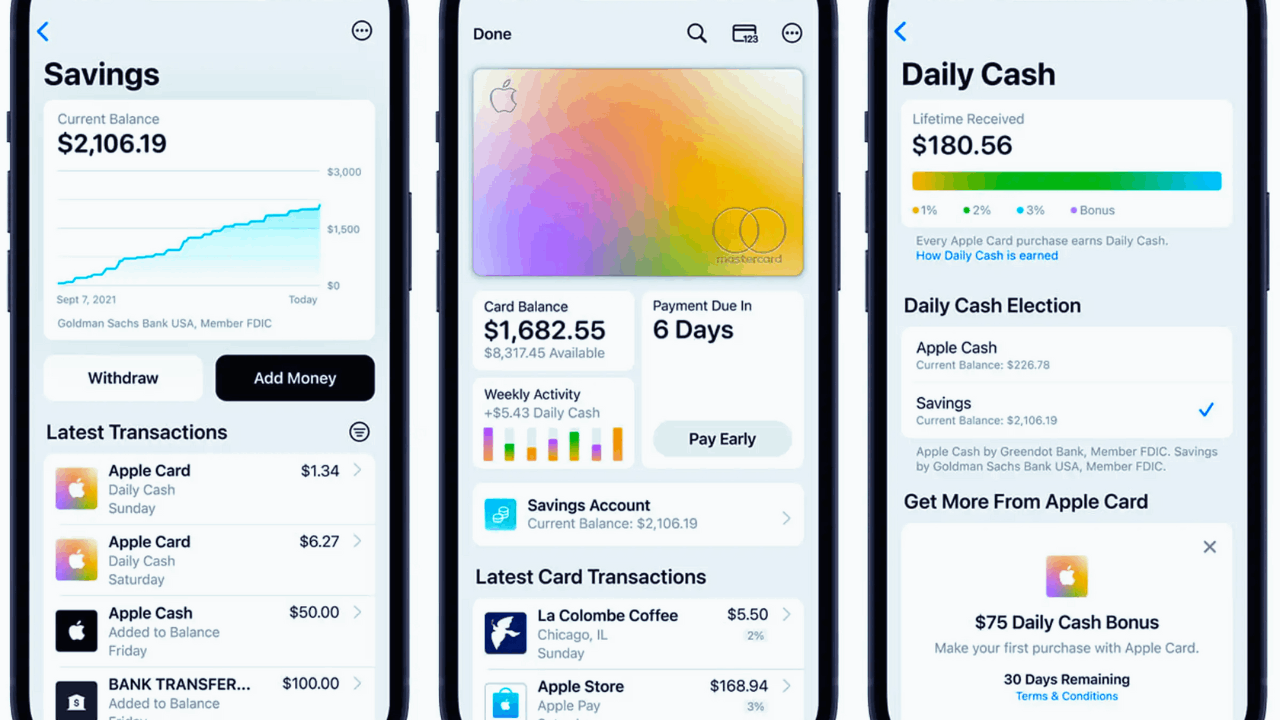 You can grow your cash every day when you open a savings account and link your card. All of your cash rewards from using the Apple Card can be routed to the savings account.
The account features no minimum deposits, no fees, and no balance requirements so there are no reasons for you not to open the account. You can deposit additional money into your savings account from the card or from any other bank account that you have linked to your card.
If you want to grow your money at a rate of 4.15% APY, it is time that you open an Apple Card Savings Account today.
How Does It Work?
When you have the Apple Card Savings Account, you agree to have a part of your funds from your Apple Card to be automatically deposited into the savings account. You can also deposit funds from external bank accounts linked to your card.
This will then allow you to earn interest on the deposited funds and the provider does not charge you any fees for it. While you may not be able to spend the money or make purchases using the account directly, you can still access your funds and transfer them back to the card or to an external bank account to use for purchases.
Those who have the Apple Card Family can assign a separate savings account for each family member and allow each account holder to see their funds.
What Are the Eligibility and Requirements?
If you're interested in opening an account, there are certain eligibility requirements that you need to meet first. You must be an owner, or at least a co-owner, of an active Apple card for you to open a savings account.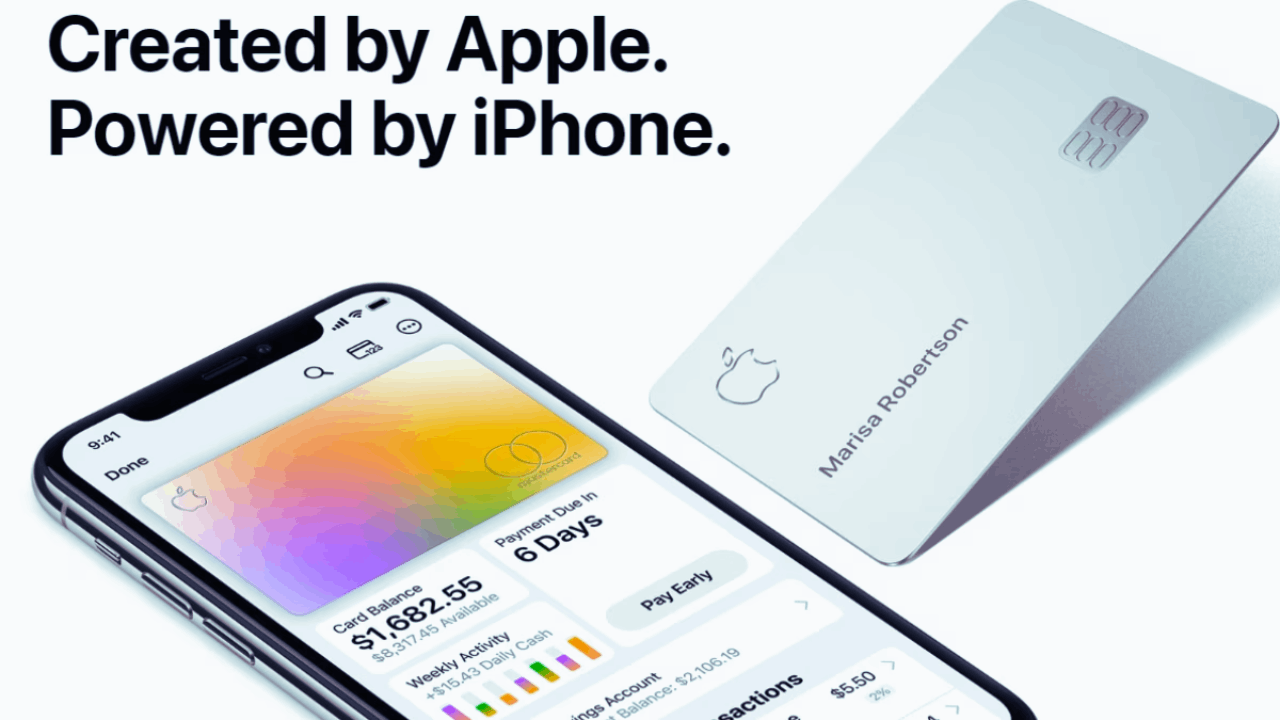 You must also be at least 18 years old and must have a social security number or individual taxpayer identification number to qualify. Applicants are required to be a resident of the United States with a verifiable US address.
Those who are interested in applying must also have an Apple ID and an iOS device for them to access the account. You are also required to have at least a good credit score before you apply for the account.
It is very important that you meet all of these eligibility requirements so you get approved for the account once you apply for it.
How to Set Up the Apple Card Savings Account
Before you can apply for the savings account, you need to apply for the Apple Card first. You can apply for the card by launching your Wallet app and tapping the Add button and selecting "Apple Card" then filling out the application form.
Review the terms and conditions of the card and accept the offered terms for the card. Once you accept the offer, the card is then added to your Wallet app. You have 30 days to accept the offer once you are approved.
You can then set up your savings account by opening the Wallet app and selecting the Apple Card and tapping the More button then the Daily Cash option. Select "Set Up" then choose "Savings" and follow the rest of the instructions. You will then be asked if you want to start transferring funds to your savings account so you can start earning.
Deposit Funds into Savings Account
Now that you have opened your Apple Card Savings Account, you can start depositing funds. Opening the account will automatically deposit Daily Cash or the rewards you have earned from using your Apple Card directly into the account.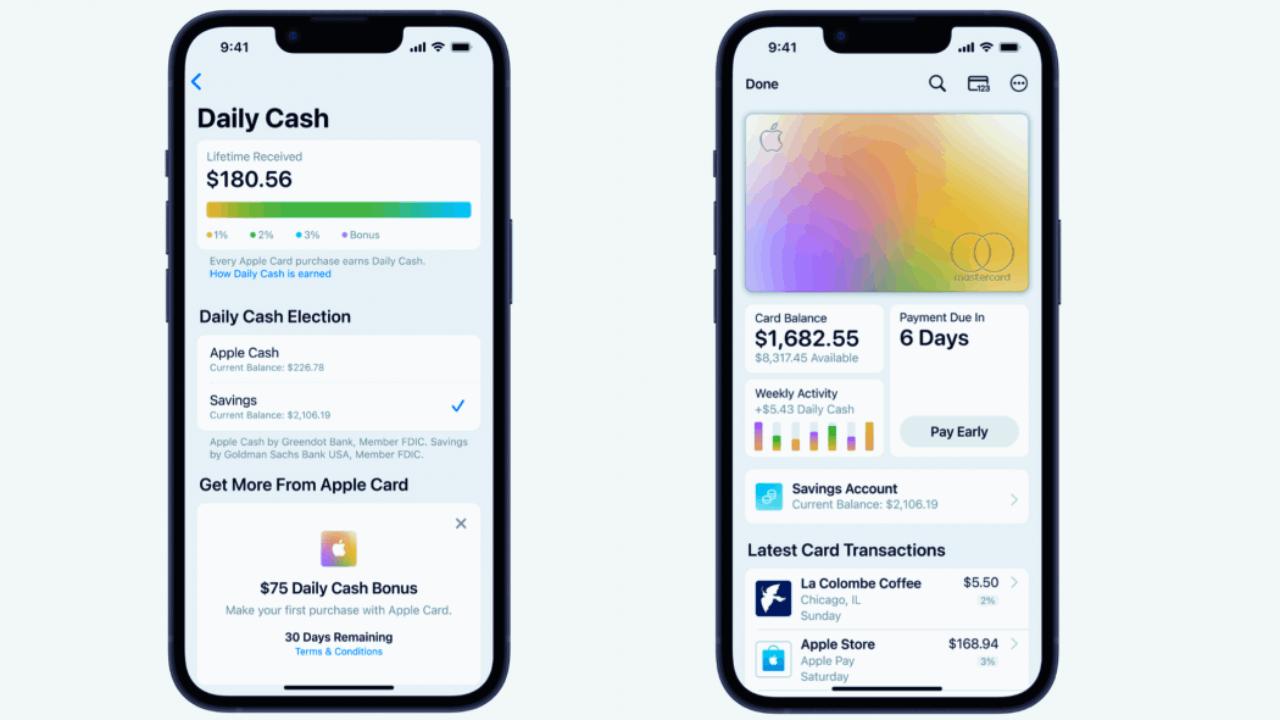 You can also add money to your account through the Wallet app. To do this, launch the app and select your Apple Card then choose "Savings". Tap "Add Money" and enter the amount that you want to deposit then tap "Add".
Select from the available sources that you want to add your money from and confirm the deposit using your password or Face ID. The money that you have transferred to the account will immediately start to earn on the same day.
Most of the time, the funds reflect almost immediately after the transfer but for external bank accounts, it might take some time.
Check Your Transactions and View Your Account
To view your account or simply check how much you have earned, head over to the Savings account on the Wallet app.
This is where you can view the transactions or deposits to the account as well as any pending deposits and other transactions made. You can also see the entire amount that is available for you.
When you tap the More button and check out "Account Details", you can see your current Annual Percentage Yield or APY and how much you have earned so far.
Conclusion
There is a lot to love about the Apple Card Savings Account. Not only does it have no balance requirement or any other fees, but it also makes your life easier now that it automatically deposits your Daily Cash rewards to the account. You get to earn interest based on the funds that you deposit every day so sign up for the Apple Card Savings Account today.