There is a reason why DBS credit cards are very popular in Singapore. Not only do they offer some of the most competitive rates, but they also offer cashback, miles, and many other rewards. Not all credit cards are the same and DBS offers a plethora of credit cards to choose from.
The purpose of this guide is to help you decide which DBS credit card to choose and how you can make your application process go as smoothly as possible.
Read on to learn about the benefits of a DBS card and how to apply for a DBS credit card.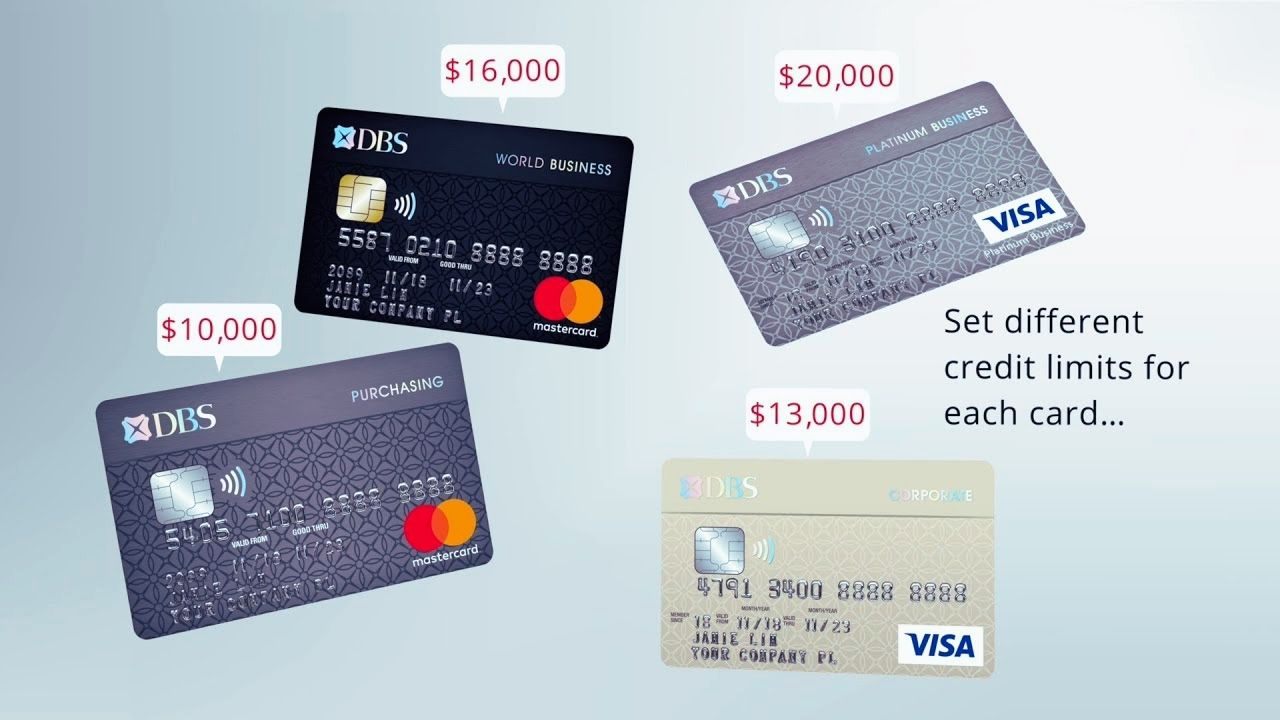 Check Out the DBS Platinum Business Card
There are several DBS credit cards to choose from depending on your needs. For example, the DBS Platinum Business Card is all about consolidating your business finances into one credit card and improving your cash flow.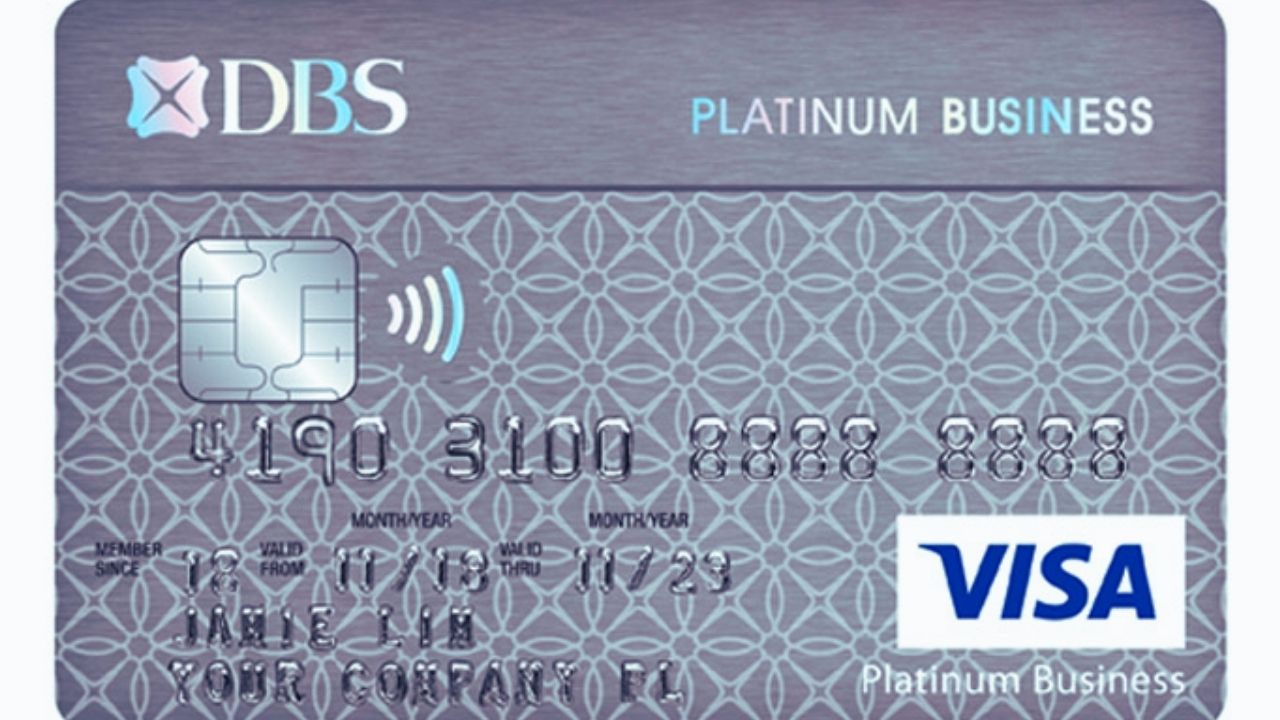 You can also use this card to pay suppliers as soon as possible without having to deal with any financial repercussions. When you opt for this credit card, you'll be charged an annual fee of S$194.40.
The best part about owning the DBS Platinum Business Card is the perks that you can enjoy such as complimentary travel accident insurance as well as 5% cash back when you spend a minimum of S$2,000 a month for the first 3 months.
Discover More Travel Perks With DBS Altitude Card
The DBS Altitude Card is a rewards card that lets you in on some of the best benefits especially if you like traveling. You get to earn 10 Miles per S$1 that you spend on travel expenses and earn up to 2 Miles per S$1 you spend on retail purchases.
You'll also receive 10,000 Miles when you pay your annual fee as well as enjoy two free lounge visits when you have the Digital Priority Pass membership.
The DBS Altitude Card has an annual fee of S$194.40 but it can be waived if you have a charge with a minimum of S$25,000 each year.
Learn More About the Eligibility Criteria
Now that you have chosen a specific DBS credit card, it is time to learn more about how you can apply. You will need to know first if you are eligible to apply for any credit card as the provider has set some requirements.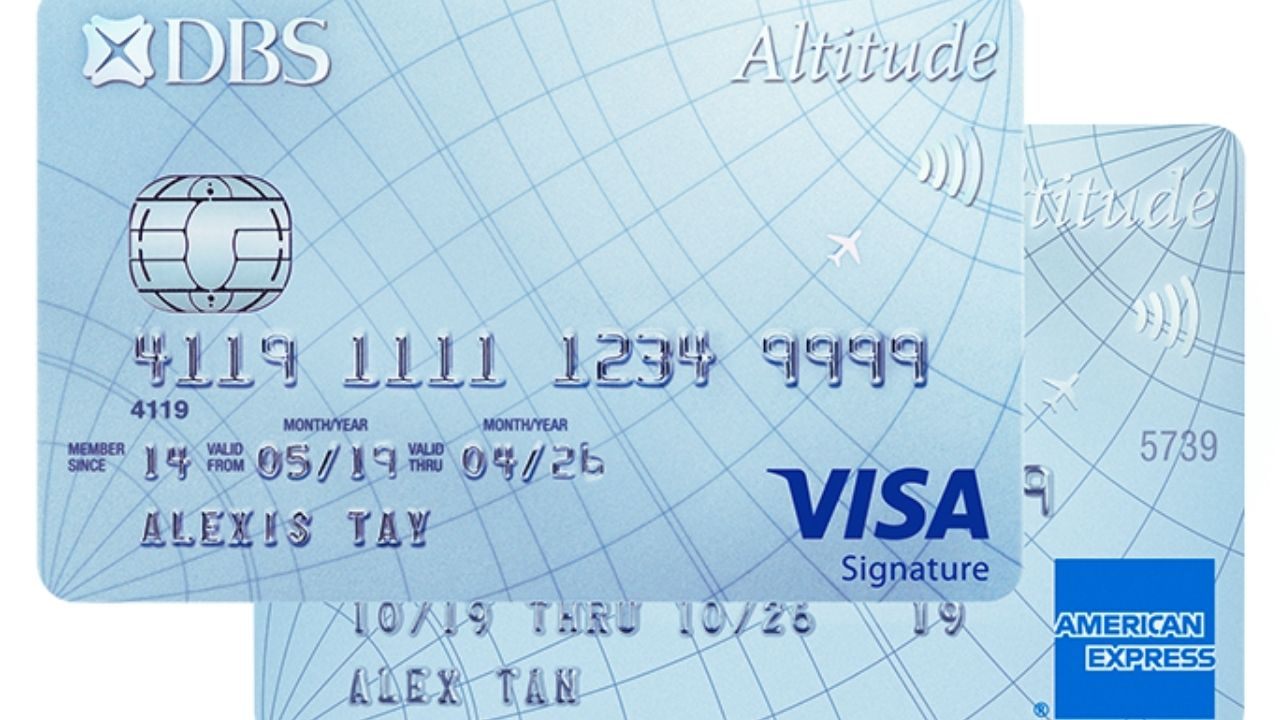 If you already have an existing DBS account, you do not need to provide additional documentation to apply. You can log in to the official website and apply for the card that you want.
For first-timers, you will need to have an annual income of at least S$30,000. You must also be 21 years old and above and must be a permanent resident of Singapore.
For foreigners, you will be required to have a minimum income of at least S$45,000 a year and have a valid employment pass to qualify for any credit card.
How to Apply for DBS Credit Card
Once you know you are eligible for the credit cards, you can proceed to apply for the card of your choice. Log in to the official website, select the credit card that you want, then click the Apply button.
Start the application process by filling out your application details then click "Continue". Make sure that you read the terms and conditions and review all the details that you are about to submit. Create your card PIN then submit your credit card application.
You can also download the Digibank Mobile app, log in and tap "More" where you can apply. Choose the credit card and enter all the necessary information then submit your application. You can also visit a DBS branch and apply in person.
Activating Your New DBS Credit Card
If everything goes well, you can immediately receive your new credit card but you will still need to activate it before you can start using it for purchases. There are several ways to activate your DBS credit card.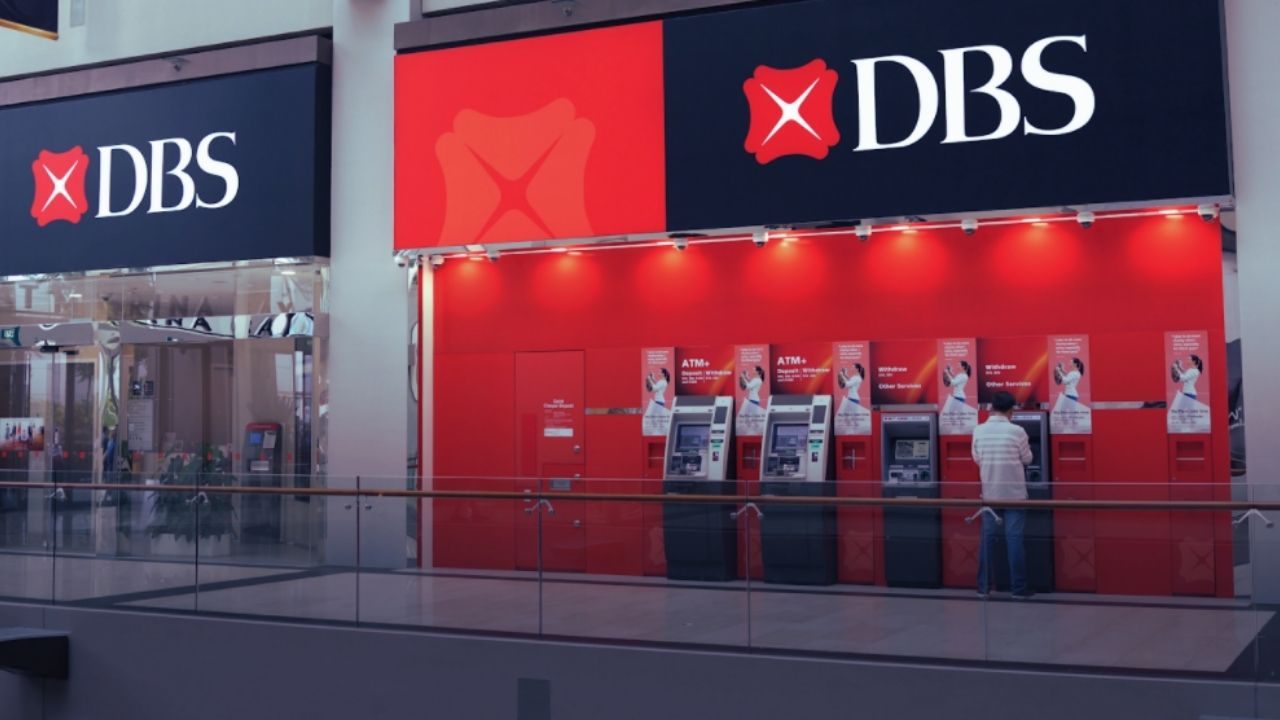 One way to activate is to download the Digibank Mobile app and log in. Under Manage Cards, you should be able to find an option to activate your credit card.
Another way is through the official website and all you need to do is to log in to your account, locate the Activate Now button and enter your mobile number as well as the last 4 digits of your card number then enter the OTP to activate.
You can also locate any ATM near you and insert your new card and select "More Services". Choose the Cards option and select "Activate card".
Waiting Period After Application
Applicants will need to wait at least seven working days to receive an update regarding their application.
Make sure that you have submitted all the required documents so the process can go as smoothly as possible. Any incomplete information that may have been submitted can cause a delay in processing your application.
Receive Updates from Your Application
Sometimes, it can take a while before you'll receive an update regarding your application status. You can always inquire about an update through their official website.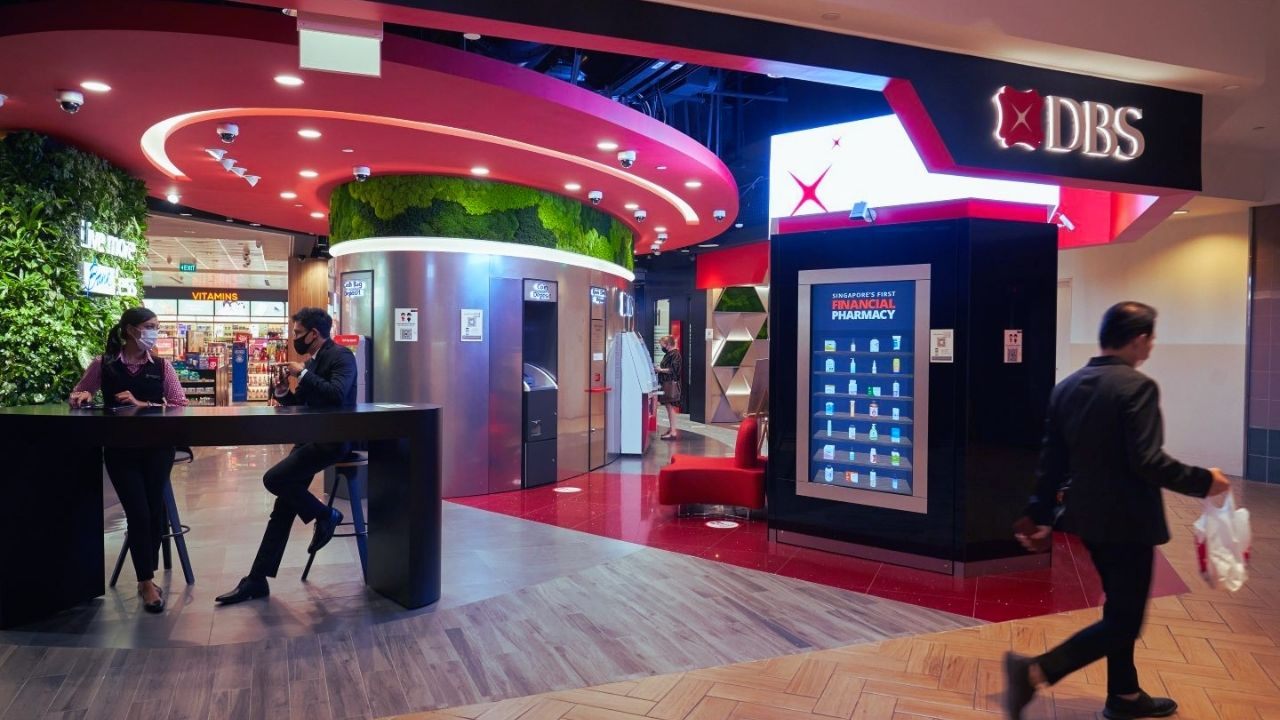 Log in using your account details and head over to "Apply" then select "More Application Services" and choose "View Application Status". From there, you'll be able to check your application status.
Additionally, you can also chat with their live agents and ask for an update. The provider should be able to provide you with the status proactively, however there may be instances that the application will be delayed if there are documents and other information that are incomplete during the submission of your application.
What to Do With a Rejected Application
All applications go through the same approval process which is confidential and at the discretion of the bank. The bank will not be able to disclose such information for the most part. There are a few reasons why your application might be rejected.
One major factor why your application was rejected is when the signature sample that you have submitted does not match the ones that they have on record. Make sure that you always have a similar signature during your application to avoid such inconvenience.
You might also get rejected if your designated DBS account is not signature-operated. You will always be notified if your application is rejected and the best way to resolve this is by visiting your nearest DBS branch or calling them for further verification.
Conclusion
As the most prominent bank in Singapore, DBS provides different kinds of financial solutions for every cardholder. Packed with exciting benefits and card privileges, you can never go wrong with DBS credit cards.
Note: There are risks involved when applying for and using credit. Consult the bank's terms and conditions page for more information.