Are you looking for a credit card with introductory offers that help you save money? Are you searching for one that offers you options regardless of a low annual income? If your answer to these is yes, then the Nationwide Member credit card could be the best for you.
The Nationwide credit card is a financial instrument dedicated to individuals that reside in the UK. However, not many people know much about this credit card, and I am here to help.
This article provides you with crucial information about the Nationwide Member credit card.
Introduction to the Nationwide Member Credit Card
Features of the Nationwide Credit Card
How to Apply for the Nationwide Credit Card
Fees and Interest
Advantages of the Nationwide Member Credit Card
Address and Contact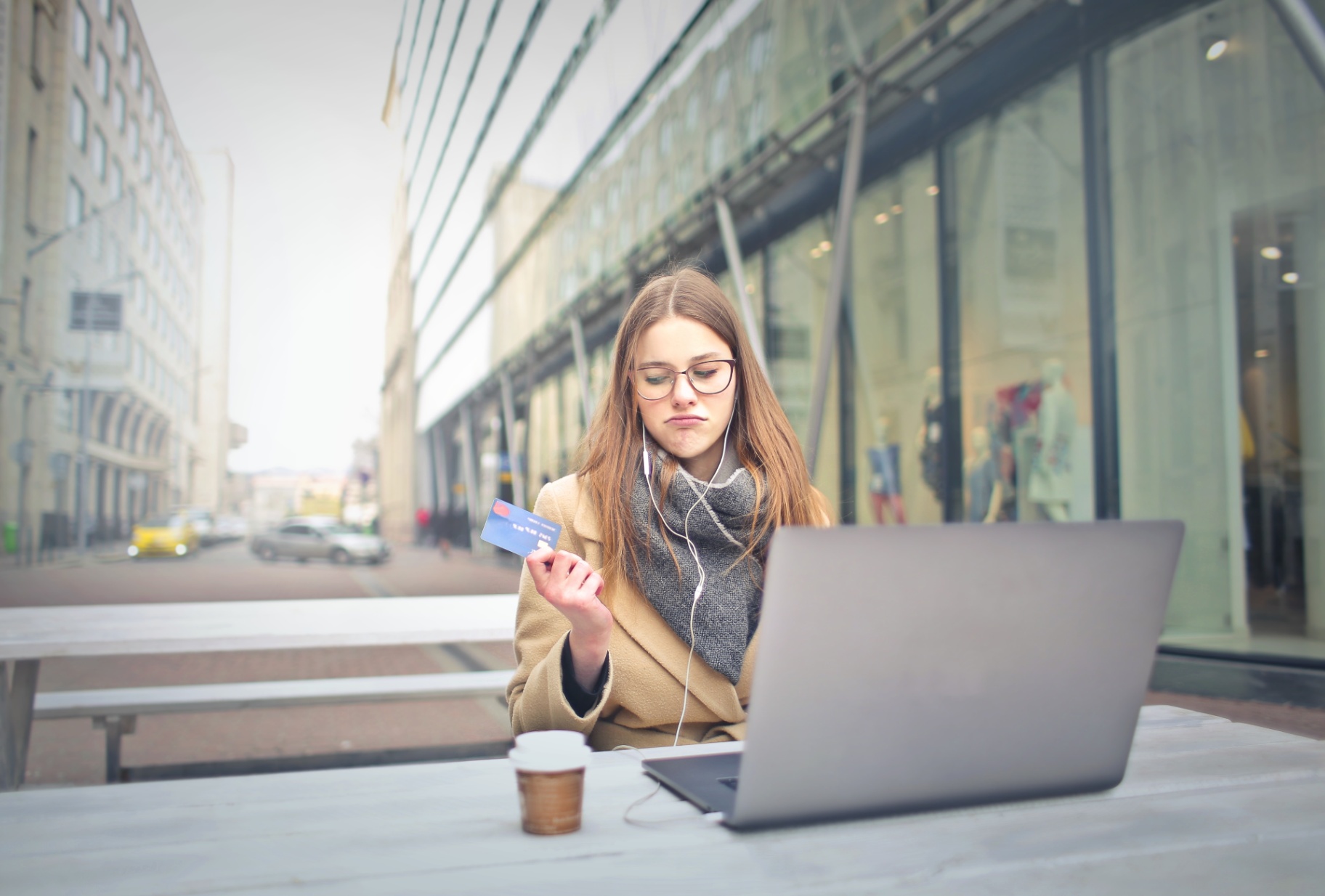 Introduction to the Nationwide Member Credit Card
The Nationwide Credit Card offers its members perks through fee waivers, discounts, geographical reach, and easy application procedures.
Offered by Nationwide, a financial institution in the UK built around a tight community and charitable ventures, the Nationwide credit card gives you the freedom to choose which offers to enjoy based on the type of spender you are.
The credit card is an excellent choice if you regularly transfer balances between credit cards or love to put all debts on one card. It is also perfect if you want long-term interest-free credit to pay off debts quickly.
Additionally, unlike its name, the "Nationwide" Member credit card gives you a worldwide reach. It is an excellent choice for individuals who love to travel between countries. It doesn't just have a worldwide reach, but the discounts and fee waivers also cover your activities with the card abroad.
More on the Nationwide Member Credit Card
As mentioned earlier, the Nationwide Credit card gives users two offers to choose from. The minimum credit limit is £500, and these credit card options are based on the additional perks you enjoy with the card. The two offers include the Balance Transfer Offer and the All Rounder Offer.
The Balance Transfer offer grants users benefits, as mentioned below.
0% charge on balance transfers in the first 18 months
0% charge on purchases in the first three months
Zero charges on purchases made abroad (outside the UK)
The All-Rounder offer aims to create a balance between regular purchases and balance transfers.
0% charges on balance transfers in the first 15 months
0% charges on purchases in the first 15 months
Zero fees on purchases made abroad (outside the UK)
As you see, these two offers make accommodations for easy use of the card worldwide.
Features of the Nationwide Credit Card
Aside from the existence of two different offers, the Nationwide credit card has some peculiar features of its own. All these are closely related to the management of your credit card.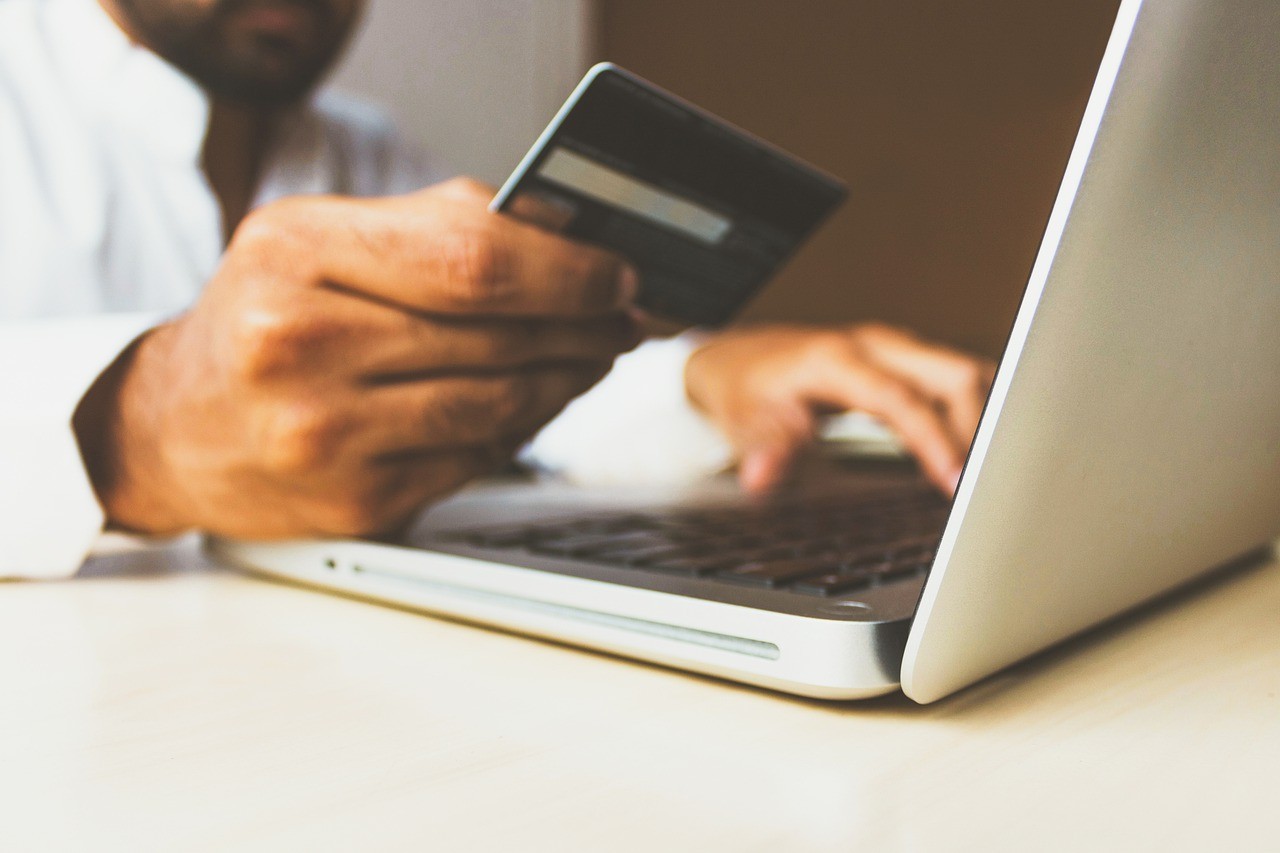 To start with, you independently determine your credit limit without any interference from the institution. You have access to a mobile application that allows you to do this and will enable you to monitor your expenditure, repayment schedule, and all other accounts you have with Nationwide.
The Nationwide member credit card also offers protection on purchases valued between £100 and £30,000. In fact, I was able to easily claim a refund when my credit card purchases went wrong, like when the laptop I purchased was faulty. This is applicable both in the UK and other countries.
With the Nationwide credit card, you enjoy contactless payment options on purchases of up to £100. You also receive alerts on essential activities with your card, such as when the credit limit is about to be met or when your offers are close to an end.
Nationwide Credit Card and Its Use Abroad
There are also features specifically dedicated to your use of the card abroad. These range from perks on making purchases to managing expenditure and fees on withdrawing cash.
As mentioned, you don't pay charges on purchases you make with the card outside the UK. There are also no fixed dates on when the repayment of all debts is to be completed, so this gives you a chance of spreading your costs over long periods.
With this, you can take the most advantage of introductory offers and use the card without any significant charges on your purchases during holidays. In addition to perks, however, there is one thing to note. When you withdraw cash abroad, you incur a 2.5% charge at a minimum of £3. This doesn't take additional charges from ATM operators into account.
How to Apply for the Nationwide Credit Card
Applying for the member credit can be done through its Member Credit Card application page. On this page, you decide whether you fit the appropriate eligibility requirements and choose between the balance transfer offer and the all-rounder offer. The offer you choose dictates how the application process pans out.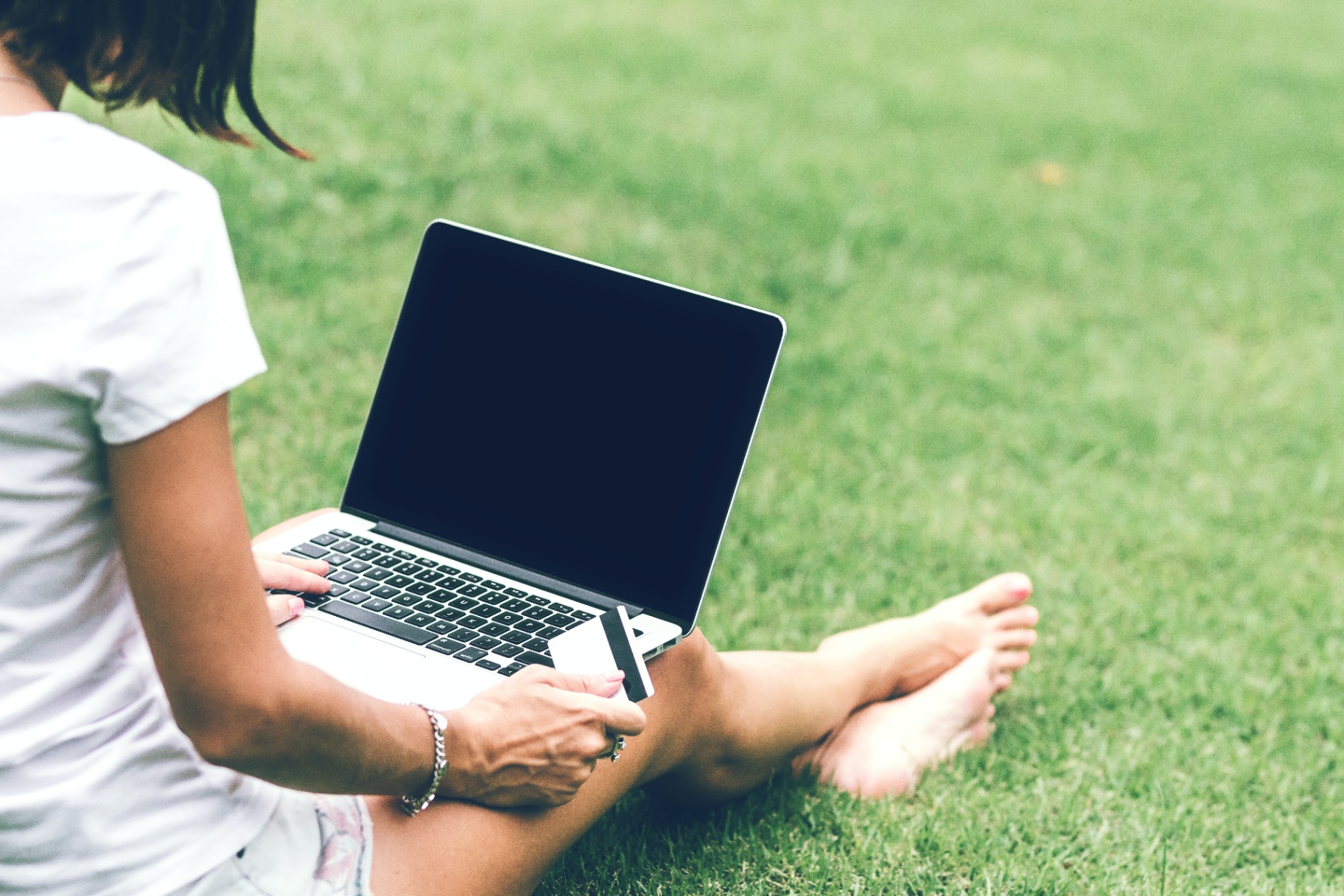 For application, you need details on your recent 3-year address history, annual income, monthly expenditure, and employment details. With balance transfers, you also need the 16-digit card numbers of all other credit cards and details of the amounts you want to transfer.
Once all these have been compiled, you simply scroll down the page, choose your credit card offer, and choose between applying through the website or a phone call with a representative.
If you wish to start an application offline, go to Nationwide's branch webpage to find a branch closest to you. Then, you either search for a city or allow the website to read your location and automatically decide the best option for you.
Applications Through Website and Phone Calls
When applying through the website or phone calls, there are certain things to note. You don't need to have an account before starting the application process.
The website has provisions for individuals who already have a membership with Nationwide and those who don't. But, of course, the process is faster and more seamless if you already have an account with the institution. With applications through the phone, you either make calls to 0800302010 (for UK residents) or +44 1793 656 789 (if you live outside the UK).
Phone lines are available between 8 am to 8 pm from Monday to Friday and 9 am to 1 pm on Saturdays. The fees you pay on the card are essential factors to consider before getting one, so the next section covers this.
Fees and Interest
With Nationwide Member Credit Card, you enjoy an additional 56-day maximum interest-free period if you pay your balances in full and on the due dates. This doesn't apply to balance transfers and cash withdrawals.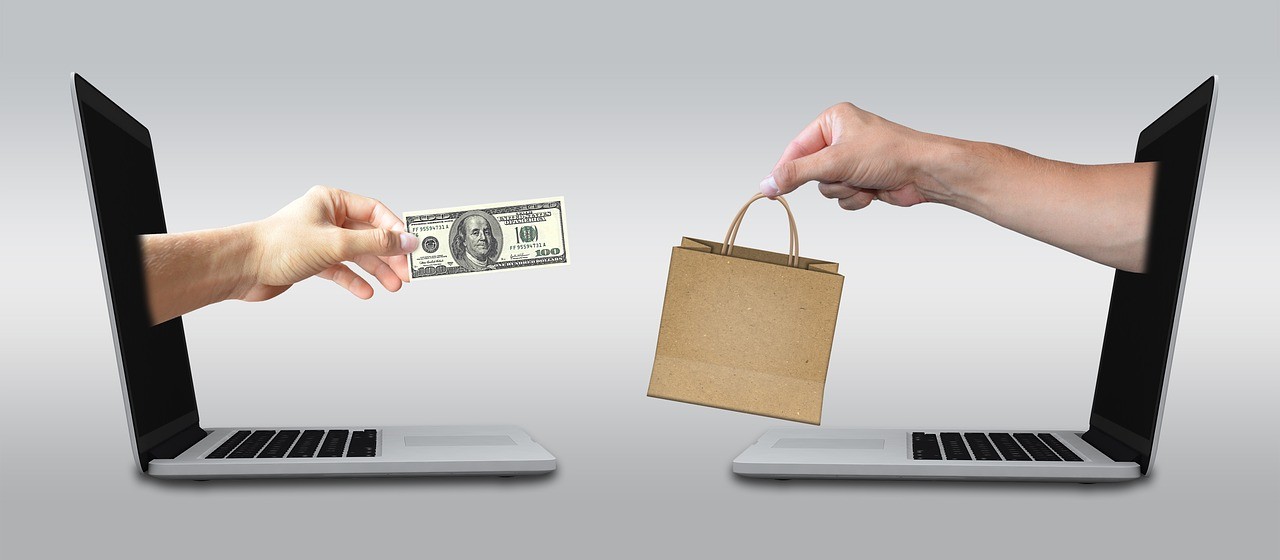 Here are the different charges to expect with the Nationwide Member credit card.
Sign-up Fee – £0
Annual Fee – £0
Interest Rate – 1.53% to 1.87% per month after all introductory offers elapse
APR – Variable APR between 19.9% and 24.9% per annum
Balance Transfer Rate – 19.9% to 24.9% per annum after introductory offers elapse
Cash Withdrawal Fee – 2.5% of withdrawal amount at the minimum of £3. This means you get charged £3 if the charge goes below £3
Foreign Transaction Fee – £0
Late Payment Fee – £12
Over Limit Fee – £0
Eligibility Criteria
To be eligible for a Nationwide credit card, you must be at least 18 years of age, a resident in the UK, and earn a minimum of £5,000 per annum before taxes.
You are additionally required to be a member of Nationwide, but, as said earlier, there are provisions during application if you aren't a member yet. You are a member if you have an institution's current savings or mortgage account.
On a side note, if you closed a member credit card within the previous 12 months, you are not eligible for the introductory offers. Your application will also be unsuccessful if you have an active credit card or have had an application declined within the past 30 days.
Advantages of the Nationwide Member Credit Card
The member credit card from Nationwide gives you a lot to enjoy with its introductory offers. You don't pay any fee on purchases and balance transfers within the first 3 to 18 months of using the card. But, of course, this is based on the credit card offer you choose.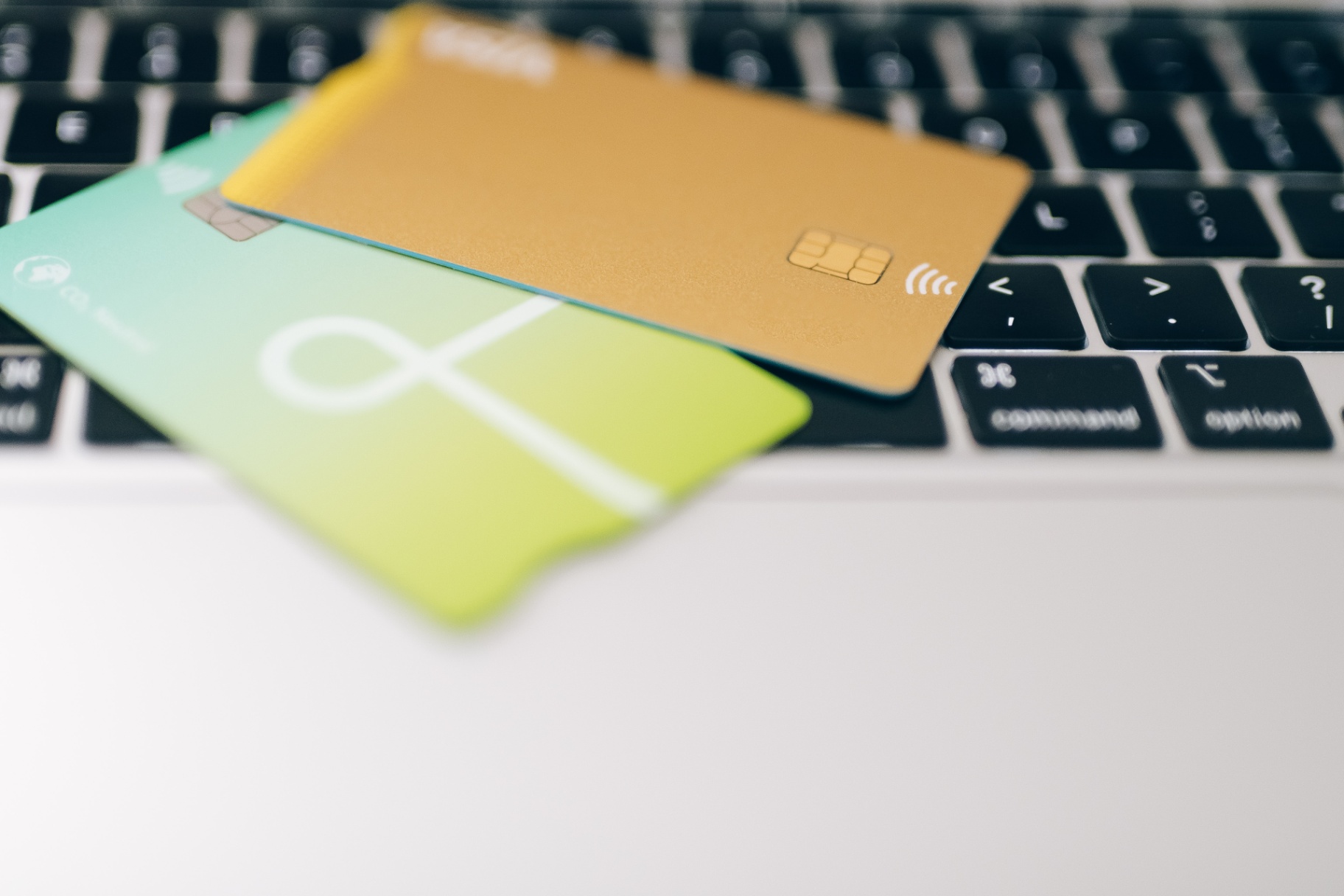 You also enjoy zero fees on purchases you make outside the UK and zero penalty fees for going above the credit limit.
Eligibility requirements are not as strict as banks make theirs, you have multiple convenient ways to apply for the card, and you enjoy protection on bad purchases of up to £30,000.
A mobile application is also available to you to easily manage your account activities.
Disadvantages of the Nationwide Member Credit Card
There aren't any disadvantages to the credit card except that you have to be a UK resident to use it. This means that even though it has a worldwide reach, it isn't for a global audience.
The pros of using the Nationwide Member credit card outweigh the cons, and the amount of perks you get is determined by the credit card offer you choose.
Address and Contact
Nationwide is headquartered at Nationwide House, Pipers Way, Swindon, England (SN38 1NW). Its administration center is situated in Northampton (NN3 6NW), with over 700 other branches spread across the globe.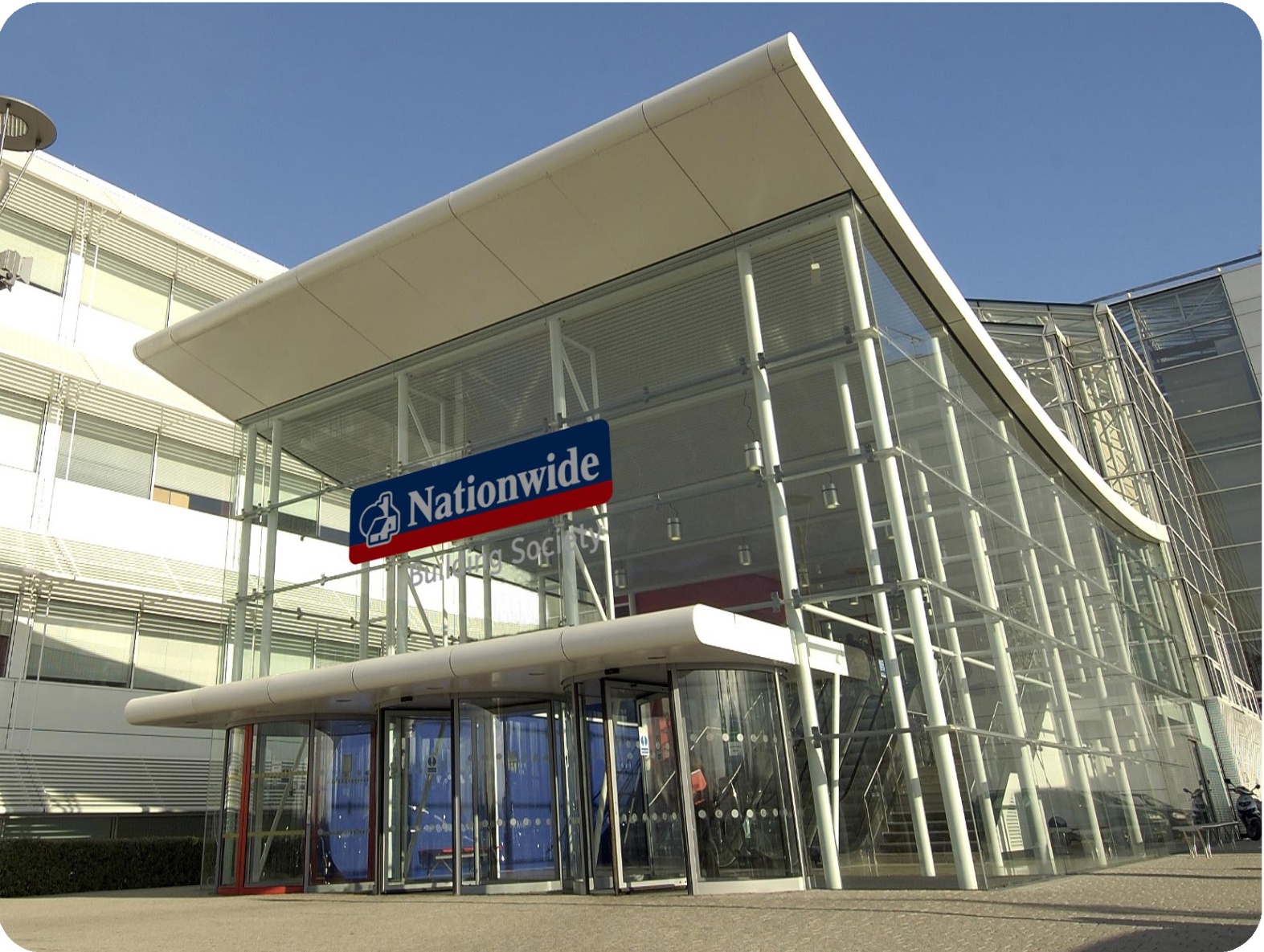 If you want to know the branch closest to you, visit the Nationwide branch web page. Here, you either search branches via city or get information on the nearest branch.
You may reach its representatives through the different contact options on its contact page. These contact options include communication through chats and phone calls.
Making Contact Through Calls
While contacting representatives through calls, you understand that phone lines starting with 0800 or 0500 are toll-free if you call using a UK-based provider. However, calls from providers outside the UK may cost up to 40 pence per minute.
Calls to 0345 numbers are charged at local rates, and solutions to inquiries and issues are usually offered faster when you make calls through the mobile app.
Conclusion
The Nationwide Member credit card is a powerful financial instrument if you are a resident of the UK that loves to travel a lot. Alongside perks like fee waivers on purchases made abroad, you also enjoy introductory offers that cover balance transfers. You can also check out Nationwide's Member card summary box.
Disclaimer: There are risks involved when applying for and using credit products. Ensure you consult the institution's terms and conditions before agreeing to anything.