Outdoor retail store REI Co-op has been a top choice to shop for gear for many years. With its wide range of quality items to choose from, frequent shoppers at REI can get the most out of their shopping at any REI Co-op outlet with the REI Co-op Mastercard.
With its enticing perks and benefits, it's easy to collecting rewards while using the card when shopping at any REI location.
Discover more about the REI Co-op Mastercard and how to apply in this guide.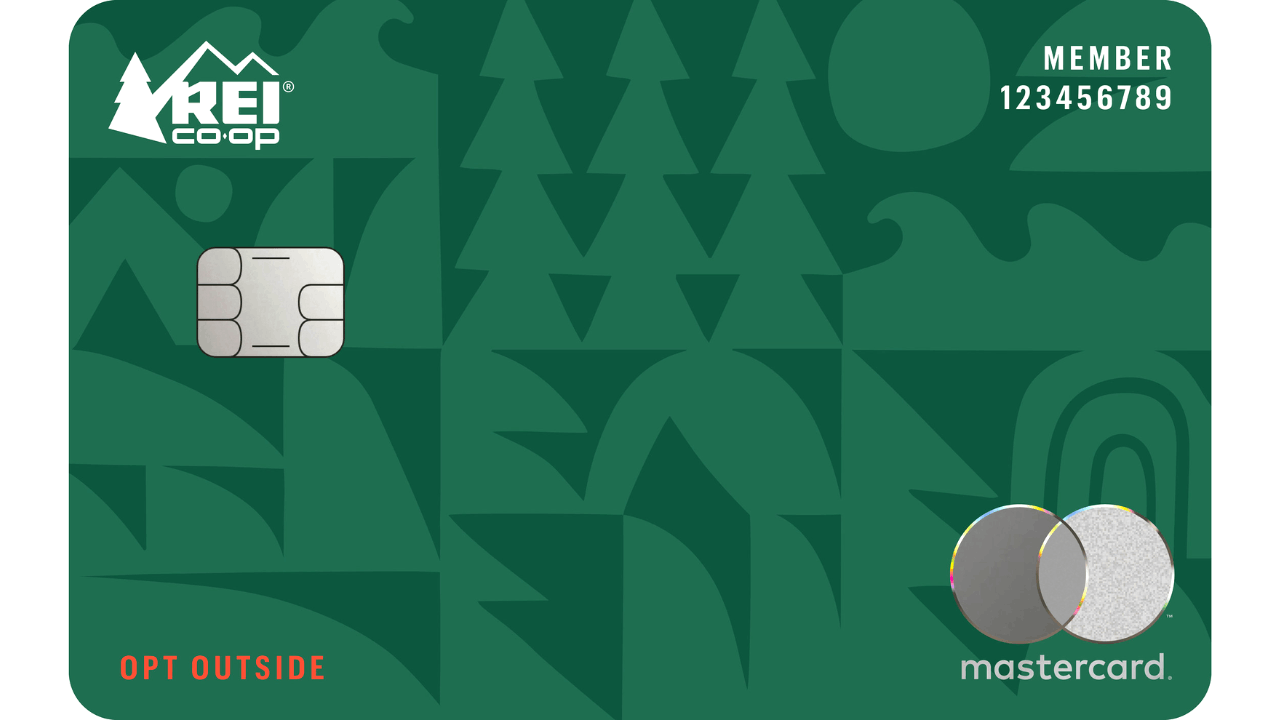 All You Need to Know About the REI Co-op Mastercard
Frequent shoppers of REI will find great value in the REI Co-op Mastercard. The card lets you earn 5% cash back for every purchase you make in-store, on their official website, and on the REI mobile app.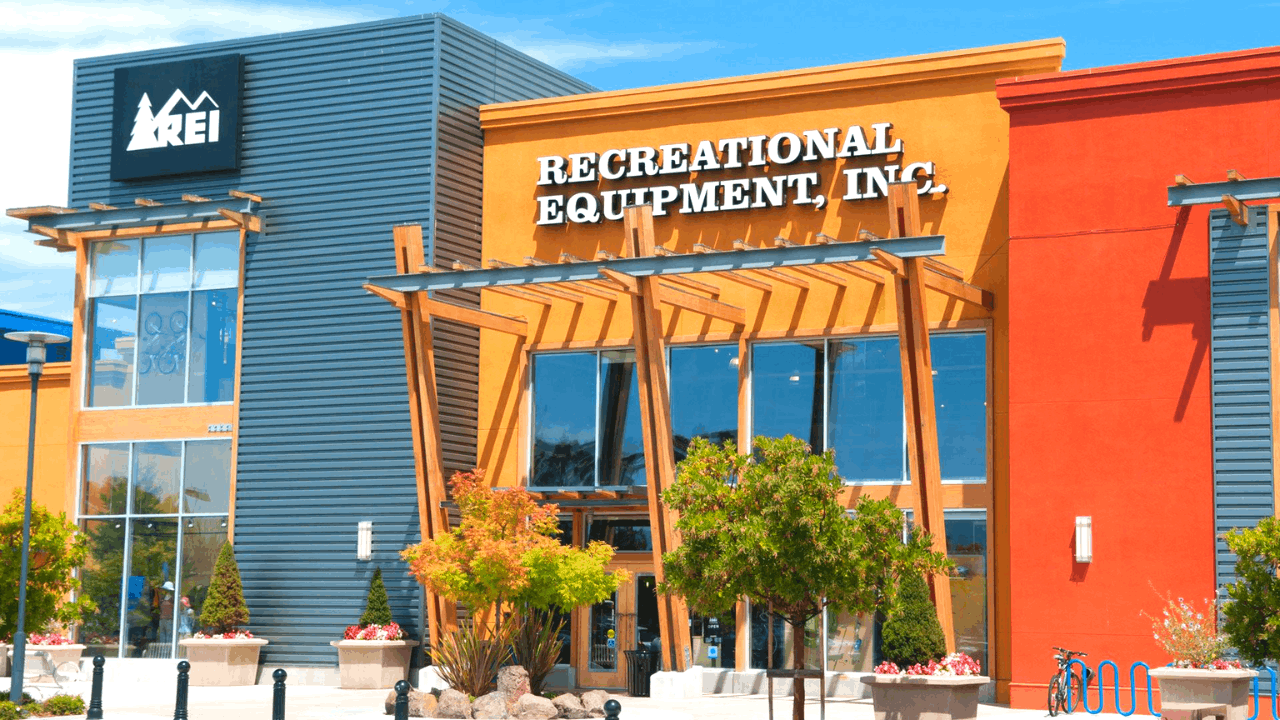 You also earn 1.5% cash back for any other purchase made elsewhere.
You'll also receive an introductory bonus of a $100 REI gift card when you use your card within the first 60 days of opening your account. While the card does not have an introductory APR, the very competitive rate is already a plus for a lot of regular REI customers.
When it comes to balance transfers, cardholders will need to pay 3% of the amount for each transfer or a minimum of $5 whichever is greater.
REI Co-op Mastercard Fees
Some of the best benefits you get from having the card is that you don't have to worry about many rates and fees. For example, the card has no annual fee or foreign transaction fee. However, cardholders do have to pay a one-time $30 fee for the REI membership before they can apply for the card.
The card has a 18.24%, 25.24% or 29.24% purchase APR based on the creditworthiness of the cardholder when applying. This rate also varies with the market based on the Prime Rate.
For cash advances, you will be charged a 5% fee for each advance amount while penalty fees for late and returned payments cost up to $41.
Discover What Makes REI Co-Op Mastercard the Best
At a single glance, you might think that the REI Co-op Mastercard is focused on giving regular REI customers all the advantages but even if you barely shop at REI, you'll still receive REI credit card benefits.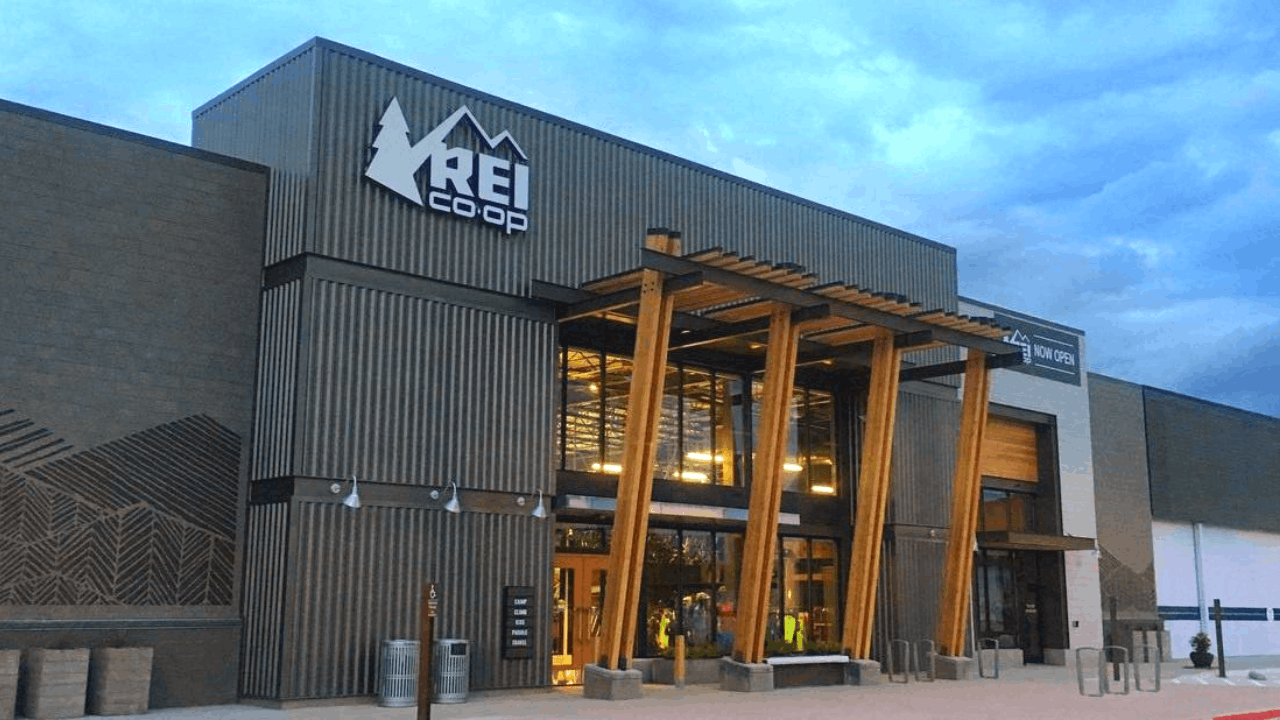 For example, you get double the manufacturer's warranty when you use the card to shop for items at REI. This warranty extends up to two years. You'll also receive a refund when eligible card purchases drop in price for the 120 days after purchasing.
Apart from that, you get reimbursed for non-refundable cancellation of travel when you get sick or if you have emergencies.
The REI Co-op Mastercard features zero fraud liability so you don't have to worry about paying for things that you did not order and with the help of Mastercard ID Theft Protection, you are sure to be secured with your credit card information.
Maximize Your Rewards
For people who love the outdoors, this is the time for you to maximize the rewards you get at REI by using the REI Co-op Mastercard.
To maximize your rewards, make sure to always purchase items using the card so you'll earn cashback. You also get to enjoy double rewards when using the card on REI Co-op purchases.
To redeem the rewards, all you need to do is to check your account as the rewards are immediately added to your account. Go to your nearest REI location or the official REI website and check the rewards that you have collected.
Check Out These Other Features
While many other banks and credit card companies often rely on different perks and benefits to reel in new customers, the REI Co-op Mastercard does something else.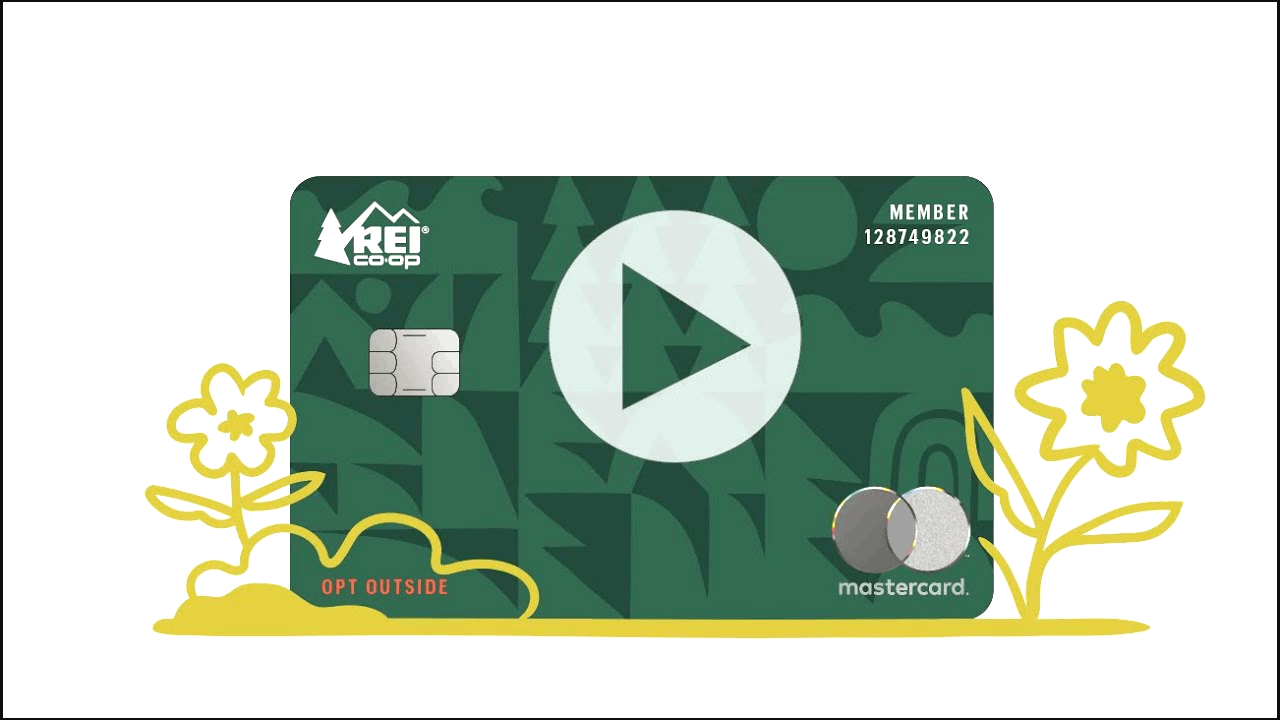 The card works to support different projects that aim to help restore the environment, hiking trails, natural habitats, and many other outdoor preserves.
With every transaction you make using your REI Co-op Mastercard, you also get to donate part of your purchase to this cause. You get to give back to the environment and help save nature while also helping save money.
This is a very exciting and enticing credit card feature that not a lot of credit cards offer.
Comparing Against Other Cards
When comparing the REI Co-op Mastercard with other cards, the benefits of the REI card shine. For example, when it comes to the Amazon Rewards Visa Signature Card, cardholders need to pay a $139 annual Amazon Prime membership fee to take full advantage of its rewards program.
The introductory offer is also a better deal, with REI's $100 gift card compared to Amazon's $50 gift card ($100 if you are an Amazon Prime member).
Additionally, the REI Co-Op Mastercard also offers higher cash back than the Amazon Rewards Visa Signature Card, especially if you shop at any REI store all over the country.
How to Apply
The REI Co-Op Mastercard is only available for REI members, so you need to pay $30 for the membership when you sign up online.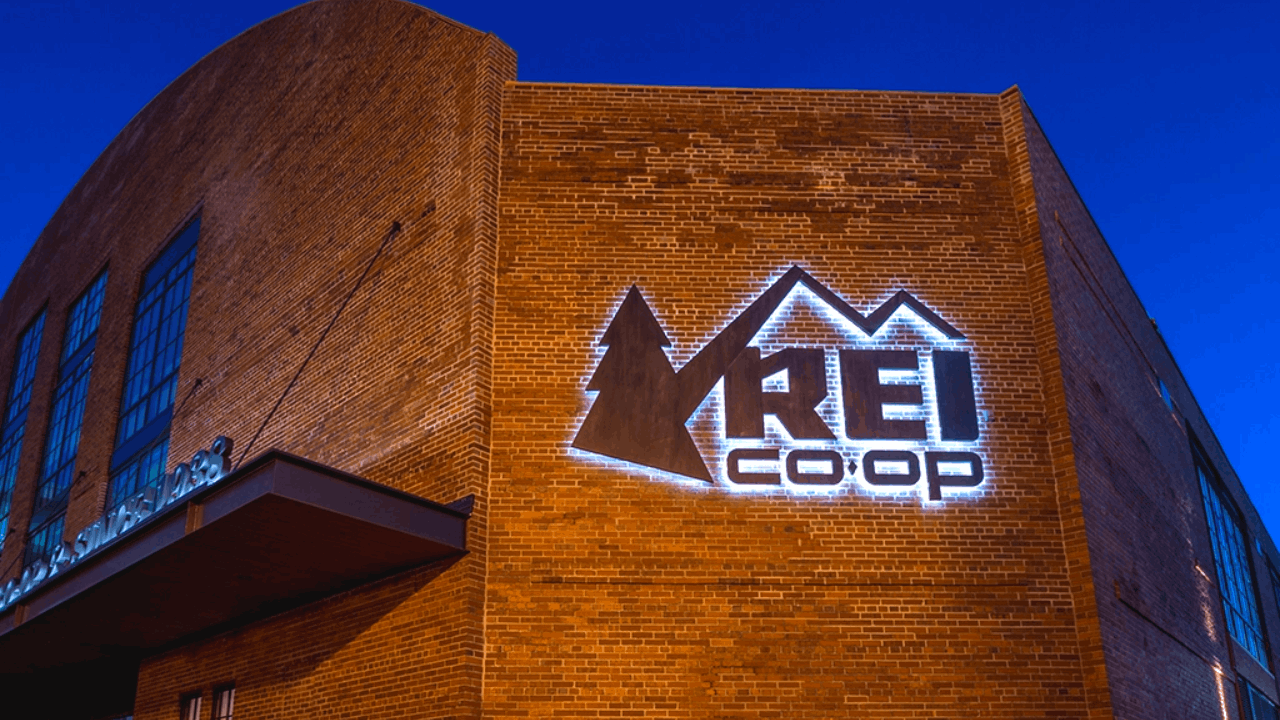 Once you have purchased the membership, head over to the official website and click on "Apply Now". Fill in all the necessary information and spend time reviewing the terms and conditions.
Make sure to prepare all the necessary documents required. If you have further questions, you can call their customer service line at 877-734-6060 or 1-800-426-4840.
You can also check the REI headquarters at 6750 S 228th St, Kent, WA 98032, United States.
Why Should You Get the Card
The REI Co-Op Mastercard is the perfect credit card for those who love the outdoors and who travel regularly.
It offers very robust cash-back travel rewards that offer very competitive rates. Not only that, but you are also contributing donations to nature projects so you can continue to enjoy the great outdoors.
Beyond outdoors travel, cellphone protection, no annual fees, and other benefits are enough for you to get this card.
Conclusion
With its myriad of perks and benefits alongside a competitive APR, you can always trust the REI Co-op Mastercard to give you everything that you need within a simple credit card. Those who like to splurge on outdoor items at REI should give this card a try.
Note: There are risks involved when applying for and using credit. Consult the bank's terms and conditions page for more information.