When traveling abroad, credit cardholders often avoid using their credit cards for purchases to not incur a huge amount of fees and interest. This is why choosing a travel credit card, like the Halifax Clarity credit card, is important, especially if you are a frequent traveler.
The Halifax Clarity credit card offers more than just perks while you are abroad. It also provides a lot of benefits when you use the card at your local grocery store or when shopping at retailers.
Find out more about the card and learn how to apply for a Halifax credit card online.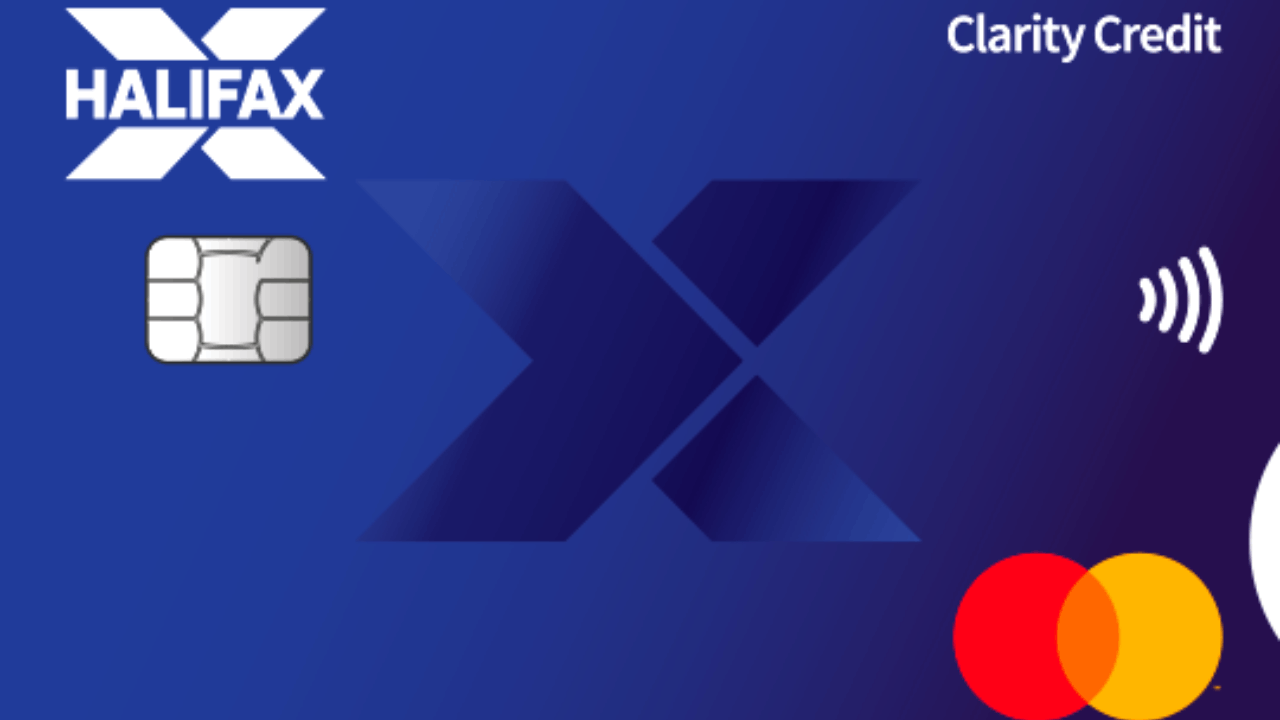 Who This Card Is For
There are a lot of reasons why people want to get the Halifax Clarity credit card. With its many perks and benefits, including a very competitive interest rate, there's much to love about this card.
This card is highly marketed for people who make regular purchases in foreign currencies at home or abroad. It is also highly recommended for people who often travel to different countries and want one credit for that and to use when at home.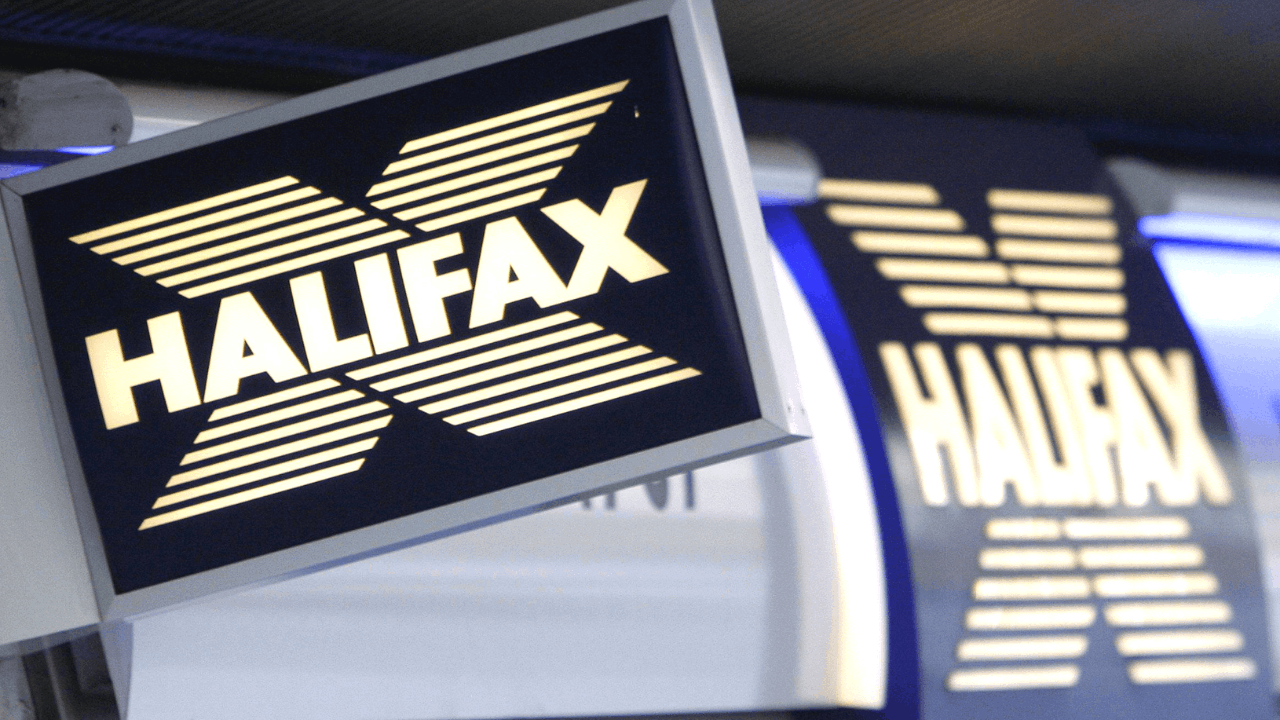 With many of its benefits aimed at fewer expenses when using it in a foreign country, this makes the Halifax Clarity credit card one of the best cards in the UK for travellers.
Halifax Clarity Credit Card Interest Rates and Fees
One of the major perks of having the Halifax Clarity credit card is its no annual fee. You'll be able to save a lot more money and put it to good use when you don't have to pay a yearly fee just to maintain your credit card.
Another great perk is that the card does not have any foreign transaction fee on purchases or any withdrawals when abroad. You'll also receive an interest-free period after signing up for the card, of up to 56 days.
After that, you will then get a competitive 19.94% variable APR for purchases, balance transfers, and cash advances. There is no minimum credit limit but the maximum credit limit will depend on your creditworthiness.
A Plethora of Payment Options
Timely payments are always important for credit card holders. This is why the Halifax Clarity credit card makes it easier for you to pay your bills on time by offering several payment options.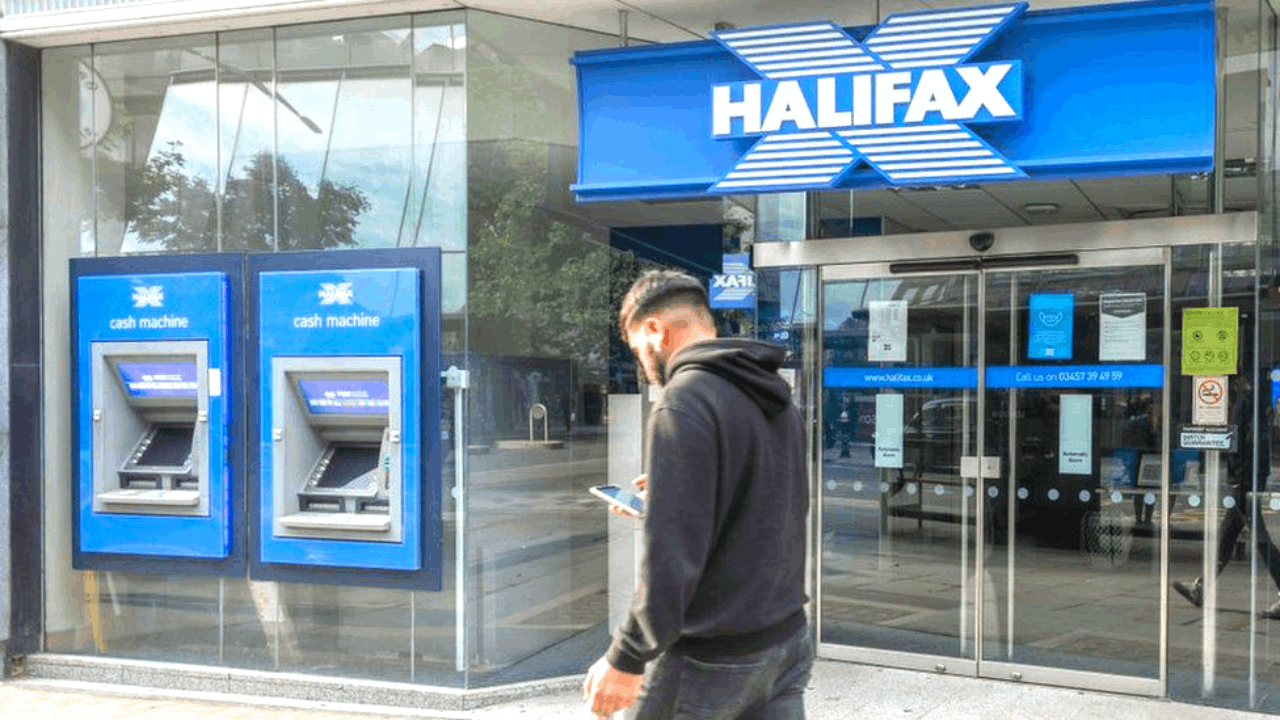 Having different payment options means you gain immediate opportunities to pay your bill without wasting time. You can make your payments through bank transfers or using your debit card.
You can even pay your bill through regular Direct Debit payments. There are even more options available when you sign up for the card so you can consider which payment option suits you the best.
With this, you will always pay on time and avoid late payment fees, lowering your creditworthiness.
Managing Your Account Online
We all want to stay on top of our finances especially when it comes to our credit card expenses. Halifax understands its customer's need to manage their account thus they have allowed cardholders to create and manage their account online.
Whether you are on your computer or you have a mobile phone, you can now check your account for remaining credits, and your current bill, and even make payments using the online portal. You can also check your account for current balances, recent transactions, and statements.
Discover More Travel Extras
Being able to travel securely without having to worry about incurring high fees is one of the best perks that the Halifax Clarity credit card offers. Apart from having no foreign transaction fees, cardholders can also enjoy a few more travel extras with the card.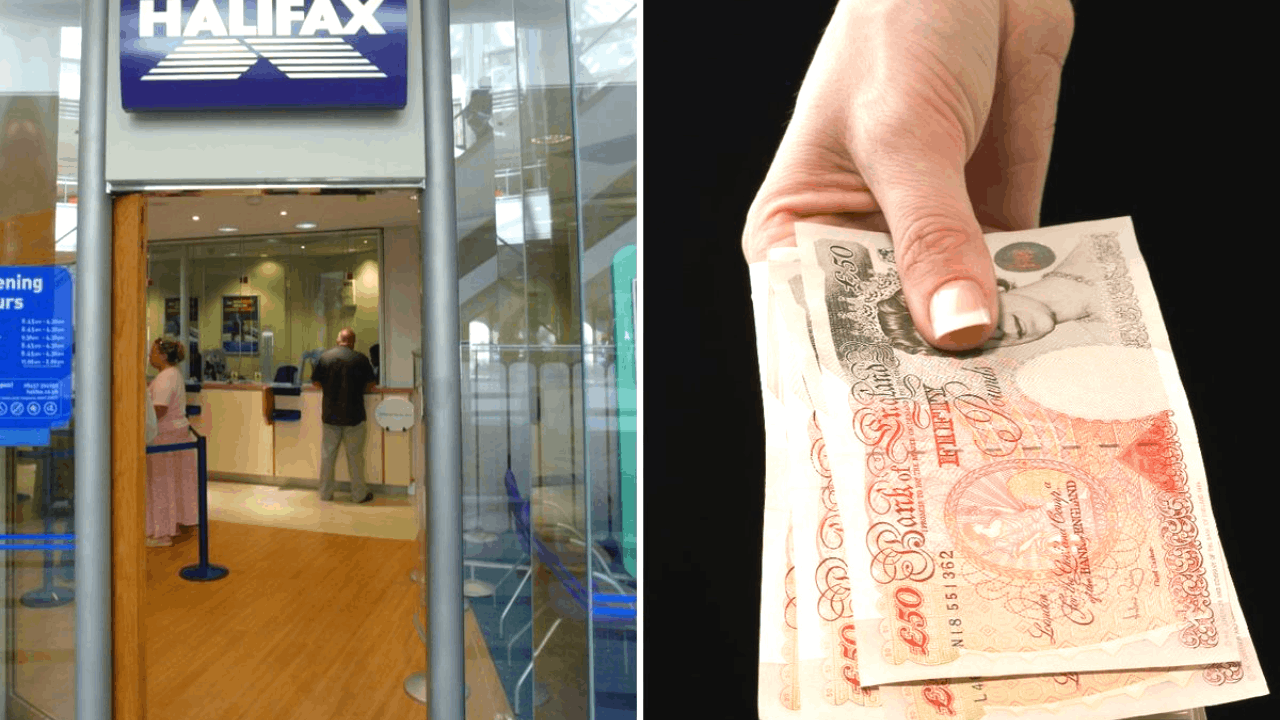 This includes never having to call the card company in advance to advise them that you are travelling out of the country as their fraud and security systems are already in place to look out for any suspicious activity on your account.
Additionally, if you want to order travel money using your credit card, you can have it delivered straight to your home the very next day for free. Make sure that you order online by 1 PM so you can get your travel money the next day.
The travel money will be sent to you by Royal Mail. No more waiting in line at the bank or ATMs just to get your money.
Comparison to Other Credit Cards
When compared to many of its tough competitors, the Halifax Clarity credit card still has a lot of advantages, especially for frequent travelers.
For example, the Barclaycard Rewards credit card is also a very popular travel credit card. While it too does not charge you when you use the card in foreign countries, you will be charged a withdrawal fee when you use it to withdraw cash abroad.
Meanwhile, the Halifax Clarity credit card does not charge you any withdrawal fees and if you're still in the interest-free period, you should be able to purchase anything with the card. This makes the Halifax Clarity credit card much more convenient to use.
Check Your Eligibility
If you're interested in getting the Halifax Clarity credit card, you need to first know if you're eligible for the card.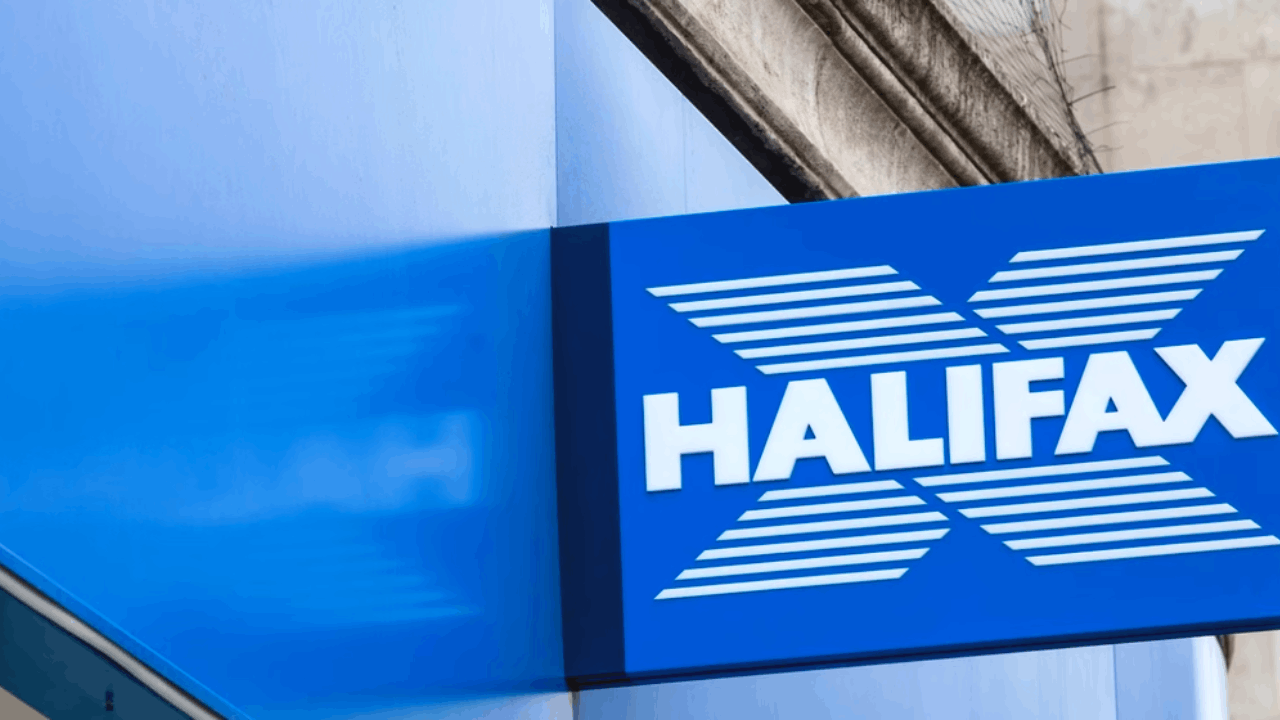 The official website has the option to check your eligibility for the card so take advantage of that option to know your status. Apart from that, you also need to be a resident of the United Kingdom and should be 18 years and above with a regular annual income.
You must be free from any court judgments and have not filed any bankruptcies in the past. You should not be a student or unemployed at the time of application.
Complete the eligibility check so you can proceed to apply for the card. It only takes around five minutes and it doesn't affect your credit score.
How to Apply
Once you are done with the eligibility check, you can apply for the Halifax Clarity credit card. Head over to the official website and click on the card of your choice to proceed with the application.
Fill out the necessary information needed for your application including your address, contact details, and others. Make sure that you take the time to read the terms and conditions as well as review the information that you have entered before submitting your application.
If you have further inquiries, you can contact Halifax at 0345 720 3040 or find them at their main address at The Mound, Edinburgh, EH1 1YZ.
Conclusion
The Halifax Clarity credit card is a great option for those who travel frequently but do not want to spend their hard-earned money on fees and other expenses. This travel credit card isn't only for making purchases, it offers more than that with its countless perks and benefits.
Note: There are risks involved when applying for and using credit. Consult the bank's terms and conditions page for more information.