Making purchases can get tasking, especially when you don't always have the cash on hand! A credit card allows you to plan your spending and rewards and receive points in exchange.
The Altitude Go card from US Bank is one such card that offers simple rewards with a modest number of perks. As a result, it's perfect for minimalist use!
In this article, we'll explain the features of the Altitude Go credit card, how to apply for it, and any drawbacks you might experience while using the card. Let's dive in!
About US Bank Altitude Go Visa Signature Card
Features of the Altitude GO Credit Card
How to Apply for and Get an Altitude Go Signature Credit Card
Interest Rates and Charges
Advantages of Using the Altitude Go Credit Card
Address and Contact for US Bank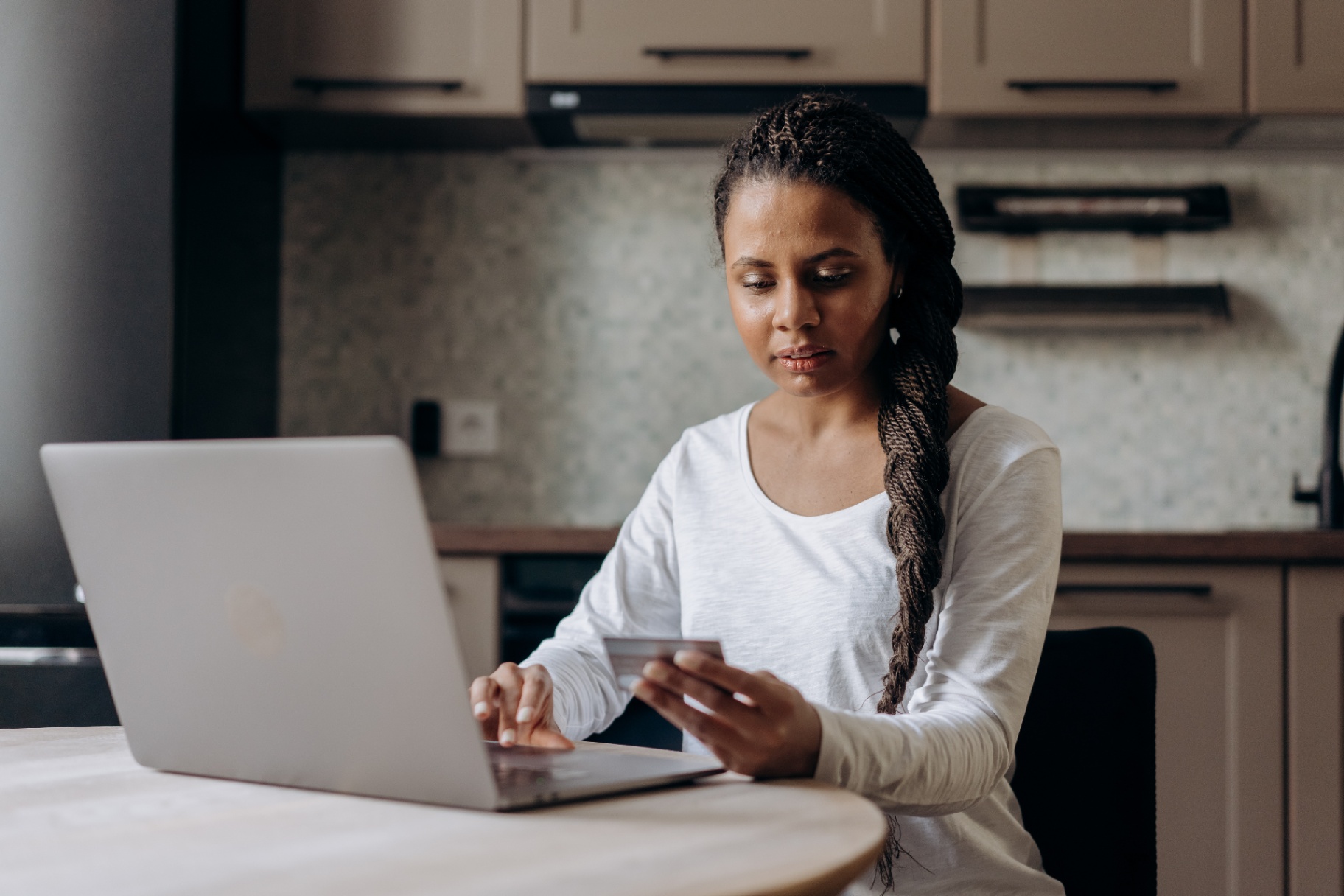 About US Bank Altitude Go Visa Signature Card
The Altitude Go Visa Signature is a contactless credit card that runs on the Visa platform and gives you additional rewards on eligible purchases.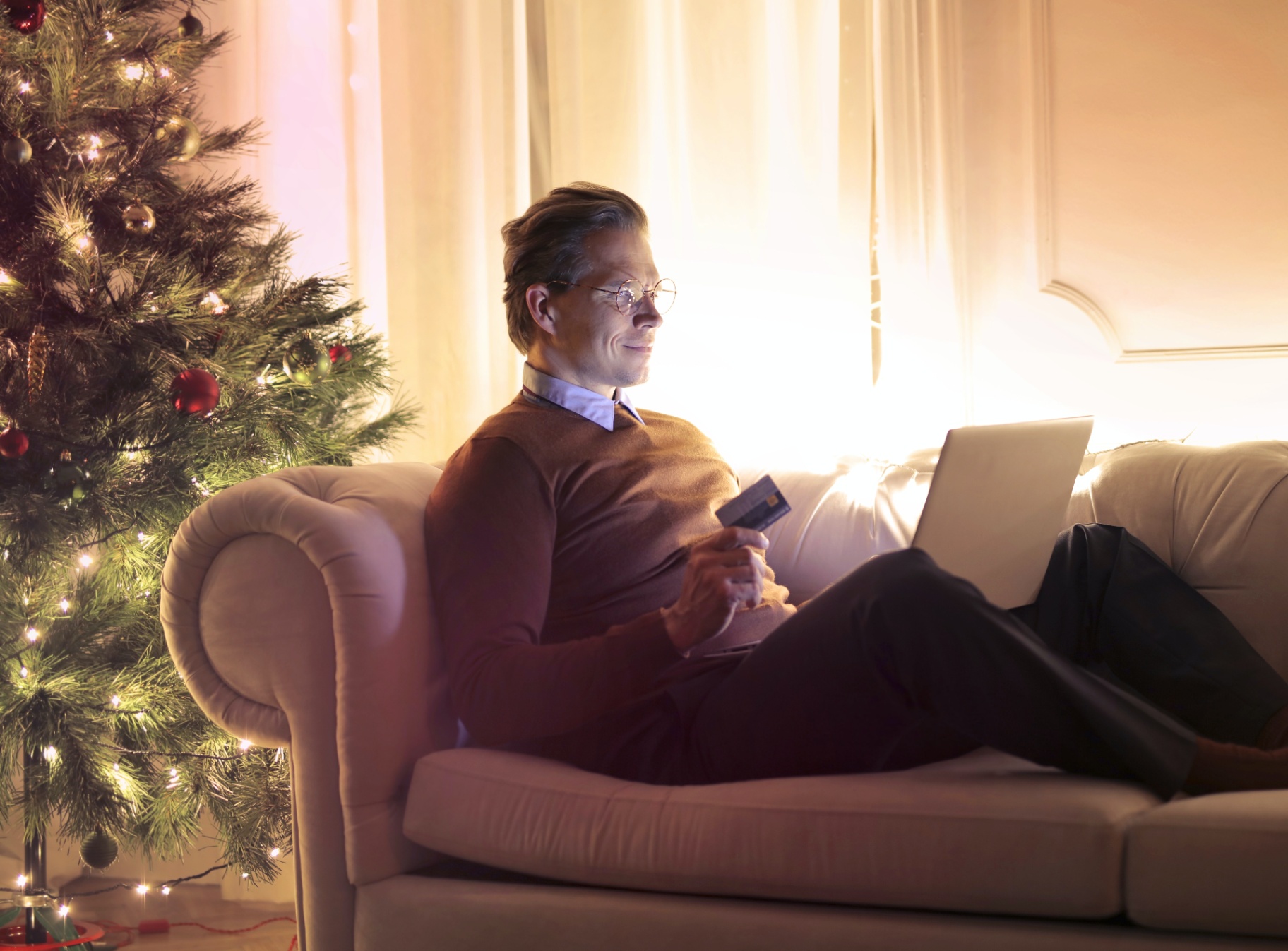 The US Bank Altitude Go Credit Card is a Visa Signature card that lets you earn valuable rewards on eligible purchases. It offers you 20,000 points if you spend $1,000 on eligible purchases within three months of getting the card. In addition, you can save on gas, groceries, and more with no annual fee. Best of all, it's contactless for added convenience!
It has won various awards such as Nerdwallet's 2022 Best Credit Card for Dining Benefits twice, Kiplinger's Gold Medal Best Dining Rewards Card for 2021, and CardRatings' Best Credit Card for Dining Out/Takeout/Delivery also in 2021.
The parent company, US Bank, provides financial services in mortgage payments, credit card facilities, investments, loans, and more. The mobile banking app helps you control your card and keep track of spending with a wide assortment of card management features.
How to Use the Card
With the Altitude Go credit card, customers can earn cash back rewards at restaurants, grocery stores, bars, and streaming services. The reward points are redeemable via the online banking site, the mobile banking app, or by calling the 24-hour rewards center on 888-229-8864.
Purchases with the card extend beyond in-person purchases to online payments. This means you can get rewarded with every purchase through the bank's partnership with Earn Mall. This full-service, fee-free payments platform allows shoppers to earn rewards by online purchases from thousands of online retailers.
Simply log on to the US bank website and select Earn Mall in the reward center under credit card to use this program.
Features of the Altitude GO credit card
The US Altitude Go card rewards its card members with several free and low-cost services, including no annual membership or international transaction fees. They also get a 0% introductory APR period of 12 billing cycles for purchases and balance transfers.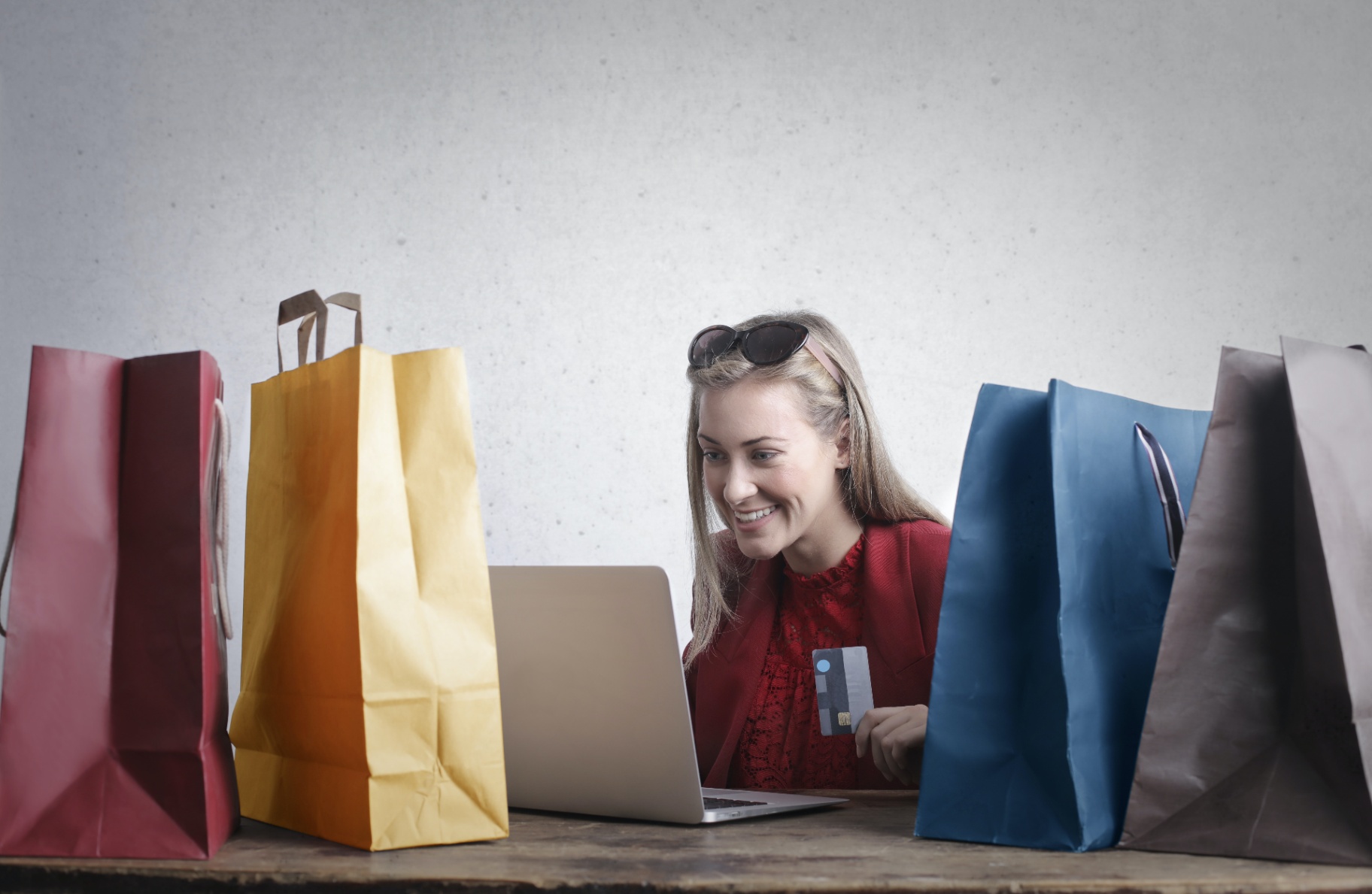 Another feature is the US Bank ExtendPay plan which spreads purchases into affordable monthly payments with no interest charges. You only pay a fixed monthly fee.
Customers who use streaming platforms like Netflix, Hulu, and Spotify for 11 months receive $15 credit for use on more streaming. Other streaming services included in the package are Amazon Prime Video, Google Music, HBO Max, NHL Live, Slacker Radio, and more.
In addition, you'll enjoy free purchases by instant points redemption with the real-time rewards program. If you have enough points to cover the payment, you'll receive a text message asking if you want to redeem that purchase.
Earning Points with Your Card
Another feature that draws customers to this card is the reward or points earning system for Net Purchases. If you are wondering what Net Purchases are—it's your purchase minus returns and credits.
You receive one additional point on every dollar in net purchases from merchants. The only condition is that these merchants must be classified under approved streaming services, supermarkets, grocery stores, electric vehicle charging stations, or gas stations.
You also earn three additional points at restaurants, food delivery services, fast food joints, and bars for every $1 spent in Net Purchases. That's three points more than the base category of purchases.
How to Apply for and Get an Altitude Go Signature Credit Card
To get the US Bank Altitude Go credit card, you must apply online with either a brand new or existing account. The online application form takes about five minutes to complete if you have all the required documentation.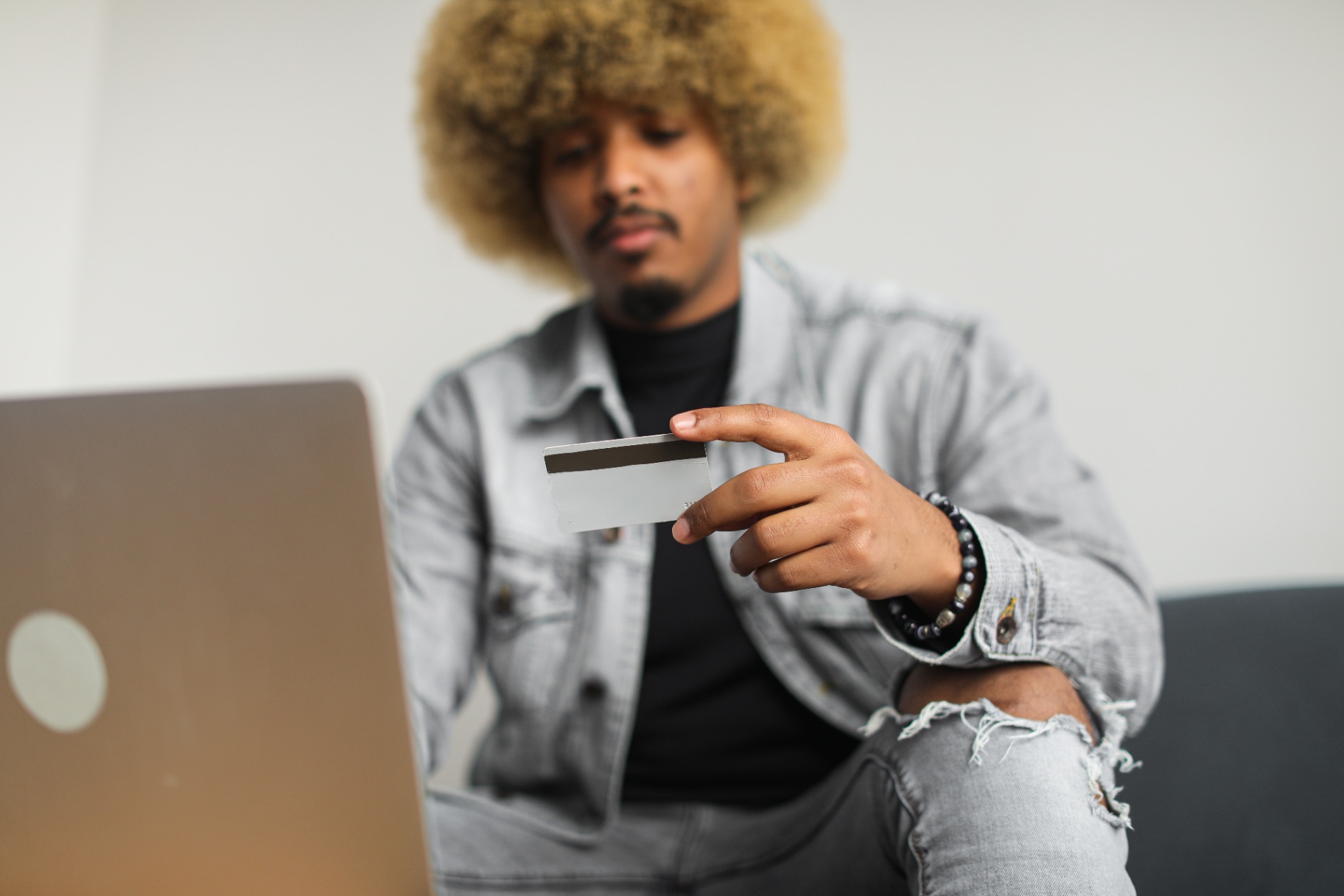 The form requires information about your biodata, residential address, mortgage, employment status, and income. There's a section to add additional signatories that can have access to your cards and use them at will.
There's also a section that lets you specify if you'd like to transfer a balance to your new card. However, applicants can only transfer five credits at $100 or more at a time.
Once you've filled in the basic information, click submit and send. If you need help with your application, call 800-644-7239 from 7 am to 10 pm on work days, and 9 am to 5 pm on Saturdays.
Personal Information Collected
The law requires US Bank, like other financial institutions, to collect, verify, and store your personal information. It is ultimately for your virtual and physical safety as a preventive measure against terrorism and fraudulent activities.
Aside from your identification documents, businesses must also provide documents that attest to their legal standing and existence, including incorporation documents, valid government licenses, or partnership agreements.
Interest Rates and Charges
It's always best to have knowledge about the interest rates and charges that you have to pay.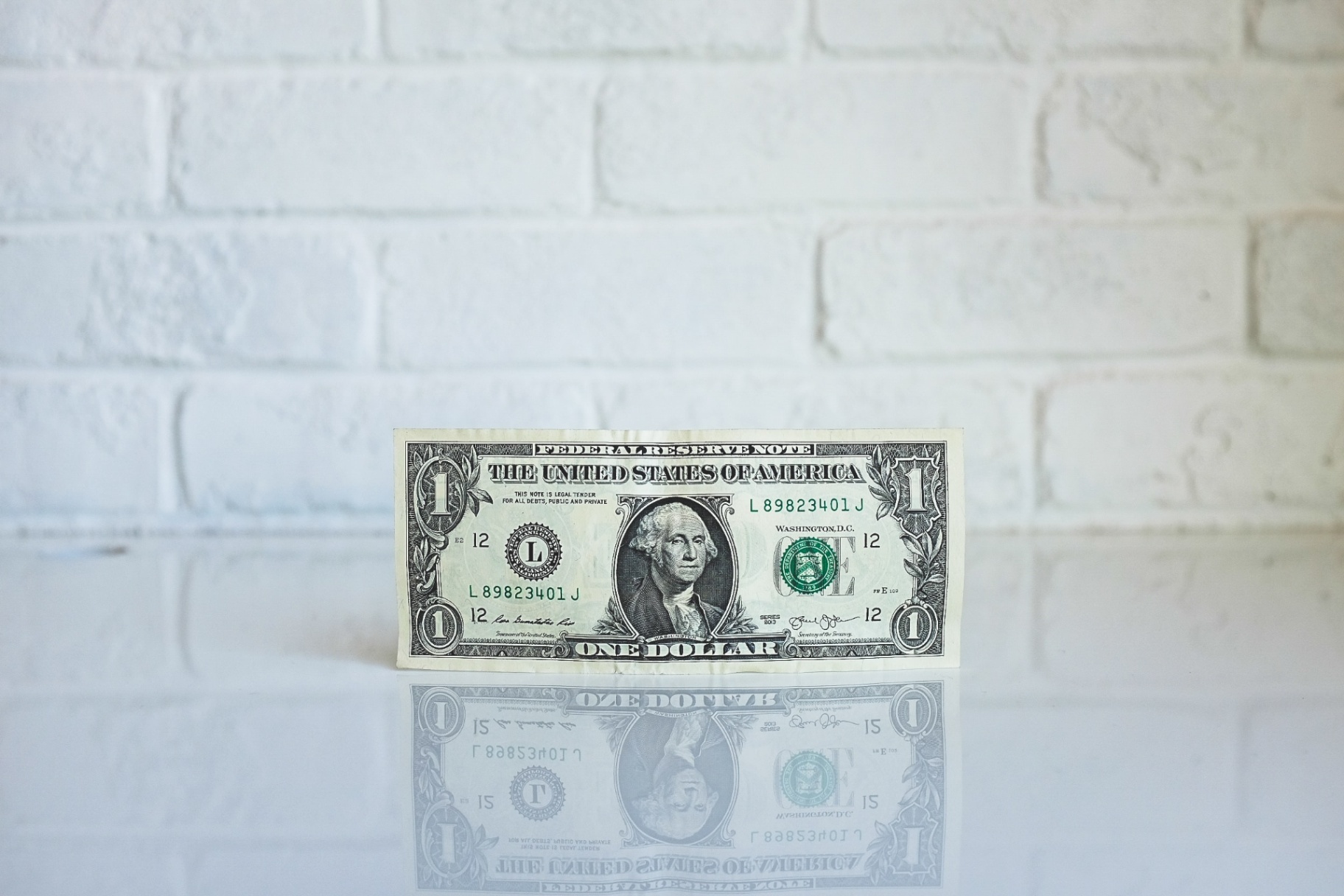 Here are the Altitude Go Visa Signature credit card fees and interest rates.
Annual Percentage Rate (APR) for Purchases: 0% for the first 12 billing cycles and between 15.74% to 24.74% after that (based on your credit score at the point of account opening)
Balance transfer APR: balances transferred within the first 60 days of account opening is charged at 0% for the first 12 billing cycles. After that, it's 15.74% to 24.74% based on your creditworthiness
Cash advance – 26.74%
Penalty APR – 0%
Minimum interest charge – $2
Here is a list of transaction fees that you should be aware of when applying for this card.
A balance transfer, convenience check cash advance, cash advance ATM, cash advance, and cash equivalent advance – Minimum of $5 or 3% of the total amount. Whichever is the higher amount between both is what is charged
Annual membership fee – $0
Overdraft protection – $0
Foreign transactions – $0
Though there are not many fees associated with this card, here are some that you should know.
ExtendPay fees – Monthly payment below 1.6% of the initial principal amount is disclosed at the point of enrollment
Penalty fees such as late and returned payments are less than $41 and are free for an over-limit fee
Eligibility Criteria
To acquire a US Bank credit card, one doesn't have to be an American citizen but must be resident in the US and have a Social Security Number (SSN). They also need to be 18 years and older.
Note that your date of birth and bio data connected to your social security number should match what you fill out on the application form.
The Social Security Administration will use the Early Warning Services to confirm the accuracy of your information.
Advantages of Using the Altitude Go Credit Card
A significant benefit that users of the Altitude Go Signature credit card will experience is that they pay zero dollars for annual membership fees and foreign transactions. Customers can use the card without fear of an impending debit for yearly membership fees.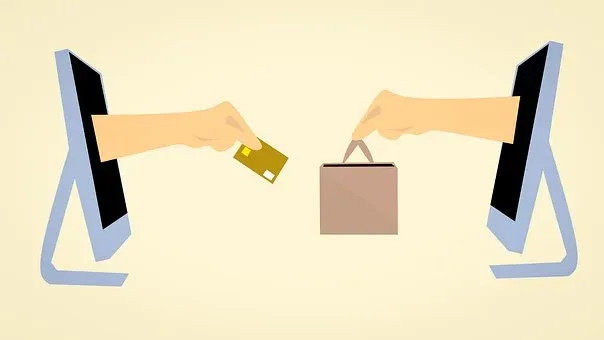 Secondly, it's a suitable card for anyone who makes regular everyday purchases like gas, groceries, etc., or goes out to get food from restaurants.
Lastly, the Altitude Go Visa card rewards never expire, unlike other credit cards. So you can use them now or accumulate them for later.
Drawbacks of Using the Altitude Go Credit Card
The majority of credit cards allow customers to cash their reward points at any time. Unfortunately, that's not the case with the US Bank Altitude Go Visa Signature credit card. The rewards only appear at the next billing cycle, not immediately after purchase.
Cash advances are excluded from the 0% introductory APR. US Bank also doesn't award you points for convenience checks, balance transfers, and cash advances. You'd only receive your bonus points in your account from six to eight weeks.
Address and Contact for US Bank
The headquarter address for US Bank is 800 Nicollet Mall, Minneapolis, MN 55402. To find a nearby branch, use the location search feature. It will show the branches closest to you on the map based on your current location.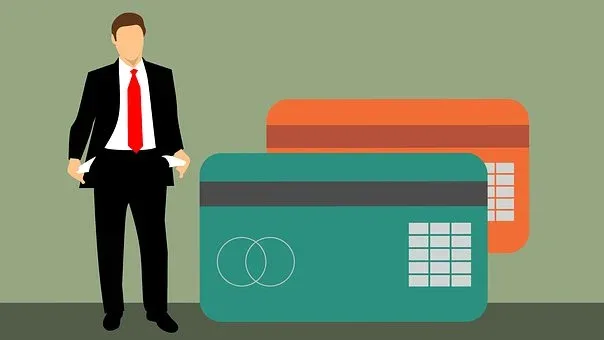 If you cannot use the map location feature, the location page lists states in the USA and addresses for branches in those states. The search bar also allows you to search for an extension by state, address, city, or ZIP code.
Due to the pandemic, office hours may have changed, and you'll require a face mask to enter the premises. For convenience, make an appointment with a banker for a virtual, phone call, or in-person meeting.
Fraud Prevention and Personal Security
US Bank has security measures for protecting you against fraudulent activities and identity theft, like facial recognition, visual pattern, one-time passwords, and fingerprint scan. However, you're the chief protector of your account.
The bank dedicates a page on its website to educate customers on how to prevent fraudulent activities like identity and utility theft. You'll also learn to spot fraud on your account by monitoring your statements to find mysterious medical bills or unfamiliar purchases.
If you notice any suspicious activity or your card was lost or stolen, quickly report it to the US Bank Fraud Liaison Center at 877-595-6256. Additionally, the Customer Service Center is another avenue for reporting any activity that puts your account at risk.

Conclusion
US Bank Altitude Go Visa Signature is a minimalist credit card for earning rewards while spending everyday purchases. Through payment programs like Earn Mall, Real-time rewards, and ExtendPay, you'll be able to afford the finer things now and pay later.
Disclaimer: There are risks involved when applying for and using credit products. Ensure you consult the bank's terms and conditions before agreeing to anything.