In the past, a lot of airlines have noticed that people fly regularly and want to be rewarded for it thus reward programs are created. Frequent flyer programs have changed the way we fly and travel by allowing clients to earn miles as rewards.
Miles are travel rewards or currencies used by people who often fly through a certain airline. The main difference between miles and points is who offers them. Points are often given by credit card companies while miles are given by airlines.
In this guide, we will tell you more about miles, how to get them, and tips on how to earn them quickly so you can reap the rewards faster.
What Are Miles?
The Very First Thing to Consider If You Want to Earn Miles
Apply for a Credit Card that Focuses on Travel Rewards
Dine at Your Favorite Restaurants
Add a Trustworthy Authorized User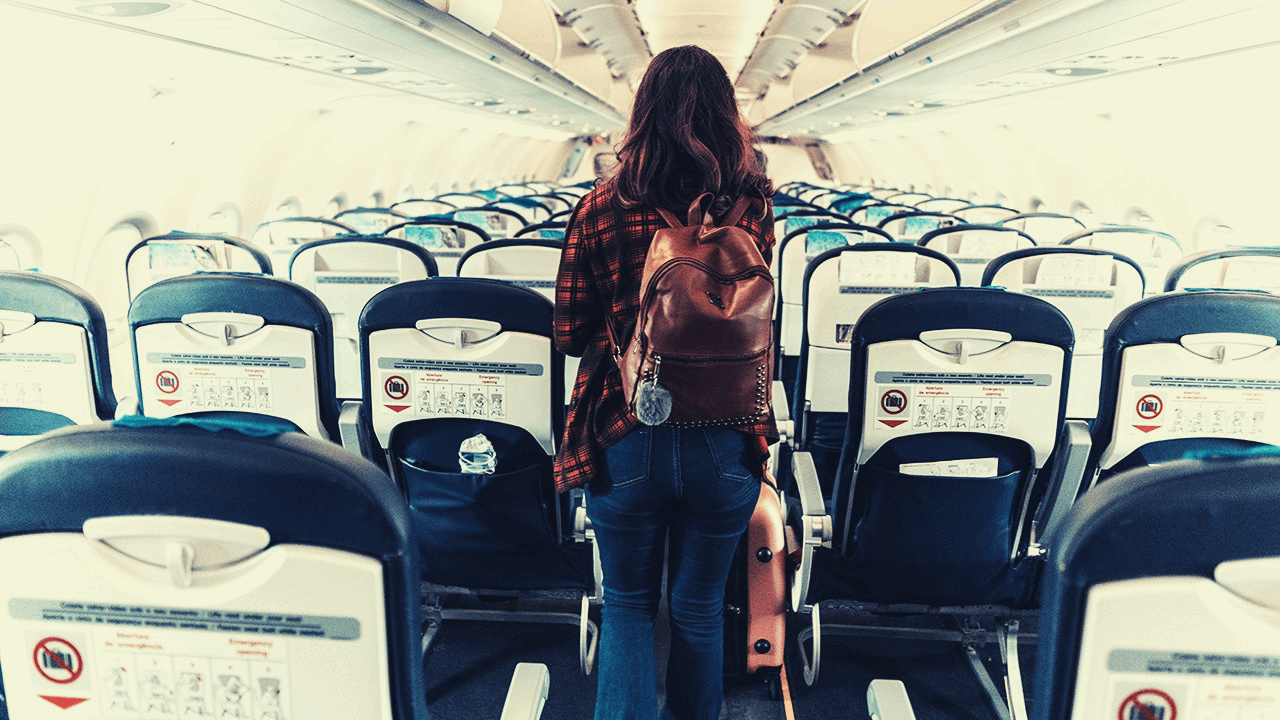 What Are Miles?
Miles are a currency or reward given to people who regularly fly with a certain airline or group of airlines. Miles are part of a program that rewards loyal passengers who continuously fly with them and receive the rewards in doing so.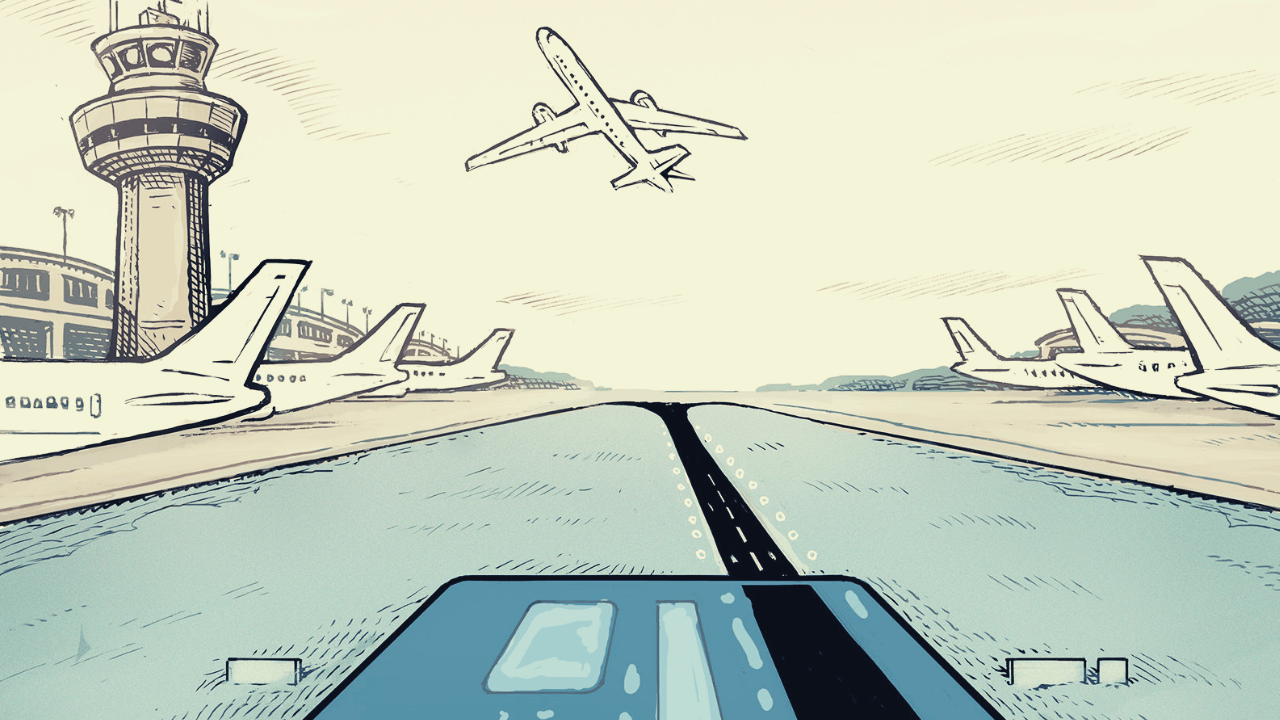 Frequent flyers often take advantage of this reward system to either save money or earn better rewards. The more you collect miles, the better the rewards.
As mentioned above, miles are often used by airlines while points are given by hotels and credit card companies but there is technically no difference between them. It is all just semantics for rewards.
Overall, you earn miles the more you spend money on flying using either your credit card or your money.
How Do You Earn Miles?
Most credit card companies often give out reward points to cardholders who use their card to either book flights or hotels. In addition to this, they also give out regular rewards to their loyal cardholders. Miles can be earned in many different ways but the most common way to get them is to simply book a flight using your credit card.
Many credit cards all over the world offer this kind of reward to their loyal customers. You can also use your cards to earn miles through dining and hotel bookings as well but most of the time, they often want you to book it as a package alongside your flight.
To start earning miles, you need to sign up for their loyalty reward program and become a member. You will then enter your member number every time you book and the miles will be added to your account.
The Very First Thing to Consider If You Want to Earn Miles
The very first thing to consider if you want to earn miles is your travel goals. You might want to travel several times a year or book a first-class flight once a year.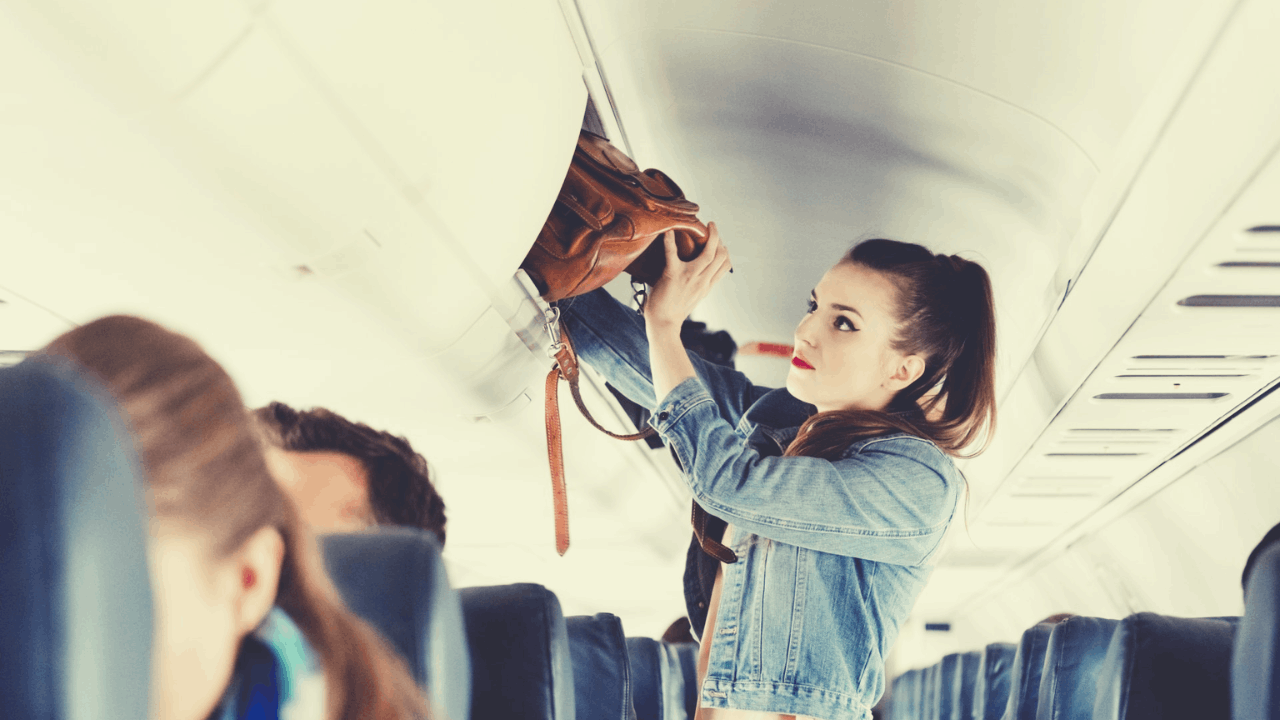 You may even want to pay for your hotel or book a reservation at your favorite restaurant during your vacation. Whether or not you are a frequent flyer, it is always important to know your travel goals so you can manage your miles.
Set a clear travel goal so you can check which airlines offer the best programs for you to earn miles. Check all the necessary airlines that offer the best rewards so you can book them early on.
Check Out Dedicated Shopping Portals
Another great way to earn miles quickly is through dedicated shopping portals. Most of them offer different rewards such as cash back, hotel points, airline miles, and even credit card points.
These dedicated shopping portals provide you with the promotions you need to save enough money while also allowing you to earn miles. Check out different websites that offer flight promos and book them with your credit card.
You earn both credit card points and miles from the airline you have chosen. Some of these dedicated shopping portals even go as far as giving you cash back if you spend enough money on the website.
Apply for a Credit Card that Focuses on Travel Rewards
One of the best ways to earn more miles even when you don't travel as much is by applying for a credit card that offers travel rewards. There are a lot of new travel rewards credit cards out there that you can choose from.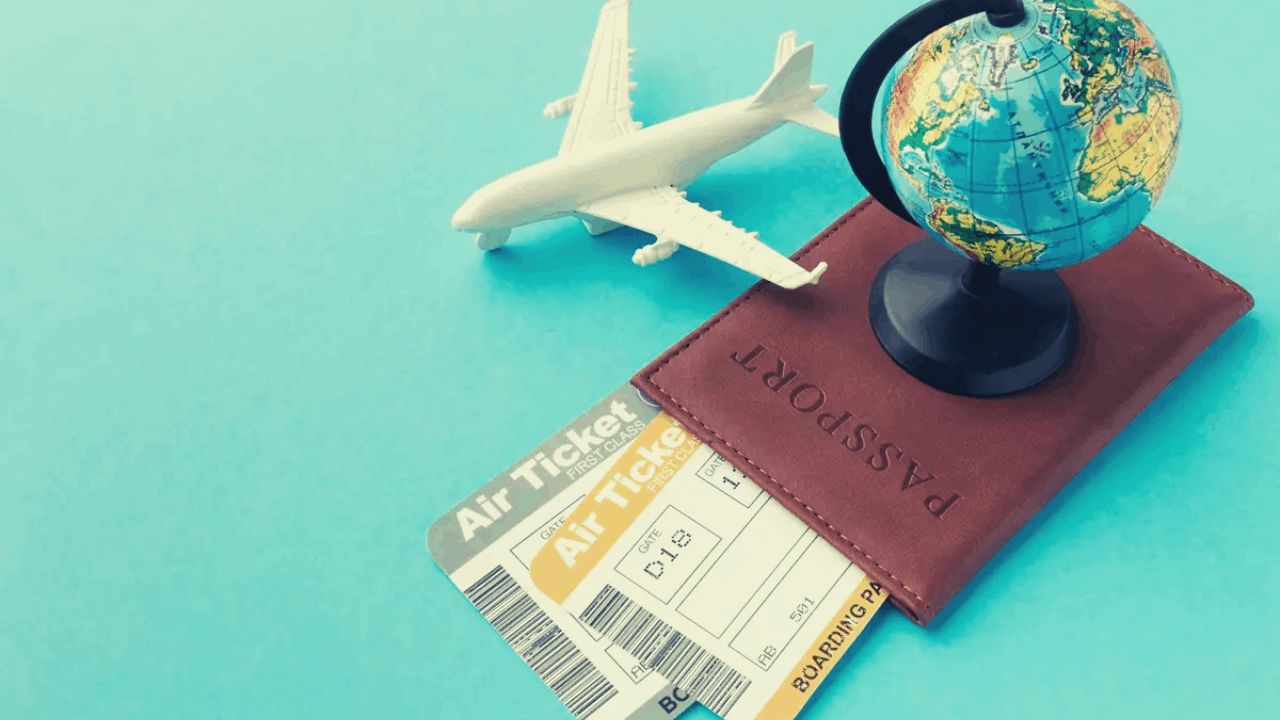 With so many credit cards that offer more than a few thousand points, you will surely have the miles you need to get the next reward. Most credit cards reward you for spending a certain amount of money within a certain period.
They are likely to give out a few thousand bonus points when you reach the goal. While this is a good idea to help you earn more miles, you should also consider the number of spending requirements needed by the credit card.
This way, you're not going to be in debt just to earn miles. Be conscious if the amount of spending you must do is something you can manage with your current finances, especially when it comes time to pay off that debt.
Take Advantage of Rotating Limited-Time Bonuses
Many credit cards often have limited-time bonuses as promotions. Always take advantage of this whenever you see them. Pay attention to these promos and use your credit card to activate these bonuses immediately.
Some credit cards offer bonus rewards every few months so try to keep track of them and time your purchases accurately to get those precious miles. Many banks often offer travel rewards especially now that people can travel freely all over the world.
Take advantage of these rotating limited-time bonuses and promotions so you can optimize the way you earn miles.
Dine at Your Favorite Restaurants
While this might only be exclusive to people in the US, you can actually earn miles by simply dining at your favorite restaurants. Most restaurants have a loyalty reward program in which you can easily participate.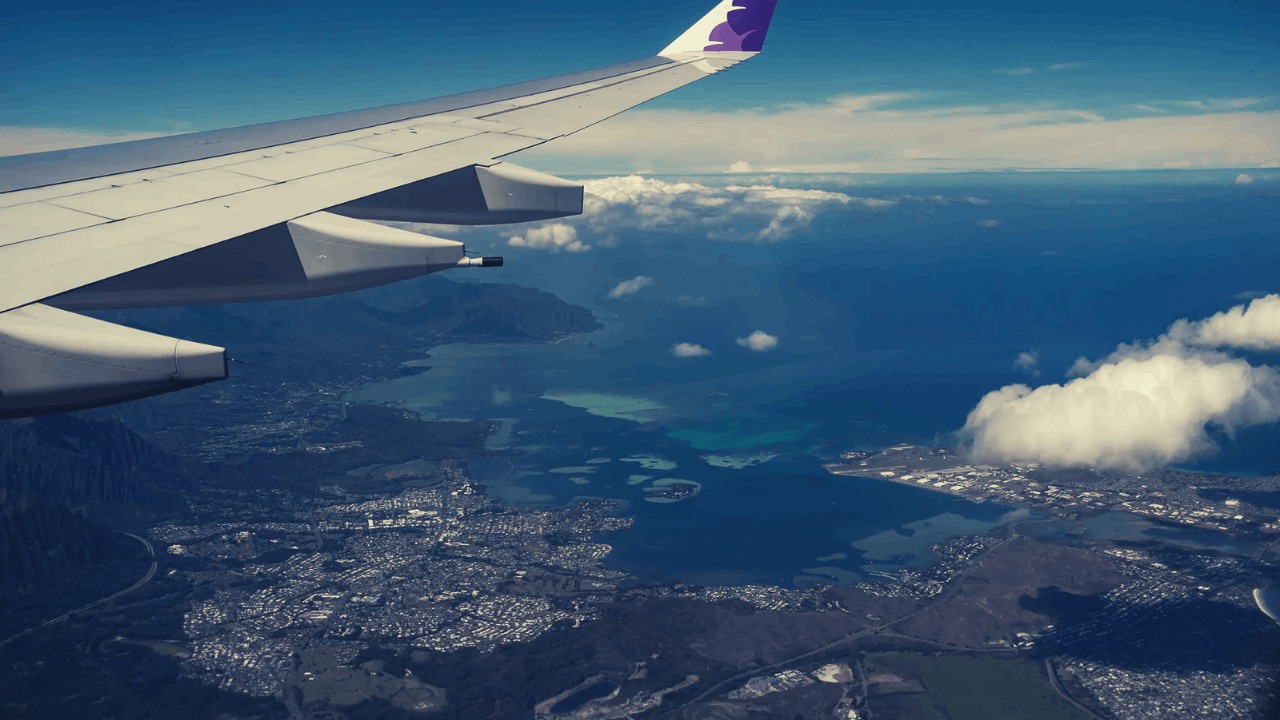 All you need to do is just go to any participating restaurant, book a reservation, dine in, and collect your rewards. Every time you visit the participating restaurant, you can earn miles.
Just remember to choose participating restaurants in the US only. You can sign up to the Rewards Network to check out the list of restaurants and even get extra points for that.
There are even promos that let you earn extra miles if you dine in within 30 days of signing up.
Just Simply Fly to Earn Miles
There are so many ways to earn miles that we tend to forget the most basic method of them all. One of the most underrated methods of earning miles is to fly. You can still earn a lot of miles by booking your next flight.
You may not believe it but getting costly tickets will help you earn more miles than buying the cheaper ones. Most airlines today reward customers who want to spend more money when flying.
While the value of the miles that you earn depends on the airline, it is still worth noting that all you need to do to earn miles is to book that next ticket.
Add a Trustworthy Authorized User
Another great way to earn miles is to add a trustworthy authorized user. Having another user lets you increase your spending, allowing you to gain more miles.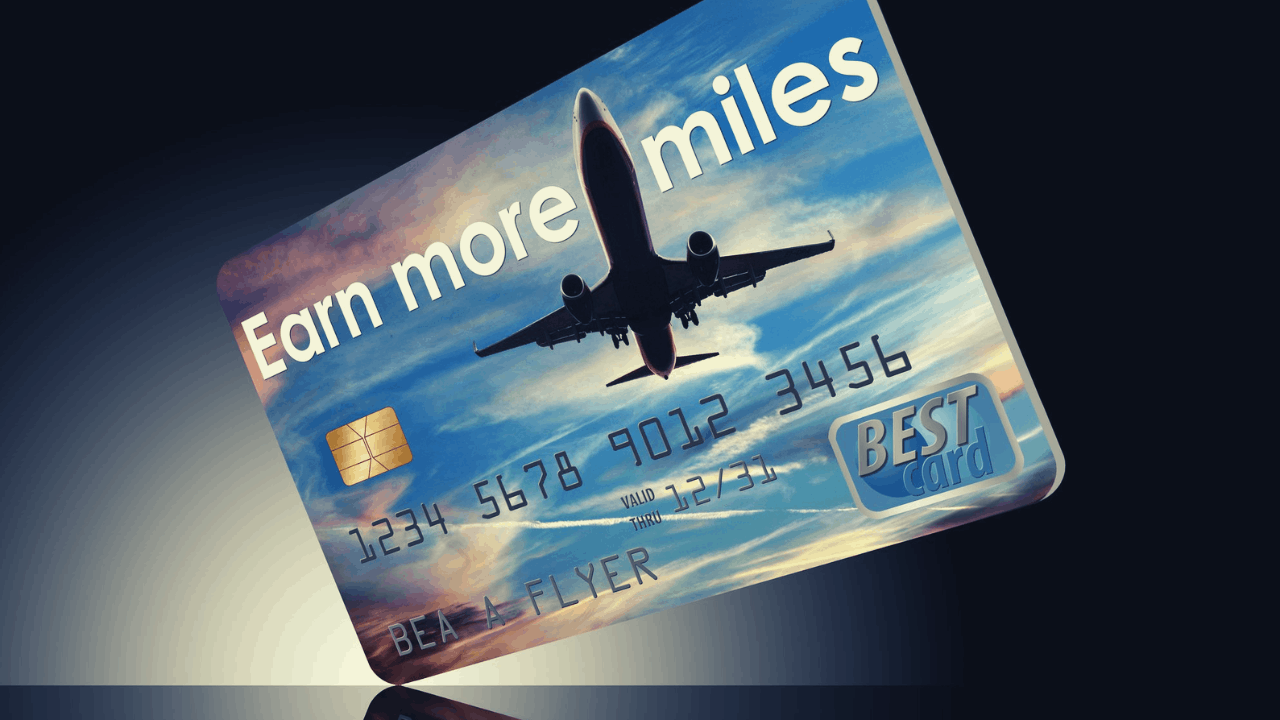 The best part is that you won't be the one spending yet you get the rewards. As always, it is best that you add an authorized user that you fully trust. You can even add your employees if you have a business credit card.
That way, you gain the rewards especially if your employees are frequent flyers. Some credit cards even offer bonus miles when you add an authorized user.
Adding an authorized user will supplement the number of miles that you earn. If you don't know one, you can always add a family member to your card.
Earn Even More Miles by Stacking Your Rewards
All of the tips mentioned above are effective ways of earning miles but you can still take it to another level by stacking them all together. Stacking simply means adding one bonus with another to get the most desired outcome.
You can effectively triple the number of miles you earn. For example, you can do this by using your travel rewards credit card to book a flight and a hotel through a dedicated shopping portal.
That's three different methods of earning miles all rolled into one. Go ahead and be creative with the way you stack your rewards and see how many miles you can get.
Conclusion
Frequent flyer programs are changing the way we travel. Many airlines today offer a lot of ways for you to earn miles that will give you even more rewards. Always be intentional with the way you spend on your travels and always set a goal to earn a lot of miles while doing so.