If you can never get enough affordable Old Navy apparel, the Old Navy Credit Card comes with solid perks. It is issued by Synchrony, and it offers bonuses for purchases at Gap, Old Navy, Athleta, and Banana Republic.
The Old Navy Credit Card has numerous advantages for loyalists. It is the perfect choice if you are looking for unique rewards and perks.
Read on to learn more about the advantages of the Old Navy credit card. Let's get started!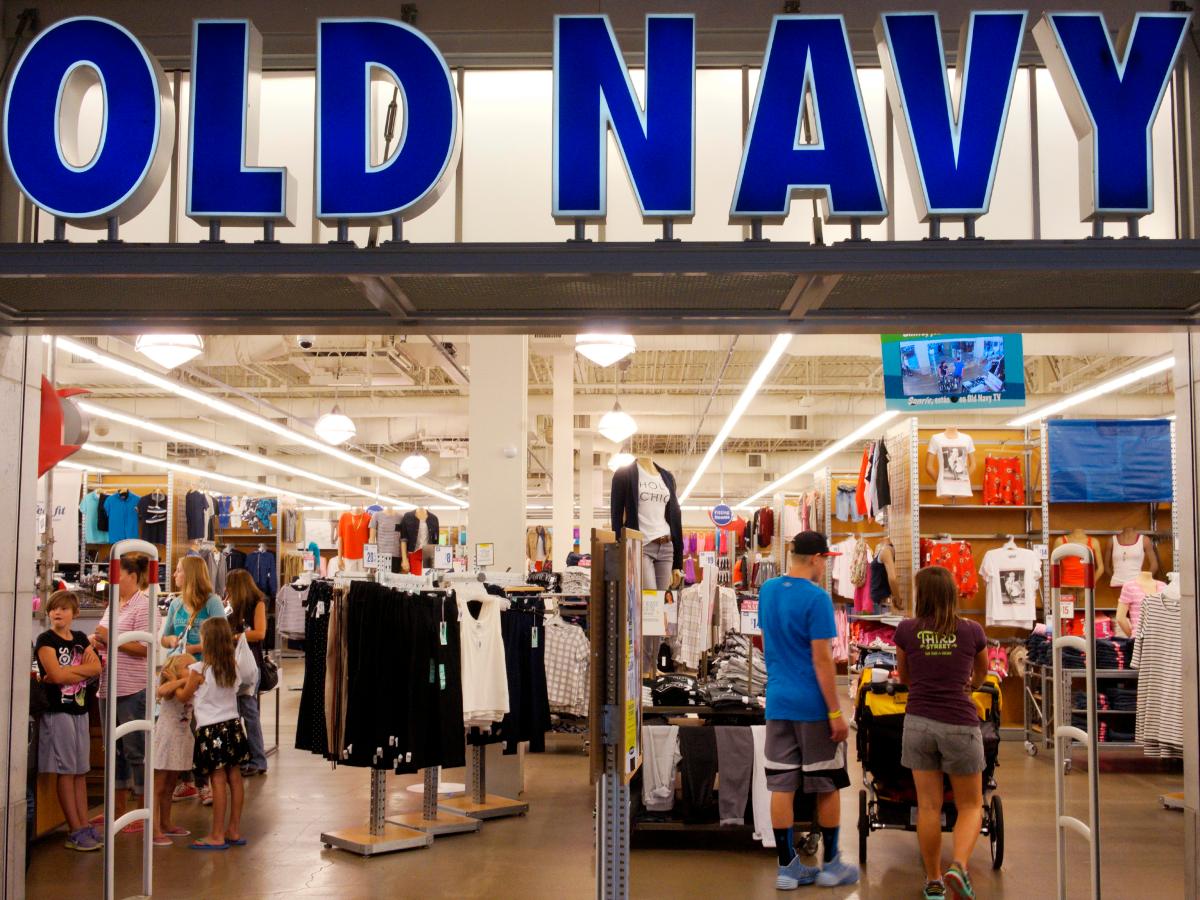 Fees and Interest
The Old Navy Credit Card is a store card that can be used to pay for products at Old Navy, Gap, Banana Republic, and Athleta. It has an annual percentage rate of 22.74%, plus the prime rate. As a result, the APR can fluctuate according to the prime rate.
If you want to avoid this interest, all you need to do is make sure you cover your entire balance within 23 days after the billing cycle has closed. If you fail to do so, you will be charged interest, and the minimum amount is $2.
Furthermore, you will be charged up to $40 for late payments. There is no annual fee for this credit card, no foreign transaction fees, and no other charges. However, its use is restricted to the brands mentioned above.
How to Apply
The Old Navy Credit Card is issued by Synchrony Bank. In order to be approved, you must be at least 18 years old and have a valid US address.
You will also be required to hand in your taxpayer identification number, and you need to meet the credit history and income requirements.
Firstly, access the Old Navy website and fill in your personal information, including your SSN and income details. After you submit your application with the required data, you might or might not receive an immediate automatic decision.
If you do not receive an immediate reply, you can expect the final decision regarding your application within days. It takes 3-4 days to receive the answer via email or up to 10 days to be informed via mail.
If you are interested in other great credit cards that will save you money, take a look here.
Bank Contact Details
Synchrony is the issuer of the Old Navy Credit Card.
They are located at 777 Long Ridge Road, Stamford, Connecticut.
You can contact the bank via phone number at 877-295-2080.
Or you can head to their website and fill in an online form with your inquiries.
Features, Advantages, and Benefits
In a nutshell, the Old Navy Credit Card is one of the best options for brand loyalists. The card offers 5 reward points for each dollar spent on products offered by the brand family and 1 reward point for each dollar spent on anything else.
The card has a sign-up bonus that provides an impressive 20% off of your first purchase with the card. Furthermore, you can also earn up to 1,000 reward points easily.
You get 500 points for opting for paperless billing and another 500 points when you register your email address.
For every 500 points you earn, you automatically receive $5. These points expire after 2 years if you are not active. The rewards are also capped at $250 per billing cycle.
The Old Navy Credit Card is great for anyone on a budget who loves Old Navy's fashionable clothing. It offers exclusive discounts, there is no annual fee, and the sign-up bonus should not be missed. However, due to the high APR, it's best not to hold any balance from one month to another.
If you earn 5,000 points in a whole year, you will be upgraded to the Navyist status, which comes with even more perks. You receive 20% quarterly bonus points, free shipping, and more.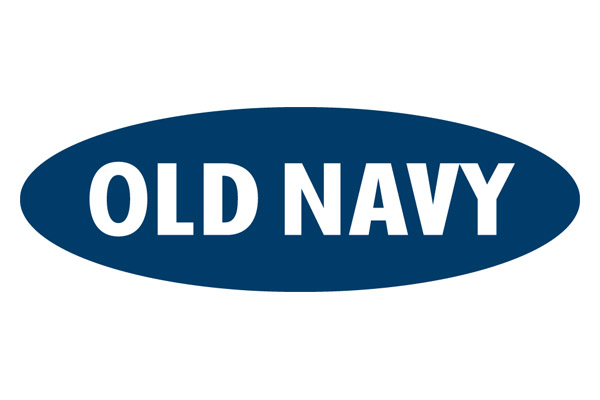 Summary
The Old Navy Credit Card comes with great perks if you love Old Navy. Brand loyalists now have the option to save on their purchases and earn cash back, which can be used in any of the designated stores.
Furthermore, all other purchases come with a 1% earn rate, and there is no annual fee to worry about. In short, the Old Navy Credit Card is a great opportunity and an excellent store card!
Note: There are risks involved when applying for and using credit. Consult the bank's terms and conditions page for more information.