No generation before us has truly enjoyed video games as we do. You can get games in almost any niche you can imagine and they all come with brilliant graphics and gameplay.
One video game that has been in existence for quite some time now is Kingdom Hearts. It's an action role-play game with adventures to match the hype around it.
Being that the game comes in as a series, you have at least 13 games that are available on different platforms. You can find out more about the game, each series, history, up next.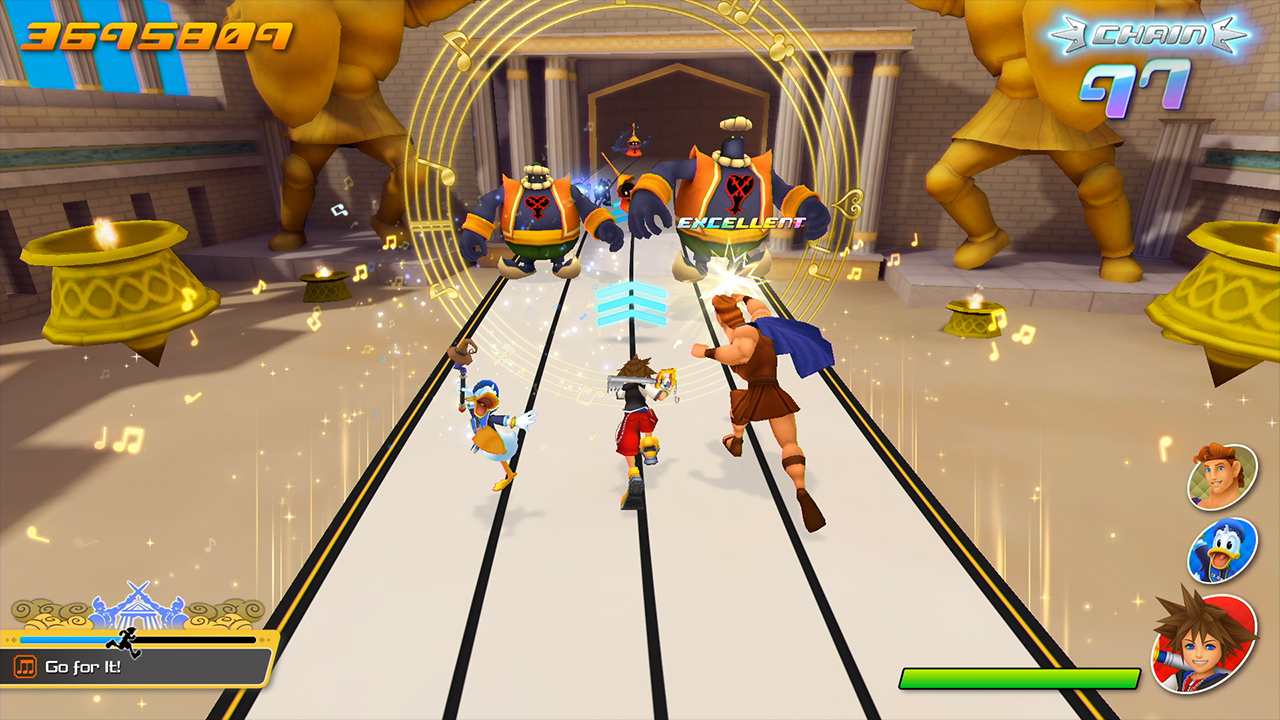 History Of the Game
The game was first released in 2002 as just Kingdom Hearts. And it was released in Japan for the Play Station 2 with Tetsuya Nomura serving as the director.
In December the same year, there was a re-release of the game – that was Kingdom Hearts Final Mix. The game was originally developed by Square, Square Enix but there have been some modifications over the years.
The publishers of the game are Square and Square Enix. Finally, the creators of the game Shinji Hashimoto and Tetsuya Nomura.
Gameplay
As already stated, this is an action-filled game where combat and confrontation are a huge part of the gameplay. You have some hack and slash elements too as part of the gameplay here.
Your main objective as a player of the game involves having to put up with the quests. You're basically through a story event and it is driven by a linear progression of one story in the end.
You also get many side quests that you can take part in that provide bonus benefits. As the player – the main player, your main control is the protagonist who is Sora. Sora is majorly in the company of Donald Duck and Goofy.
These two are controlled by the CPU or artificial intelligence if you'd have it and they aim to aid Sora in the quest and combats. The combats are pretty much real-time and you need to ensure that your character survives the onslaught.
Through each game, you'll need to handle each battle differently as you don't get the same opponent. You can incorporate physical attacks, summoning, magic among other appropriate attack methods.
Plus, you have access to items that can heal you on the battlefield – if you have the items in your armory.
Tips for Playing Kingdom Hearts
You have some tips that you can use to stay ahead when you play this game and they are as follows.
Keep Your Boosts Topped Up
One thing you want to ensure you always do is to keep your boosts and your bellies full. Boost your strength, magic, and Max HP among others.
Use the Link In the Battlefield
There are two ways in which the link on the battlefield can come in handy. First, you can use it to summon a character to fight for you. You can also use it to heal you completely.
Turn Off the Cinematics
Another tip that's worth considering is that you can turn off cinematics. At times when you have seen Simba roar many times, it becomes boring. You can switch it off by going to the configuration and turn off attraction cinematics.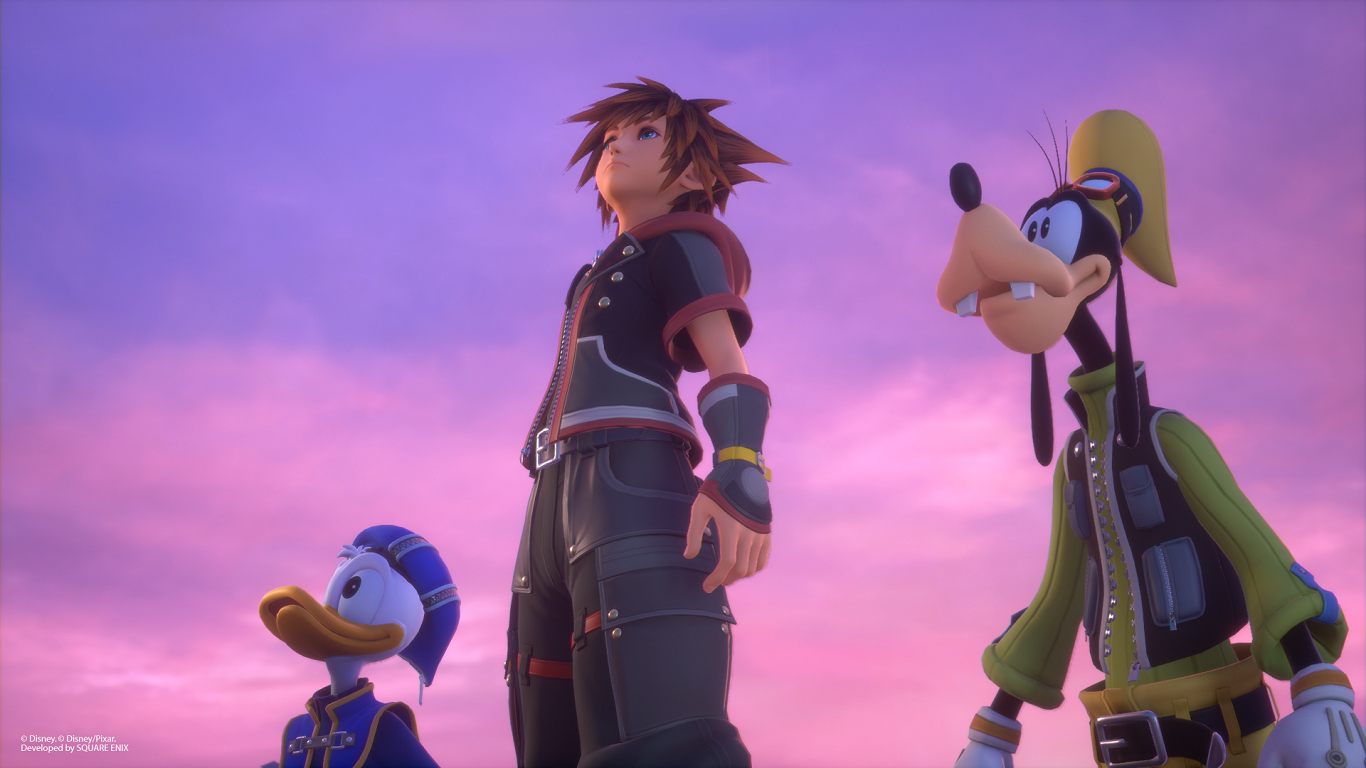 Platforms Available
Since the first release of the game back in 2002 where it was only available on PS 2, there have been major changes.
Today, the game is available across many platforms like Game Boy Advance, Nintendo DS, Play Station Portable, Nintendo 3DS, PS 3, PS 4, Android and iOS mobile devices, Xbox 1, Web browser, and Nintendo Switch.
Conclusion
When it comes to action, drama, and adventure games, this one stands out. And since it is available across a number of platforms, its popularity keeps growing. If you want to check out the gameplay, you can click on the links above.