Girl bosses have always existed and more are on their way, but you are probably more used to hearing about Bill Gates, Steve Jobs, and Tim Berners-Lee when it comes to leaders in tech.
With a massive impact in creating the world's systems around us and developing algorithms integrated into our daily lives, there is an unsettlingly underrepresented proportion of women in the technology field.
But as women's influence increases in technology, so do their duties to drive change from inside. These women have made considerable contributions to the technology world, and we would not be where we are without them.
Mary Keller
In 1958, she began at the National Science Foundation (NSF) workshop in the computer science department at Dartmouth College, which was then an all-male school.
She co-developed the basic computer programming language with two other scientists. Mary earned her Computer Science doctorate in 1965 from the Univesity of Michigan.
She continued to establish a Computer Science Department in a Catholic college for women known as Clarke College.
She headed the department for 20 years, where she advocated for women in Computer Science and supported working mothers through her encouragement to bring their babies with them to class.
She is regarded as one of the renowned women in technology because she is the first woman to obtain a Ph.D. in Computer Science.
In her honor, Clarke University (formerly Clarke College) has established Mary Keller Computer Science Scholarship.
Susan Kare
Starting at the Apple company in 1982, Susan was a part of the original Macintosh team. She was not a computer person, according to her admission.
However, she is the woman behind the many graphical pieces of the initial macOS, such as fonts and icons, making Apple's pioneering graphic UI.
Her most significant contributions are the Chicago typeface, which is used as the default system macOS font from 1984 to 1999, the "Happy Mac" icon, and the Command key symbol (⌘), only for Apple keyboards.
Lynn Conway
Lynn worked with many tech companies throughout her multi-decade career as a programmer.
She faced discrimination after choosing to transition from male to female in 1968 and was forced to reinvent her career effectively. Despite this, in the 1970s and 1980s, she made several advancements in microelectronics.
She also created generalized dynamic instruction handling – which is still used by contemporary computer processors to increase speed and efficiency.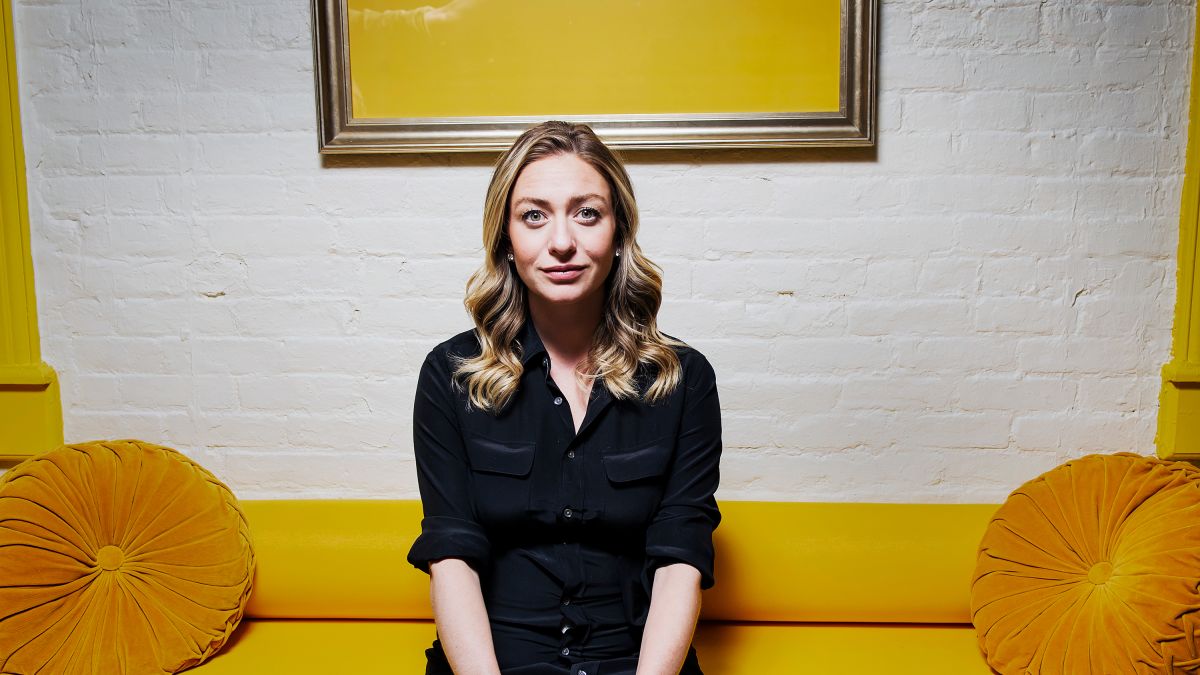 Whitney Wolfe
University sorority girl turned successful entrepreneur, she has grown three tech companies after graduating in International Studies. She joined Hatch Labs at age 22 and became Tinder's Vice President of Marketing.
She quit Tinder in early 2014 and charged them in a high-profile case of sexual harassment, and created what is now their biggest rival –Bumble –the dating app that puts women in charge of matching.
Wolfe refuses to be bullied, despite enlisting security to secure Bumble's offices after many violent, misogynistic online attacks. Instead, she empowers the App's users to help create a loving, hate-free, and feminist culture.
Elizabeth Feinler
While working toward her Ph.D. in Biochemistry, while employed at her part-time job, Feinler discovered her passion for data compilations.
She chose not to pursue her Ph.D. and became the director of the Stanford Research Institute's Network Information Systems Center from 1972-1989.
The Institute supervised internet addresses, and you'd have to go to Elizabeth if you needed a domain. The Network Information Center was like ancient google.
The group switched to the domain name system by the late 1980s, which helped lay the modern Internet's groundwork.
She helped the Stanford Research Institute transition to the domain name system and implement the domain name protocol; she's the one to praise the dot coms, dot nets, and dot govs that are used every day.
Bottom Line
These are only a few of the notable women who have contributed to the technology world.
This list is by no means exhaustive; there are tons of women who have made excellent strides to the technology industry – we could go on and on!