Credit cards are a type of bank card and financial service that allows you to shop and pay for benefits to repay the dept later. However, each purchase or use of the card is subject to interest rates.
Credit cards might interest you if you'd like to earn rewards on your spending and boost your credit score. However, not all credit cards offer rewards for your spending.
If you're looking for a credit card that offers rewards on purchases and gives you advice on increasing your credit score, the Chase Freedom Flex credit card might be for you. Read on to learn about its features, benefits, and cons.
About the Chase Freedom Flex Credit Card
Features of the Freedom Flex Credit Card
How to Apply for the Card
Fees and Interest
Pros and Cons of the Freedom Flex Credit Card
Address and Contact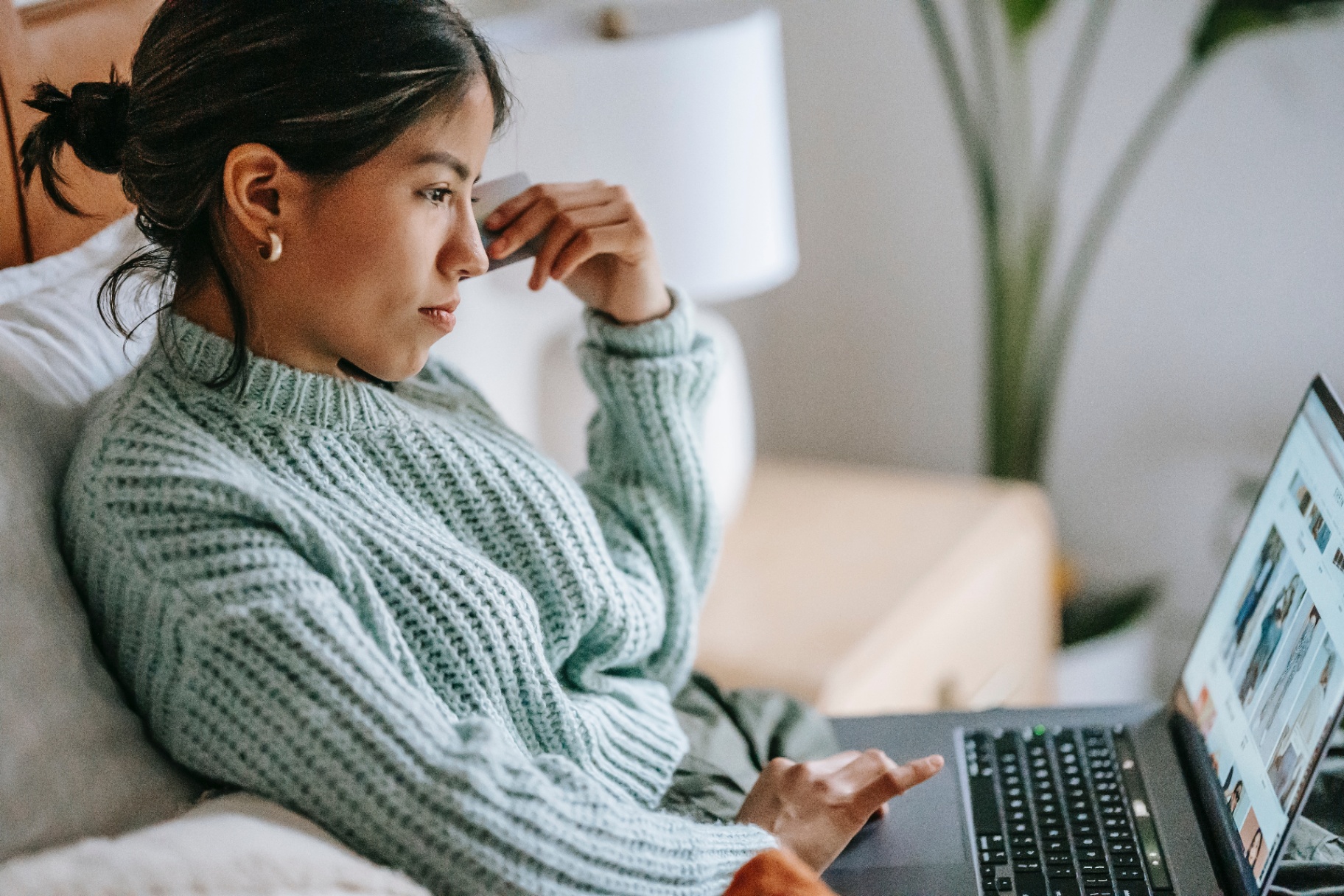 About the Chase Freedom Flex Credit Card
Chase Freedom Flex is a reward and cashback rich credit card offered by Chase credit cards, a leading credit card company in the United States. The Freedom Flex card is one of their most popular options.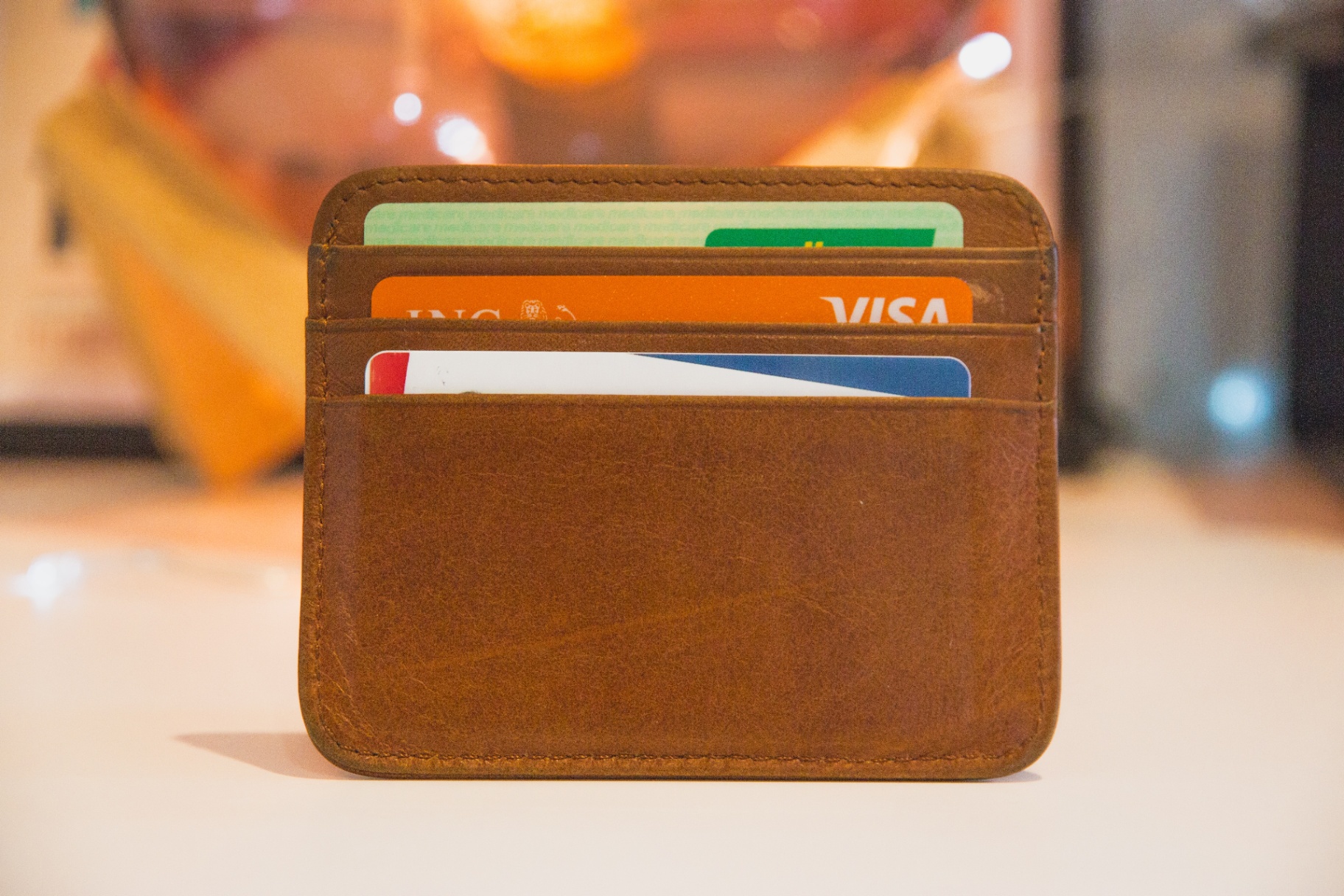 It covers and favors expenses such as travel, grocery shopping, eating and ordering takeout at a restaurant, and lots more. To successfully get the card, you'll need to confirm your eligibility and apply online.
Once your application is approved, Chase delivers your new credit card to you via mail. Beyond spending, it allows you to view your credit score and provides insights into how best to improve it.
About Chase Credit Cards
Chase is a subsidiary of JP Morgan & Co, one of the oldest banks in America, with over 200 years in existence. They specialize in creating credit cards for multiple types of customers.
Their card offer categories are travel, business, hotel, rewards, balance transfer, cash back, no annual fee, etc. Aside from the Chase Freedom cards, card brands they've created are Disney, Chase Sapphire, Southwest, Marriot Bonvoy, Amazon, and others.
Features of the Freedom Flex Credit Card
The Freedom Flex card's most sought-after feature is that it offers customers lots of rewards and cashback opportunities. For example, in the initial three months of opening the account, new customers get $200 when they spend $500 total on purchases.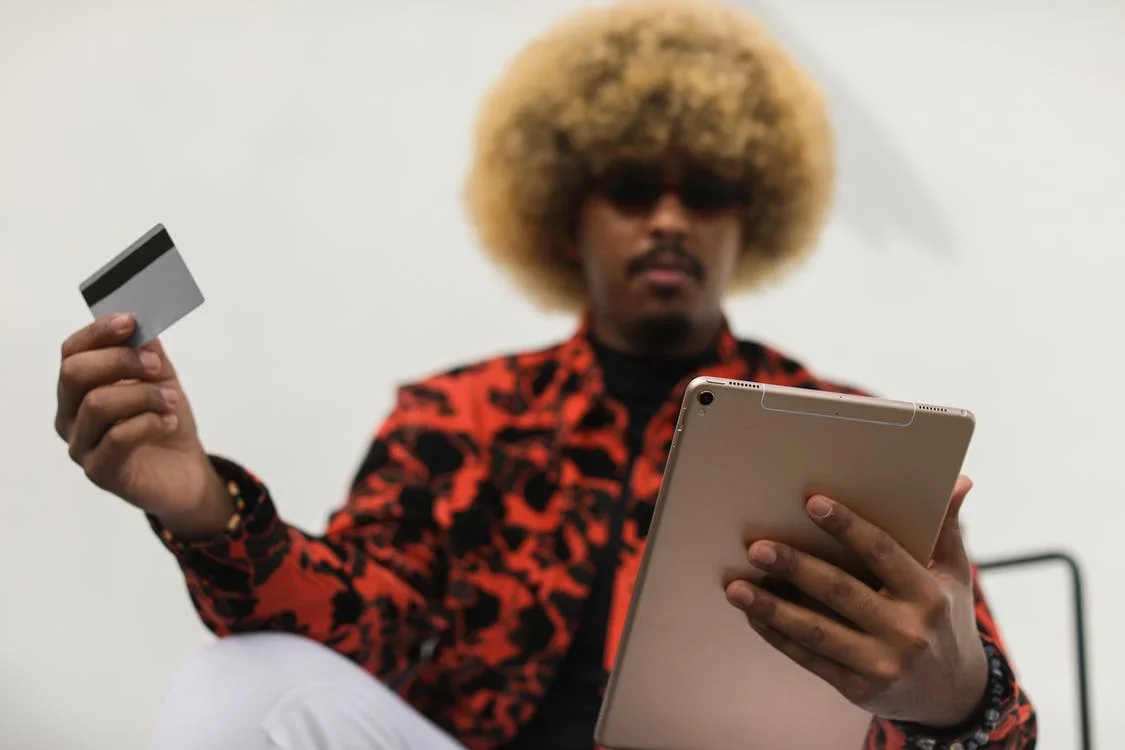 It features a 0% introductory Annual Percentage Rate on balance transfers and account purchases within the first fifteen months of opening the account. Also, all cash back rewards earned never expire as long as you keep your account active.
Customers also get protection for purchases, zero liability for fraud, and an extended warranty. In addition, you get phone protection for damages and theft.
Travel Insurance on the Freedom Flex card
When customers pay for their travel expenses with the Freedom Flex credit card, they can get a reimbursement of $6,000 per trip and $1,500 per person. You ordinarily wouldn't get refunds on your non-refundable passenger.
As a Freedom Flex customer, you get reimbursed if your trip was cut short or canceled due to severe weather, sickness, or other eligible situations. The offer is in the form of trip interruption or cancellation insurance.
How to Apply for the Card
Applying for the Chase card requires you to fill out an online application and takes a few minutes to fill out once you have all the required information. To avoid wasting your time, ensure you meet the eligibility criteria.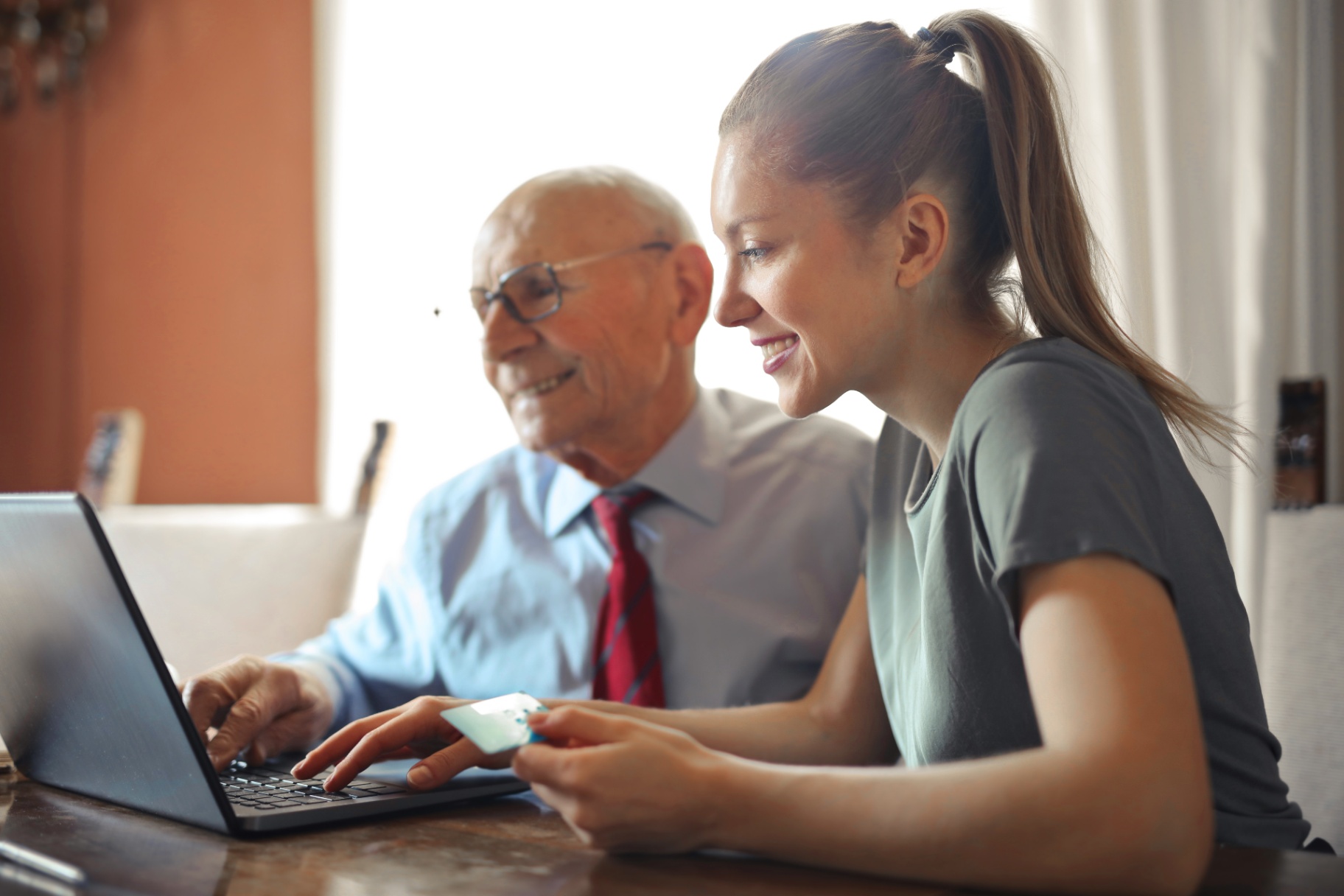 You'll need to fill out your details, such as your full name, mother's maiden name, and date of birth. Additionally, you need to input your home address, email address, and phone number.
Then you input your type of Tax ID, whether it's a social security number or an individual tax ID. Next, Chase uses the tax information to crosscheck the accuracy of the information you provide on the form.
Lastly, the terms and conditions section contains details about the fees, interest rates, and conditions of credit card use. Finally, there's a signature box for you to tick, granting permission for Chase to access your social security information.
More on Filling the Application Form Online
Other details needed on the form include your total gross annual income. If you're 21 and older and you use the earnings of others to pay your bills, you can include it in your income calculation.
A section specifies if you'd like to receive your statements online or offline with physical paper. However, your card and important documents are delivered through US mail.
In addition, you'd need to decide if you want additional signatories on that credit card. You can add up to five users to your account.
Fees and Interest
With the Freedom Flex credit card, fees and interest rates are chargeable with each use, and you can find them below.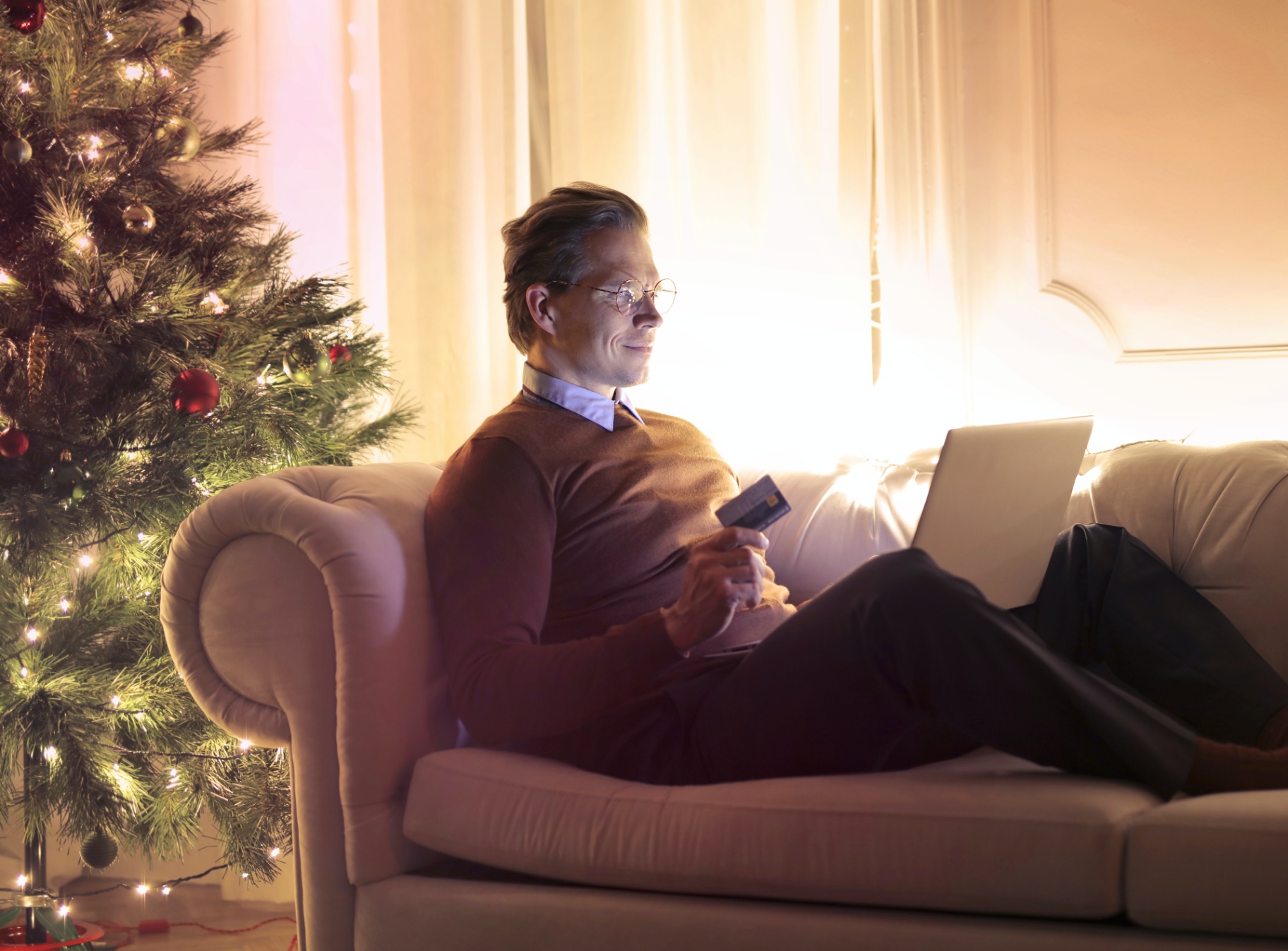 Annual Percentage Rates
My Chase Loan APR – 15.74% to 24.49%
My Chase Loan fee – 0% on eligible purchases within the 0% introductory period. After this period, you pay a monthly fee of 1.72%
Purchase APR – 0% for the first 15 months, then 15.74% to 24.49% based on credit assessment
Cash Advance APR – 25.74%
Penalty APR – Up to 29.99% (It will remain if you fail to make the minimum payment at the due date or you make a payment that's returned unpaid)
Transaction Fees
Balance Transfer – more significant than $5 or 3% of each transfer within the first 60 days of account opening. After 60 days, it's the greater of 5% of the amount of $5
Foreign transactions – 3% of each transaction in US dollars
Cash Advance Fee – the larger of 5% of the amount of $10
Penalty Fees
Late Payment Fee – up to $40
Return check – $0
Return payment – up to $40
Eligibility Criteria
You're eligible to apply for and receive the Freedom Flex credit card if you are at least 18 or over. If you're in Alabama or Nebraska, the minimum age is 19, while it's 21 in Puerto Rico.
You should also be a United States of America resident and have a social security number or individual tax ID number. Chase bank will assess your tax data to decide if you're fit for the credit card or not.
Applicants must not be current card members of the credit card or have a previous card with a new cardmember bonus for this credit card within the last two years (24 months).
Pros and Cons of the Freedom Flex Credit Card
An obvious pro for customers using the Freedom Flex credit card is your rewards. It's suitable for people who regularly make gas purchases, purchase items from a drug store, dine out at restaurants, use takeout and delivery services, and other utility services.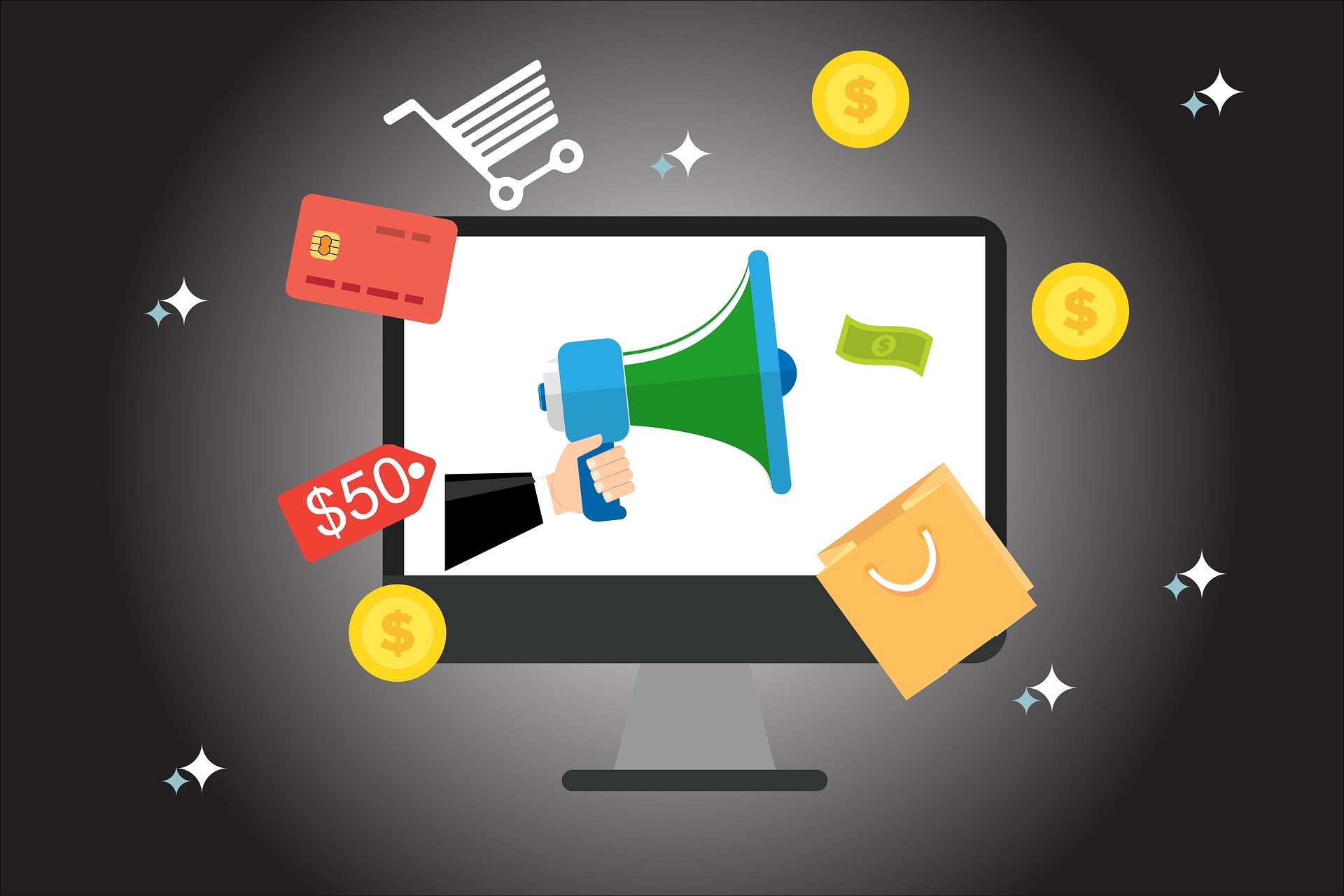 Military and veteran customers get specific policies and customer care service treatment. For example, Chase is required by federal US laws not to charge military personnel and veterans and their dependents beyond an APR of 36%.
Potential customers who like their privacy might become discouraged when they find out that Chase bank may share information about them with their affiliate partners. You'll have to call them by phone to request that they do not share your information with a third party.
More Cons: Penalties and High-interest Rates
Suppose you're within the 0% APR 15 months period, and you miss a minimum payment by 60 days. Then, Chase will end your 0% APR promotion and initiate the penalty APR. However, remember that they might extend the penalty APR indefinitely.
Also, defaulting on payments can quickly mean you'll get waist-deep in interest rates and fees if you're not careful. Individuals who don't have a regular source of income and have bad spending habits might buckle under the pressure of fees.
Address and Contact
The parent company of Chase Freedom Flex credit cards, JP Morgan, has its corporate office at 270 Park Ave 31st Floor, New York, NY 10017, United States. Check their branch locator to find an ATM or bank branch closest to you.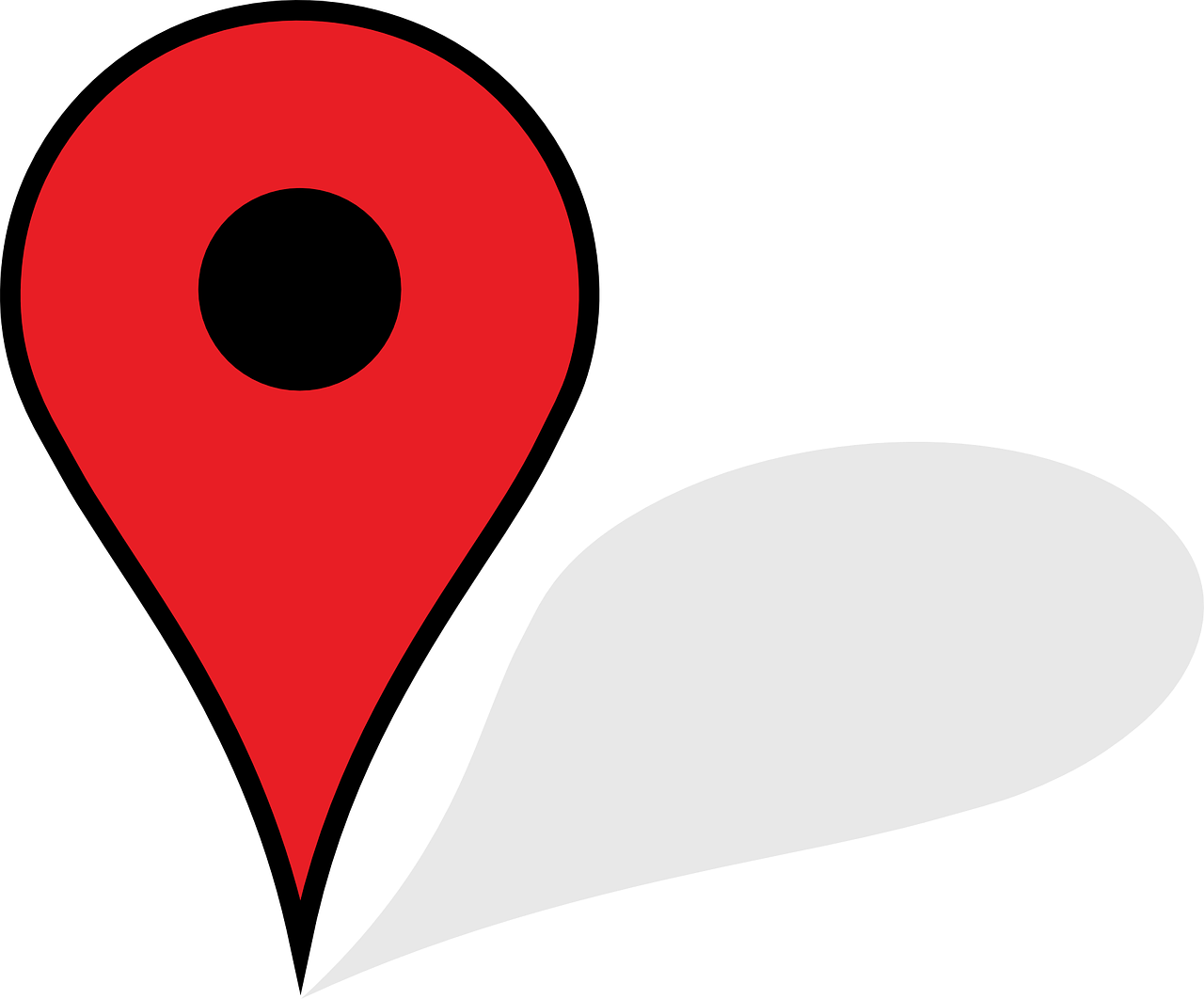 Their customer service phone number is 1-800-935-9935. People with a hearing disability can also initiate a relay call by dialing 711 to get assistance. In addition, military personnel has a dedicated phone number on 1-877-469-0110 for domestic support and 1-318-340-3308 for abroad help.
After using the card for a while, there's a feedback form where customers can let Chase know whether they're doing a great job or not.
Balance Transfer Terms and Conditions
The freedom flex cards allow users to transfer existing card balances from another card to their new freedom card account. Each new Freedom flex account is eligible for only three balance transfers.
The accepted transfer cards can be from any store card or American Express, Discover, VISA, and Mastercard cards. Remember that each balance transfer reduces your available credit on your Freedom Flex card.
Also, account approval and balance transfers may take three weeks, so you must keep your current accounts active. Note that you cannot transfer balances from an account that JPMorgan Chase Bank and its affiliates issued.
Conclusion
Consumers who frequently perform household transactions like drug store and gas station purchases may find the Chase Freedom Flex credit cards especially useful.
They'll earn rewards on qualified purchases, which they can later spend on more purchases. However, if you're not careful with spending, you can get into deep financial troubles and damage your credit score.
Disclaimer: There are risks involved when applying for and using credit products. Ensure you consult the bank's terms and conditions page before agreeing to anything.