Online shopping is more popular than ever before. With thousands of different websites and online outlets, you want to find one that caters to both your shopping and banking needs.
NextPay Credit Account is the go-to credit account designed to make your shopping experience easier and more rewarding. With its generous credit limit and easy accessibility, you can shop within the Next website and pay for everything securely.
Find out more about NextPay Credit Account, its benefits, and how to apply with the guide down below.
Get the Credit You Need
A Credit Account that Bends to Your Budget
Always There to Help
Find Out If You're Eligible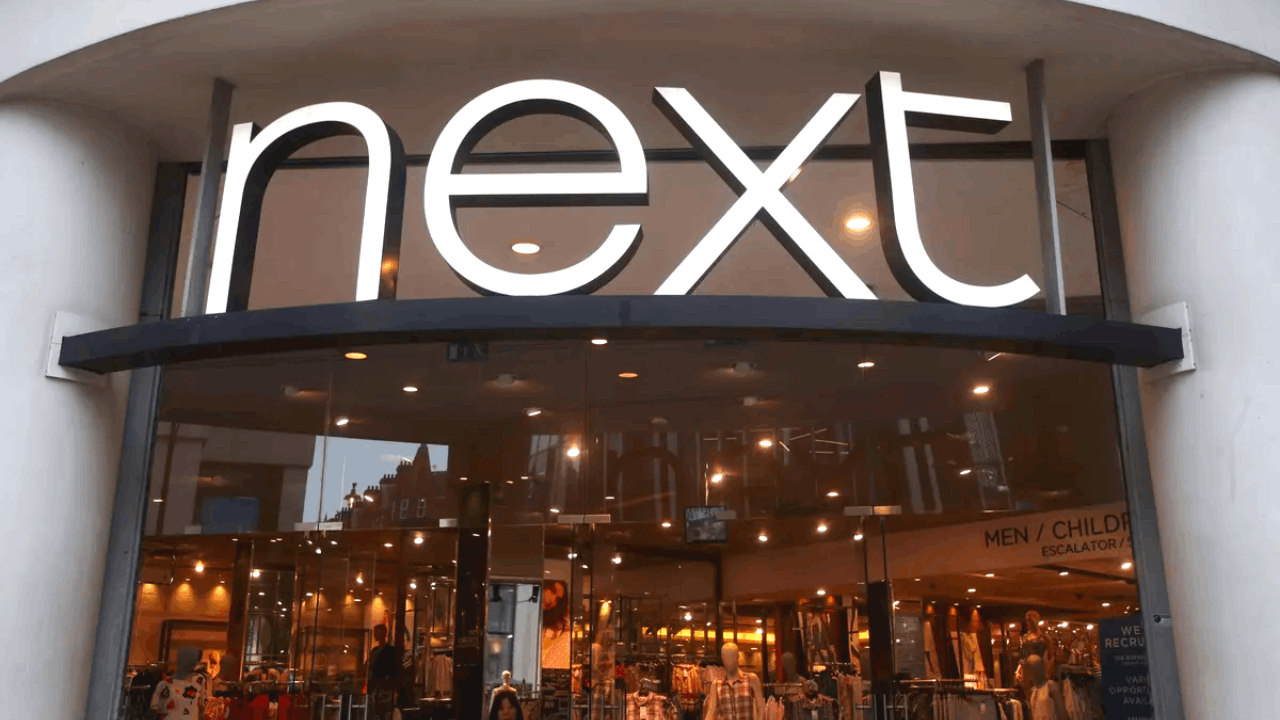 Get the Credit You Need
The NextPay Credit Account is an innovative way to manage your finances. The account lets you make purchases online on the official Next website, at the physical store, or on the official Next app.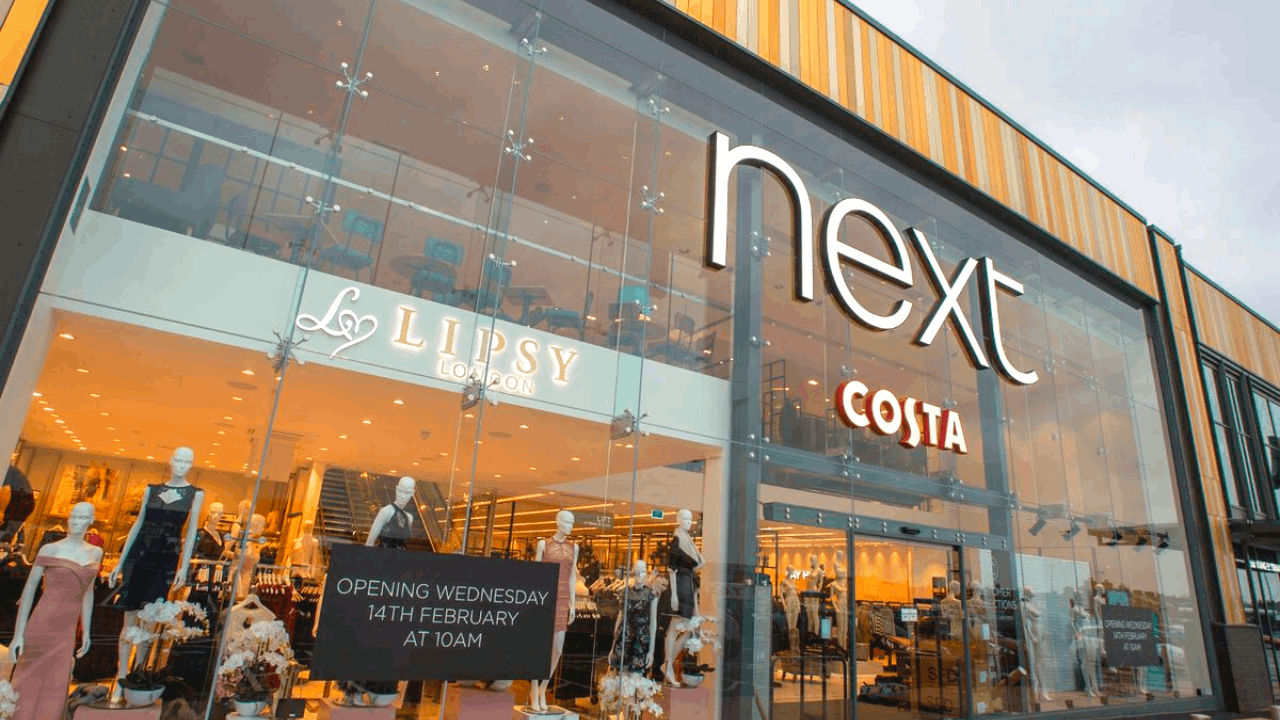 Customers can also pay their bills with the account. Once you sign up for an account, you get tons of benefits which include £10 off on your first credit purchase worth £15 or more.
You also enjoy a representative APR variable of 24.9% which is quite good for many customers.
When you sign up for an account, you'll immediately gain access to the online store, shop immediately, and have a secure checkout and payment process.
Start Shopping Now and Enjoy the Benefits
When you sign up for the NextPay Credit Account, you'll enjoy tons of benefits that only you can have. First, you get to enjoy early access to the online sale on the official website.
This means you'll be able to purchase new items days before the sale is available for the rest. You can purchase items without having to worry if anything is out of stock. Next, you can also set up your digital NextPay card using the app so you can easily pay for your shopping spree.
You can use the digital card to shop in-store or at the extensive list of partner sites, so there's always something for you online.
A Credit Account that Bends to Your Budget
The NextPay Credit Account offers customers an easy and convenient way to make payments with flexible repayment options.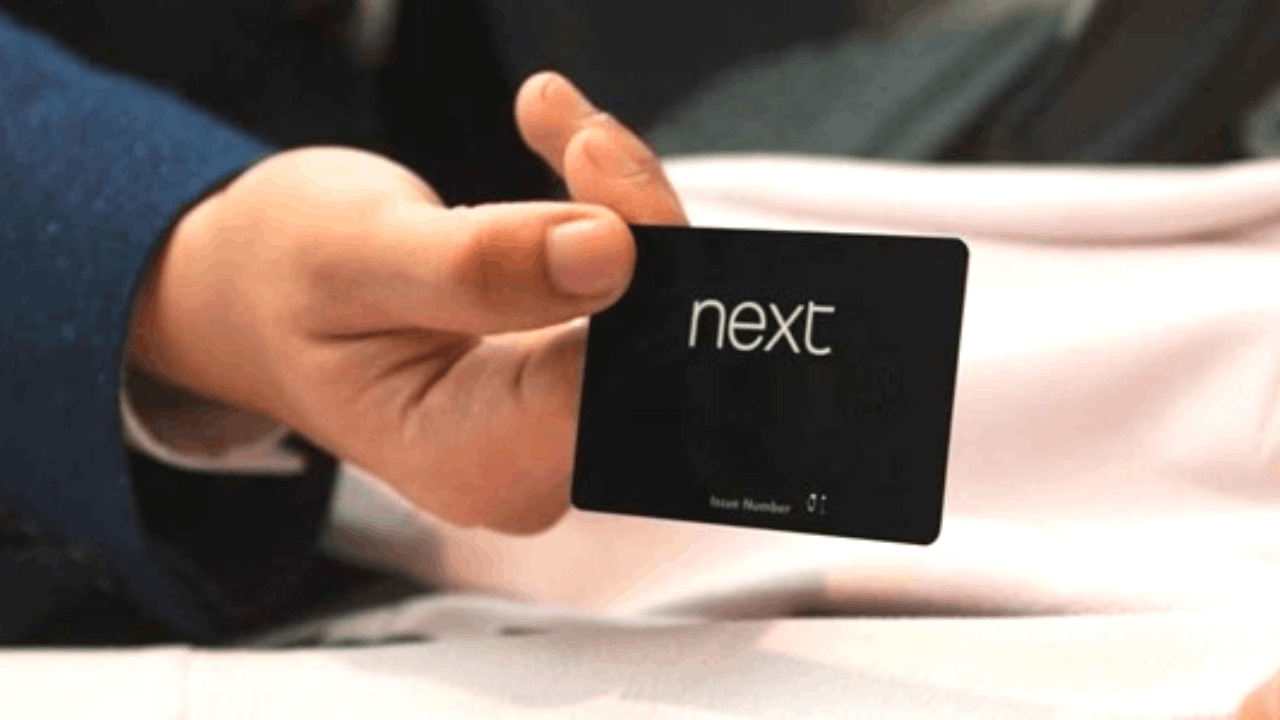 They offer adjustable payment amounts and secure online payment and banking features thus making it easy to make transactions. Customers can take advantage of this feature by adjusting their payment amounts and schedules to match their income and financial situation.
All you need to do is to pay at least the minimum which is either £5 or 5% of your balance, whichever is greater. You can choose to pay more if you have extra funds or just the minimum when you have less.
This flexibility allows customers to be on top of their payments and avoid late fees or missed payments.
Keep Track of Your Spending
Speaking of missed payments and late fees, the NextPay Credit Account ensures that you'll always be alerted when it comes to your balances with its online account management features.
You can simply log in to your account at the official website and view your online statements. You'll also be sent monthly emails regarding your statement so you are reminded of your upcoming payments.
The best part about having an online account with the NextPay Credit Account is that you can also make payments. You don't need to log in to your bank account to make the payments. It's a lot easier that way.
Always There to Help
What's great about using the NextPay Credit Account is that users can apply for a credit limit increase and receive additional funds for their next purchases.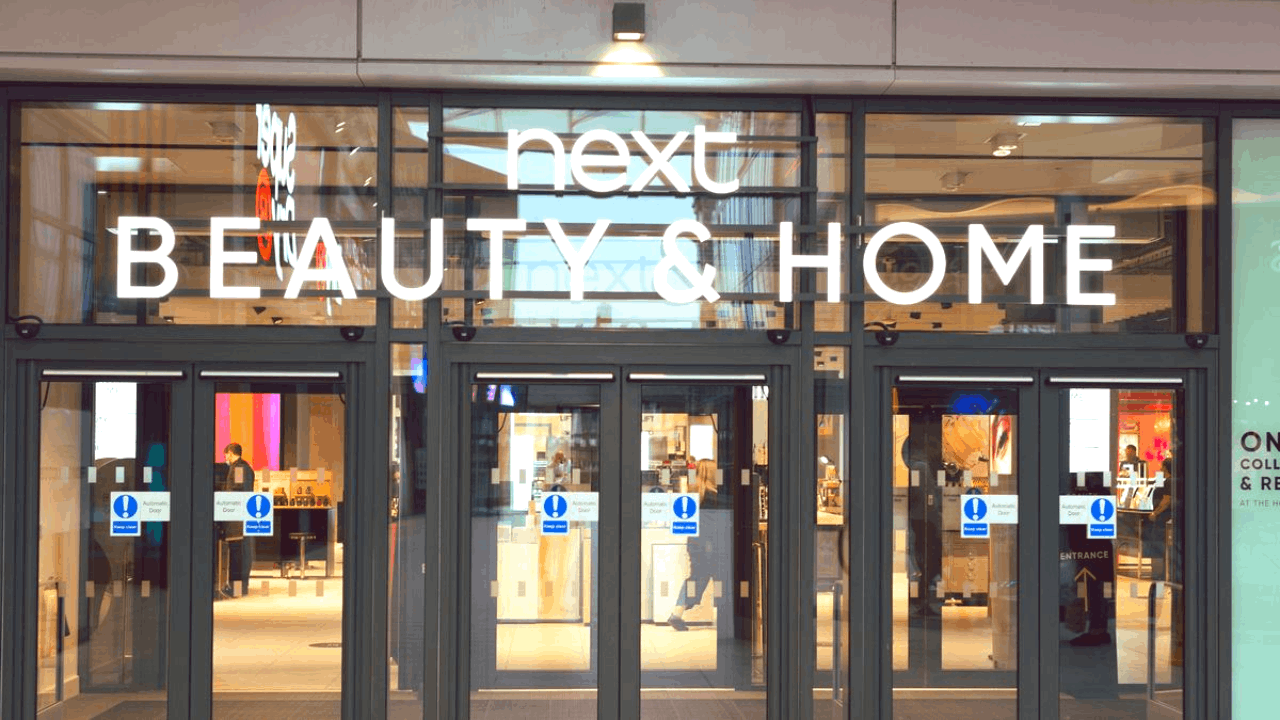 The credit limit increase is still subject to approval based on your creditworthiness and many other factors. If you plan on increasing your credit limit, make sure that you pay on time.
You can apply for the increase and once approved, you can use the additional funds immediately. NextPay Credit Account also has excellent customer support where you can discuss your account and many other questions that you have.
The team is ready to help you with your concerns regarding your account and the transactions.
Secure Your Purchases
The NextPay Credit Account values its customer's online safety the most with its fraud protection services. Your account is protected by one of the best security features alongside your username and password.
It is regularly monitored for suspicious activity and you are immediately notified for anything that appears out of the ordinary. Because of this, it is highly recommended that you turn on email notifications and alerts on your phone so you'll stay up-to-date with your account.
Whether you're just doing your shopping online, you'll always receive a notification from your account.
Find Out If You're Eligible
Now that you've learned how amazing and convenient it is to use the NextPay Credit Account, it is time for you to learn if you are eligible to open an online account.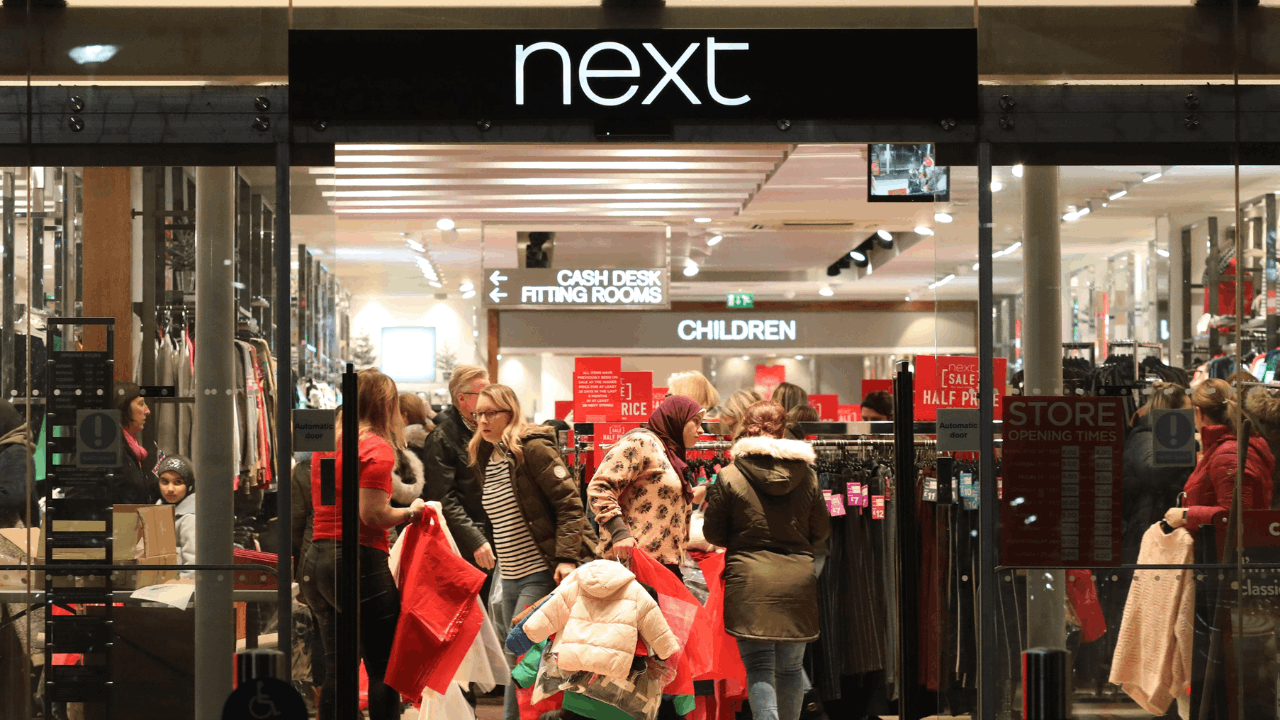 First, you need to be 18 years or older and have a steady source of income. You should have a valid UK address and telephone number as well as an email address.
Lastly, an outstanding credit score is a must for you to have a better chance of getting approved.
Be prepared to provide more information as they might ask you for more documents to support your application.
How to Apply and Where to Contact
Signing up for an account is simple. All you need to do once you are qualified for an account is to register on the official website and click on Apply Now. You will be asked to fill up a registration form.
Make sure that you provide the necessary information and upload the documents that are required. Review the information that you have provided and don't forget to read the terms and conditions carefully before you submit.
If you have more inquiries, you can contact them at 0333 777 8000 or use their online chat feature. You can also send via post through their head office at Next, Desford Road, Enderby, Leicester, LE19 4AT.
Conclusion
Online shopping is even more convenient with the NextPay Credit Account. With it, you have access to an innovative and convenient way to shop and pay for your purchases all within one account. If you're looking for a great option for shopping, let it be a NextPay Credit Account.
Note: There are risks involved when applying for and using credit. Consult the bank's terms and conditions page for more information.