Rakuten is an online shopping portal famous in Japan with millions of purchases made at thousands of stores. The shopping portal now offers various credit cards that cater to different loyal customers, one of which is the Rakuten credit card.
The Rakuten credit card is one of the most popular credit cards in Japan, with its brightly colored card design and a plethora of perks and benefits.
Find out more about the card and how to apply for a Rakuten credit card in this article.
The Most Popular Credit Card in Japan
The Rakuten credit card is one of the most popular credit cards in Japan. You will notice that many people use the pink cards in stores all over the country, and they are instantly recognizable as Rakuten credit cards.
There are a lot of reasons why the Rakuten credit card is popular, especially among young adults. For one, the application for the card can be done online which means you don't have to go to the bank to apply.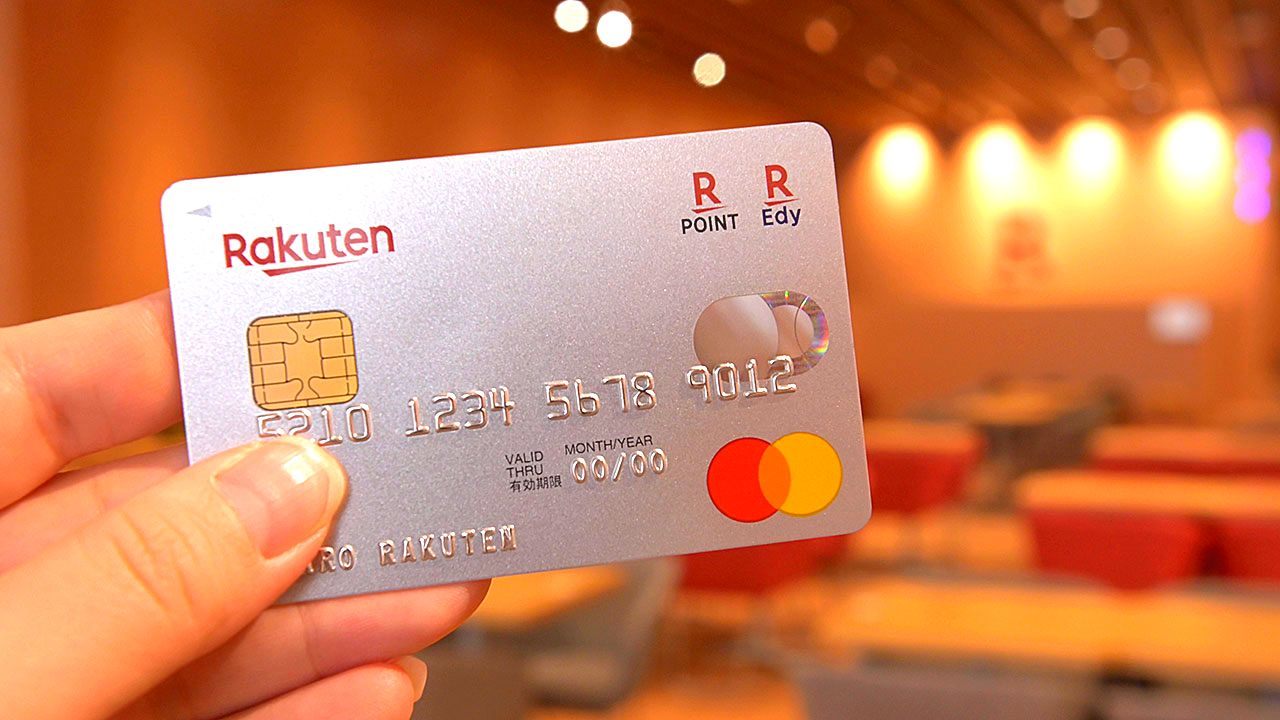 Cardholders can also earn points which you can then redeem for rewards. Lastly, the Rakuten credit card allows you to shop at Rakuten shops and through the Rakuten website.
How to Get the Sign-Up Bonus
If this is your first time signing up for a Rakuten credit card, right now is the best time to apply as the card offers a whopping 7,000 reward points as its sign-up bonus for new cardholders.
To get the sign-up bonus, you'll get the first 2,000 reward points when you activate your credit card upon receiving it from the mail. You can do this by downloading the Rakuten app and registering the card.
The remaining 5,000 reward points will be awarded once you use the card to make a purchase online or in store. Even if you just spend 1 yen on your Rakuten credit card, you immediately get the remaining reward points.
Perks of the Rakuten Credit Card
Rakuten credit cardholders get to enjoy a lot of perks and benefits in using the card. Apart from the amazing sign-up bonus, cardholders will also get a free annual membership which means you don't have to pay an annual fee for the rest of your life.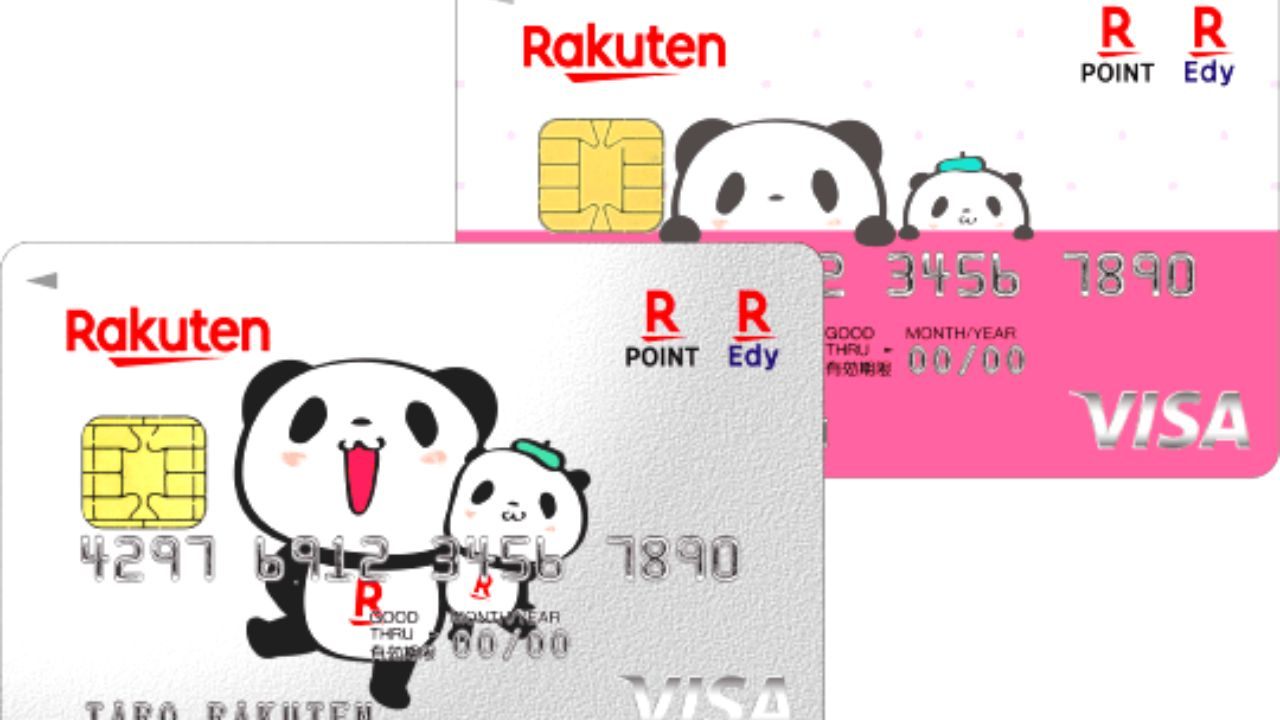 You also get to choose from different brands all with different perks ranging from Mastercard, Visa, JCB, and American Express.
When you have the Rakuten credit card, you have overseas travel accident insurance so you'll always stay protected even while you're traveling.
You get up to 1 million yen in credit amount and have a wide range of payment methods at your service. This way, you will never have to incur any late payments or accidentally miss your monthly payment.
Send Payments Easily
Speaking of payments, you can also pay for your purchases using the Rakuten app which your Rakuten credit card is linked to.
Easy payments can be done by simply holding up your smartphone with your linked Rakuten card to either a QR code or a card reader. You don't need to sign a signature or to enter your PIN to process the payment.
Make sure that you download the Rakuten app and link the card beforehand so you can use them at any establishment that supports touch-based payments.
Getting Rewards Points
When you use the card for any purchase, you also get reward points. Rakuten credit cardholders will get 1 point for every 100 yen spent.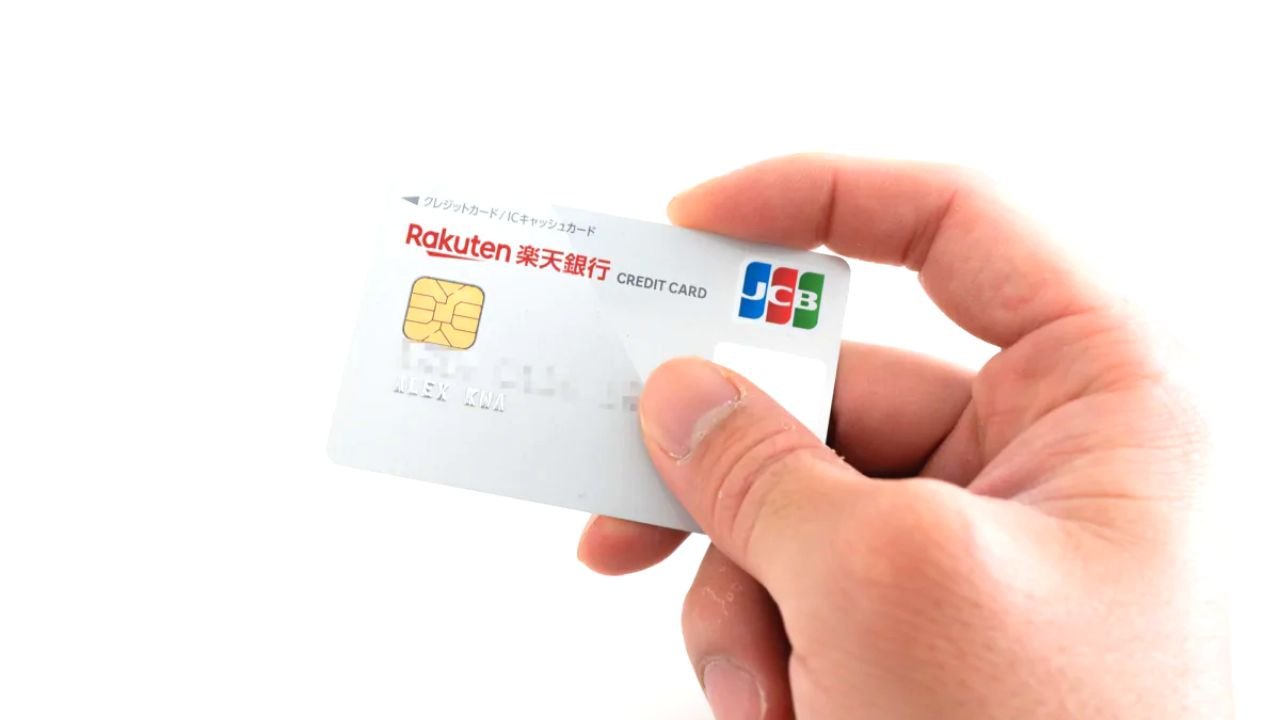 When you use your Rakuten credit card to shop at any Rakuten Ichiba, you double the number of points you get to earn from 1 point to 3 points for every 100 yen spent on purchases using the card.
Continue using the card to accumulate points until you are ready to redeem them.
How to Use The Rewards Points
You can use your accumulated rewards points at partner establishments like McDonald's, Mister Donut, Shell, Joshin, and more. Make sure that you inquire first as some establishments, products, and services will require a certain amount of points for you to redeem rewards.
Apart from using the points for discounts, you can also use the points you've earned to pay for your monthly bill, with 1 point equivalent to 1 yen.
Lastly, you can also redeem your rewards points for travel reservations so you can save even more money.
Applying for the Rakuten Credit Card
Applying for the Rakuten credit card is easy. First, gather all the information and documents needed for the application, including any personal identification cards or documents, financial documents, and employment documents if required.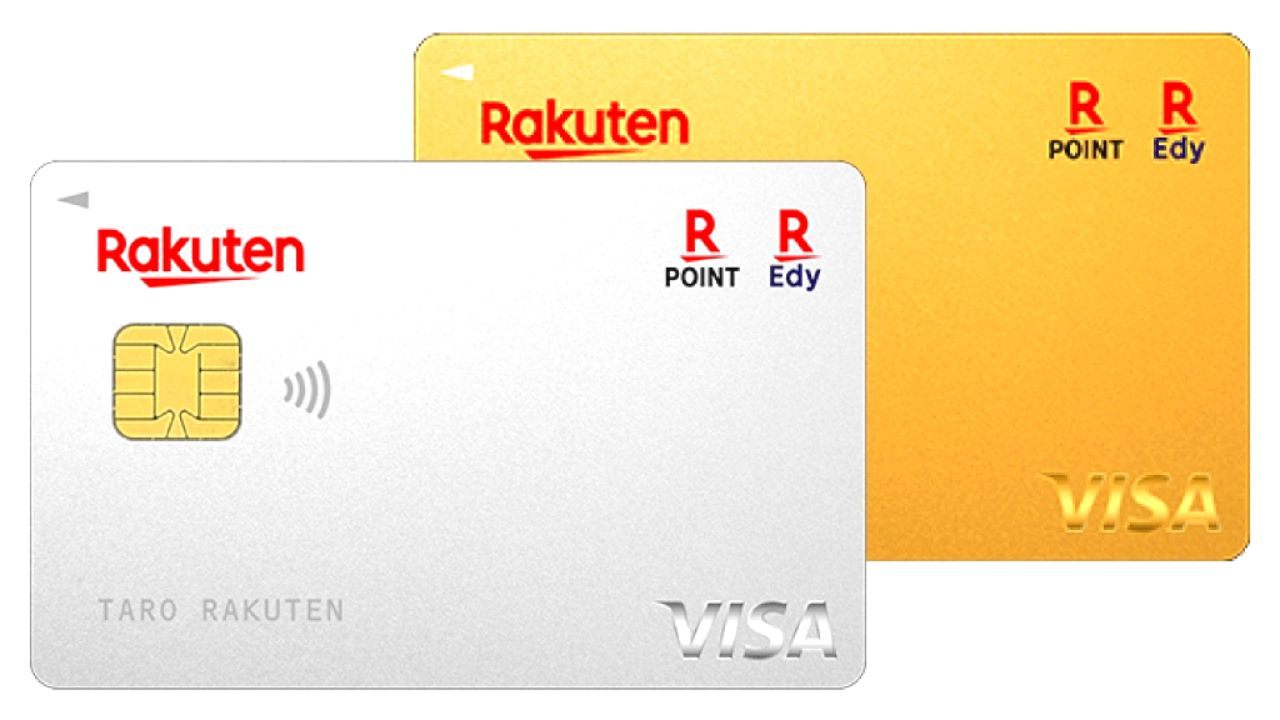 Then, head over to the official Rakuten website and click on "Apply Now".
You will be asked to choose if you want a Visa, Mastercard, JCB, or American Express type of card. Choose carefully what's best for you as you will not be able to change it after your application.
Next, choose the design of the card from a myriad of design options. For example, you can choose to have the normal panda design of the Rakuten card or you can opt for the pink card which offers more benefits.
Enter Your Details and Wait for the Approval
After choosing the card design, you will then have to enter personal details such as your name, address, telephone number, date of birth, and many more.
You're also required to provide information about your family, your school and workplace, and the amount of savings you have. It will also request information about your household size, your current living situation, and the number of years you have been living in the same residence, among other details.
Once done, review everything before you click on "Next" and continue to read the terms and conditions of the card. After submitting, wait for the bank's decision.
Protecting Your Credit Card
For many first-time credit card users, it can be very difficult to identify if you're about to fall victim to a scam or a phishing site when using your credit card.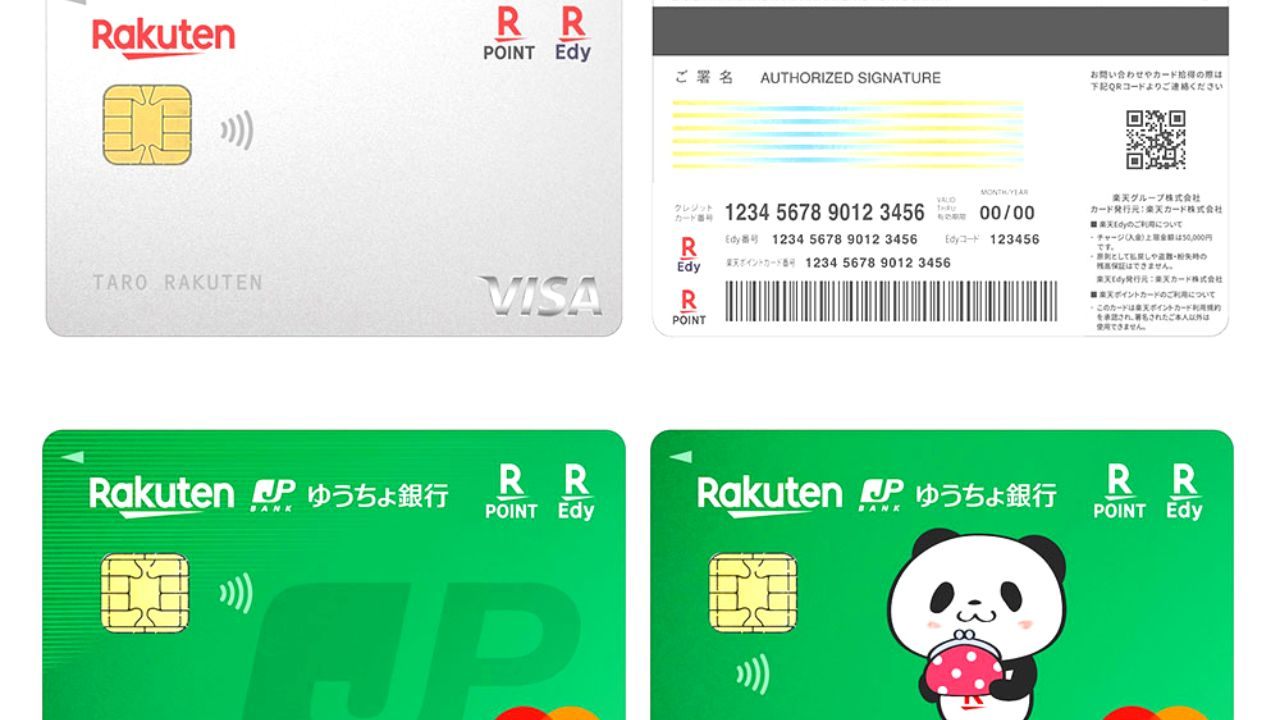 Fortunately, the Rakuten credit card offers you a way to prevent it from happening. The card always reminds you to never lend your credit card to other people.
Additionally, you will also be required to provide personal authentication when shopping online to avoid any unauthorized use of your card. Lastly, you will also be required to add a second password for added protection.
Comparing Credit Cards
Most of the time, the Rakuten credit card is compared with its sister card the Rakuten Card Academy which is usually offered to students.
While the Rakuten Card Academy does have its perks, such as student discounts and a high return rate for books and travel, the Rakuten credit card offers a maximum usage limit where the Rakuten Card Academy only has a maximum usage of 300,000 yen.
Additionally, you can only choose Visa and JCB in the options which makes it a very limited option for students to enjoy.
Conclusion
Rakuten offers a great way to earn rewards points and lets you enjoy them all from travel reservations to statement credits. This very popular credit card from Japan is simple to set up and use which is why it remains very well-liked by a lot of people even up to this day.
Note: There are risks involved when applying for and using credit. Consult the bank's terms and conditions page for more information.