If you're in Japan and you want to find the best credit card to use within the country, look no further than Sumimoto Mistui cards. These extremely popular credit cards offer a wide range of benefits and rewards to their cardholders.
Many of the cards in its roster have an extensive network of partner merchants and establishments that will help you earn reward points and get discounts along the way. Whether you're looking to save money or get rewards, a Sumimoto Mitsui Card is a good choice for you.
Check out the article below to learn how to apply for a Sumitomo Mitsui Card.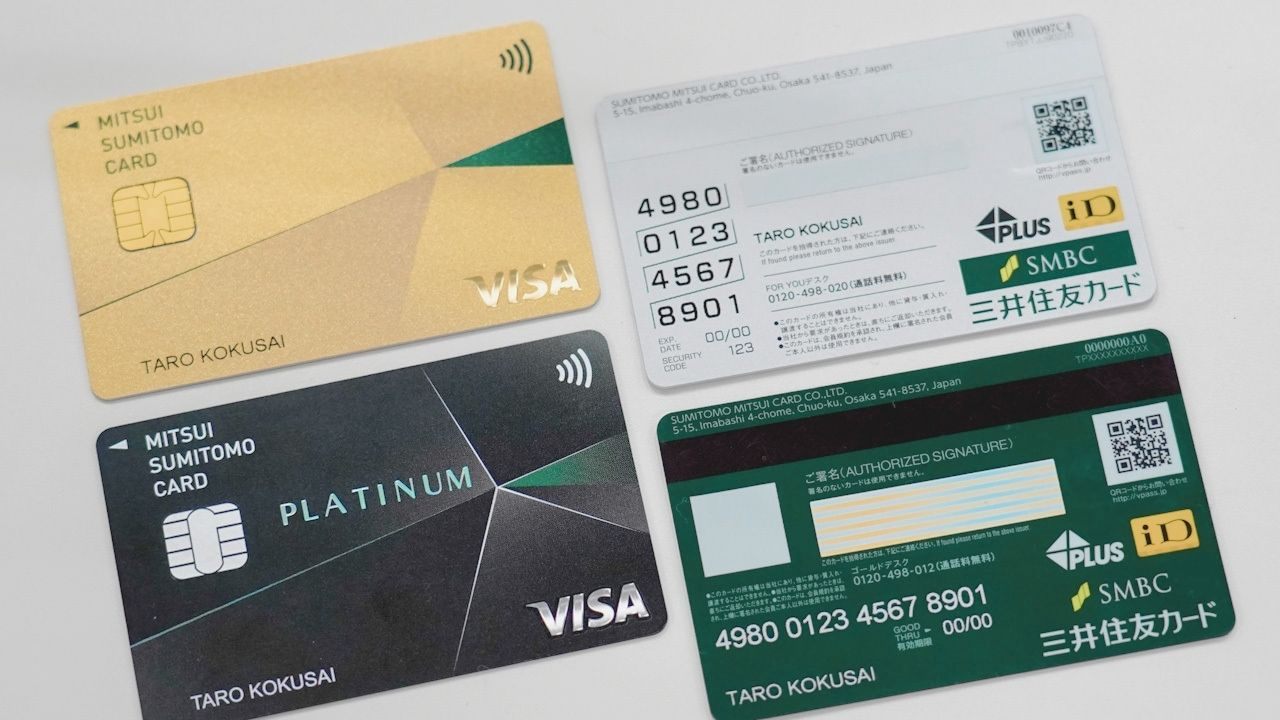 Understanding Sumitomo Mitsui Cards
Sumitomo Mitsui Cards are a series of credit cards offered by Sumimoto Mitsui, one of Japan's leading credit card providers.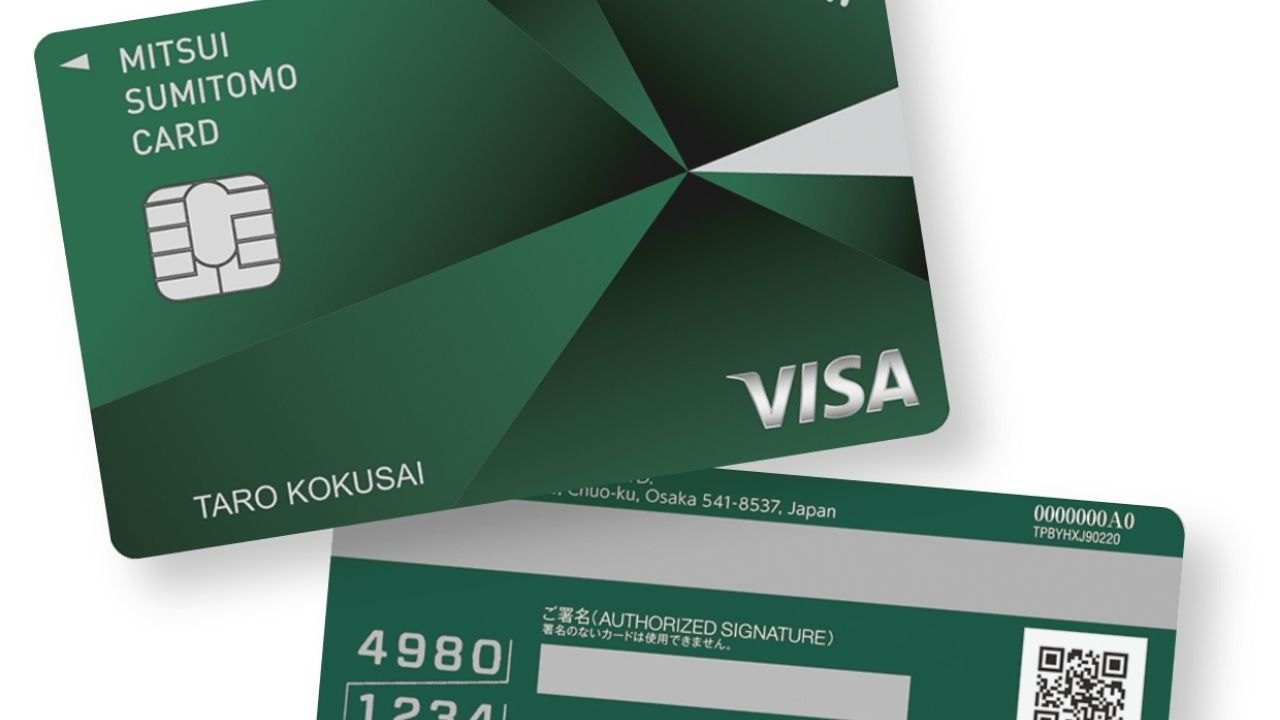 Credit cards offer a wide variety of features to help make spending a lot easier for cardholders and make it even more convenient for users to make payments and more.
You're also eligible for discounts on purchases made from select stores and even get exclusive deals given only to members.
Cardholders can also take advantage of many other benefits like free ATM withdrawals and so much more.
Types of Sumitomo Mitsui Cards Available
There are several kinds of Sumitomo Mitsui cards on the website available for you to apply for. The Sumitomo Mitsui Card is a popular credit card that has zero annual fees and offers the best travel insurance.
The Sumitomo Mitsui Card Gold is an exclusive card while the Sumitomo Mitsui Card Platinum offers very rich rewards with very simple service.
Features and Benefits of Sumitomo Mitsui Card
One of the main features that you immediately get with a Sumitomo Mitsui Card is its contactless payment options. You can activate this feature by linking your card with Apple Pay or Google Pay.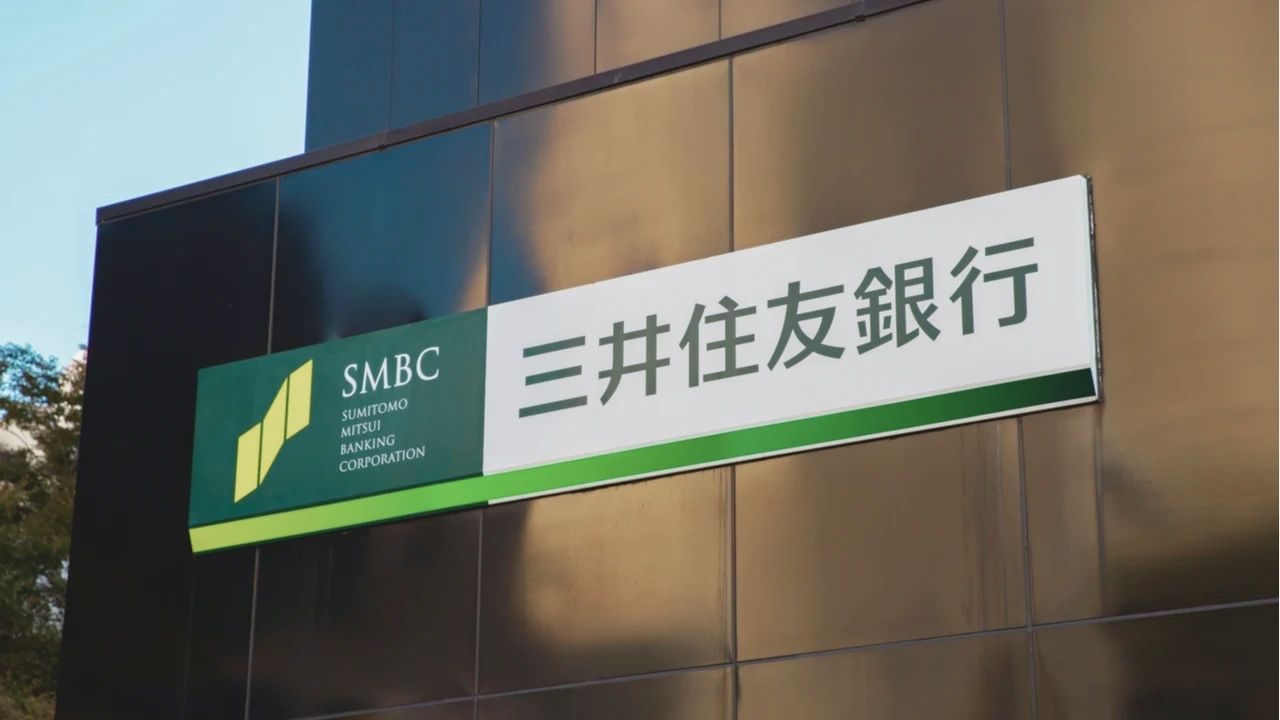 Set up your Sumitomo Mitsui Card on your chosen platform and select the card as your main option for payment. This way, it will automatically process the payment through the card.
It is also one of the safest ways to pay for your purchases as the credit card number is never stored on your device and it will never be disclosed to the store whenever you make a purchase.
Speaking of shopping, you are also entitled to safe shopping insurance of up to 3 million yen per year. This means that you can replace any damaged or lost items that you have purchased using the card.
Requirements in Applying for Sumitomo Mitsui Card
Before you apply for the Sumitomo Mitsui Card, you will need to gather certain documents. You are required to present your proof of Japanese residency as well as proof of employment.
You will be asked to enter any information about your place of work so you will need to present any proof that you are indeed working for the establishment. You're also required to provide proof of income as well as much other information.
Japan also has a different database when it comes to credit information so you will need to ask for your credit score before you apply. The Sumitomo Mitsui Prime Gold Visa card is quite different when it comes to age requirements as the card will only allow individuals who are 30 years old and above with a stable income to apply for the card.
Step-by-Step Guide to Applying for Sumitomo Mitsui Card
Once you have the documents prepared, you can proceed to apply for the card by logging into your account on the SMBC website. Enter your savings account branch number, account number, and cash card PIN to log in to your account.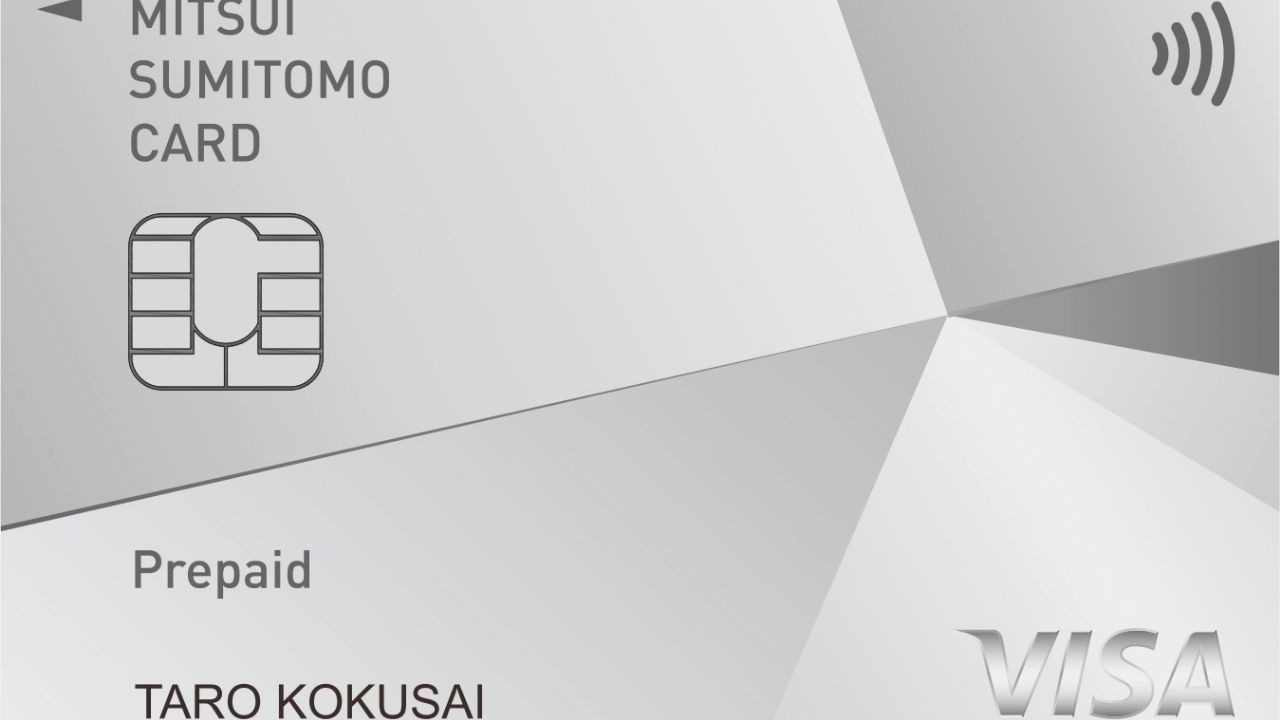 Select the card of your choice and enter the required information when applying for the card such as your name, address, email address. Be sure to review the information you have entered as well as the terms and conditions.
Submit your application and wait for the email that your application has been approved. Once the screening is complete and you are approved, the card will be sent to you within one to two weeks after your application.
If you have further inquiries, you can always call them at 0120-816-437 or visit their main office at 1-1-2, Marunouchi, Chiyoda-ku, Tokyo, Japan.
Learn More About the Fees and Charges
If you're looking to apply for the Sumitomo Mitsui Prime Gold Visa card, you need to know that certain fees come along with the card. Cardholders will need to pay 5,500 yen for the annual fee but this fee is waived for the first year.
After that, you also have to pay an annual membership fee of 550 yen which also includes tax. Cardholders are also highly advised to get the web statement to avoid receiving any further charges.
You even get a 1,000 yen discount on your annual membership fee if you choose this option. You also do not have to worry about ATM usage fees when using this card, especially in ATMs that are outside of their branch.
Understanding V-Point Rewards
It is important that you link your credit card with Apple Pay or Google Pay to make contactless payments.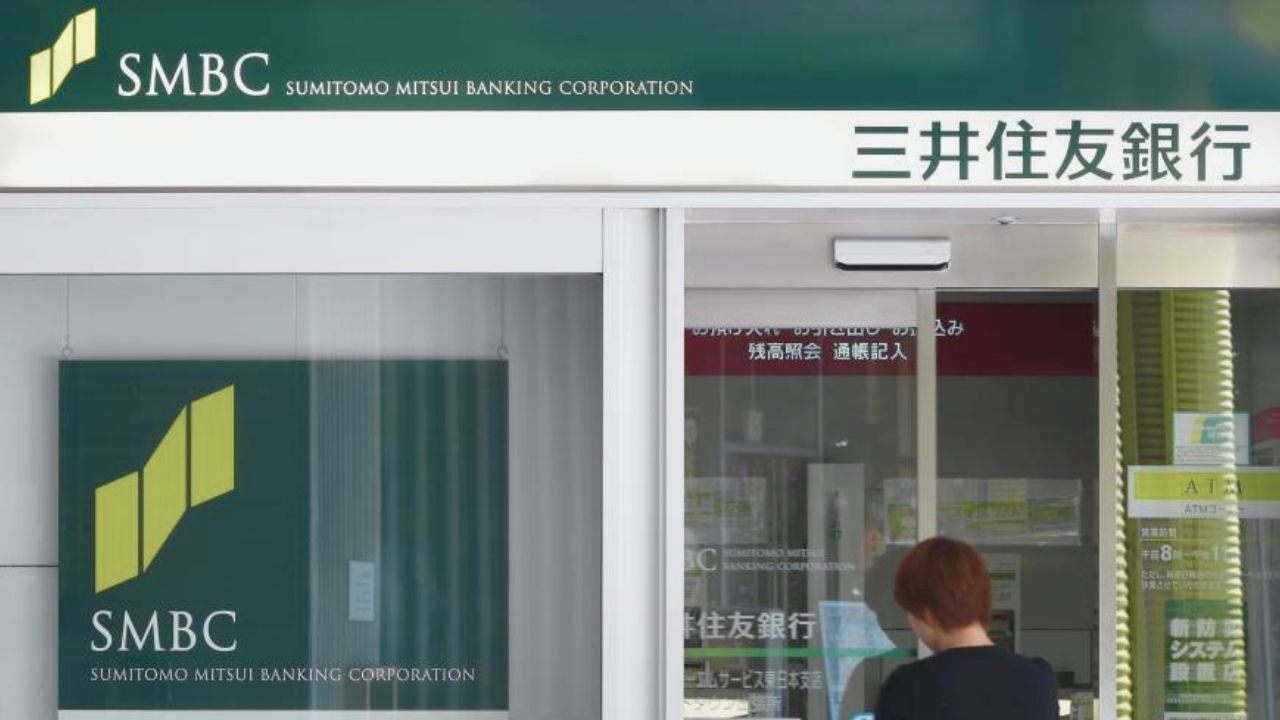 You can then use the card to pay for your purchases and you get to earn V-Points depending on how much you have spent on participating convenience stores and restaurants.
If you register your family, you get an additional 5% of the number of V-Points that you can earn. Once you have accumulated enough points, be sure to use them immediately to redeem rewards as points will expire 2 years after you started earning your first points.
Redeem your V-Points for gift cards, travel discounts, and even grocery discounts.
Tips for Approval of Sumitomo Mitsui Card Application
If you want to get your Sumitomo Mitsui card approved immediately, there are certain things that you can do that will impact the speed of your application process. First, make sure that all of your other credit cards are paid early or on time.
This will help increase your credit score thus giving the credit card provider the confidence they need to go through with your application. Another quick way to get approved is to stay employed especially if you are earning quite well.
It can be difficult for you to get approved for a credit card if you are currently unemployed since you can't repay your balances.
Conclusion
Anyone who is looking for reliable and secure credit cards should look at the wide variety of Sumitomo Mitsui cards. With its attractive rewards system and secure payment features, you are assured that you will always get the service that you deserve.
Note: There are risks involved when applying for and using credit. Consult the bank's terms and conditions page for more information.